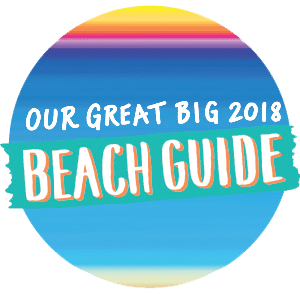 This is part of our great big guide to the DC area's best beaches. From the surf scene in Virginia Beach to Ocean City's expansive boardwalk, we found the best bites and activities (yes, even in Jersey) that'll make this summer by the shore your best one yet. Water you waiting for? Dive in.
Some boardwalk treats are a tradition.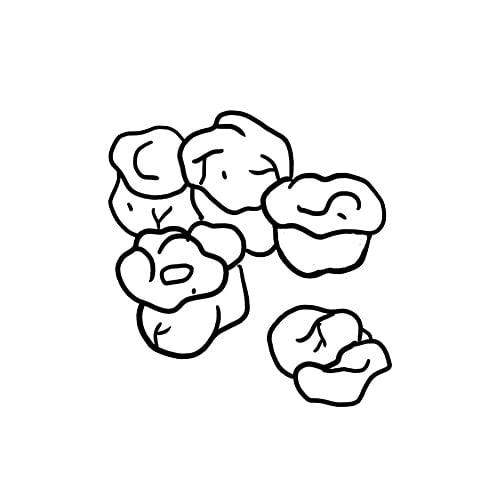 So much better than a bag of crab-flavored potato chips.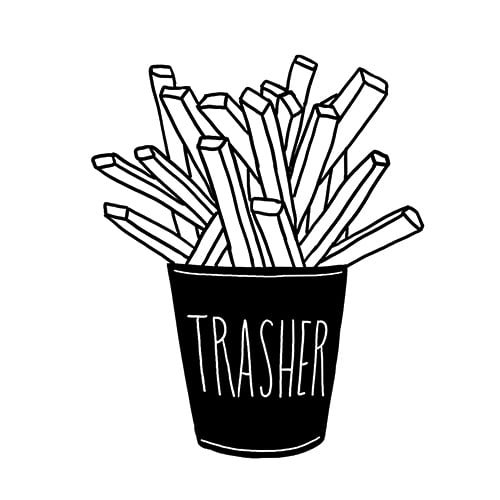 The salty, vinegary aroma tempts you from down the boardwalk.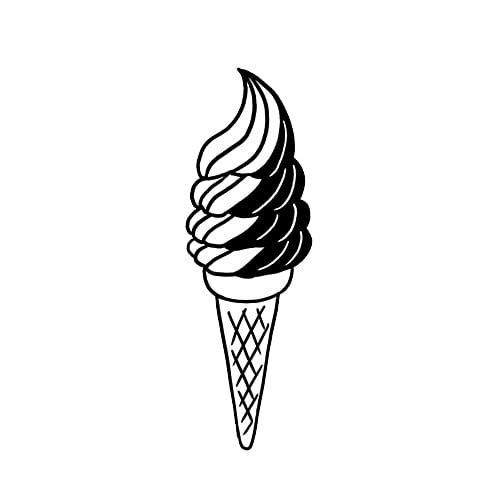 Simple but super-rich and creamy.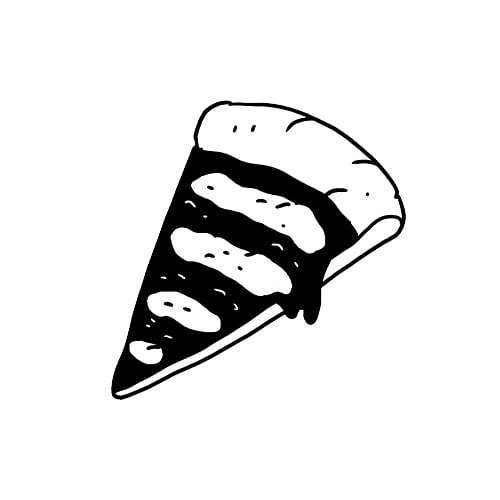 Sorta-thin pies with a signature swirl of tangy tomato sauce.
Saltwater taffy at Dolle's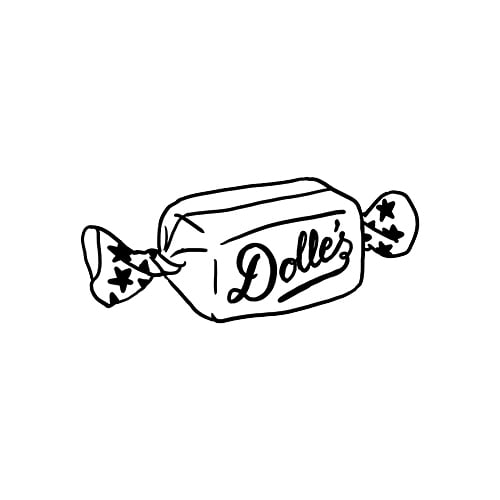 A box will keep the beach vibe going long after you've returned to the office.
This article appeared in the July 2018 issue of Washingtonian.