Get ready to put away your whites, ladies and gents. Labor Day is fast approaching, and with it comes a ton of fun food events. 
You can live the Swiss life at Stable's new "Raclette It Flow" Thursdays. If the sound of covering a plate of potatoes, cured meats, or a house-made hot dog in gooey of cheese scraped straight off the wheel makes your heart melt, Stable has your back. Raclette service goes all night and ranges from $6 to $9.
Siren by Robert Wiedmaier is taking diners on a taste trip for Brazilian Amazon Culinary Week starting Friday. Chef Felipe Schaedler from Manaus, Brazil will craft dishes from the fruit of a rainforest tree, puxuri seeds, and a fish so large it's been dubbed "the River Goliath," among others. Tickets are $70.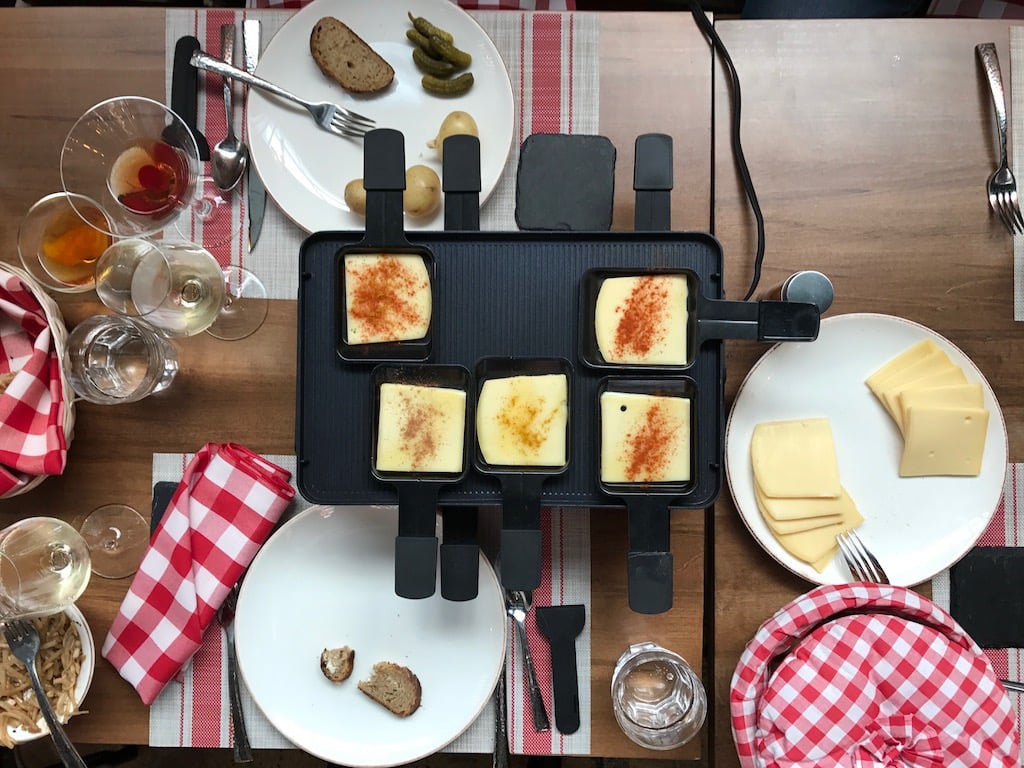 Discuss leadership at the doorstep of the White House this Friday at the Hay-Adams's monthly Author Series Luncheon. Doris Kearns Goodwin will talk about her book, Leadership: In Turbulent Times. The high-brow talk comes paired with a three-course meal and a wine selection that echo the themes of the book. Tickets are $90.
If you need to keep it cool this weekend (or want to stay fresh for Labor Day), Hank's Cocktail Bar starts their September Sessions on Saturday. Each Saturday for the rest of the month, Hank's will debut a new list of low-alcohol cocktails so that you can keep the fun going all night long – sans the next day drama.
One of the largest Syrian cultural events comes to town on Saturday starting at 11 AM. Syria Fest brings together culinary creations like hummus, falafels, and kebabs will take center stage alongside outdoors concerts and dance performances. Best part? It's free! Food and drink sold separetely.
Burn it, barbecue it…or just fish fry it at Big Bear Cafe's fish fry this Sunday, from 5 to 8 PM. Keep it traditional with a plate of local Maryland bluefish, or opt for tacos and sandwiches. You'll also find special deals on drinks and beers all night.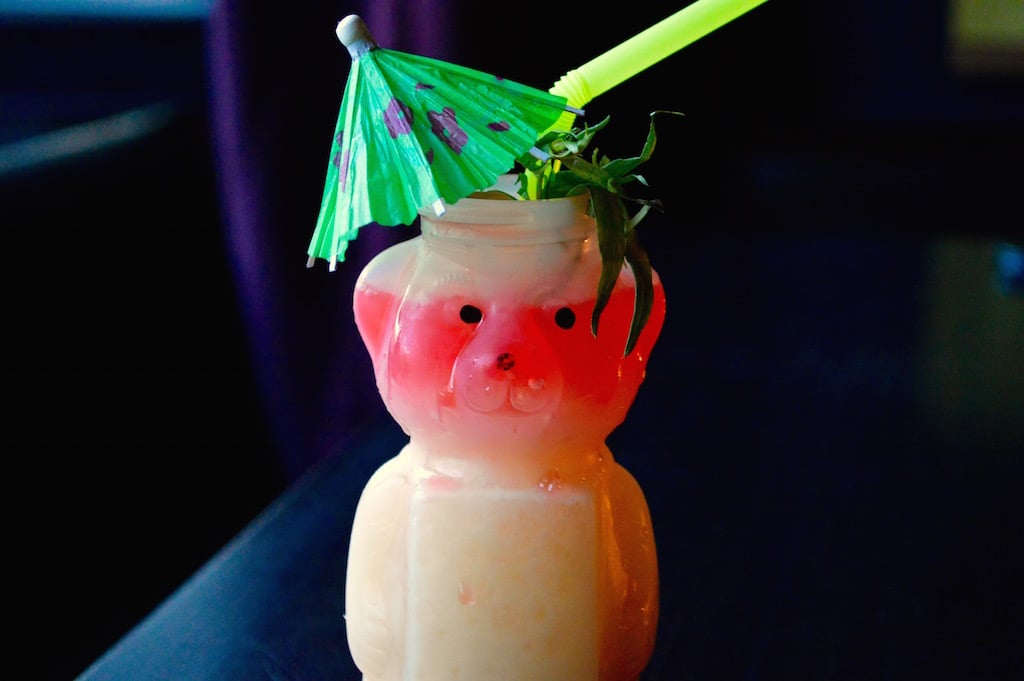 City Tap House is hosting their annual Labor Day crab feast at their Penn Quarter location. Included in the $50 price tag are unlimited crabs, corn on the cob, crab cakes, mac n' cheese, and potato salad. Pass the adult Capri Suns and ice pops!
Don your summer whites and head to DNV Rooftop on Sunday for a poolside end-of-summer bash from 7 PM to 1 AM. The Kimpton hotel venue will serve favorite summer dishes like avo toast, rosemary fries, and grilled veggie wraps until 9 PM, but their white-themed drinks will flow all night. Expect a selection of white sangria, white wines, and frozen drinks made from white tequila and rum. Entry is free; food and drink sold separately.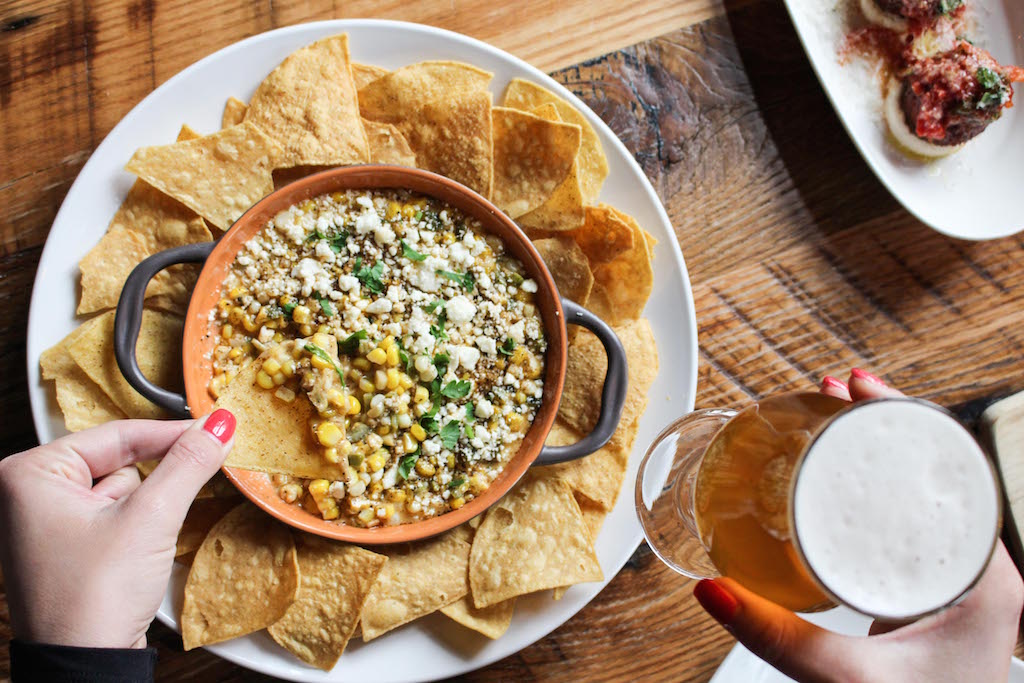 And heading into the week…
Round off the week with a well-deserved coffee break at Peregrine Espresso. To celebrate their tenth year anniversary, Peregrine is serving free drip and iced exclusive Guatemalan brew all day next Wednesday.
On Thursday Tiger Fork will transform into an eclectic, Hong Kong-inspired night market from 10:30 PM to 12:30 AM.Guest chefs Adam Greenberg of the upcoming Coconut Club, Dorjee Tsering of Dorjee Momo and Caroline Yi of Sunday Morning Bakehouse, will contribute dishes like Spam-fried rice, sunflower buns, and bao. Tiger Fork is dishing up a late night menu alongside Kavalan Whisky and Nikka Distilling's whisky flights and cocktails. Admission is free and there're no reservations.