Due to the impending hurricane, three big outdoor weekend activities have been postponed: the H Street Festival (rescheduled for October 13); the Yards Park Boardwalk Block Party (now October 7); and Capital Brewfest (September 29). DC VegFest has been cancelled.  
Oyster scampi, roasted oysters, barbecue oysters, buffalo oysters…It's a bivalve bonanza at Legal Sea Foods' tenth annual Oyster Festival. Starting on Thursday, guests can sample oysters a dozen ways at all three locations in the Washington area. Wash down all that salty goodness with this year's official cocktail, the vodka and cucumber, Deadrise.

The Rosewood is hosting a rooftop barbecue this Saturday that starts off with a nice glass of Veuve Clicquot Rosé at 5 PM and segues into a high-brow all-you-can-eat buffet full of dishes like sirloin steak, fish tacos, and s'mores donuts. Oh yeah, did we mention the 100-pound whole roasted, Virginia-raised Berkshire pig? Tickets are $50. Proceeds benefit Chefs Cycle and the No Kid Hungry campaign.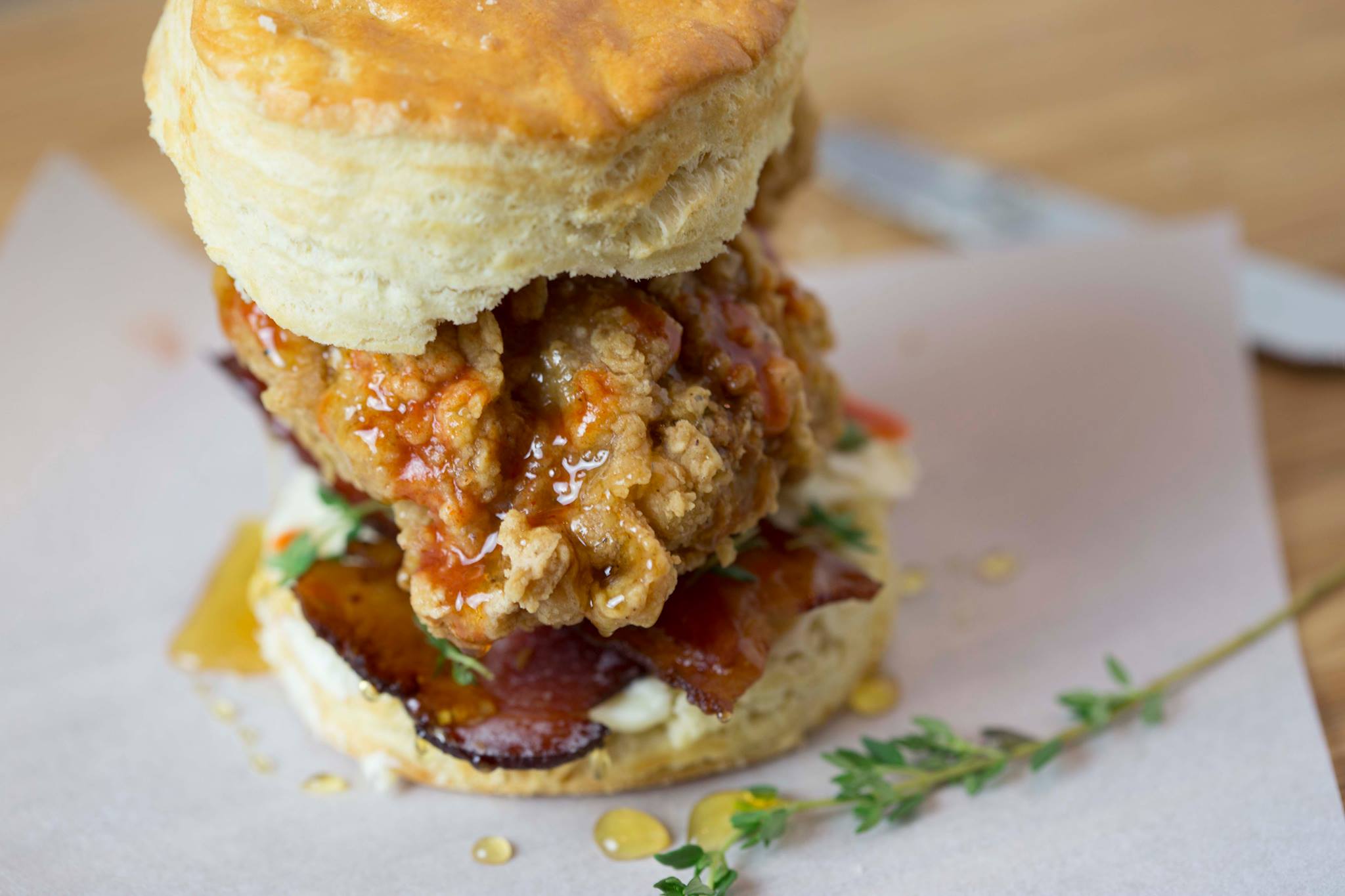 On Saturday, Flight Wine Bar and Mason Dixie Biscuit Co. are teaming up to bring the winning combination of chicken and Champagne together for one night only, from 5 PM to 9:30 PM. Mason Dixie will be serving their crispy fried chicken and biscuits to accompany Flight's grower champagnes. Tickets start at $26 per person, and are sold by the table.
This week, Saturday is the new Wine Wednesday. The eighth annual DC Wine Fest is taking over Big Chief in Ivy City from noon to 10 PM. The festival is broken up into three different sessions, with 16 wineries pouring unlimited free samples of over 50 international varieties of vino. Also: three cideries and breweries, and, for your designated drivers, some Hubert's Lemonade. Tickets start at $39.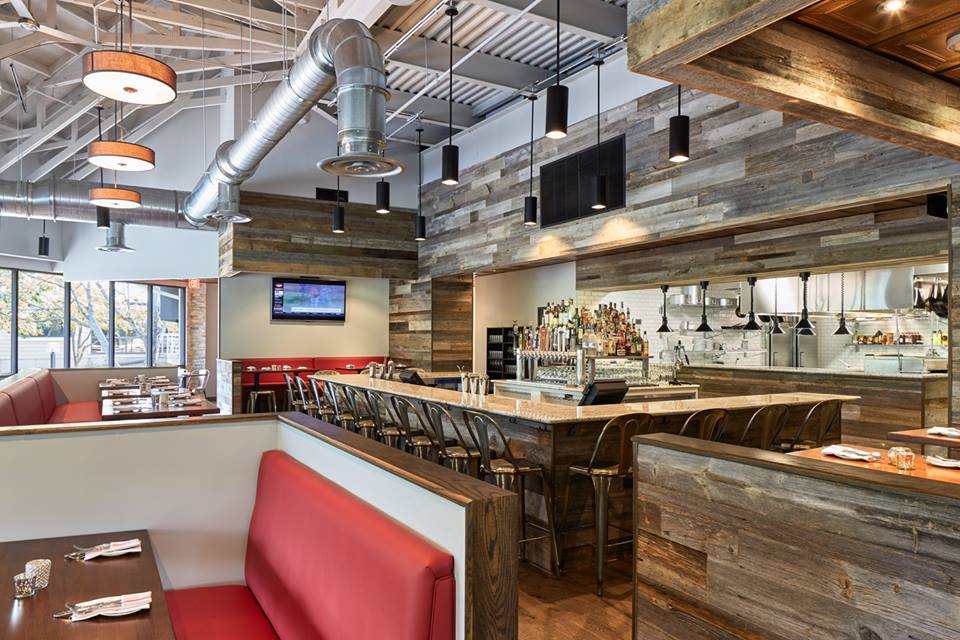 If you're more of a cicerone than a sommelier, head to Red's Table in Reston on Saturday for their beer-centric dinner with local brewery, Lickinghole Creek. The four-course, prix-fixe meal is focused primarily on the beer, with dishes like chicken satay, tamales, and tea-smoked duck breast crafted to complement the hops. Dinner starts at 7:30 PM and is $85 per person.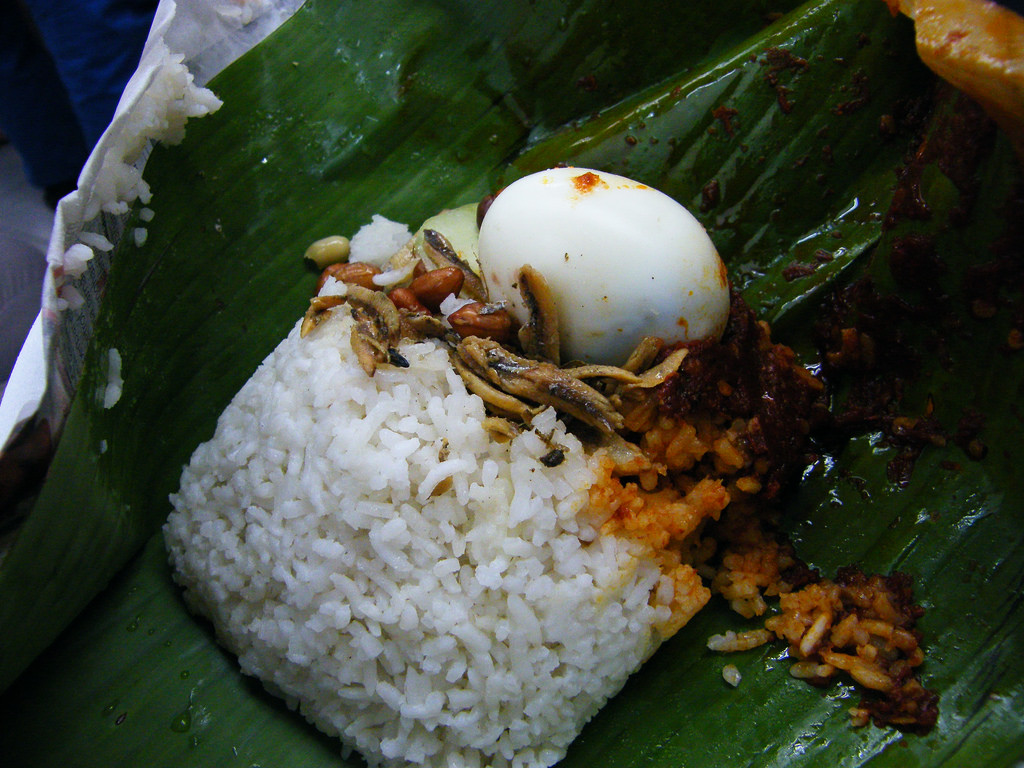 Despite an increasing appreciation for complex Southeast Asian flavors, there aren't many places to try traditional Malaysian cuisine in DC. Hence won't want to miss the "all-Malay brunch" pop-up from Toki Underground, District Fishwife, and Number One Sons this Sunday from 11 AM to 2 PM at Toki. Expect tropical and slightly sweet flavors from dishes like apam balik ($8), a sugar-and-peanut pancake, and the national dish nasi lemak ($9), a coconut and rice concoction wrapped in banana leaf.
And heading into the week…
A month ahead of the grand opening of his rum factory, Potomac Distilling, and Polynesian-style tavern Tiki TNT, owner Todd Thrasher is taking over Archipelago for three consecutive Mondays from 6 PM until midnight. On the menu this week will be a swashbuckling spiced rum and lemon verbena Grog, a potent whiskey and golden rum drink, Feel Better and Get Well" and classics like a frozen pina colada. Make sure to vote for your favorite – Thrasher will use the feedback to finalize Tiki TNT's menu come November.