1-3. Hankering for Some History? These Author Appearances Should do the Trick.
Best of Enemies by Gus Russo and Eric Dezenhall
Politics and Prose (Connecticut Avenue), October 2
This true-life Washington espionage tale dives into the unlikely story of CIA agent Jack Platt and KGB agent Gennady Vasilenko, who during the Cold War were assigned to flip each other and ended up forging a close friendship. Free.
Rush by Stephen Fried
Politics and Prose (Connecticut Avenue), October 14
He's hardly the most famous signer of the Declaration of Independence, but Benjamin Rush should be better known. Among other things, he was one of the first physicians to identify mental illness as a medical is-sue. Journalist and author Fried taps Rush's private correspondence with Thomas Jefferson and Ben Franklin for a revealing bio. Free.
Frederick Douglass by David Blight
Politics and Prose (Connecticut Avenue), October 29
Blight, a Yale professor and long­time Douglass scholar, spent a decade writing this biography. At 912 pages, it's an unusually deep look at Douglass's life, partly based on access to a rarely seen private collection of scrapbooks made by Douglass's sons. Free.
4. Leon Bridges
The Anthem, October 3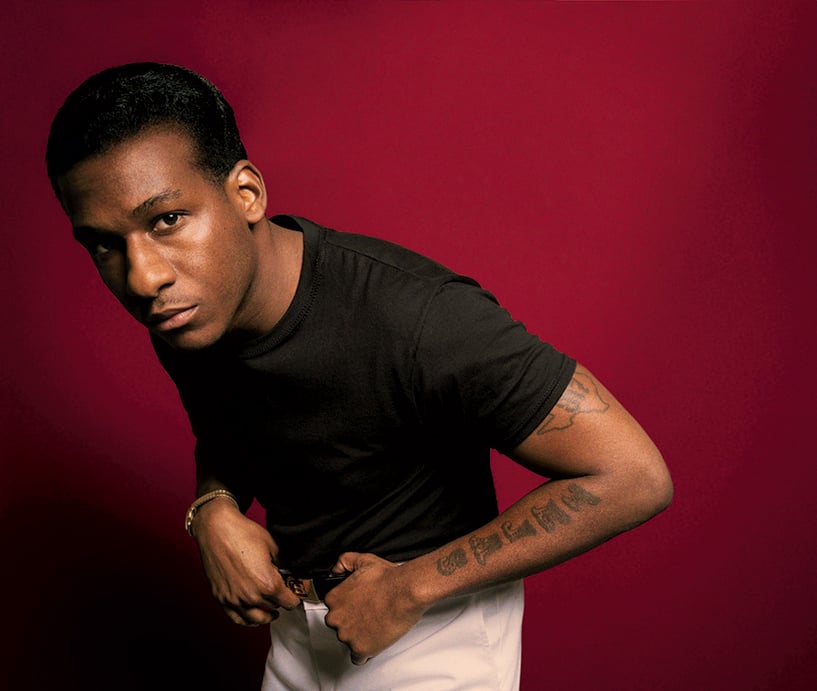 One of modern R&B's most soulful singers, this Texas native is known as something of a '60s revivalist. But on this year's Good Thing, he expands his retro sound with winning results. Though Bridges sings about being shy, he can still be a riveting performer. When he squinches his eyes and reaches for that perfect raspy note, watch out: Chills are imminent. theanthemdc.com; $55 to $279.
5. Good and Mad  by Rebecca Traister
Sixth & I, October 3
It's not just #MeToo: American women have been furious for generations. Traister's latest book takes on this righteous female rage, from suffragette protests through recent harassment travesties. The New York magazine writer is one of the central chroniclers of this moment of feminist reckoning, so expect the book—and what's sure to be a lively in-person conversation—to pack a punch. $15 to $45.
6. Craft2Wear
National Building Museum, October 4–6
The Smithsonian's annual clothing-and-jewelry sale is as if Etsy met a museum—higher-end arty wares matched with the online marketplace's individualistic spirit. Katrin Zimmerman's jewelry shop is a can't-miss. (Kate Moss and Halle Berry are fans.) We also love the geometric knits by Vilma Mare. If you're looking for a statement wheat-straw hat—who isn't?—explore the hand­made headwear from Ignatius Hats (above), based in Petersburg, Virginia. $13.
7. Kurt Elling
Kennedy Center, October 5
A jazz singer with a rare four-octave range, Elling lends his distinctive pipes to an impressive variety of material. His latest album, The Questions, finds him pointedly covering Dylan's apocalyptic "A Hard Rain's A-Gonna Fall" and Paul Simon's hard-times lament "American Tune." Unless you're Mariah Carey, don't try to imitate his stuff in the shower. $30 to $40.
8. Kali Uchis
9:30 Club, October 9–10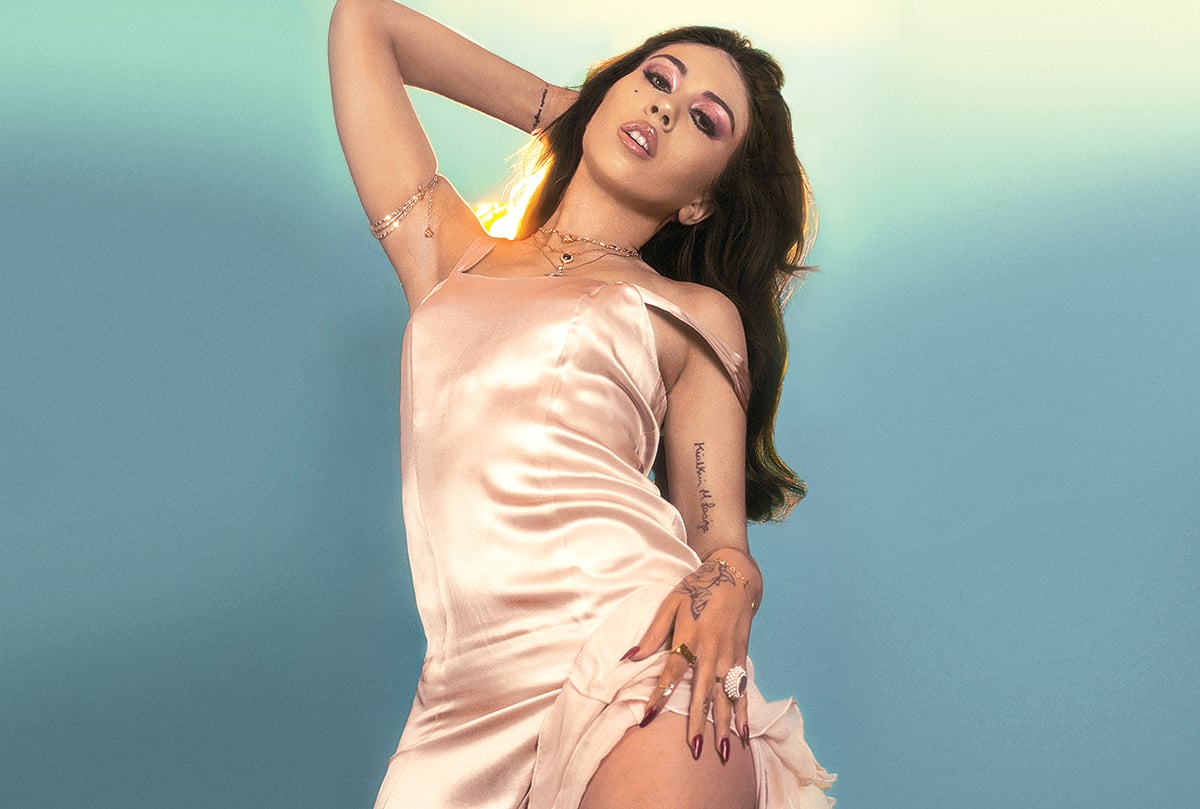 Hails from:
Alexandria and Pereira, Colombia.
Sounds like:
Light, dreamy vocals paired with futuristic funk production and cutting lyrics about industry exploitation, poverty, and immigration.
Latest work:
Her debut album, Isolation, which came out in April, features guest turns by Tyler the Creator and Jorja Smith.
Onstage:
She's known for augmenting her sultry sets with unexpected cover tunes. Here's hoping she busts out Elvis Crespo's classic "Suavemente." $40.
9. Beetlejuice
National Theatre, October 14–November 18
After musicals based on Mean Girls and Dave premiered in DC, another random old movie is becoming a theatrical production. This promises to be a bit edgier: Though original visionary Tim Burton isn't involved, the musical's director, Alex Timbers, has said he wants to capture the film's dark humor. $54 to $114.
10. Chvrches
The Anthem, October 18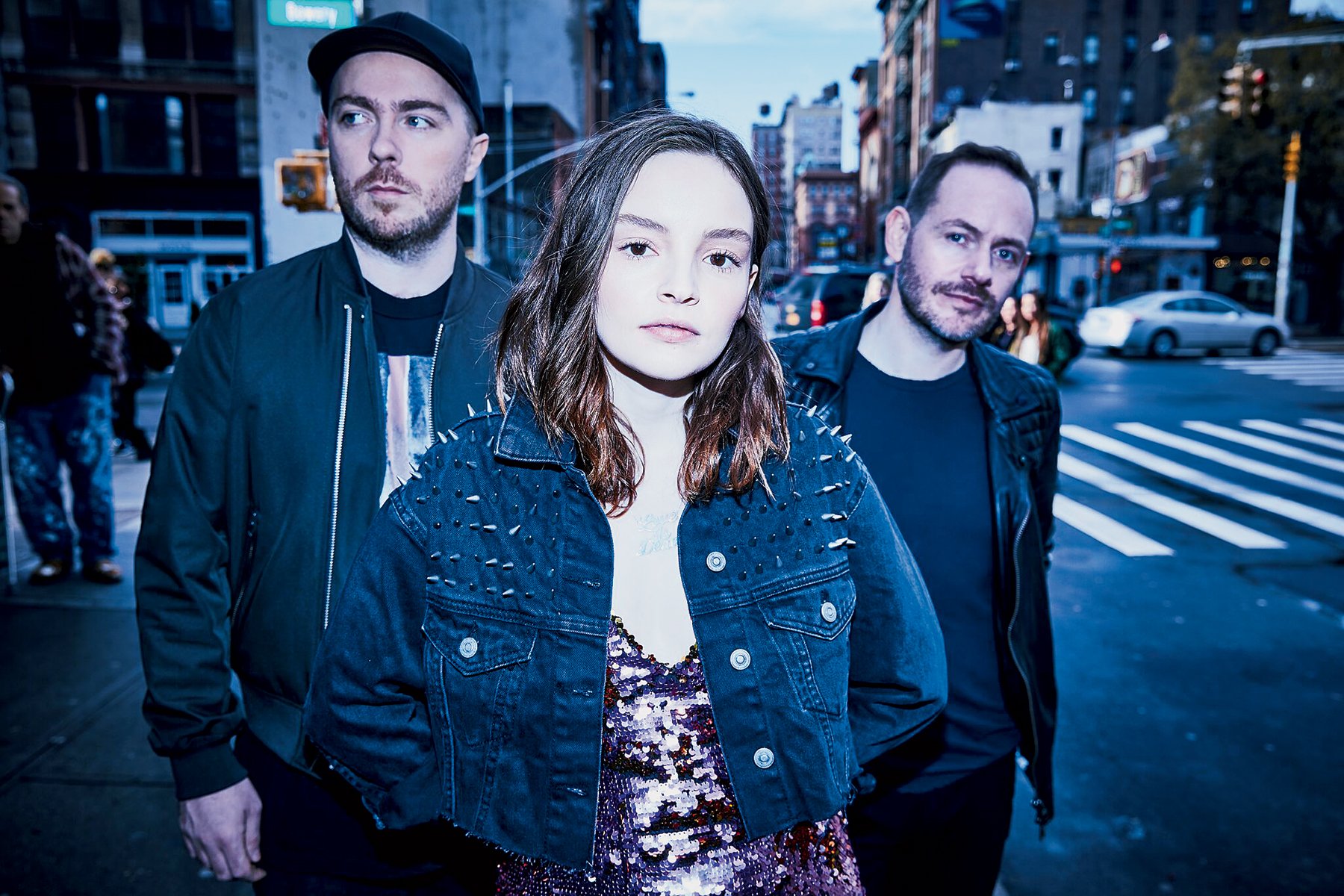 This Scottish trio's happy-sad synth-pop anthems sound like lost classics from unheard '80s John Hughes movie soundtracks. Release your inner Molly Ringwald when they stop by the Anthem to perform "Graffiti," "Forever," and other Andie Walsh–worthy tracks from the band's latest album, Love Is Dead. $41 to $56.
11. "America's Listening"
National Museum of American History, October 19
Log out of Spotify for an hour and come learn about the difference between a graphophone and a gramophone. From Thomas Edison's phonograph to Steve Jobs's iPod, this exhibit lays out the history of recorded sound in five devices. You'll marvel at these miraculous innovations, which have allowed us to—amazing when you think about it!—permanently capture musical performances. Free.
12. RuPaul's Drag Race: Werq The World Tour
Lincoln Theatre, October 23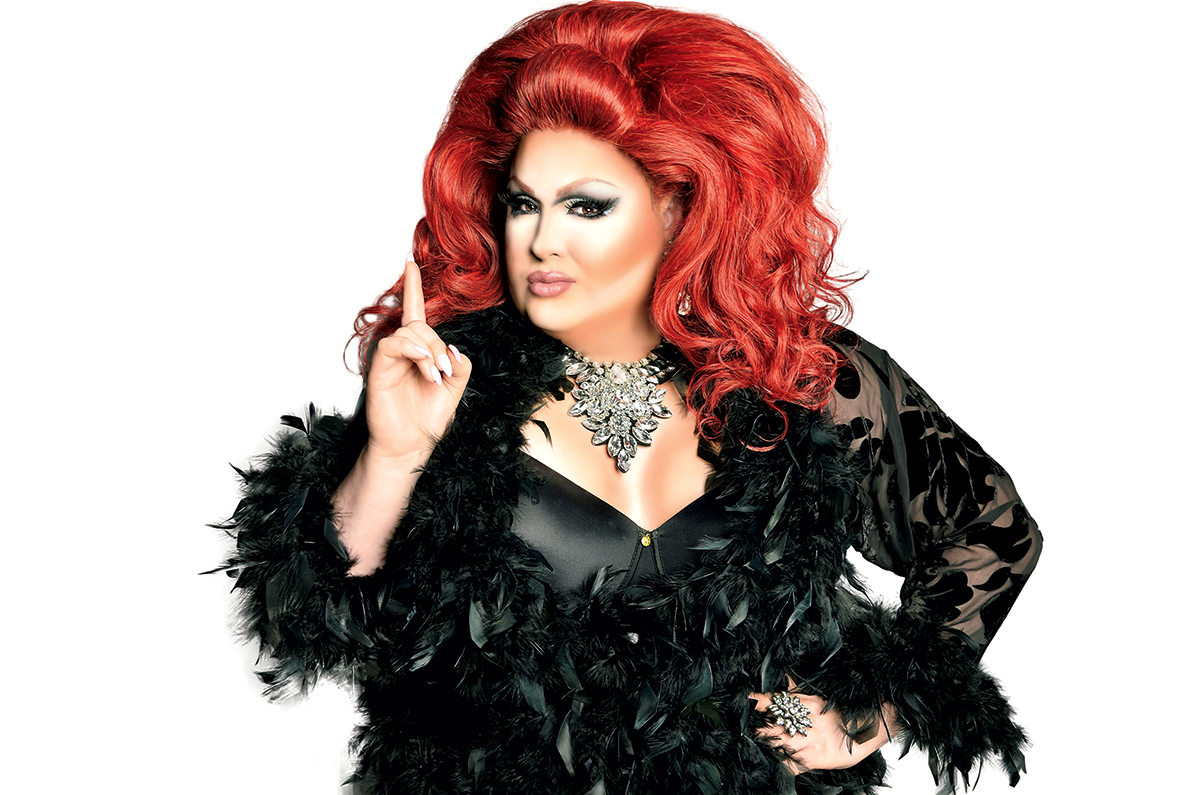 This performance by finalists from the TV drag competition's most recent season should have plenty of rafter-rattling action ($49). Want even more costumed fun? We asked performer Ba'Naka (above), who hosts a RuPaul's Drag Race viewing party and other DC events, to recommend local spots where you can continue the revelry.
Nellie's Drag Bingo
"I used to host this, but I was deposed for being too sassy. Now it's [hosted by] Sasha Adams. Is there bitterness? Absolutely. But I still support the doll. And there are great prizes."
Best-Body Contest at Cobalt
"For the chance to win $200, all you have to do is strip down to your skin and give us a little dance. Shake what your mama gave ya!"
Gay Bash at Trade
"It's this alternative punk [and other genres] drag show where you're liable to see anything. It's like a combination of Alice Cooper and Courtney Love on a bad day."
13. "Good as Gold: Fashioning Senegalese Women"
National Museum of African Art, October 24–September 29
This exhibit is based on the Senegalese concept of sañse: dressing up to look and feel good. Butterfly pendants, gold-ribbed bracelets, and many other pieces of intricate gold jewelry will be on display in all their glittery glory. Designer Oumuo Sy, who's been called Senegal's queen of couture, is creating an elaborate costume—from a towering hat to toe rings—specifically for the show. Free.
14. Handmaid's Tale: The Musical
Kennedy Center, October 27
Love Hulu's glum TV take on Margaret Atwood's dystopian novel? This theatrical version of The Handmaid's Tale is not for you. In the hands of comedians Marcia Belsky and Melissa Stokoski, the story is transformed into a goofy musical set in near-future Brooklyn. Tinder figures prominently, the villain is Betsy DeVos, and the whole thing is narrated, for some reason, by Rory Gilmore. $35.
15. Rupi Kaur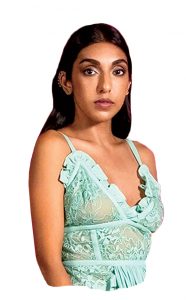 Lincoln Theatre, October 29–30
Because the hugely popular Instagram poet is bringing her inspirational verse to DC, we asked Kaur to suggest something Washingtonians might find enlightening. Kaur—who was born in India and now lives in Ontario—picked a poem with particular current resonance. "It's about the migration experience," she says. "It's about roots. It's about what's happening in our world today and what's been happening for so long."
perhaps we are all immigrants
trading one home for another
first we leave the womb for air
then the suburbs for the filthy city
in search of a better life
some of us just happen to leave entire countries
—Rupi Kaur
Poem courtesy of Andrews McMeel Universal, from Kaur's book The Sun and Her Flowers.
16. Czech Philharmonic
Kennedy Center, October 29
Things will get seriously Bohemian when the Czech Philharmonic stops by the Kennedy Center for an all-Prague program: Luboš Fišer's rarely performed 1969 composition "Double for Orchestra" along with Dvořák's Seventh Symphony and Cello Concerto in B Minor. The latter will feature notably expressive soloist Alisa Weilerstein, who's from . . . upstate New York. $35 to $125.
17. Superfine!
Dock 5 at Union Market, October 31–November 4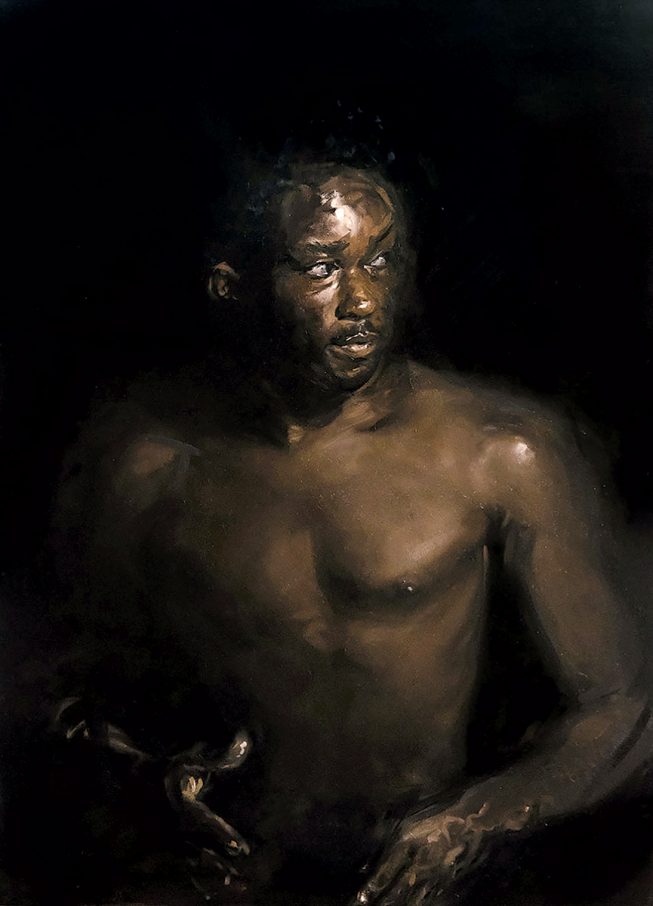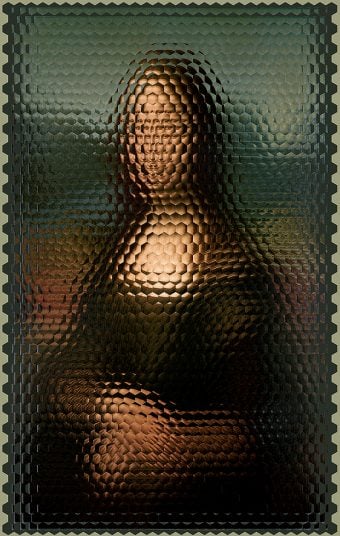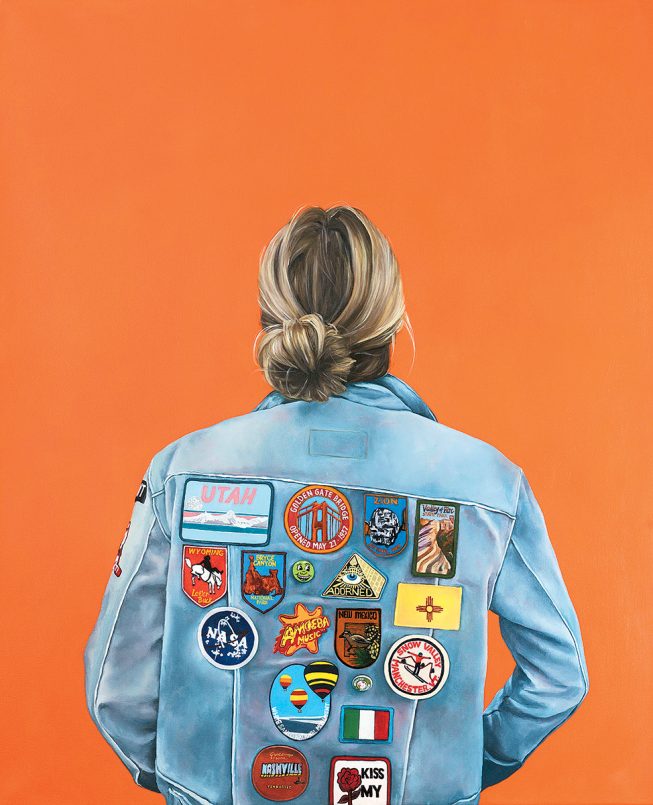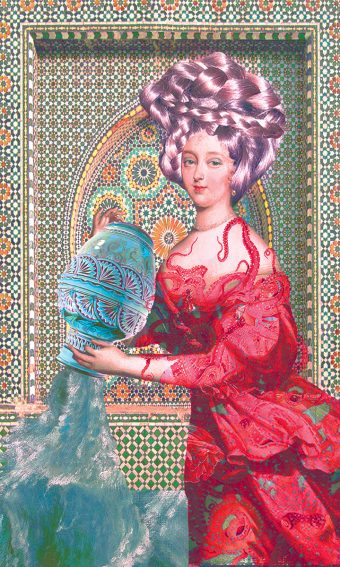 Do millennials need their own art fair? This Miami import tries to cater to a younger crowd with more approachable prices and an inviting vibe. The event's first DC iteration will feature 74 exhibitors; works for sale include a digitized take on the Mona Lisa by Fabián Ugalde and a striking oil portrait by local painter Martin Swift. Older art fans are welcome, too, presumably. $12 to $55.
18. Washington Ballet: Contemporary Masters
Harman Center for the Arts, October 31–November 4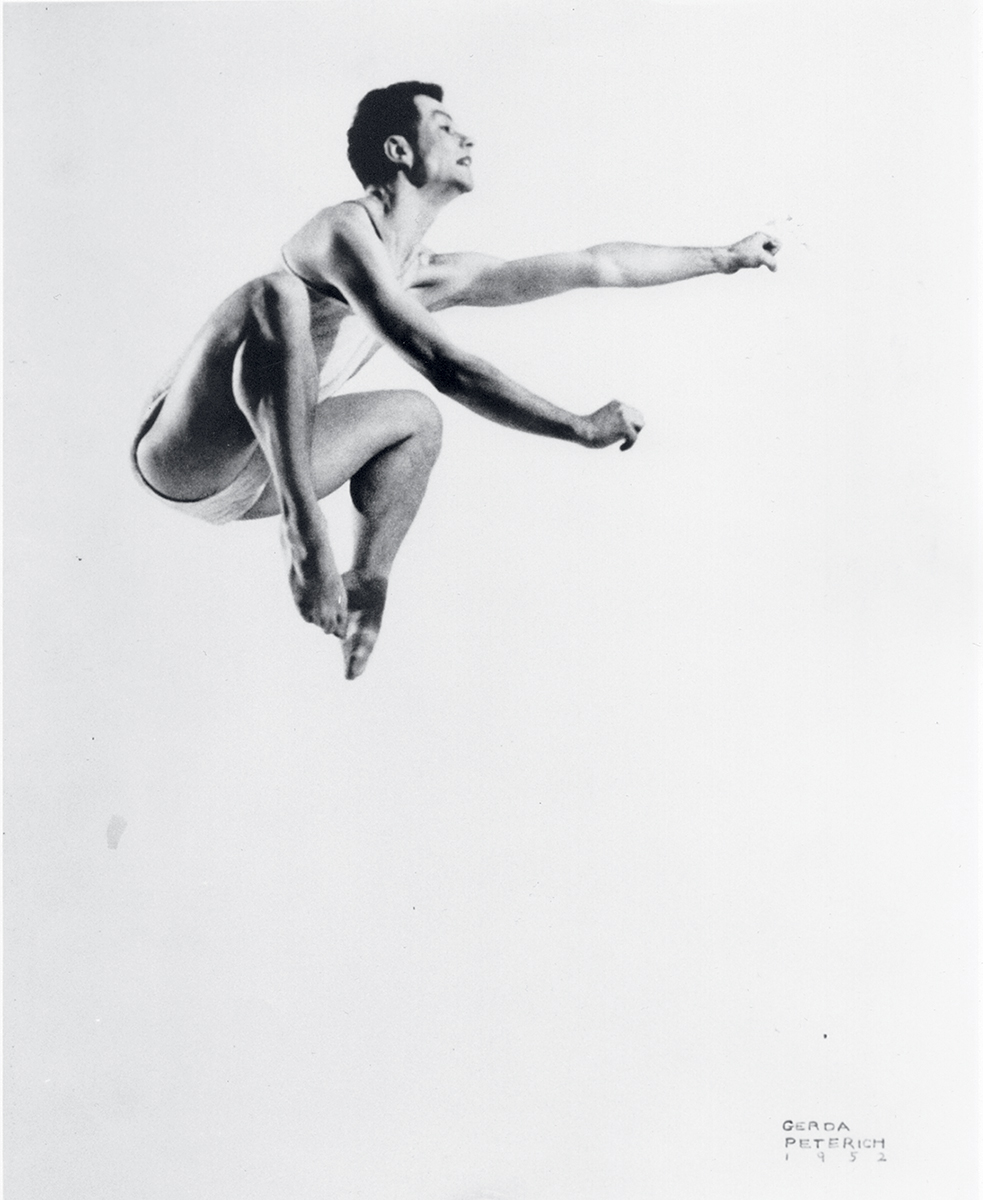 A program featuring three classics from the '80s and '90s that stimulate both eye and ear: Merce Cunningham's "Duets," set to music that's partly improvised; Paul Taylor's "Company B," performed to the sounds of swing; and Mark Morris's "Drink to Me Only With Thine Eyes," set to Virgil Thomson piano etudes. $41 to $113.
This article appears in the October 2018 issue of Washingtonian.