If you need a break from all the raucous share plate restaurants, Scotts Restaurant and Bar promises to be a civil answer. The British brasserie from Yorkshire-born restaurateur Simon Lowe opens in Penn Quarter on Thursday, full of genteel touches like a roving trolley for tableside roasts and a members-only club for Scotch enthusiasts. 
Lowe picked DC as his first foray across the pond because his daughter lives here. (His son-in-law, coincidentally, owns the prolific Lyon Bakery.) You'll find some of bakery's products on the menu, though chef Will Artley takes a from-scratch approach—especially when it comes to the Yorkshire puddings. Artley, an alum of Pizzeria Orso and BLT Steak, knows his way around the popover-like sides and meats that adorn the 1920's giradon (service trolley). The cart rolls out nightly with rotating roasts like English-style beef, racks of lamb, chateaubriand, or porchetta (prices vary, but most hover around the $29 to $33 range).  Gratis accoutrements include the puddings, a seasonal vegetable, gravy, horseradish sauce, and mint jelly.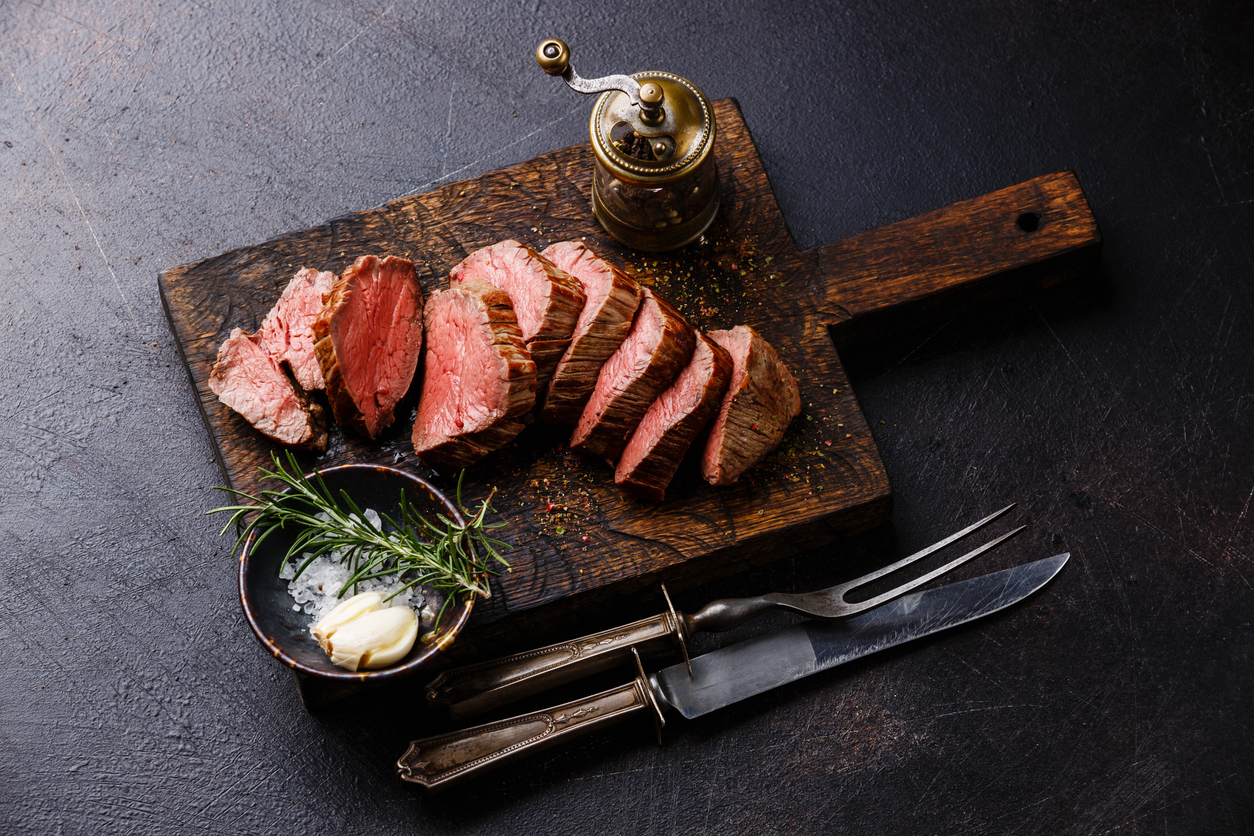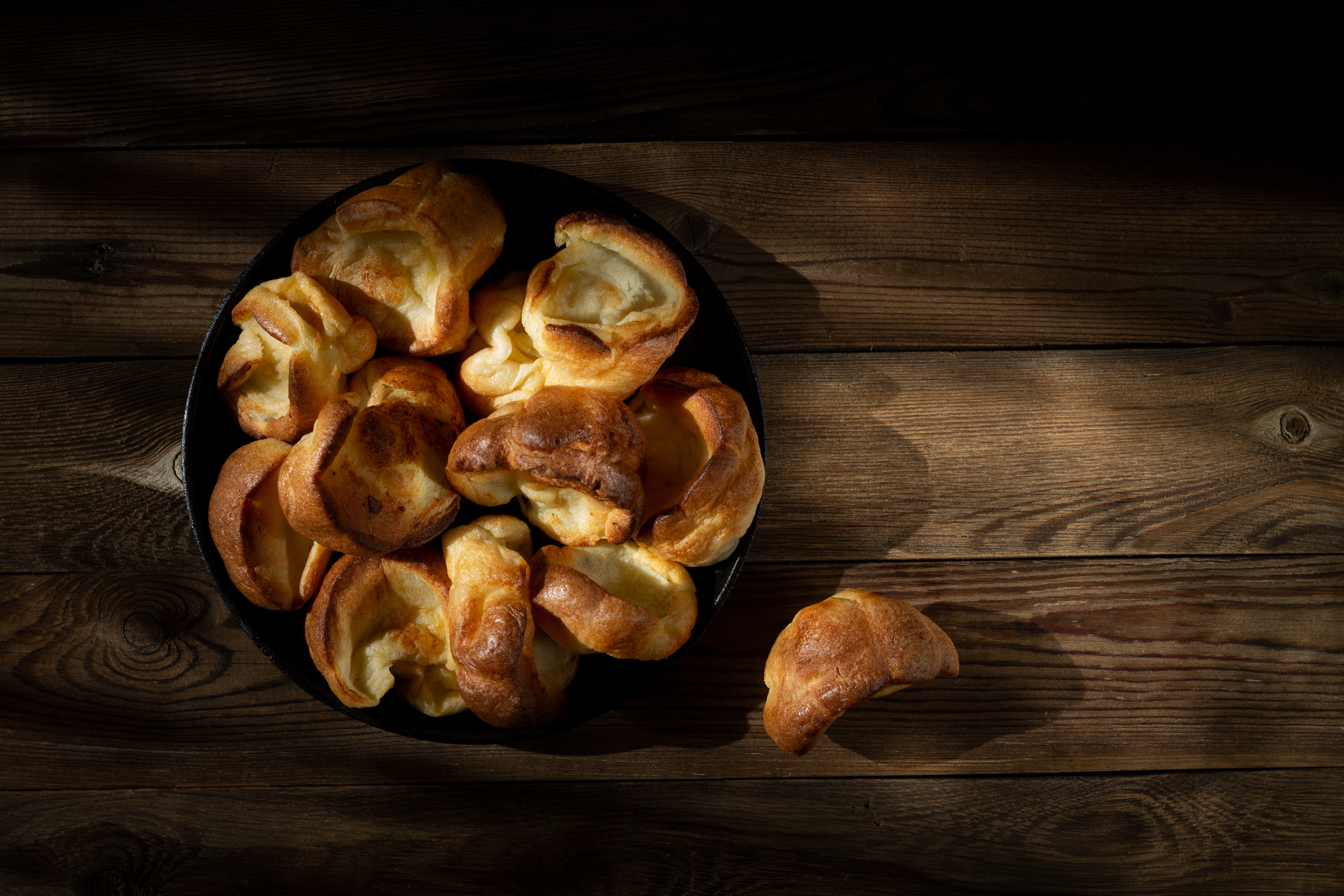 When brunch launches, diners will find a traditional Sunday beef roast—or, for another filling start to the day, a full Scottish breakfast (eggs, bacon, sausages, beans, grilled tomato, et al.). The rest of the lunch and dinner menus in the 70-seat dining room read like you might find in a modern continental cafe in London, with plates like dressed lobster and crab salad, lamb burgers, seasonal pastas, coq au vin, chocolate mousse, and more.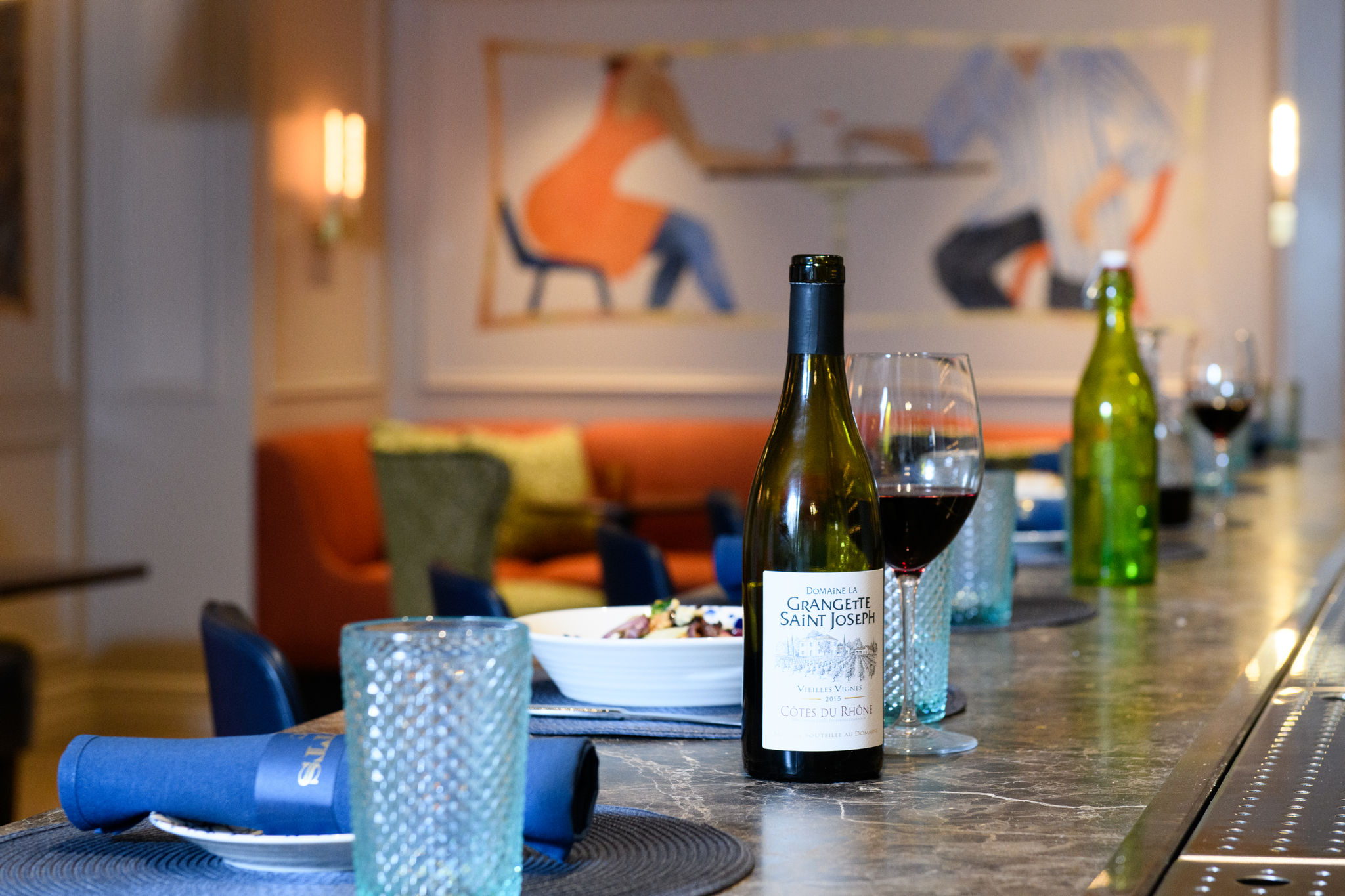 For the public, the 45-seat bar/lounge is the place to sip cocktails or taste Scotches. Lowe forged an alliance with the Scotch Malt Whisky Society (SMWS) for his restaurant and The Club, which is accessed through a separate entrance (or for members, a door in the dining room with fingerprint recognition). The SMWS bottles single-cask whiskies from distilleries across Scotland, though per their rules, no brand names are revealed. Instead the bottles are printed with evocative names dreamed up by the Society's tasting panel, such as "Eating Custard in a Vintage Jag." 
"We don't trade on brand names, but more importantly, it allows you to go in with an open mind," says Kai Ivalo, spirits and marketing director at SMWS. "We want to bring these whiskies to life."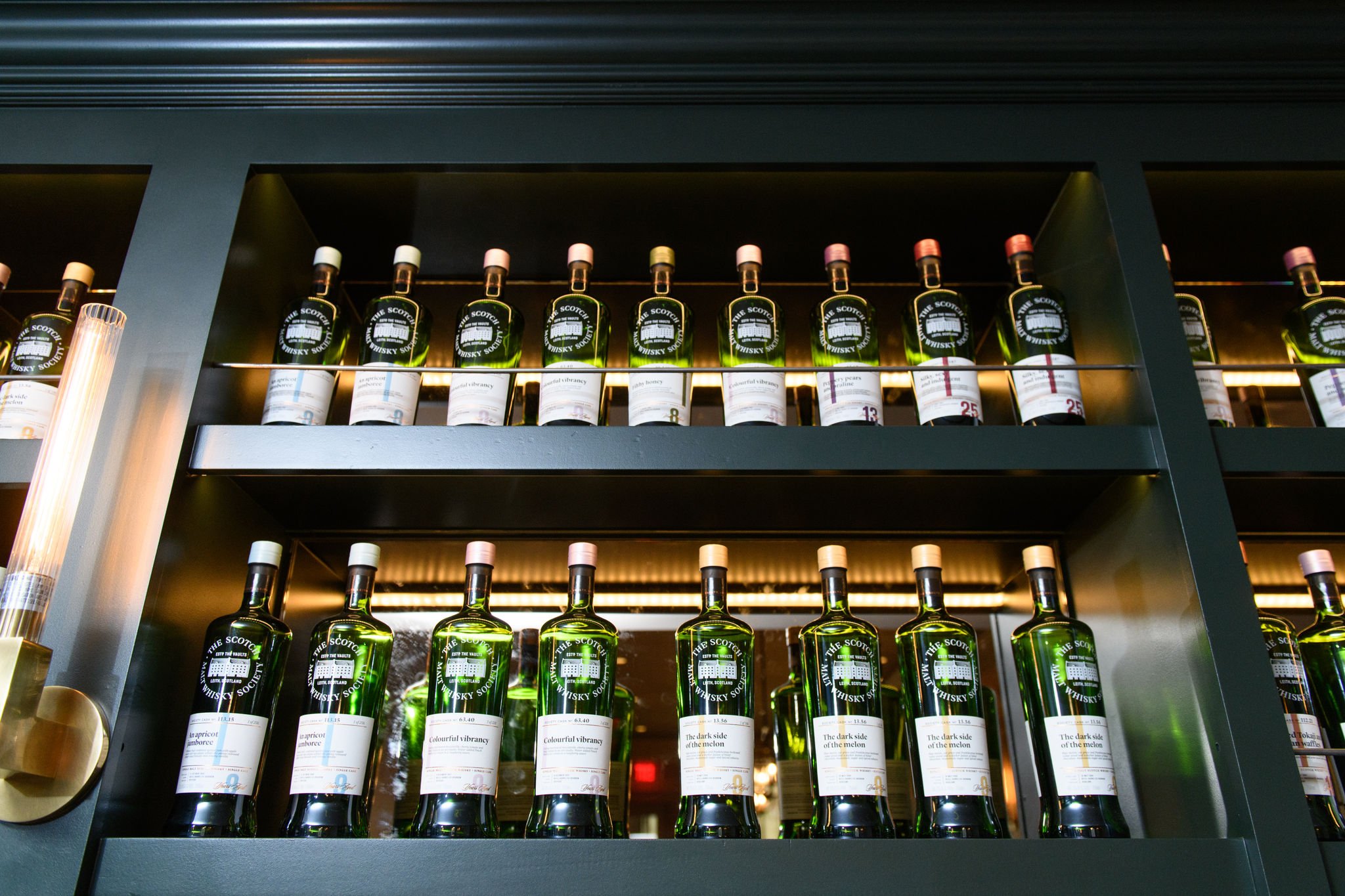 Besides whiskey mecca Jack Rose, Scotts is the only place in Washington to carry bottles from the Society. Club members will have access to special tastings—which include other spirits besides Scotch—events, and discounts in Scotts restaurant. Lowe says he plans to build the membership, which will require annual dues from around $295 to $495 a a year, slowly and organically. Instead of being exclusive for the sake of exclusivity, he says he wants The Club to become a congenial place for spirits enthusiasts to gather.
"We're hoping this will establish itself nicely," says Lowe. "And if not, we can always turn it into another dining room." 
Scotts Restaurant and Bar. 927 F St., NW.