Save the Thanksgiving leftovers for dinner and get out of the house on Friday for brunch—whether you're Black Friday shopping, or just need a break from the relatives.
Oceanaire
1201 F St., NW
Forget half off microwaves and wholesale TVs. Slurp up $1 oysters from open to close for a thrifty Black Friday brunch deal.
America Eats Tavern
3139 M St., NW
Shopping in Georgetown? Keep celebrating the quintessential American holiday at Jose Andres' historically minded tavern. Doors open at 10 AM for dishes like waffles topped with savory fried chicken, or sweet with bourbon-vanilla ice cream.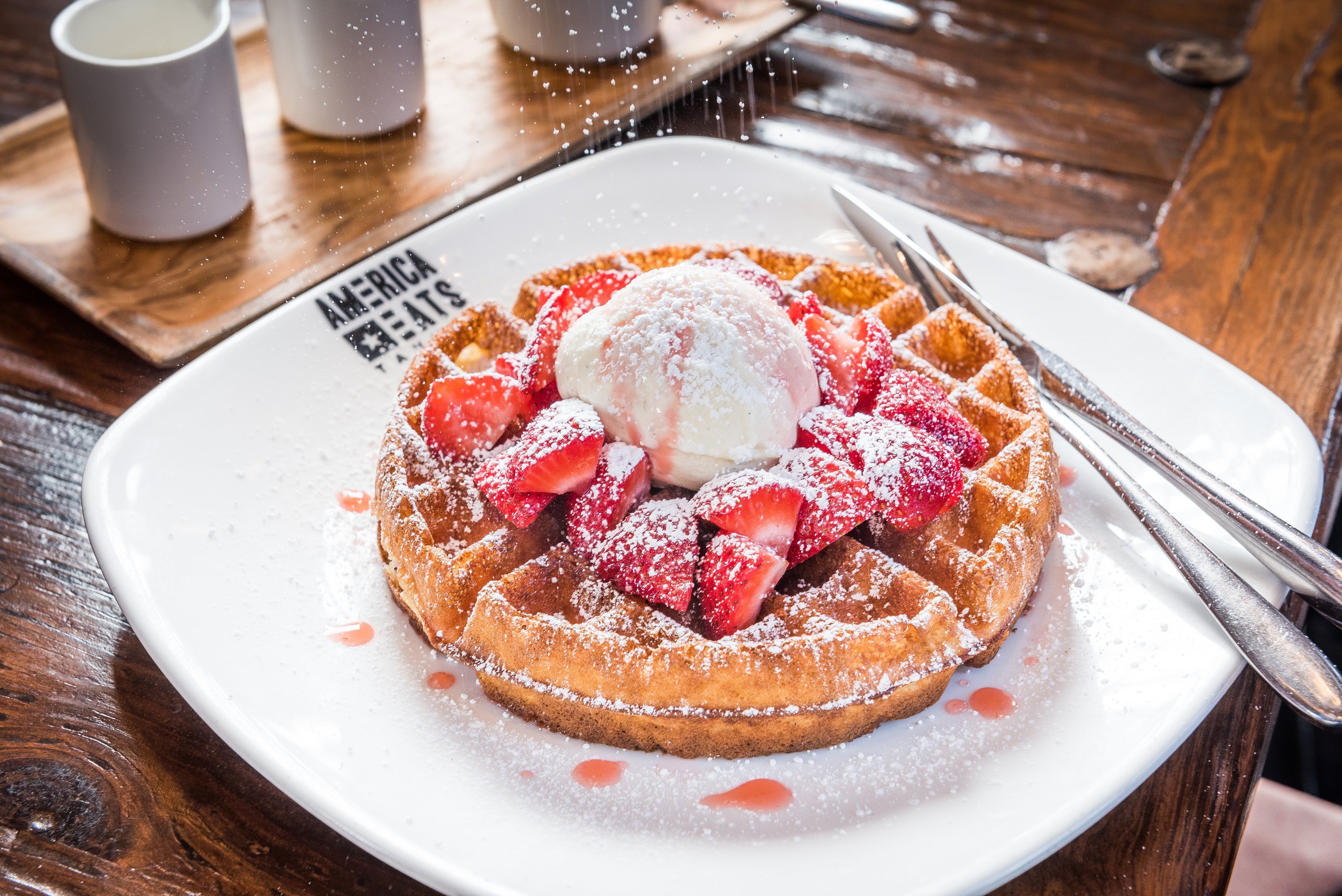 Barcelona Wine Bar
1622 14th St., NW; 3310 Wisconsin Ave., NW; 12023 Town Square St., Reston
The Spanish chain opens for brunch tapas at 11 AM in Reston, and 12 PM at the 14th Street location. The Cathedral Heights offshoot goes even grander with a free community pig roast at 2 PM.
Tupelo Honey
1616 N Troy St., Arlington
The Arlington location of this North Carolina-based chain dishes up plenty of southern charm. Starting at 9 AM, grab $3 bloody marys topped with a smorgasbord of bacon, pimento cheese-stuffed olives, and pickled okra.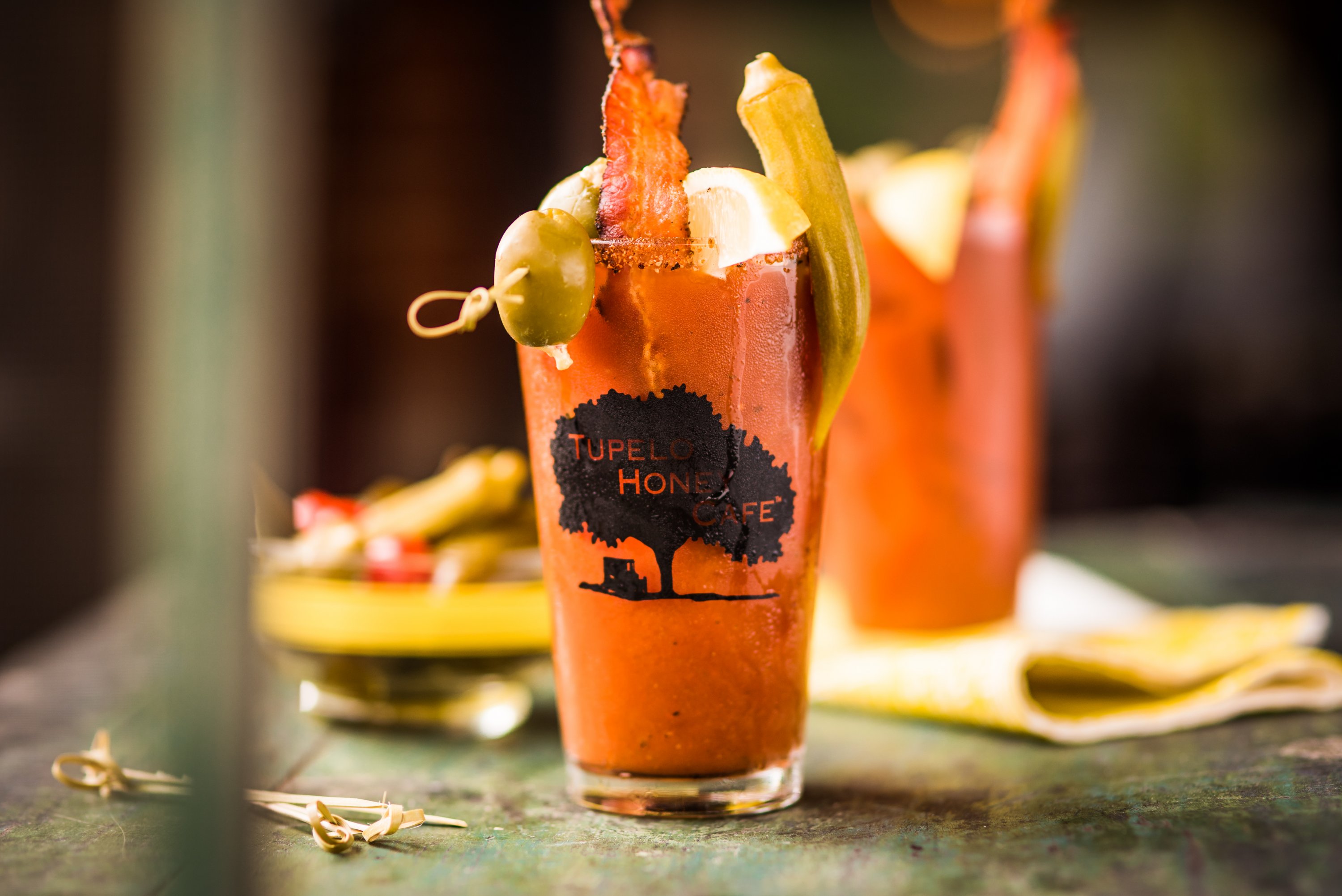 Logan Tavern
1423 P St., NW
Build your own bloody Marys doesn't have to wait for the weekend at this Logan Circle hangout, which starts serving them Friday at 10:30 AM alongside brunch platters brimming with eggs, bacon, and french toast.
Le Diplomate
1601 14th St., NW
While brunch at Stephen Starr's ever-popular French brasserie is usually reserved for the weekends, you can say bonjour to eggs vol-au-vent on Friday starting at 9:30 AM.
Farmers Restaurant Group
Multiple locations in DC, MD, VA
The all-American restaurant group embraces Black Friday with brunch at all their locations, including branches of Founding Farmers, Farmers & Distillers, and Farmers Fishers Bakers. Some offer buffets, while others go a la carte. If you're also looking to make a serious dent in your holiday shopping list, try the Founding Farmers at Tysons Corner or Farmers Fishers in Georgetown.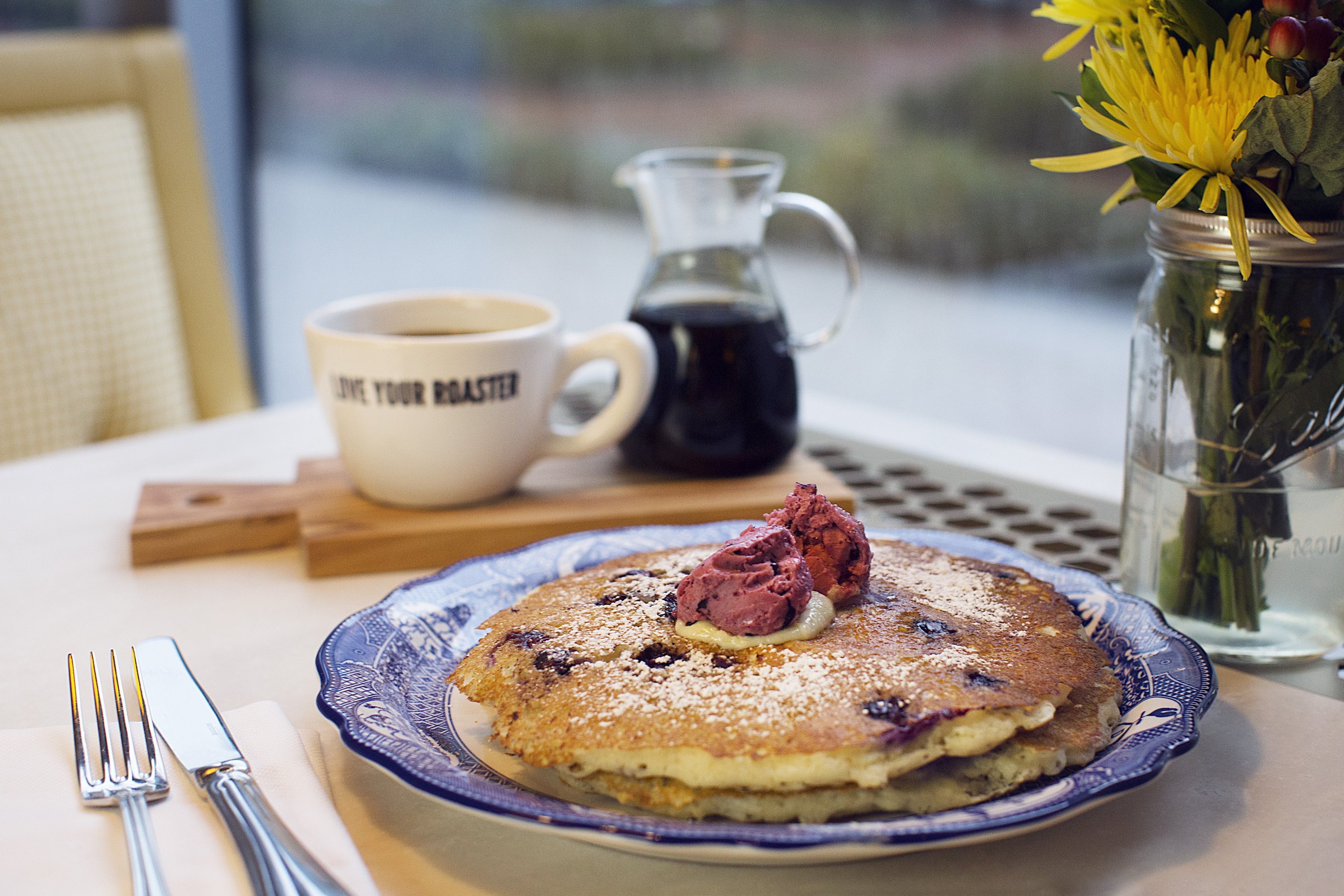 Upper West Side Cafe
2233 M St., NW
Bottomless mimosas and all-day happy hour kick off at 8 AM at this restaurant located in a squash gym. Get a workout paired with protein-packed steak and eggs to sustain your energy.
Miracle on 7th Street
1843 7th Street NW
Ok, admittedly, this is not a Black Friday brunch. But if the day after Thanksgiving means you're stringing up Christmas lights and jamming to Michael Buble Christmas albums, head to the opening night of the panda-themed Christmas bar pop up.