Meredith Cantwell, 28, lives in Georgetown with three roommates, all of whom are in their 20s or 30s and work in the medical field (Meredith works in healthcare administration, two of her roommates are in school for medicine, and one is a nurse).
She was born and raised in the DC area, and has been settled in her home for three years. Even though she works in healthcare, Meredith has always wanted to be an interior designer, a passion that's clear in her home's mix of thrifted, DIY'd, and scored finds.
Her house sits on a street with lots of families, and kids are constantly riding bikes and playing in the street. The friendly community is a huge plus, she says—she initially moved there for the easy commute to work, but has fallen in love with the location: "I am so attached to my house and neighborhood."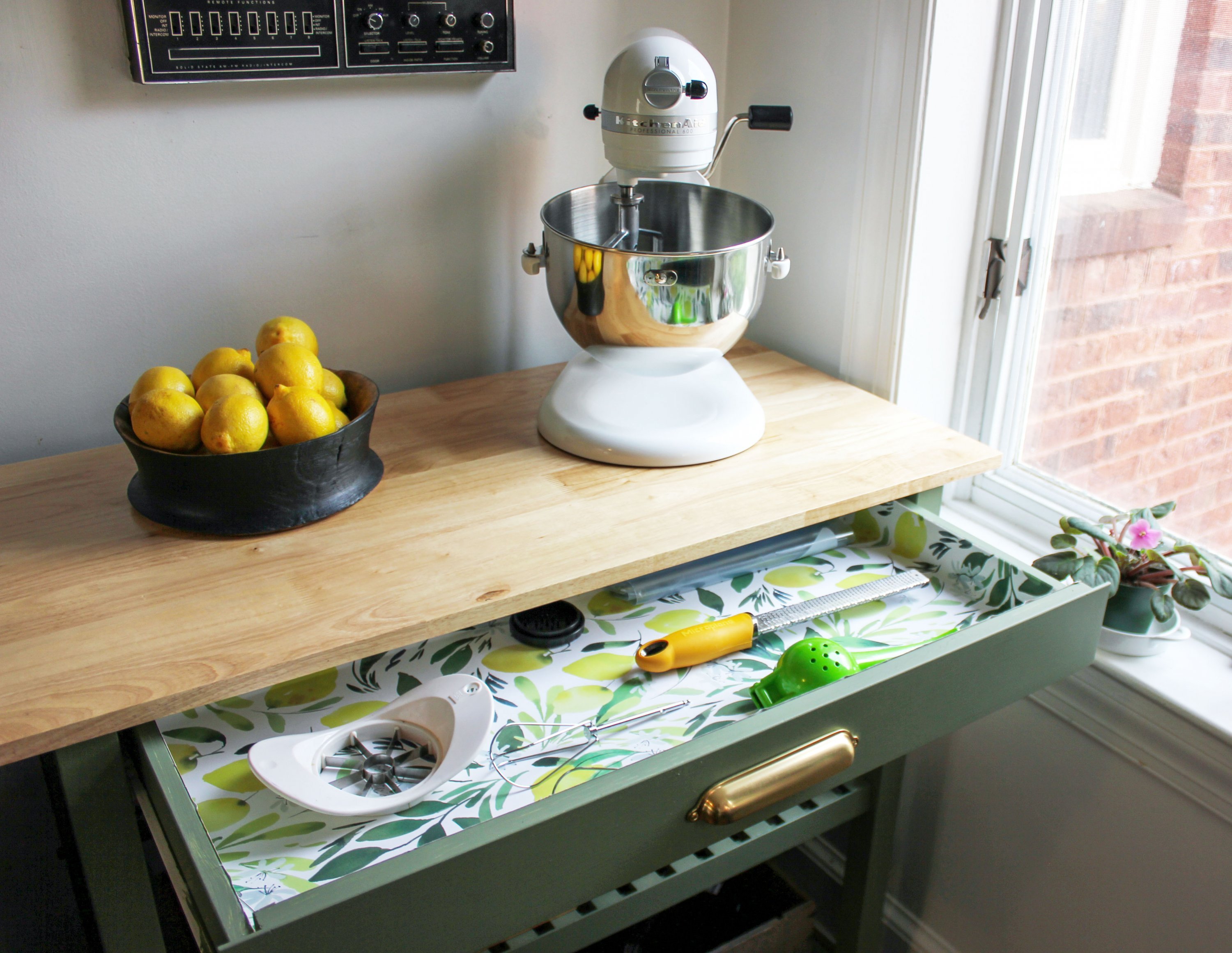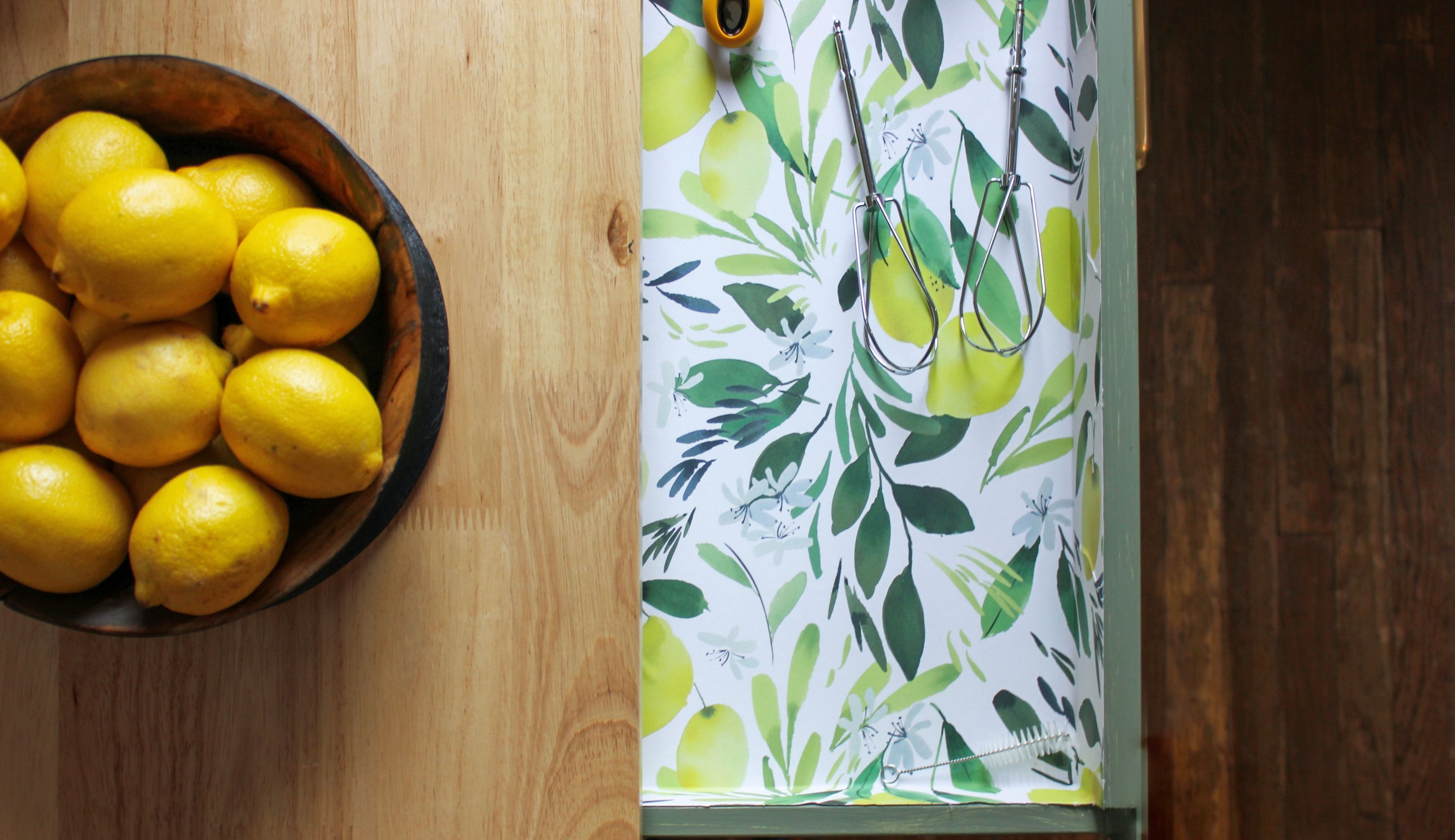 Who lives there: Meredith Cantwell and her three roommates
How long they've lived there: Three years
Approximate square footage: 3,000 square feet
Number of bedrooms: Four
Number of bathrooms: Three-and-a-half
Favorite piece of furniture: The leather and caned arm chair in the living room. "It was a random find at the Crate and Barrel outlet, and I knew I couldn't leave without it!"
Favorite home interior store: CB2 and Home Goods
Favorite DIY: It's a tie. She's refurbishing vintage bentwood dining chairs that her grandfather caned in the '60s. It's a slow process, but she's learning to cane via YouTube videos and repainting all the chairs (while saving money). She also loves the storage cart in her kitchen. She painted it green, added brass hardware and thrifted wine crates, and lined the drawers with lemon wallpaper. "It always makes me so excited to open the drawers," she says.
Splurge: The grey Loloi rug in the living room. She found it at Home Goods, but it was still an investment.
Steal: The art above the dining room cabinet. She had the image printed on canvas at Costco, then stapled it to the back of a vintage frame.
Design advice: "If you don't absolutely love it, don't buy it! There is tons of furniture out there, and something better will come around."
Have a house you'd like to be featured in a Look Inside My Home post? Post a picture of your space on Instagram and tag it with #WashMagHome.