Looking for stories to take your mind off constant corona coverage? We've got a few ideas!
The DC author sold millions of novels featuring characters long missing from children's lit. Writing a history of racism for kids is something else.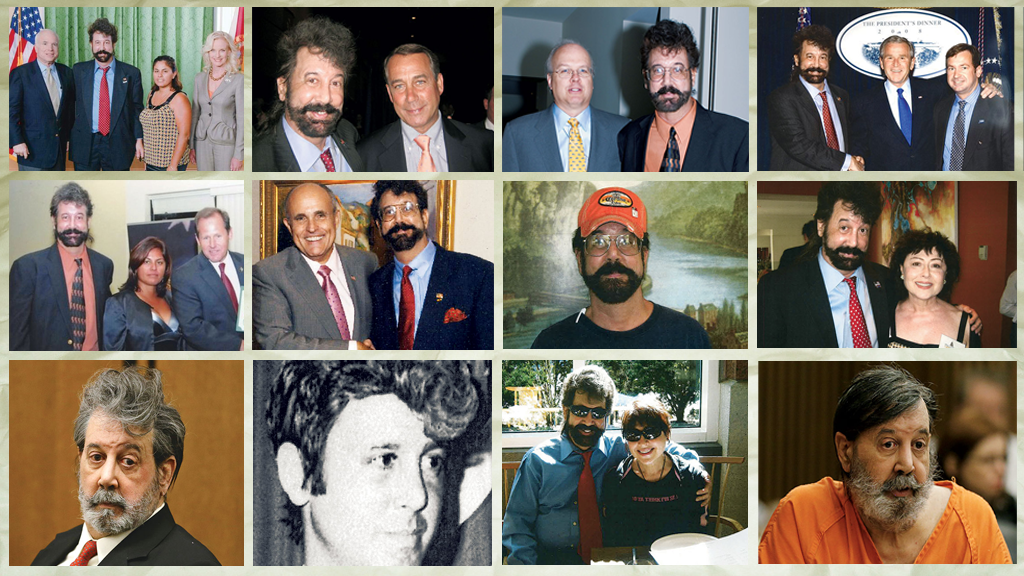 Donors all over America opened their wallets for his United States Navy Veterans Association. Politicians all over Washington posed for grip-and-grins with him. But not only was he not a legitimate fundraiser for military families—he wasn't even Bobby Charles Thompson. A look inside the hunt to catch one of the country's biggest con men.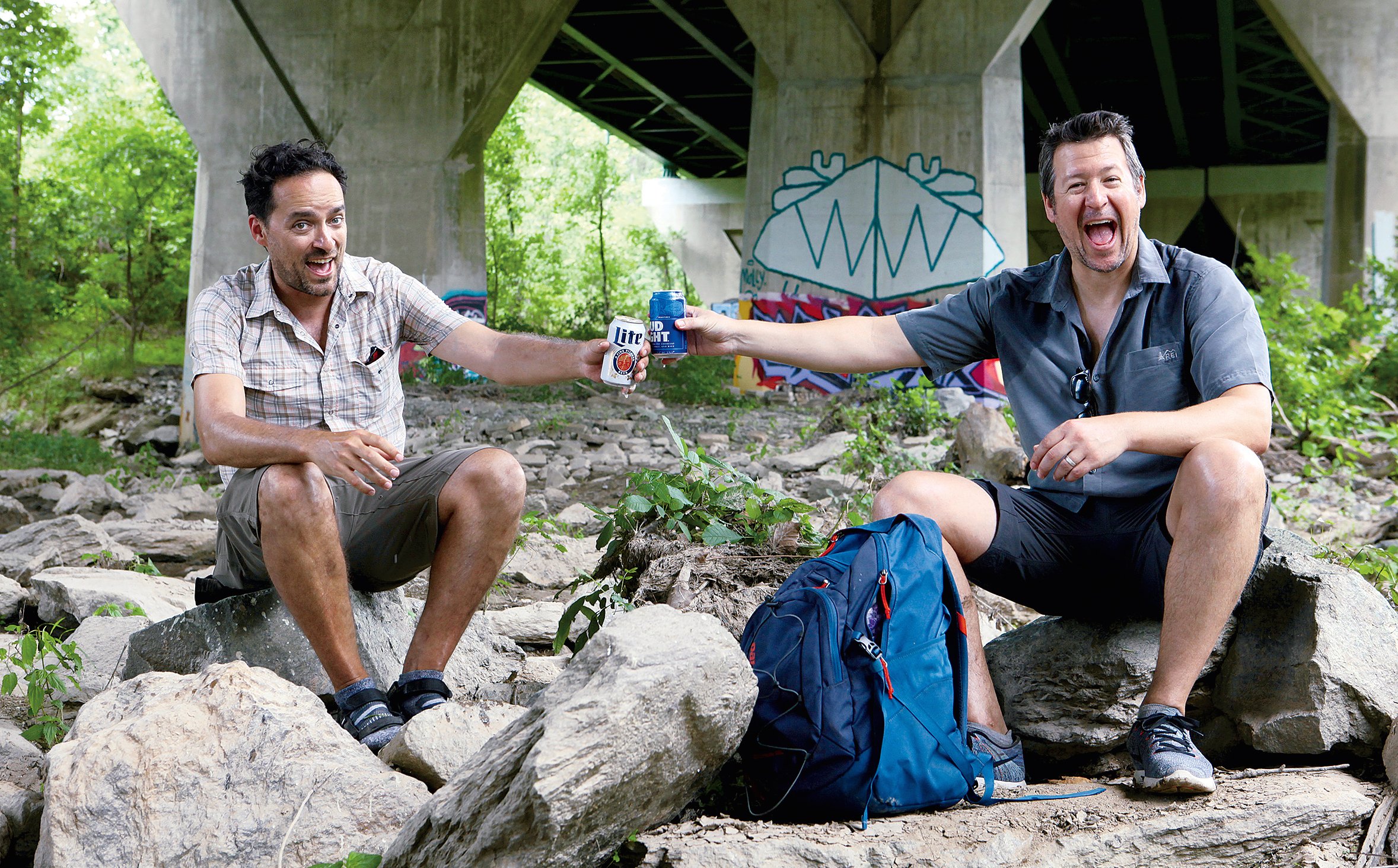 The highway ringing Washington is 64 miles long. No one ever confused it with a scenic nature trail. But on a six-day hike along its periphery, a born-and-bred Washingtonian found moments of surprising beauty, tolerated excruciating blisters, and learned quite a lot about his hometown.