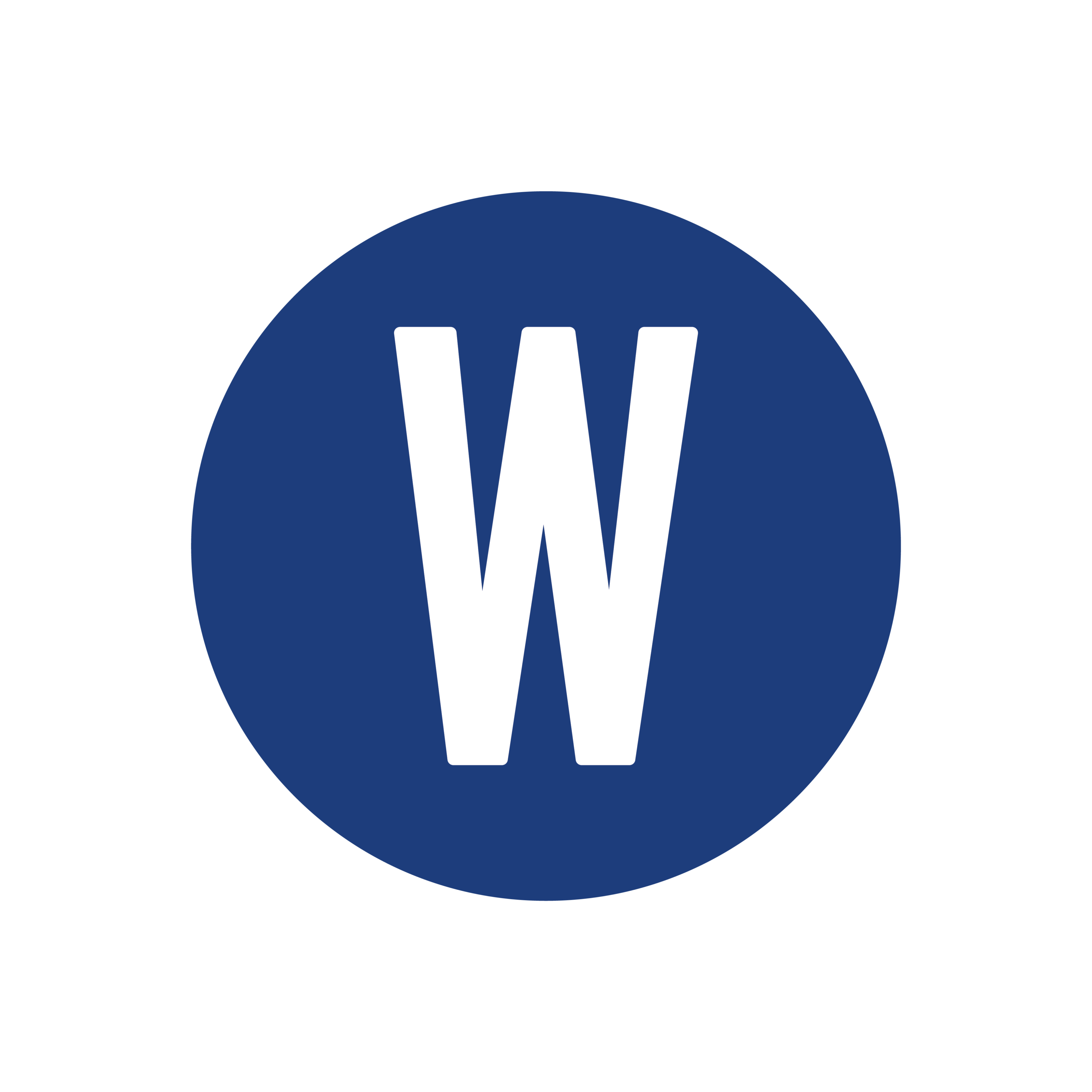 Washingtonian is keeping you up to date on the coronavirus around DC.
This page describes the contents of an issue of Washingtonian magazine. Subscribers get exclusive early access through our print and digital editions. Most of our feature stories are later published online and linked below.
Buy a Single Issue
Subscribe
FEATURES
Silent Spring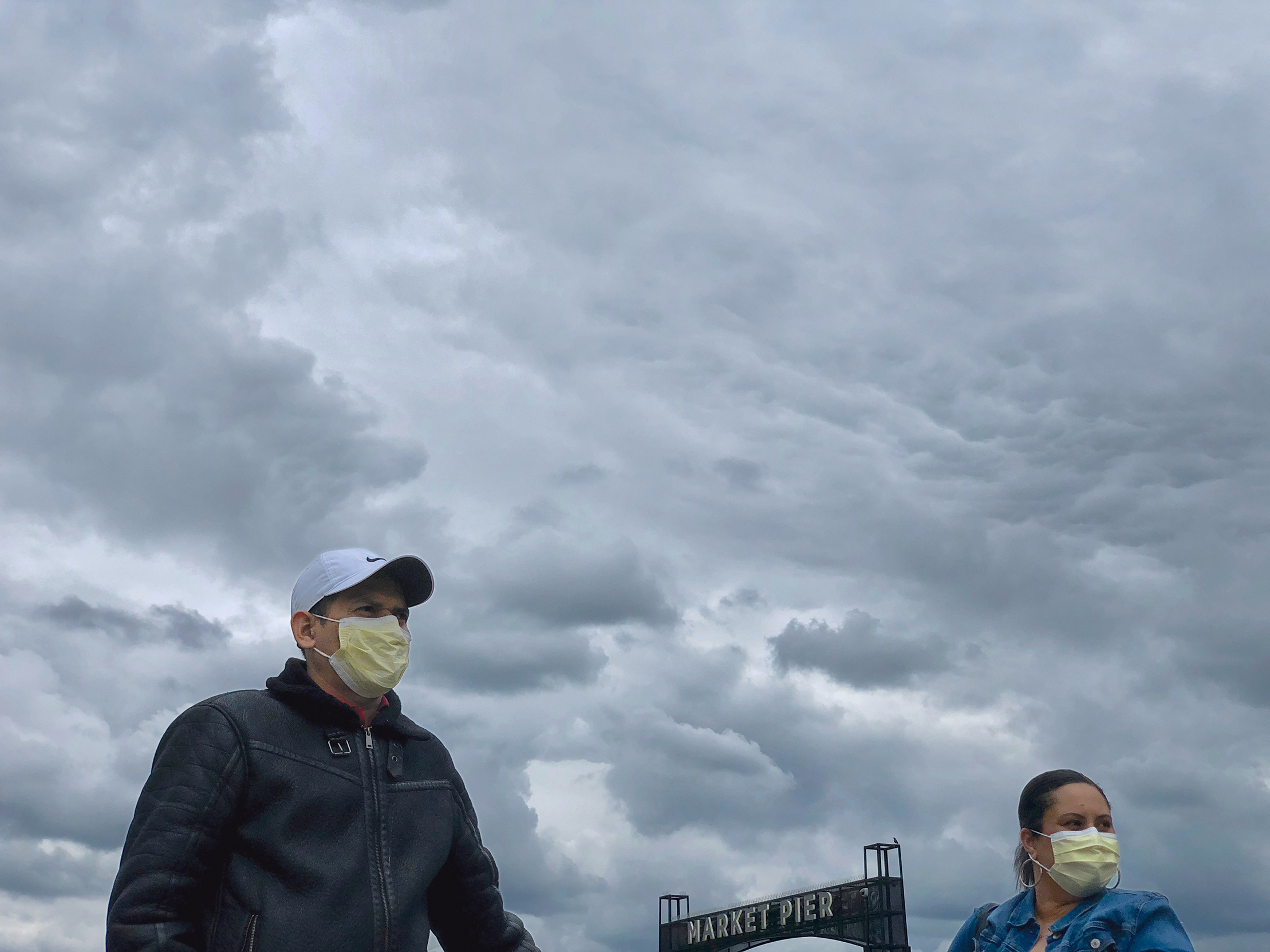 Life together, life apart: dispatches from a season under lockdown.
Like Something the Lord Made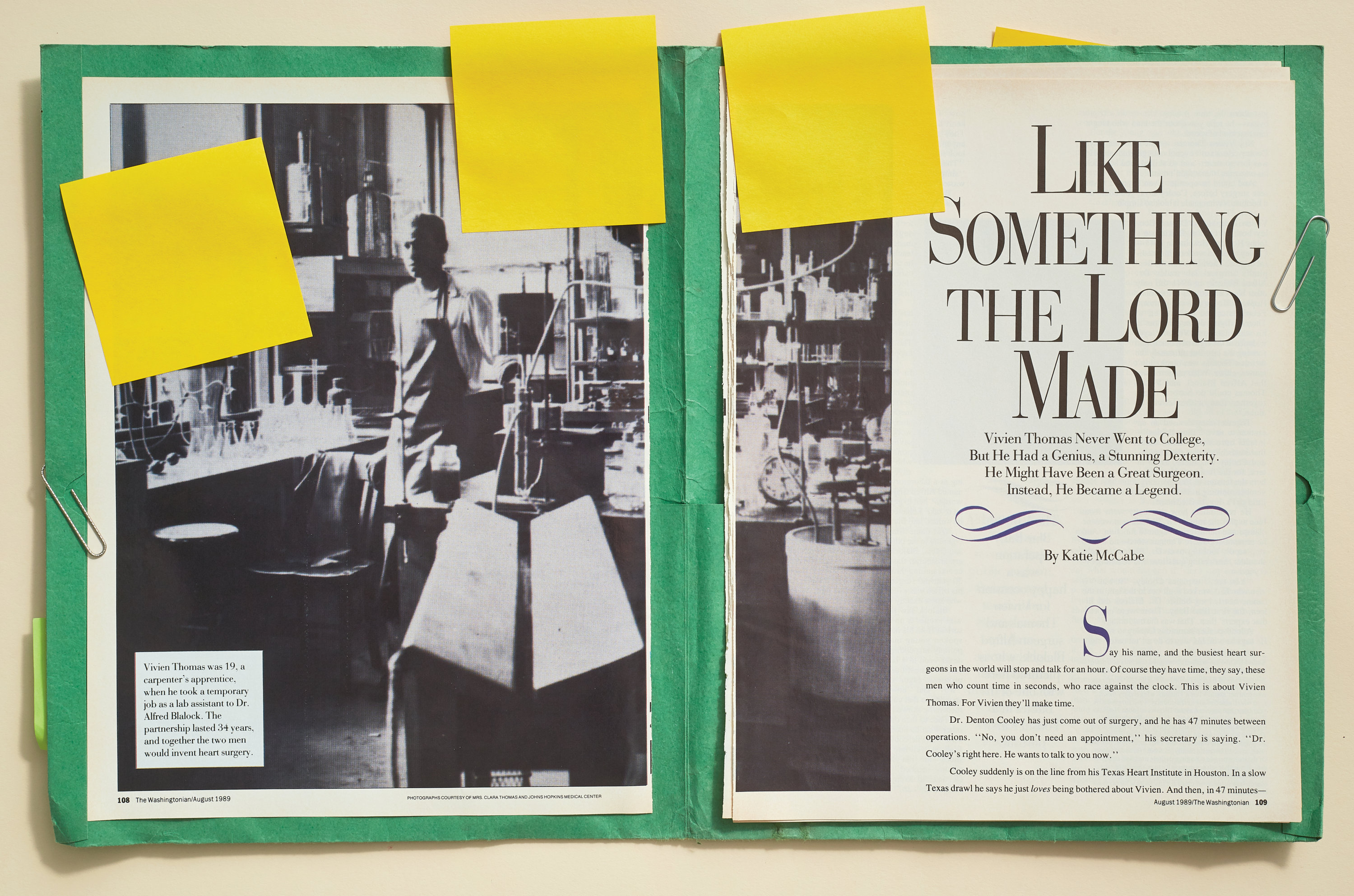 First published in 1989 and honored with a National Magazine Award, the story of an African American lab assistant who helped invent cardiac surgery, despite no college degree. By Katie McCabe.
Away From the Crowd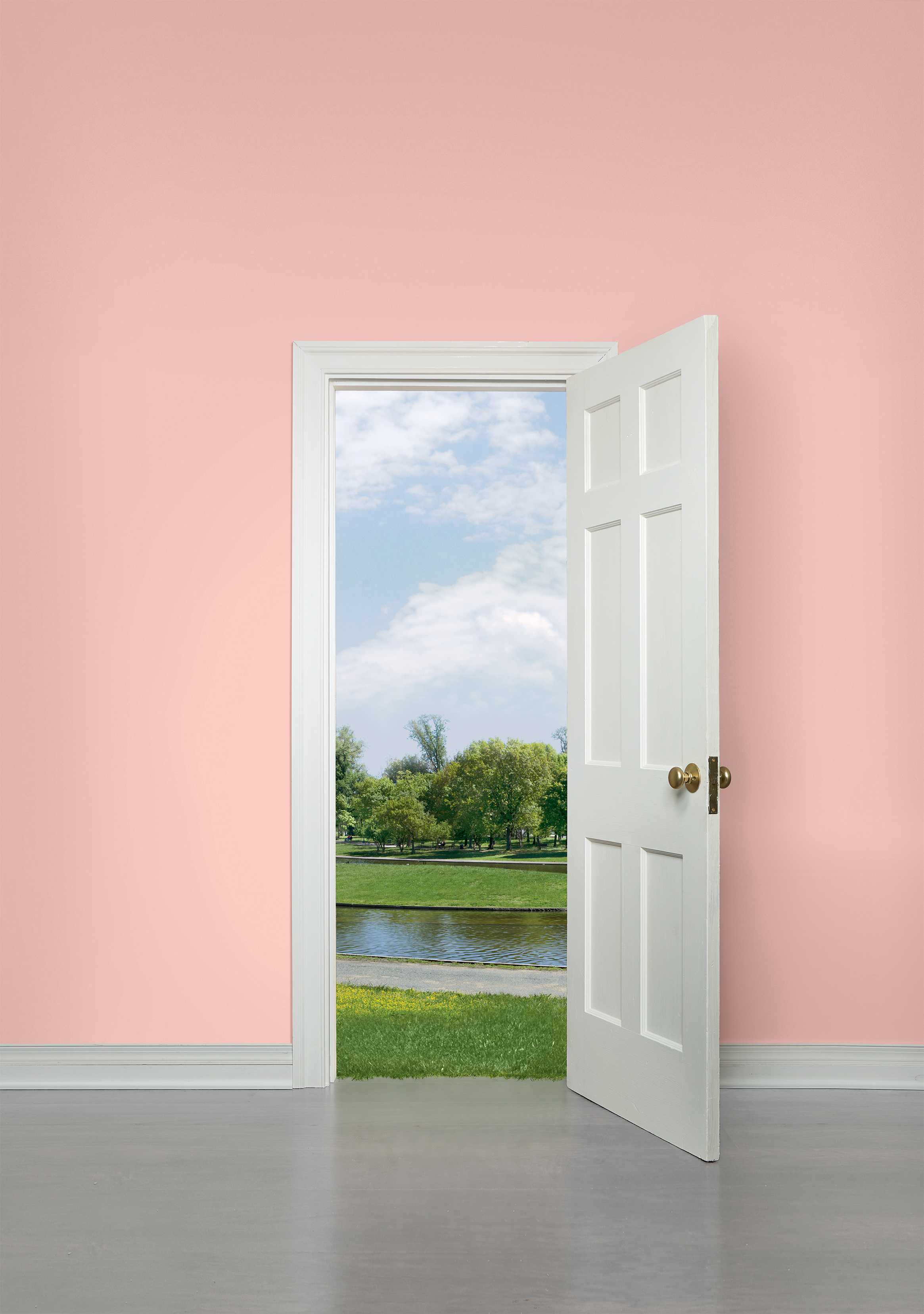 How to make the most of your time at home—and how to venture out, safely. Edited by Sherri Dalphonse.
Familiar Recipes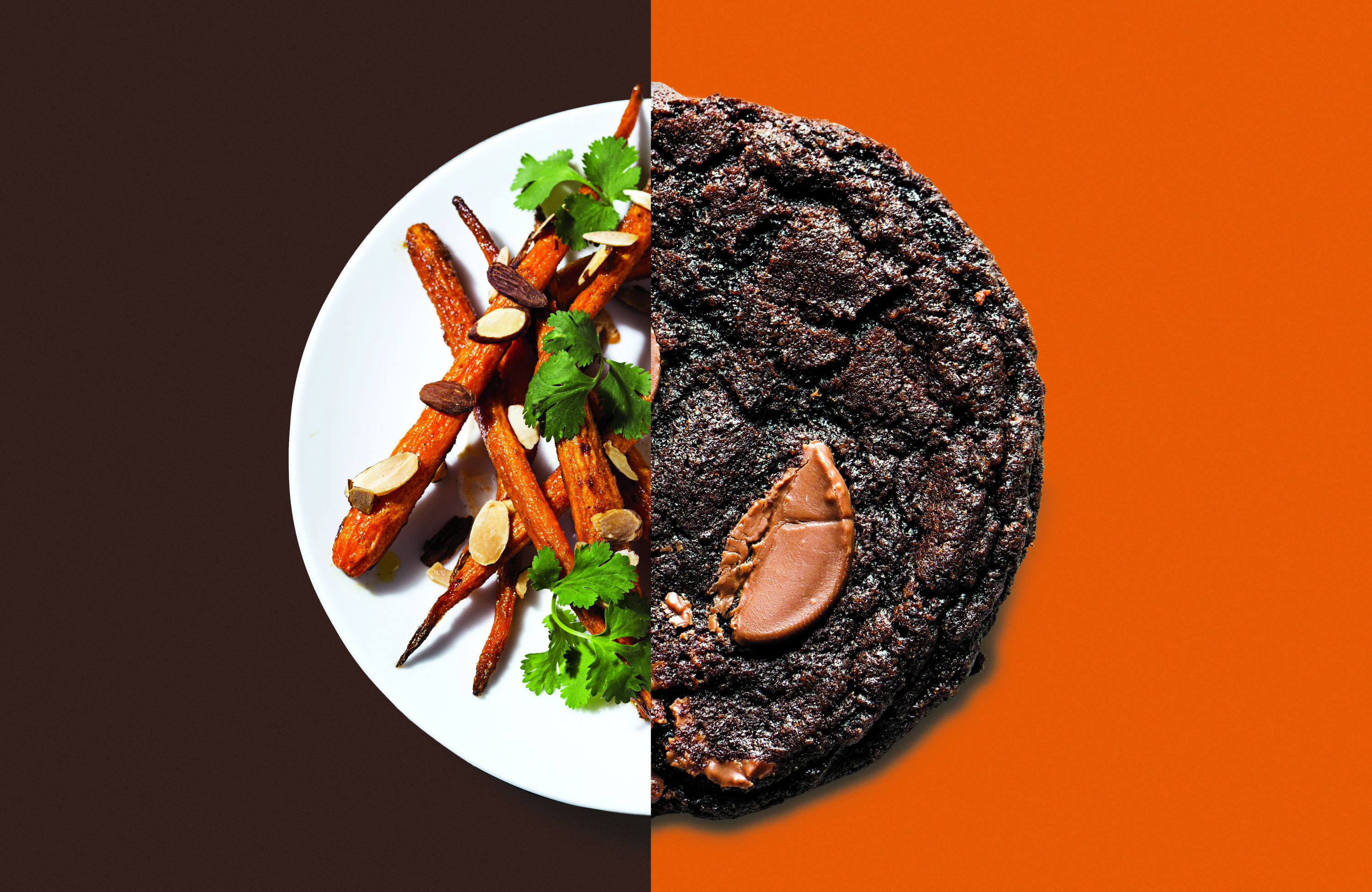 Their restaurants are closed, but top chefs share some of their most popular recipes so you can try them at home. By Ann Limpert.
---
LIFE & TRAVEL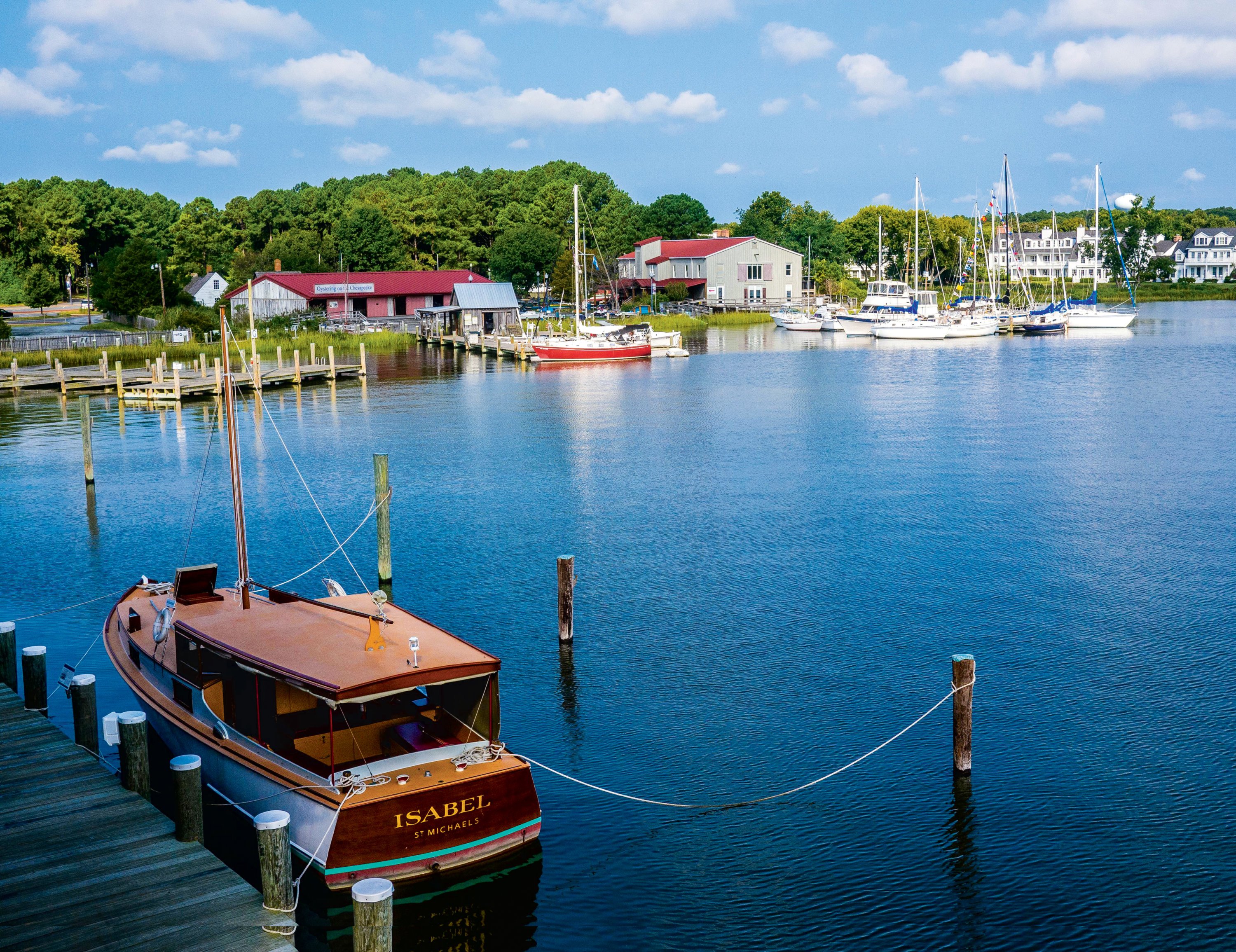 Shore Leave: When we're prepared to travel again, why not support the region's economy? Here are ten of the best experiences on the Eastern Shore.
---
TASTE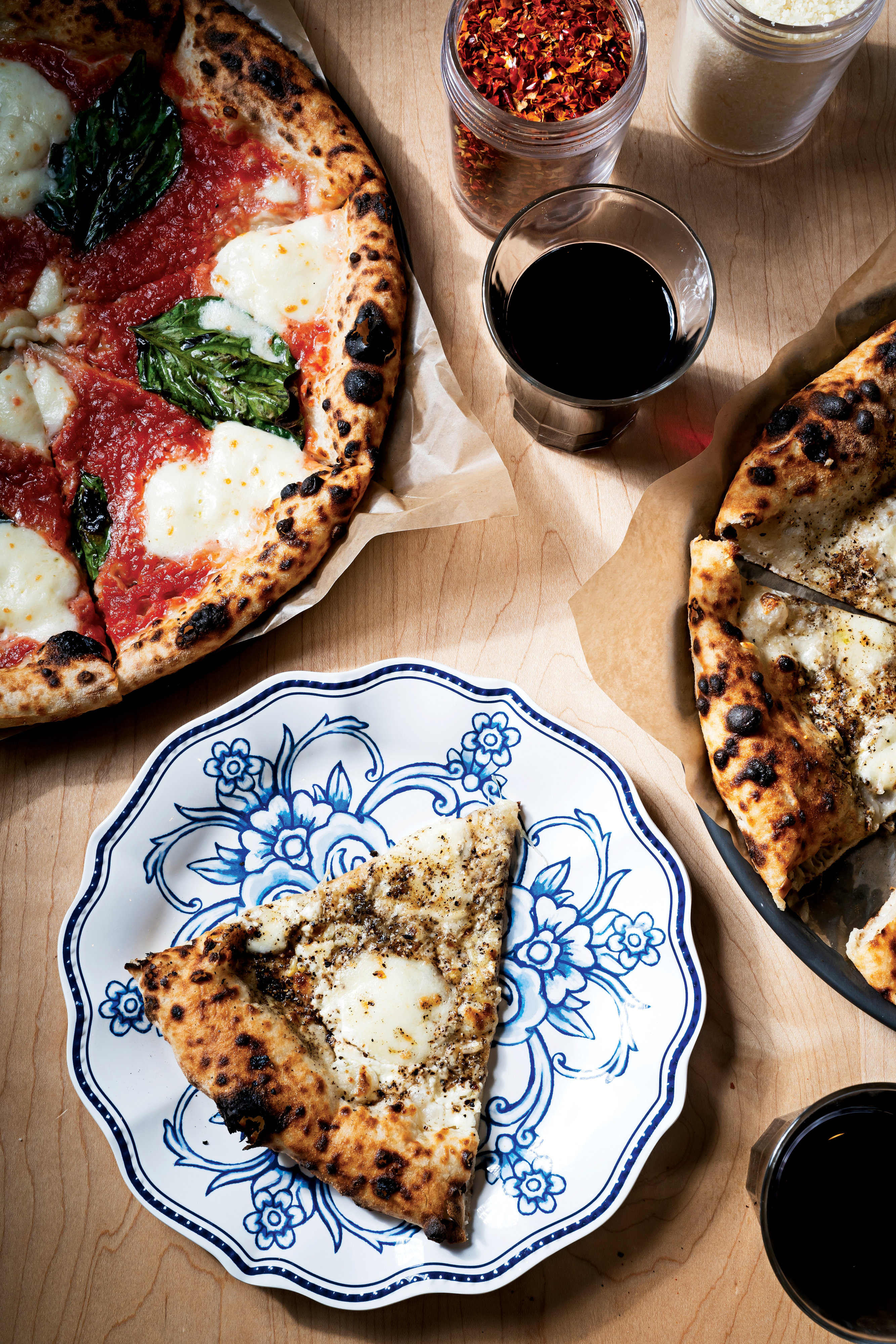 Good to Go: Thanks to the quarantine, it's a golden age of carryout: cocktails by the pouch, family-style meals, Michelin-star chefs turned delivery drivers. Here's what you need to know.
---
HOME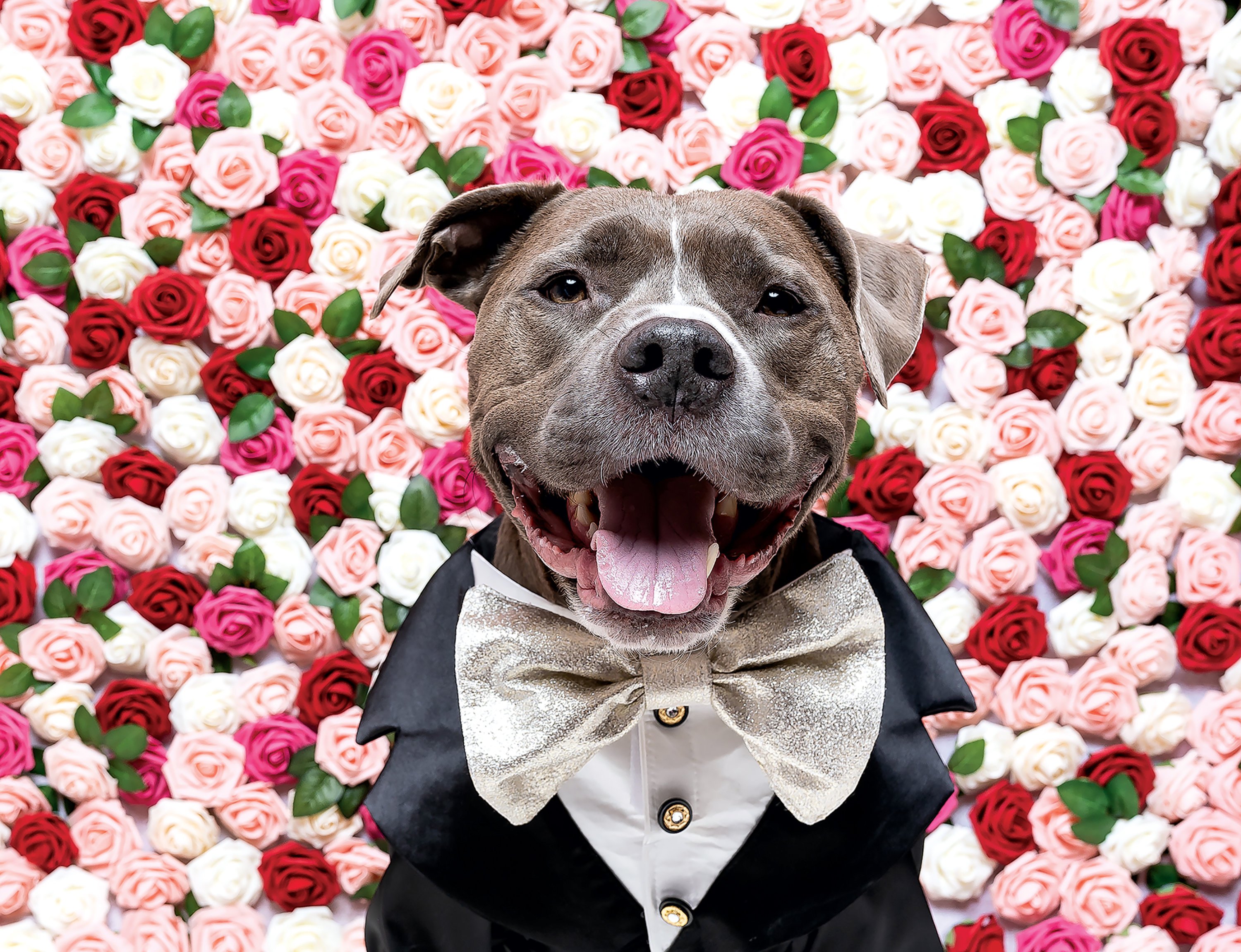 Model Behavior: In the studio with one of Washington's most popular pet photographers.
Top Pet Care: The area's best veterinarians, groomers, trainers, and more, as voted on by readers.
Renovation Diary: Remodeling two bath­rooms in two weeks for $20,000.
---
The Young and the Quarantined
We asked kids to make us a magazine cover about life under social distancing.