A Capitol Hill townhouse linked to Sam Bankman-Fried, the founder of the now-bankrupt crypto group FTX, is for sale for $3,289,000.
The home is registered to Guarding Against Pandemic, Inc., a pandemic-prevention lobbying group founded by Bankman-Fried's brother, Gabe Bankman-Fried. The group purchased the home in April for the same amount as the listing price. It was used as a headquarters for the Bankman-Frieds' then-growing political influence in DC, and the group supposedly hosted several hobnob-y parties for Washington big wigs there last year, according to a Puck report. (And, yes, the hors d'oeuvres were vegan.)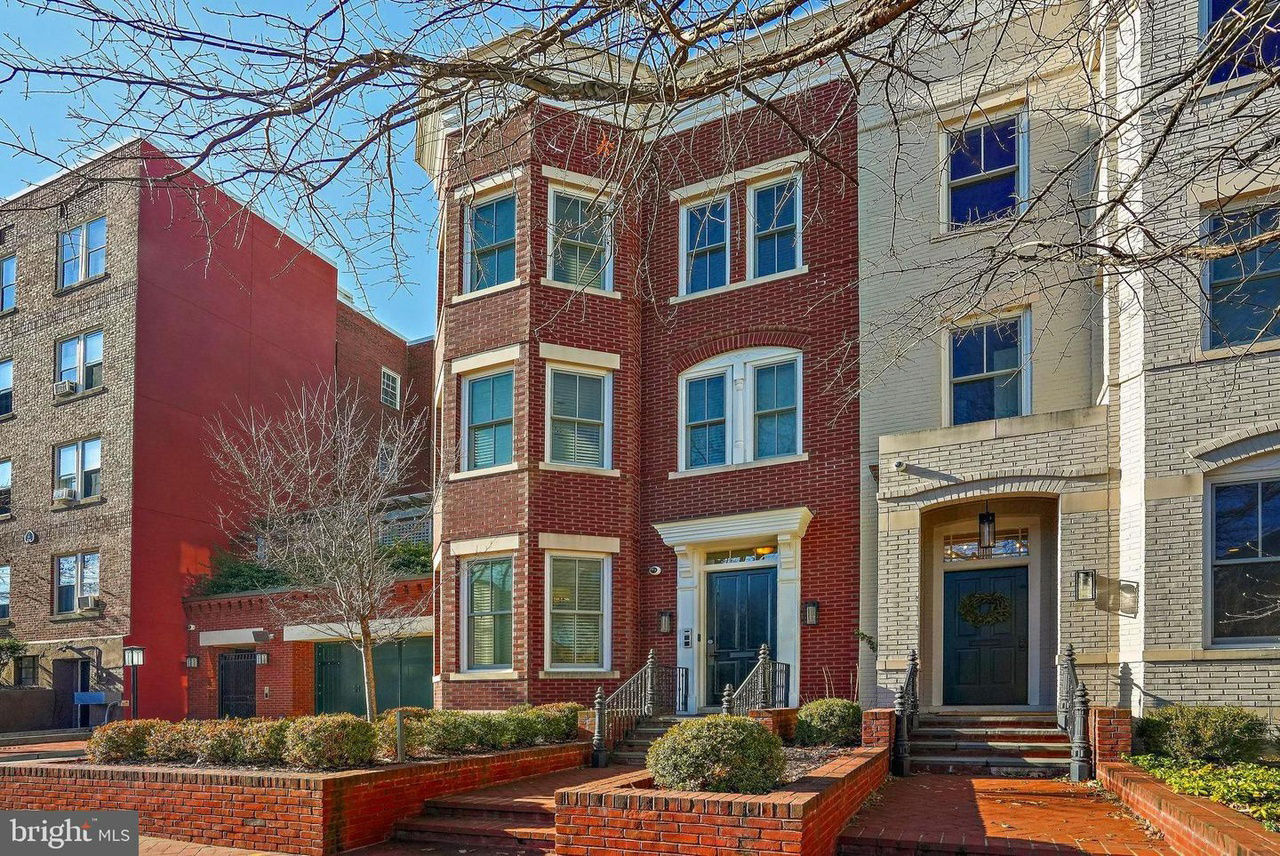 So it makes sense that the listing refers to it as an "Entertainer's Dream Home": The Victorian rowhome has four bedrooms and four-and-a-half bathrooms across 3,762 square feet of space, as well as an elevator, four fireplaces, a custom wine fridge, an underground garage, and two terraces. 
The sale comes as the government has seized almost $700 million of Bankman-Fried's assets and cash after he was charged with fraud and conspiracy for allegedly stealing billions from FTX customers and investors. He pleaded not guilty to all the charges, and his trial is currently scheduled for October.