It's freakishly gorgeous and sunny in DC today. And you know it won't last long. Here's where to make the most of the outdoors while sipping a delicious drink and/or digging into something tasty.
Try one of these picturesque places by the water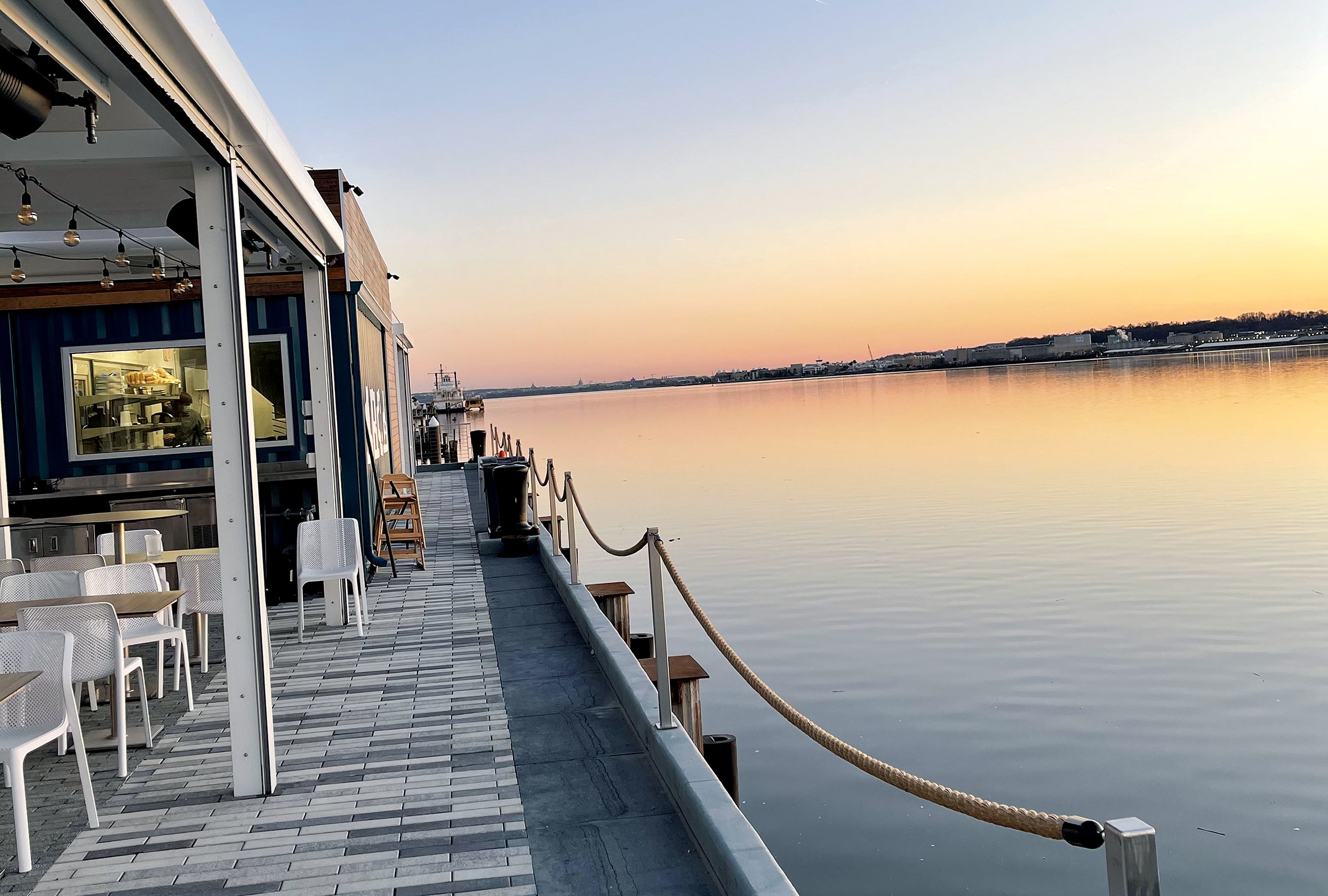 We mapped all the waterfront bars and restaurants (that we know of) within a two-and-a-half hour drive of DC—whether you're looking for a quick getaway or a great riverfront cocktail that's accessible via Metro. You may want to call ahead, though—it's February, after all.
In the mood for happy hour with a view, a fancy date night dinner, or a new hotspot? Try one of our 25 favorite waterfront spots.
Take your best pal to a pup-friendly patio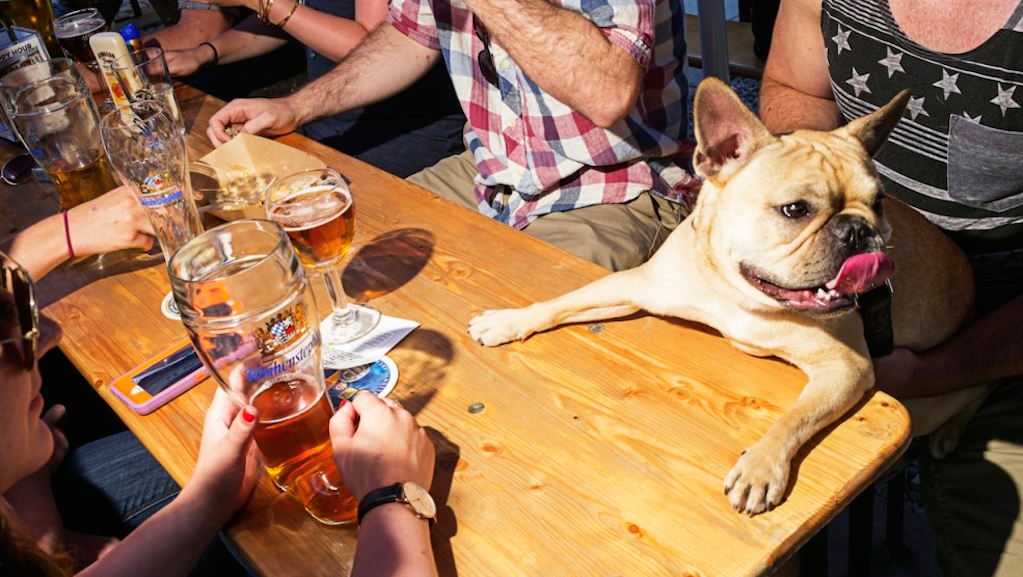 These restaurants, bars, and beer gardens go above and beyond when welcoming pets. Forget bowls of water—we're talking puppucinos, booze-free dog beers (yes, that's a thing), and even built-in play areas where they can run off-leash.
Get high (on life) at a rooftop bar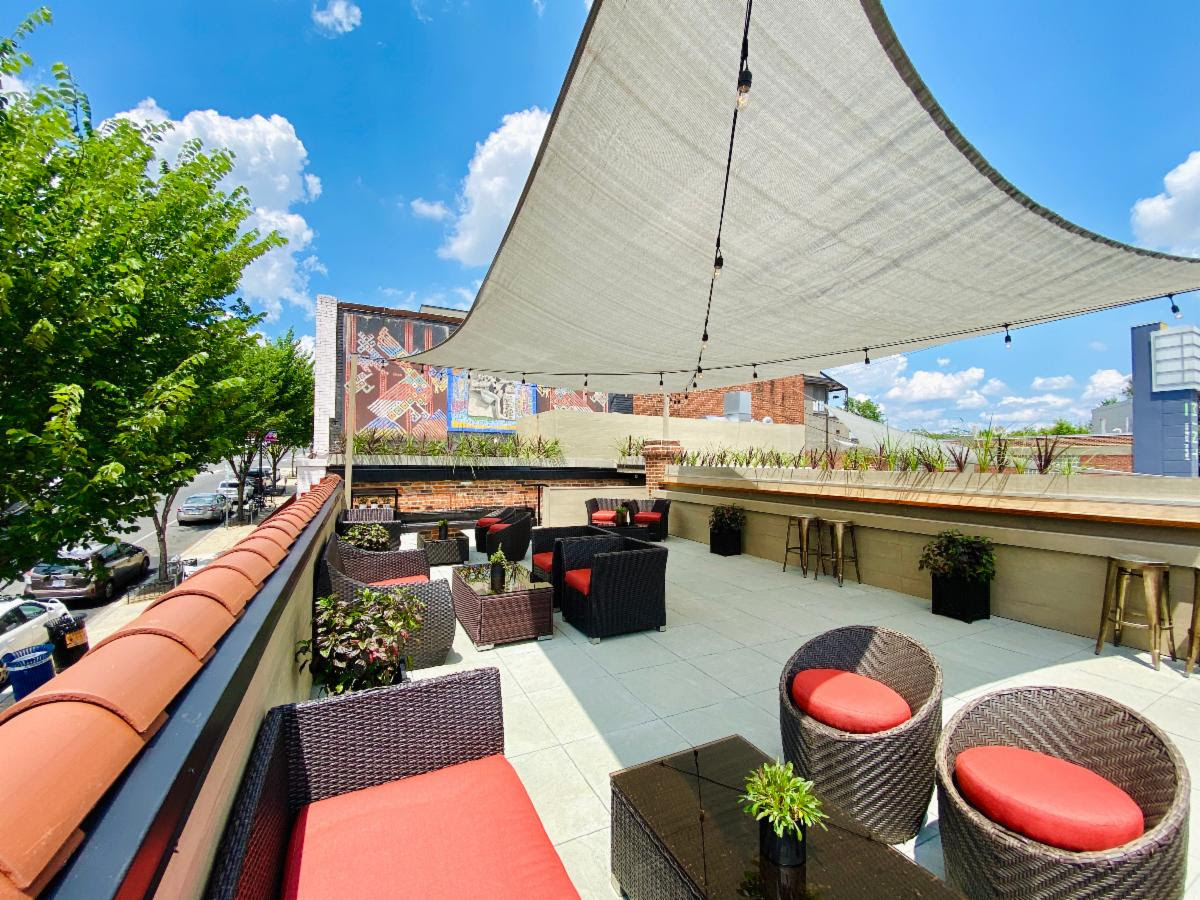 In the mood for a lofty view? Try one of these newish rooftop bars and restaurants.
Enjoy a leisurely patio lunch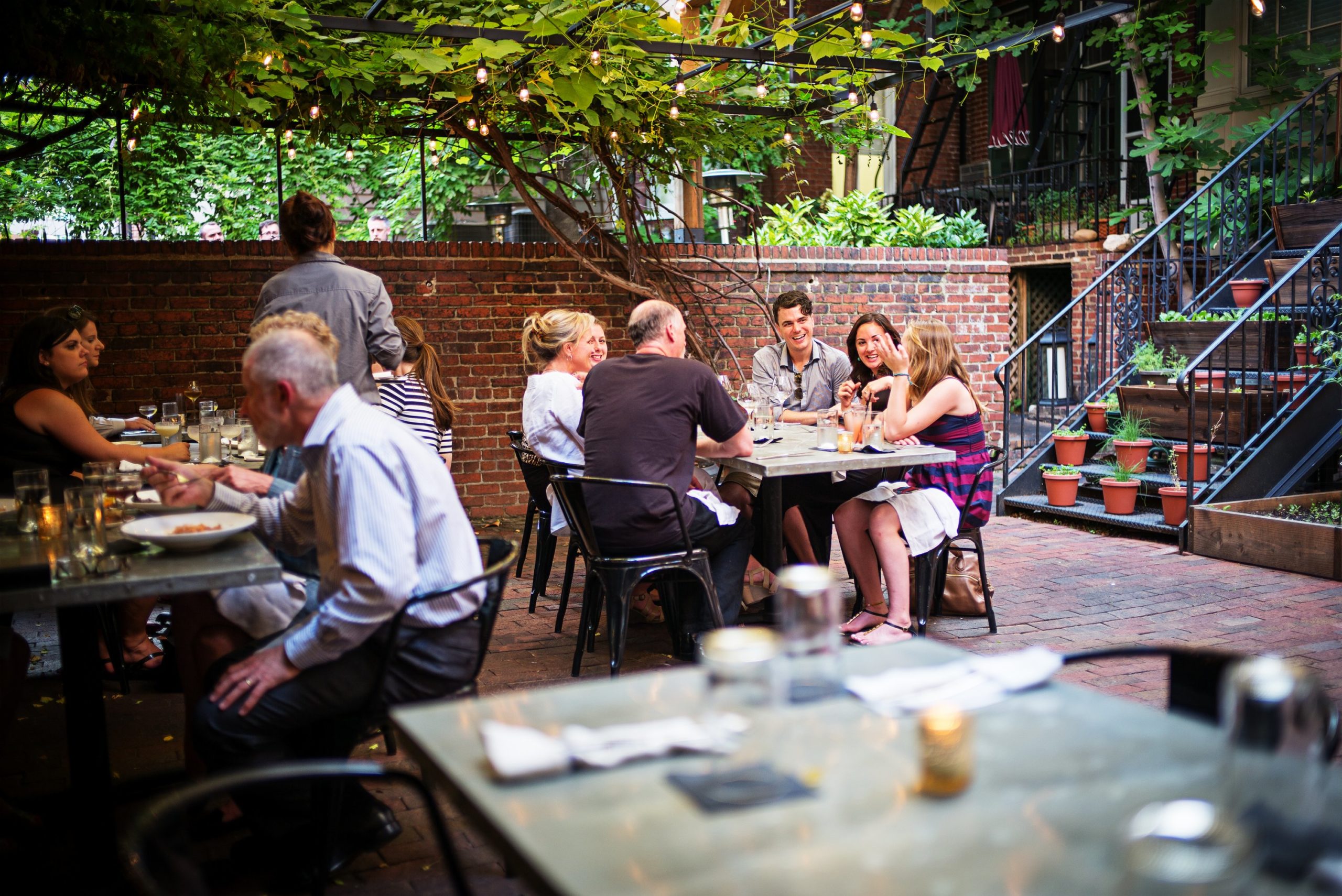 Skip the sad desk lunch and treat yourself to a midday meal al fresco at one of these 12 great restaurant patios.
Spend time at a beer garden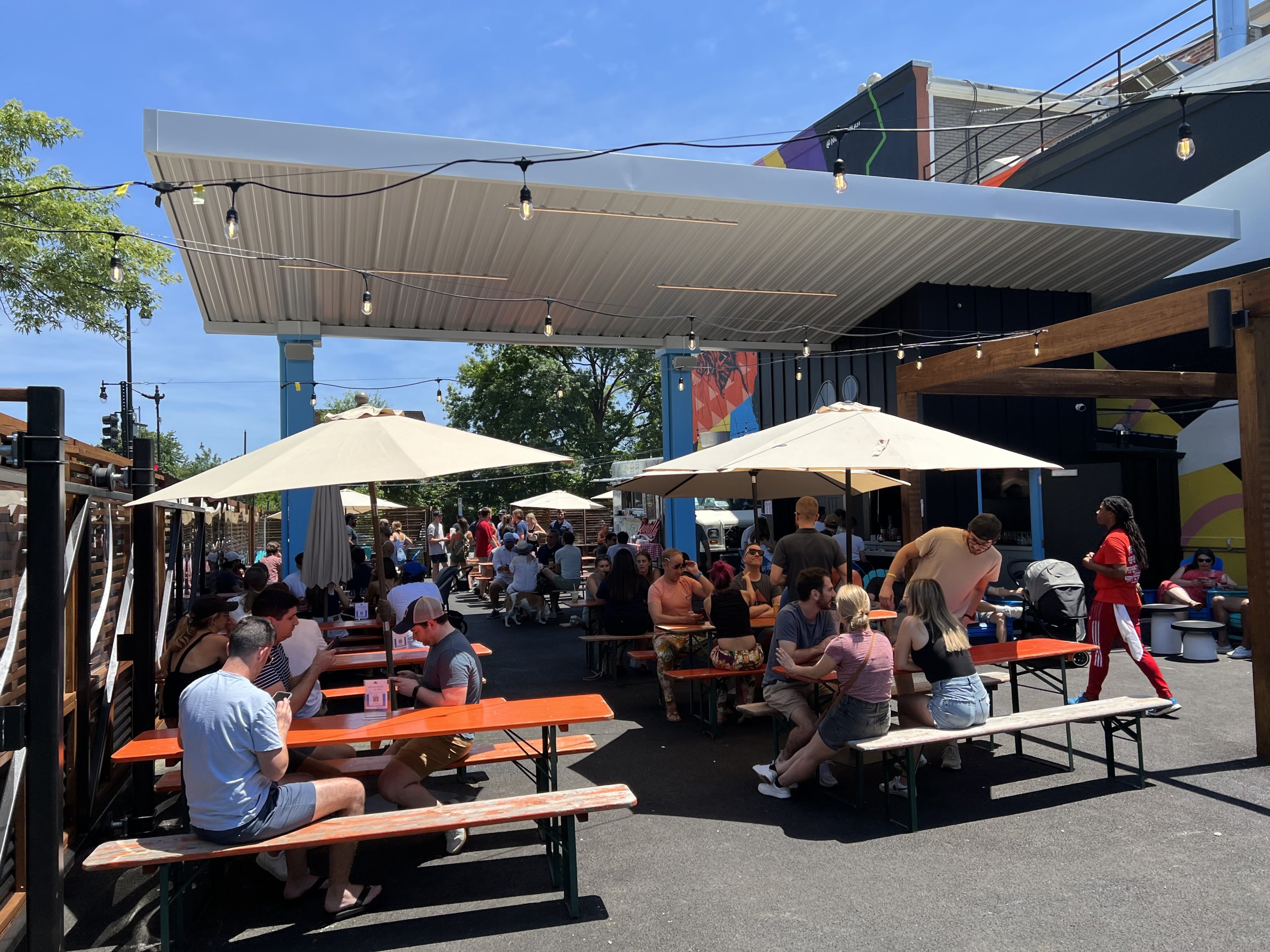 There are a bunch of new beer destinations around DC, many with great outdoor space.
Or a winery near DC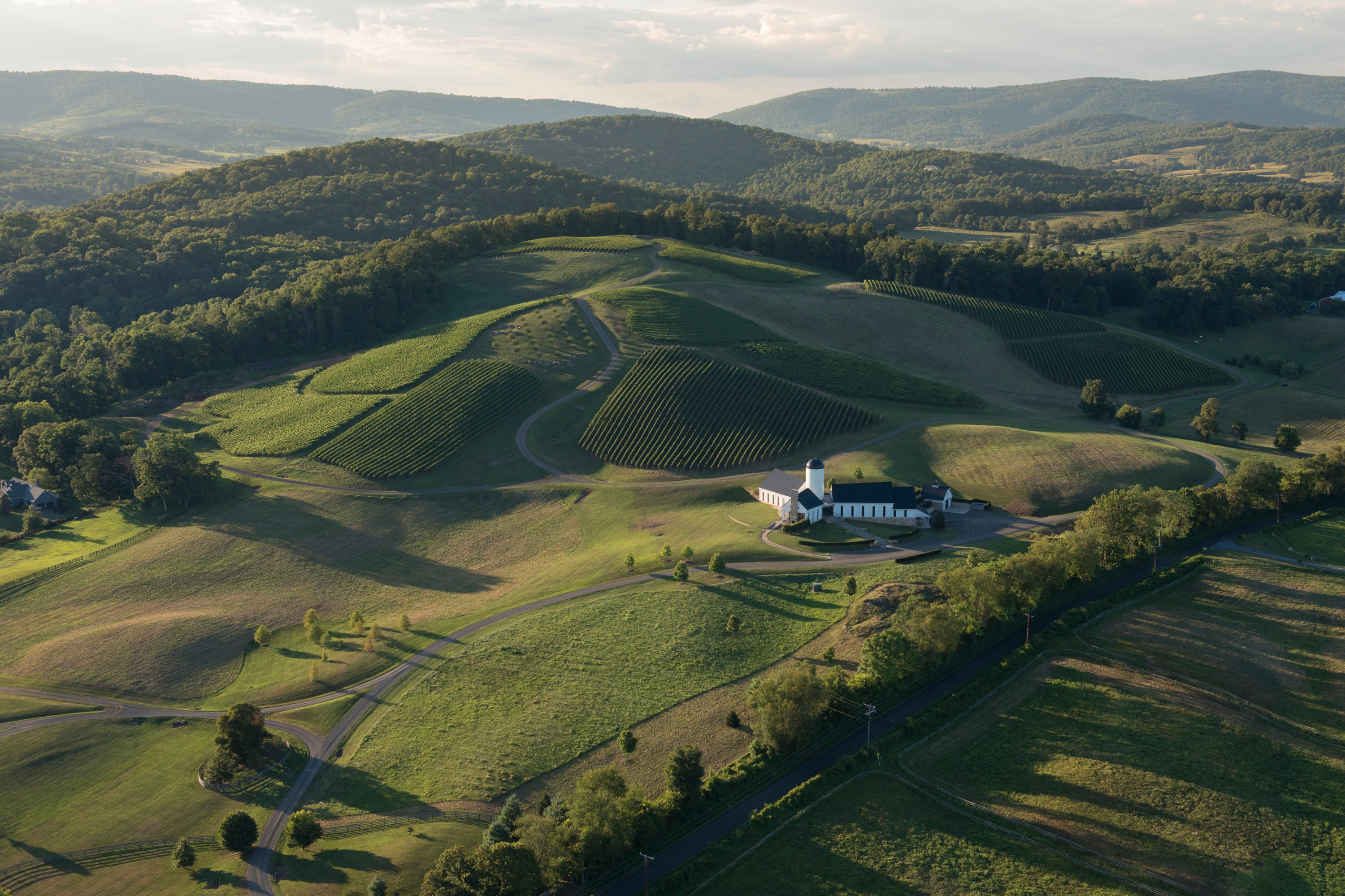 Skip out from work—or "work remotely"—and head to a winery. Here are 31 of the best in the region, though make sure to check hours as some only have tastings on weekends.
Grab a Scoop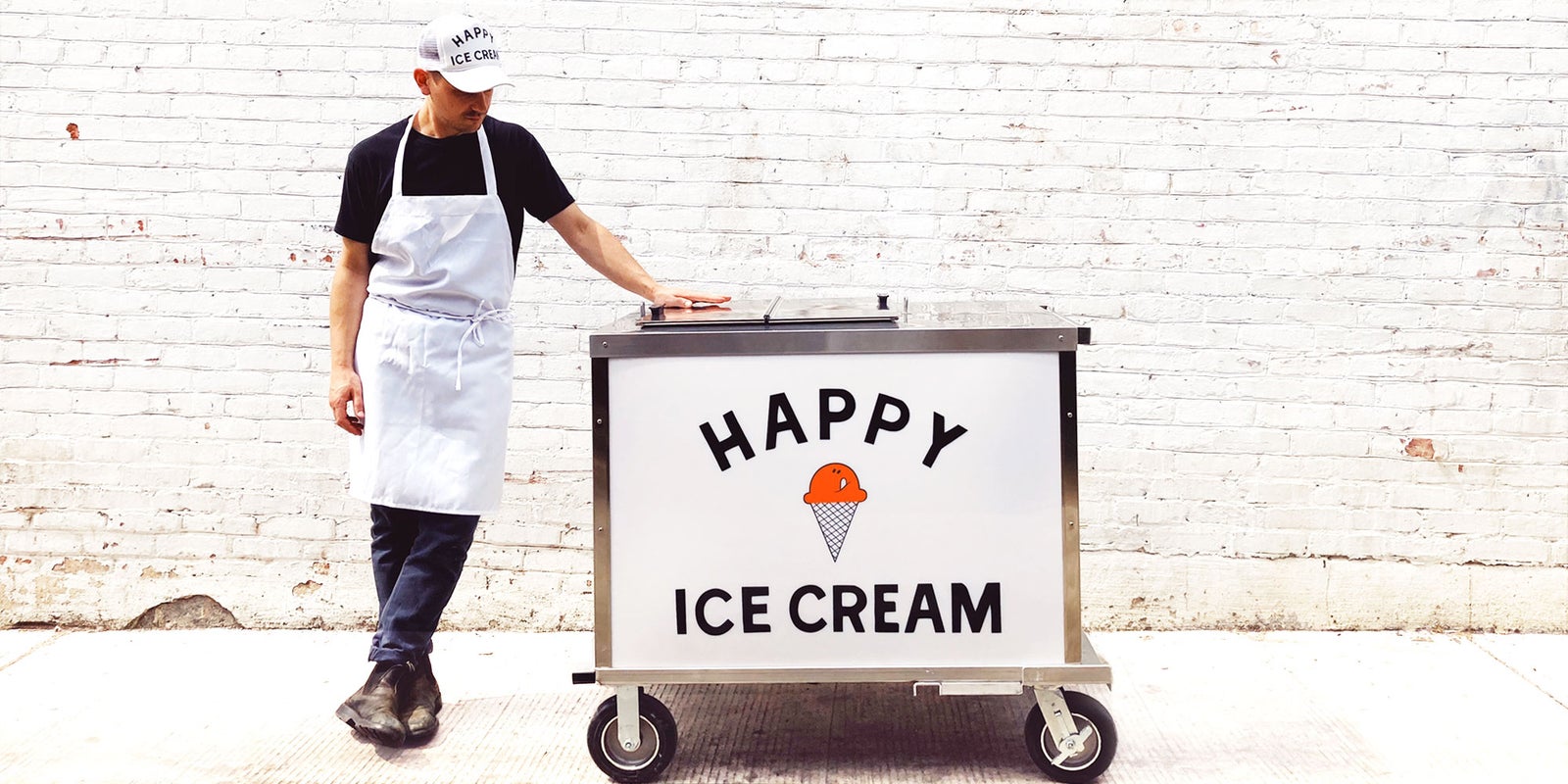 Indulge in some ice cream. Here are 10 of our favorite local flavors.