All-Purpose chef/co-owner Mike Friedman says his original vision for the Navy Yard location of his pizzeria was to make it more of an Italian-American trattoria—not just a place for a deck-oven pies and beers after a Nats game. But when it opened in the spring of 2018, the ballpark volume made Friedman hesitant to expand the menu. Then, of course, came the pandemic. Now, the restaurant is planning to go slightly more upscale—though not more expensive—with a new lineup of salumi, pastas, entrees, and an elevated wine list launching Friday, March 24.
"Sometimes we get overlooked that we're an actual restaurant, that we have a lot more to offer. And so talking to the chefs, they wanted some more challenges," Friedman says. "We're really going for what I call classy and classic."
Is Friedman basically trying to make the restaurant more like upscale sister Italian spot and pasta haven, the Red Hen, in Bloomingdale? "I would call it All-Purpose 2.0," he says. While you won't find the Red Hen's famous, Biden-approved rigatoni with fennel sausage ragu, you will find a different "verde" version of the rigatoni with a spring pea cream, asparagus, and mint.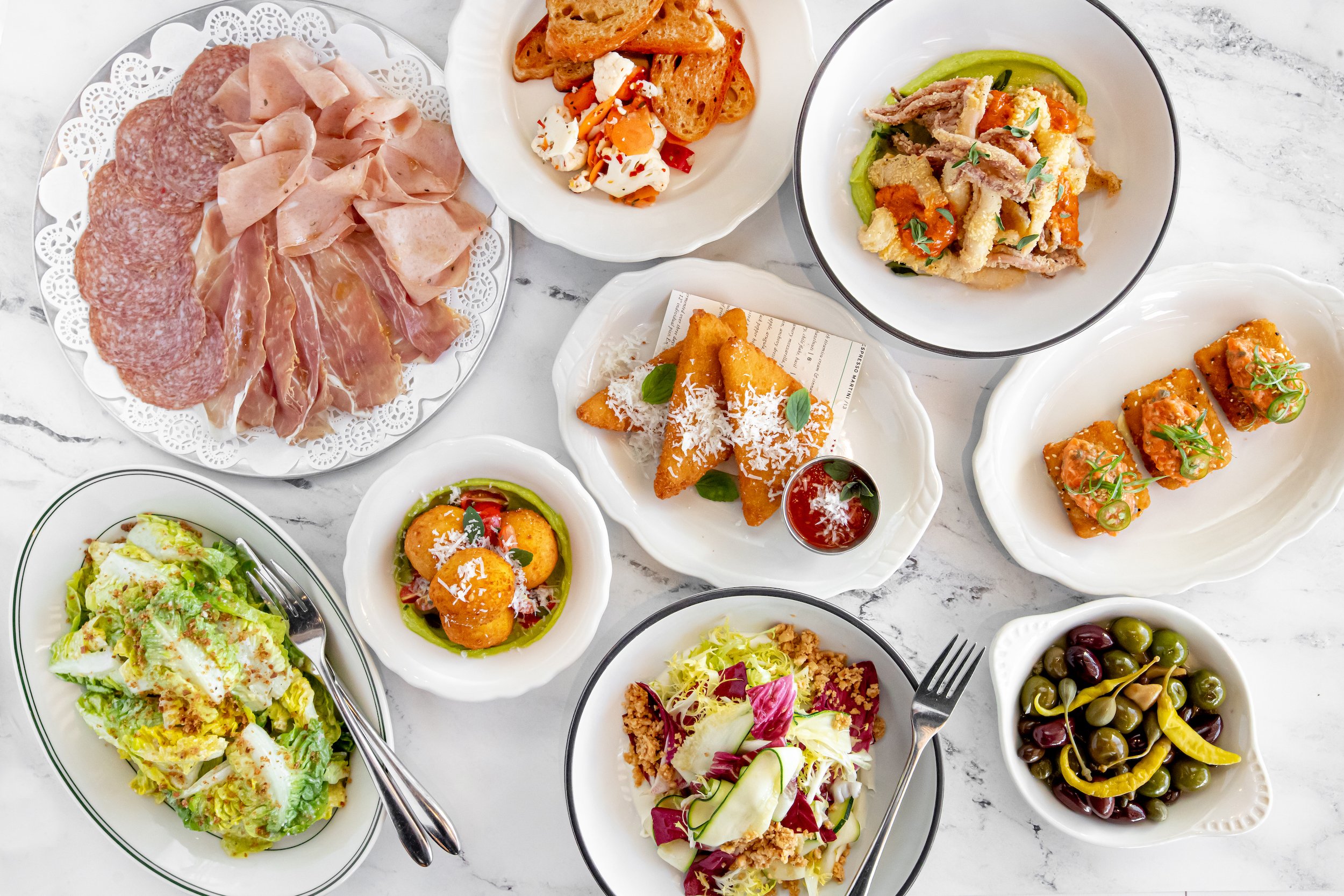 The new menu includes salumi boards with cured meats from California-based Fra' Mani alongside antipasti such as king salmon crudo with crispy risotto, toasted sesame, and lemon aioli. Staples like calamari are sticking around, but with an upgrade: the 2.0 version is semolina-dusted with basil aioli and a spicy pepper sauce. "It's a nod to old-school calamari where you might get those pickled peppers, but kind of reimagined," Friedman says.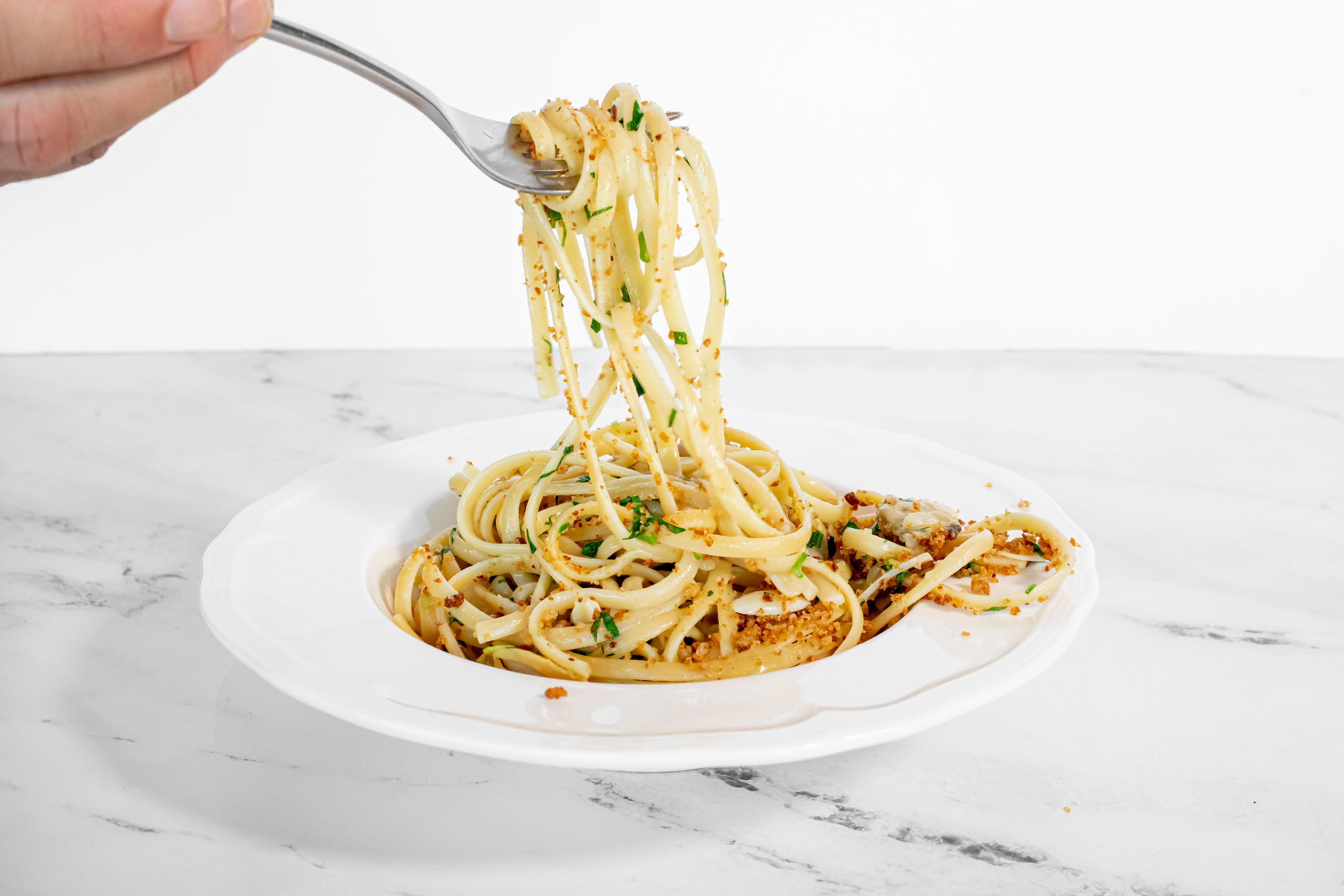 Back to the pasta. New options include cavatelli with broccoli rabe and sweet-spicy sausage, or a garlicky linguini with clams. New "for the table" entrees will include Tuscan fried chicken with crispy rosemary and chili honey. Meanwhile, the pizza menu will be slightly condensed—probably six options instead of nine. Favorites like the "Sedgwick" with whipped ricotta and black truffle honey and "Buona" with pepperoni and Calabrian chili honey aren't going anywhere.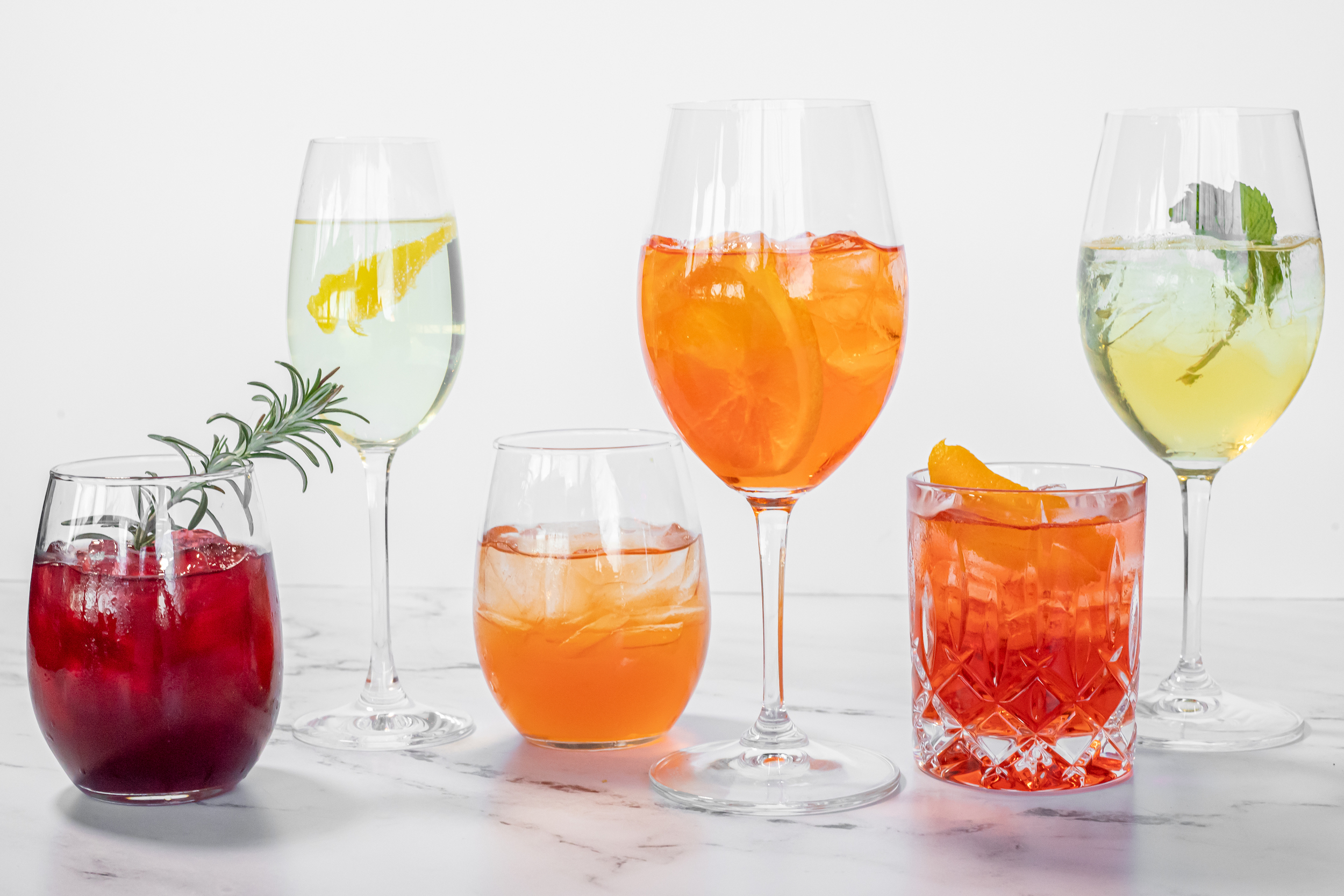 The restaurant group's wine director, Joe Quinn, is also expanding and revamping the wine list to highlight Italian coastal and island wines alongside those from Long Island and the New York area. For cocktails, you'll still find vodka-lemon slushies come summer, but the restaurant is also growing its amaro list and playing around with negroni variations.
Friedman says the changes will not apply to the Shaw location of All-Purpose, which has a smaller kitchen, but that Navy Yard is a "great testing ground" for Shaw.
"We set out to do this three years ago, and we just got sidetracked," Friedman says. "And so this year is the year to do it because we feel like DC is back."
All-Purpose Capitol Riverfront. 79 Potomac Ave., SE.