This page describes the contents of an issue of Washingtonian magazine. Subscribers get exclusive early access through our print and digital editions. Most of our feature stories are later published online and linked below.
Buy a Single Issue
Subscribe
FEATURES
Best of Washington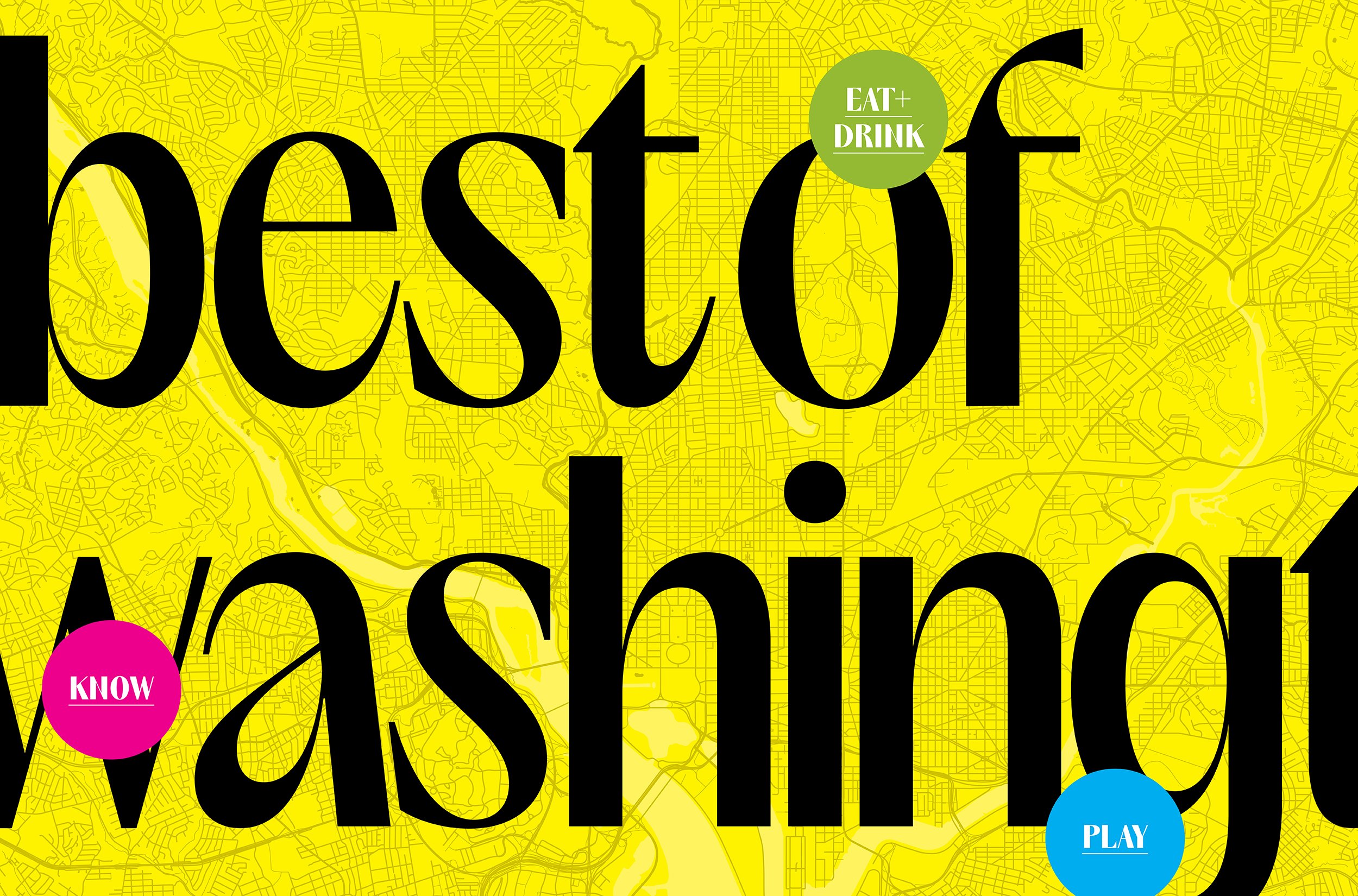 100 of the best things to eat, drink, do, and know in DC right now—including our favorite new rooftop bars, the tastiest gelato, a fun spin on pickleball, and even where to park (for less!) if you're going to the Wharf. By Washingtonian Staff.
The Fall of the House of Ruby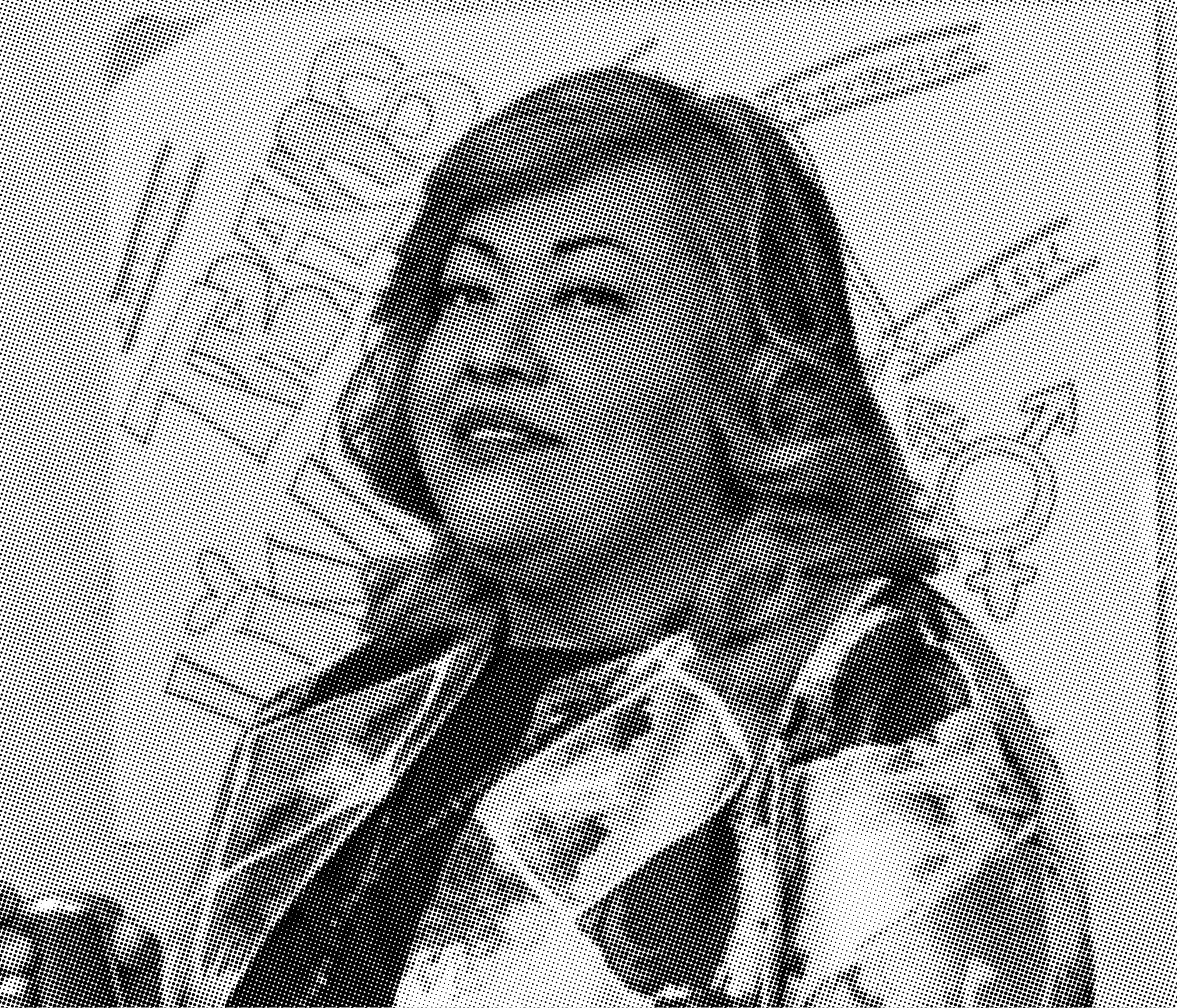 By providing help and hope to LGBTQ+ youth, Ruby Corado built Casa Ruby into a beloved nonprofit—and became an inspiration. Then it all came crashing down. By Britt Peterson.
At Home at the Watergate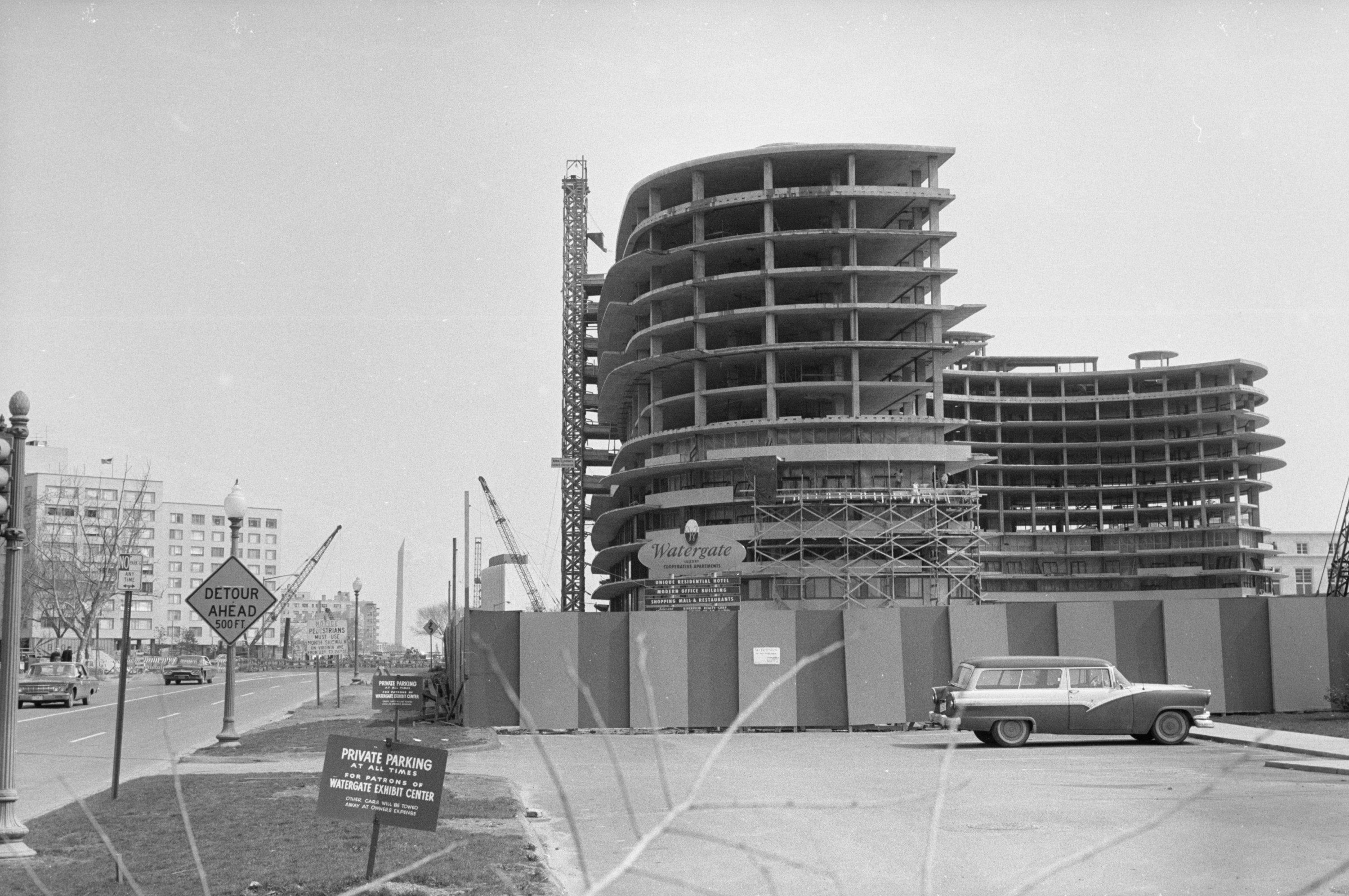 Steeped in historical grandeur and synonymous with the scandal that brought down a presidency, the Watergate is also a place where Washingtonians live—and they have some stories to tell. By Mimi Montgomery.
WASHINGTONIAN WEDDINGS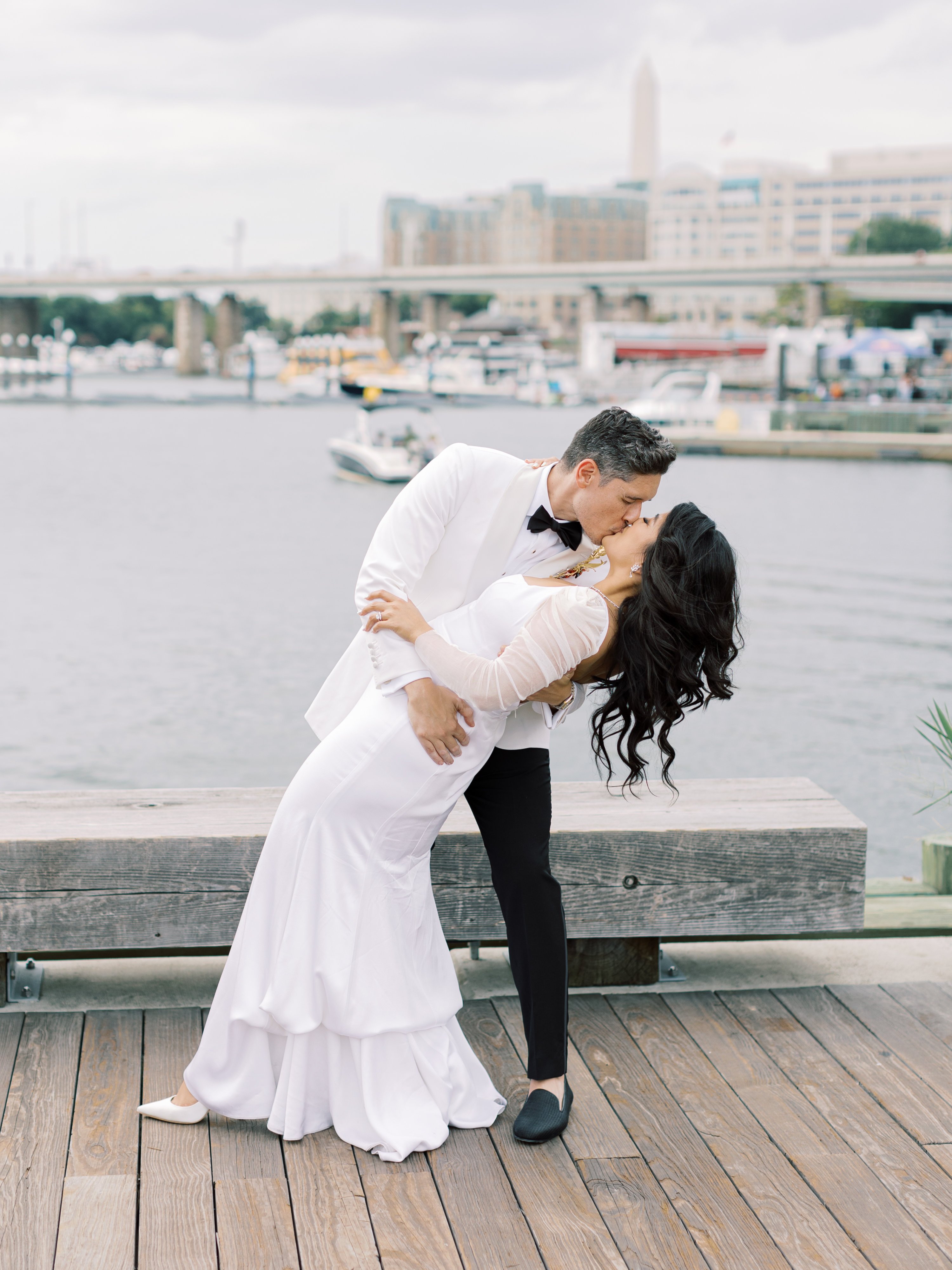 Trends: What's old is new again, and what's new is just as chic. By Amy Moeller. 
Runway Report: Dramatic or understated, there's a dress for everyone this season. By Amy Moeller. 
Pick Your Party: A memorable itinerary for each type of bachelorette. By Lisa Conley-Kendzior.
Right on the Money: Real-life costs for four in-demand details. By Amy Moeller.
Real Weddings: These local celebrations feature styles and designs to inspire. By Amy Moeller. 
The Guide: The area's most recommended wedding experts. By Washingtonian Weddings Staff.
---
CAPITAL COMMENT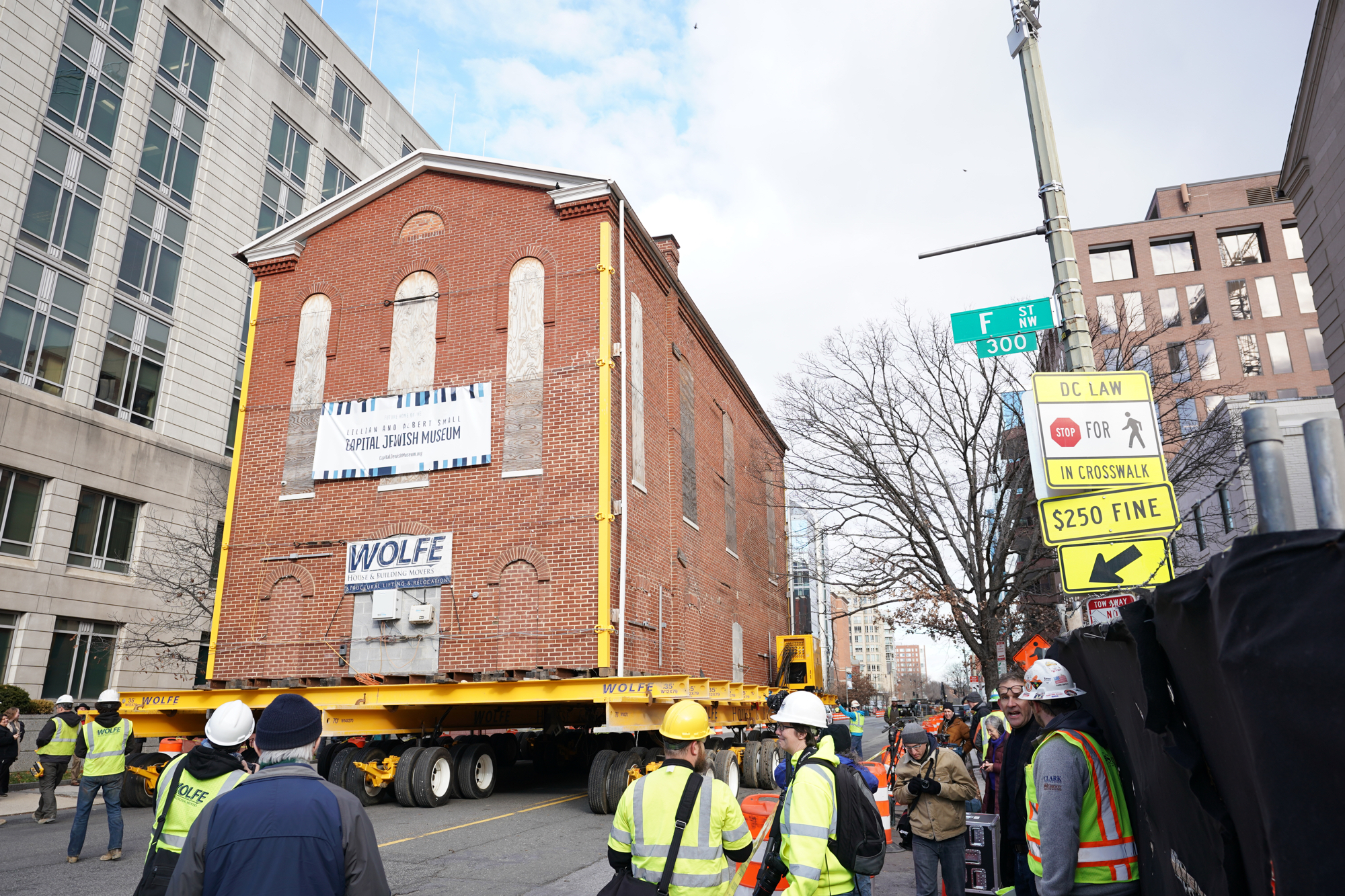 Hummus Among Us: How we became the country's largest hummus hub. By Anna Spiegel.
A New Home for DC's Jewish History: A peek at DC's new Jewish museum. By Jessica Ruf.
A Fine Mess: A professor weighs in on traffic-enforcement woes. By Katie Kenny.
Know Your Rows: A guide to the city's rowhouses. By Rob Brunner. 
---
WHERE & WHEN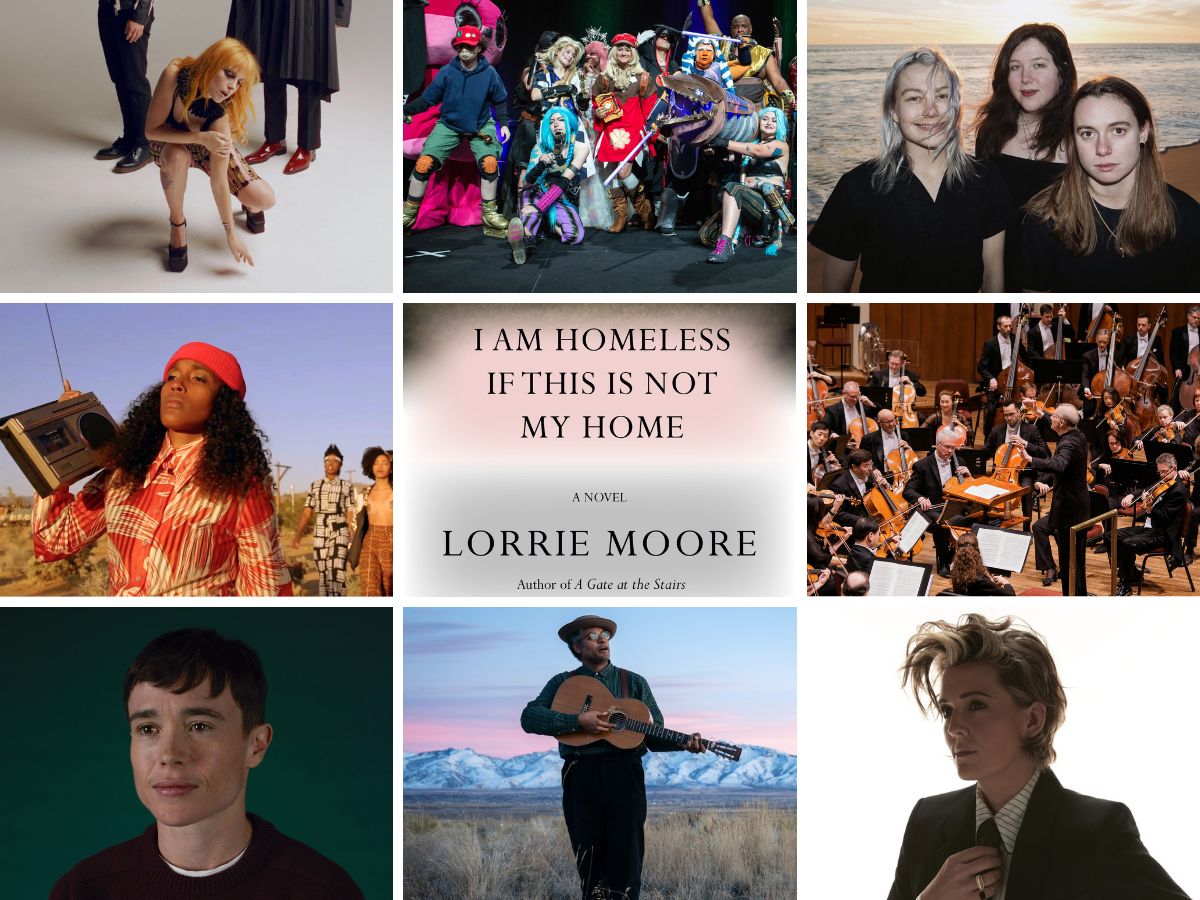 Things to Do: Our 10 picks for the month in culture. By Briana Thomas.
---
IQ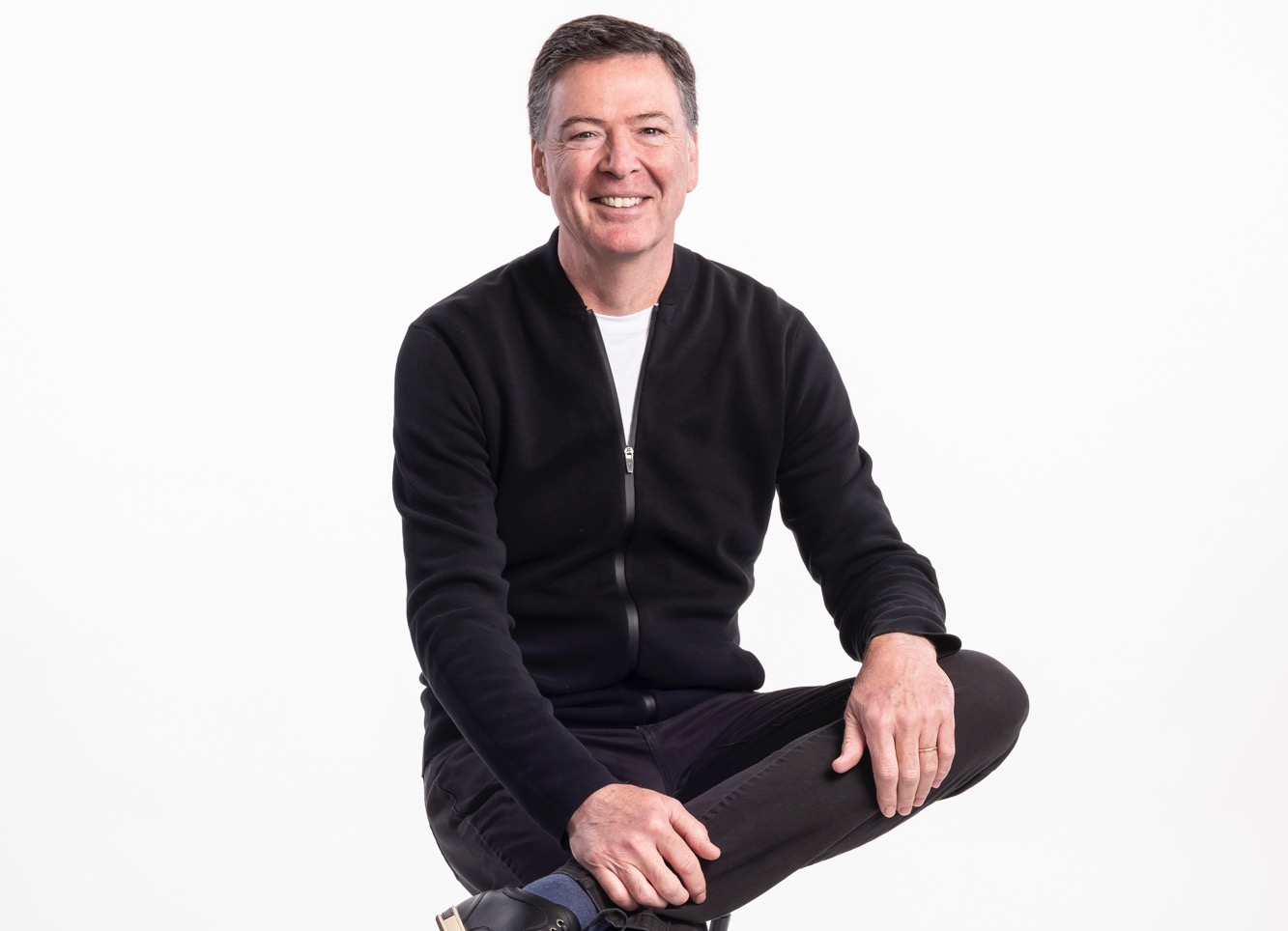 Interview: With his FBI career over, James Comey reinvents himself as a thriller writer. By Sylvie McNamara.
Black Art in DC: Our guide to 100 years of innovative and enduring work. By Briana Thomas.
---
LIFE, STYLE & TRAVEL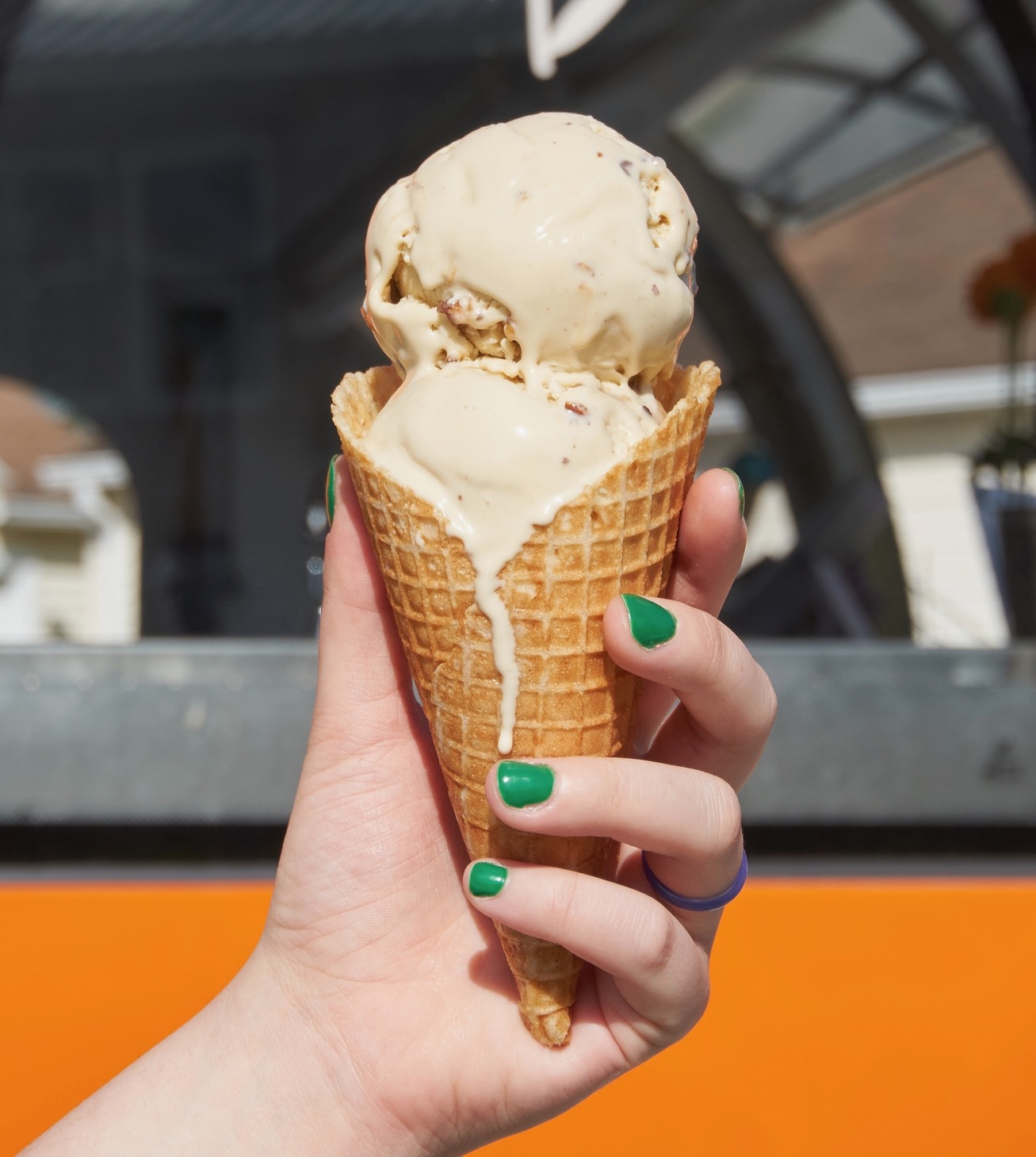 Cravings on the Coast: Headed to the beach? Try these new spots for crabs, craft beers, and more. By Daniella Byck.
Cosmetic Surgery | What's New: Facelifts are up, as is ear surgery (blame facemasks!). Plus, a new device to smooth cellulite and why buccal-fat removal may not be a good idea. By Amy Moeller.
In the Clear: Why more kids and teens are sporting invisible braces—and a list of the area's top pediatric dentists. By Daniella Byck.
---
TASTE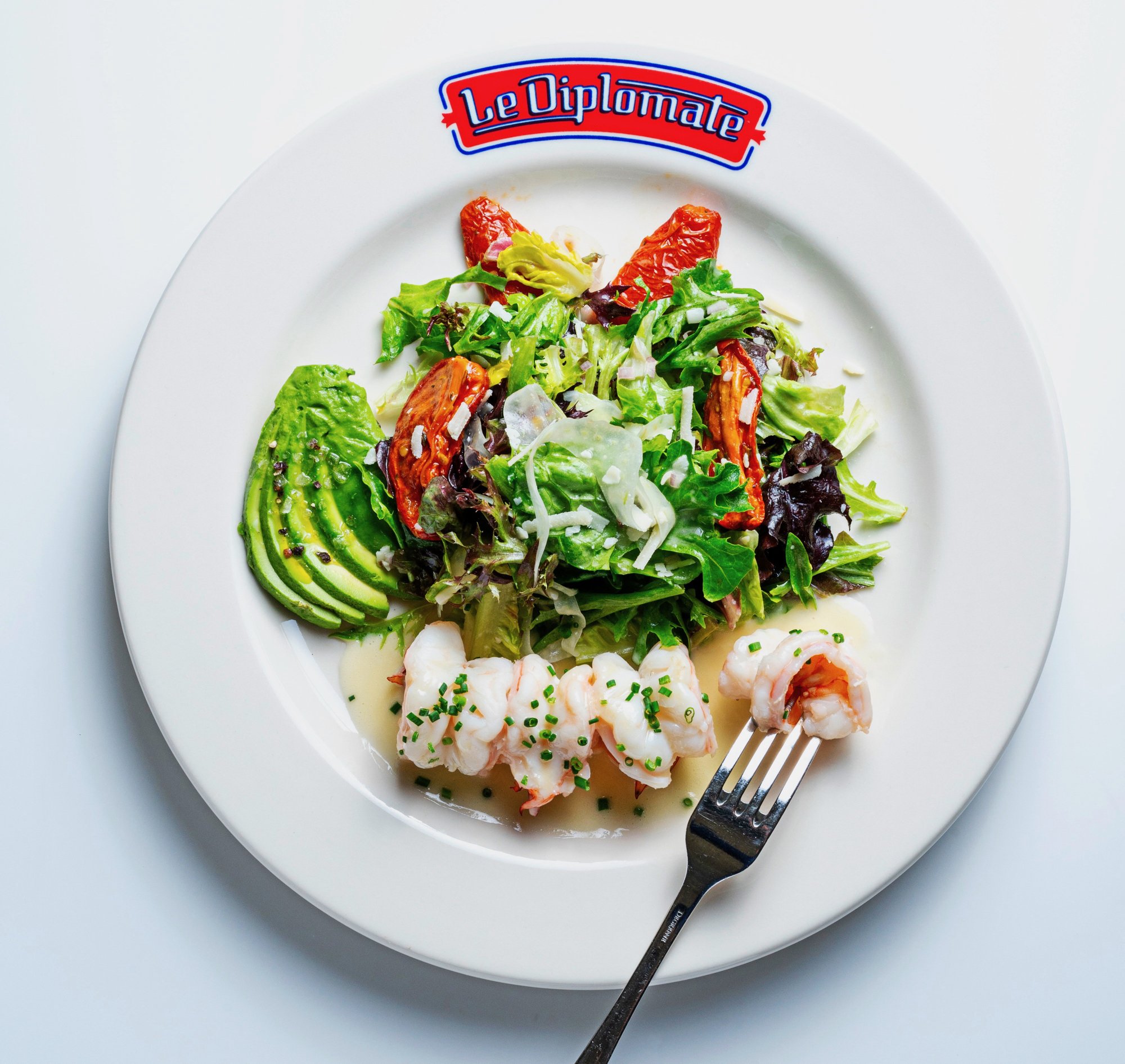 A New Leaf: Salads around town have never been better. These are 16 we love. By Ann Limpert and Jessica Sidman.
Fun in the Sun: Waterfront views, breezy rooftops, and chic patios: our favorite spots right now for outdoor drinking and dining deals. By Ann Limpert.
Strike Zone:Restaurant matchbooks are hot again. By Jessica Sidman.
---
HOME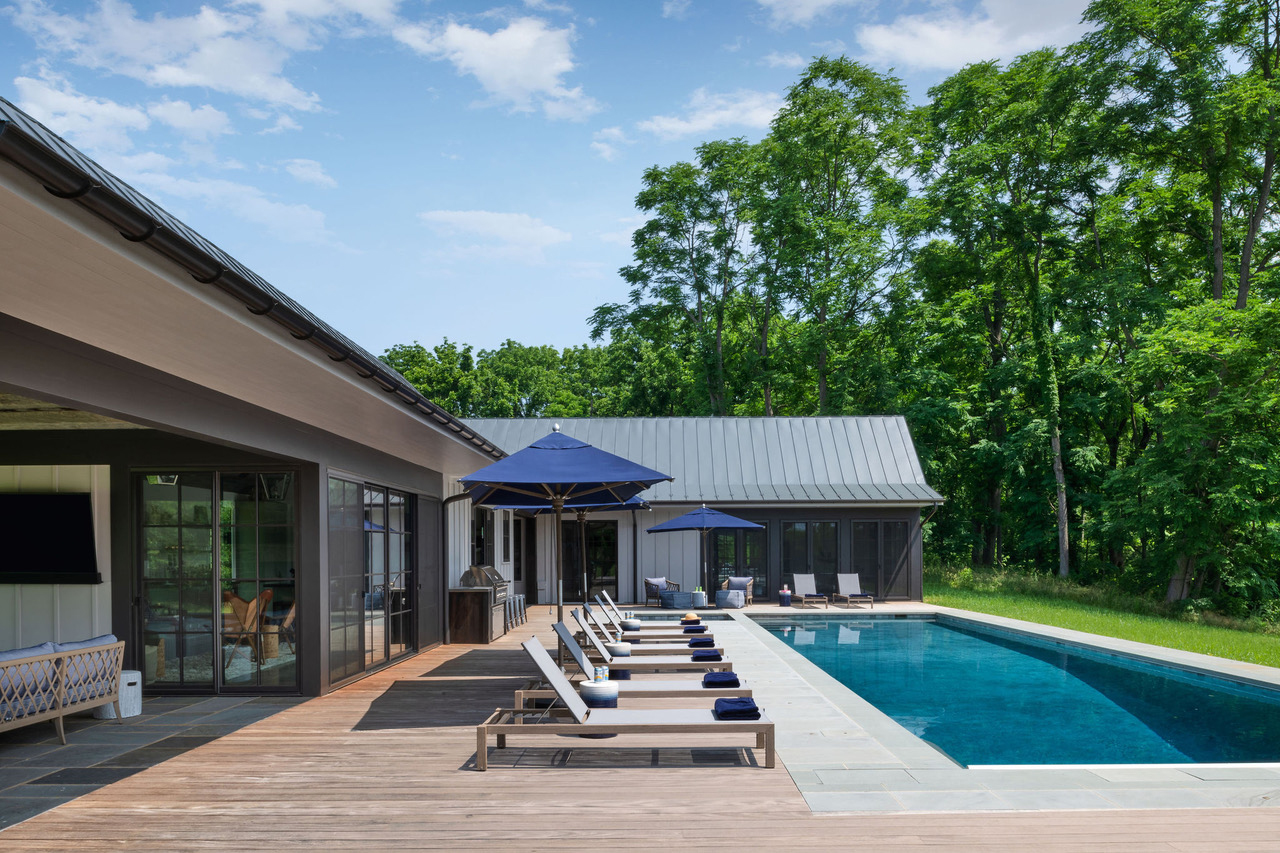 Take it Outside: Three very different backyard projects have one thing in common: They're ideal places for slowing down during a summer spent alfresco. By Mimi Montgomery.
Keeping it Real: Real-estate insiders and agents are taking to Instagram and TikTok to attract buyers and sellers. By Damare Baker.
The Briefing: Capitol Riverfront:A look at what's popped up and worth checking out in this waterfront neighborhood. By Keely Bastow and Katie Kenny.
Off the Market: Some of the area's most expensive residential transactions. By Washingtonian Staff.
---
TV journalist Robert Costa on getting John Mayer to play his high-school prom. By Andrew Beaujon.