This page describes the contents of an issue of Washingtonian magazine. Subscribers get exclusive early access through our print and digital editions. Most of our feature stories are later published online and linked below.
Buy a Single Issue
Subscribe
FEATURES
City of Spies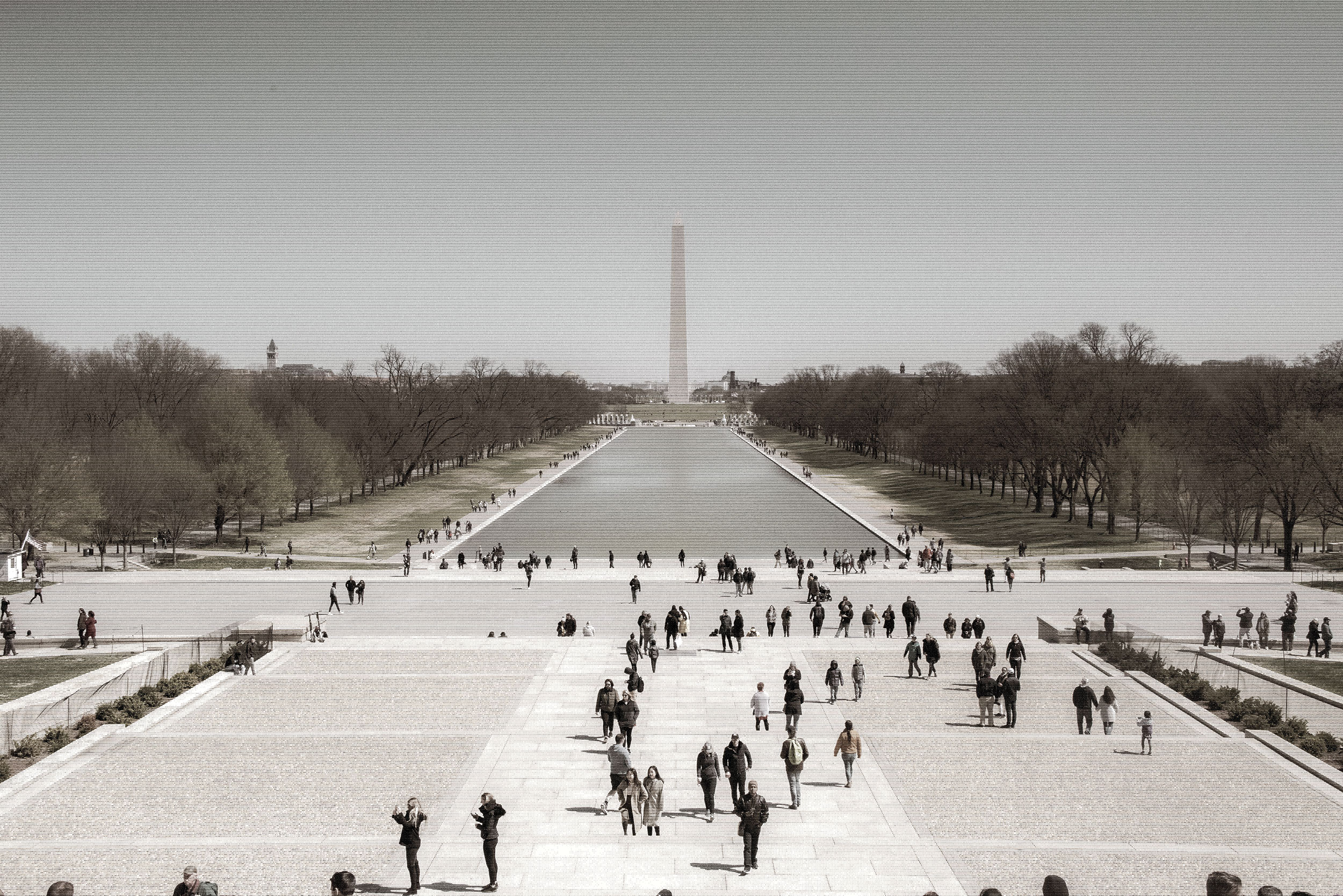 The nation's capital is also a world capital of espionage. Here's how to tell if your neighbor is a spy, DC's best spy attractions, a spy party from hell, and more. By Andrew Beaujon, Patrick Hruby, and Luke Mullins.
The Spy House Next Door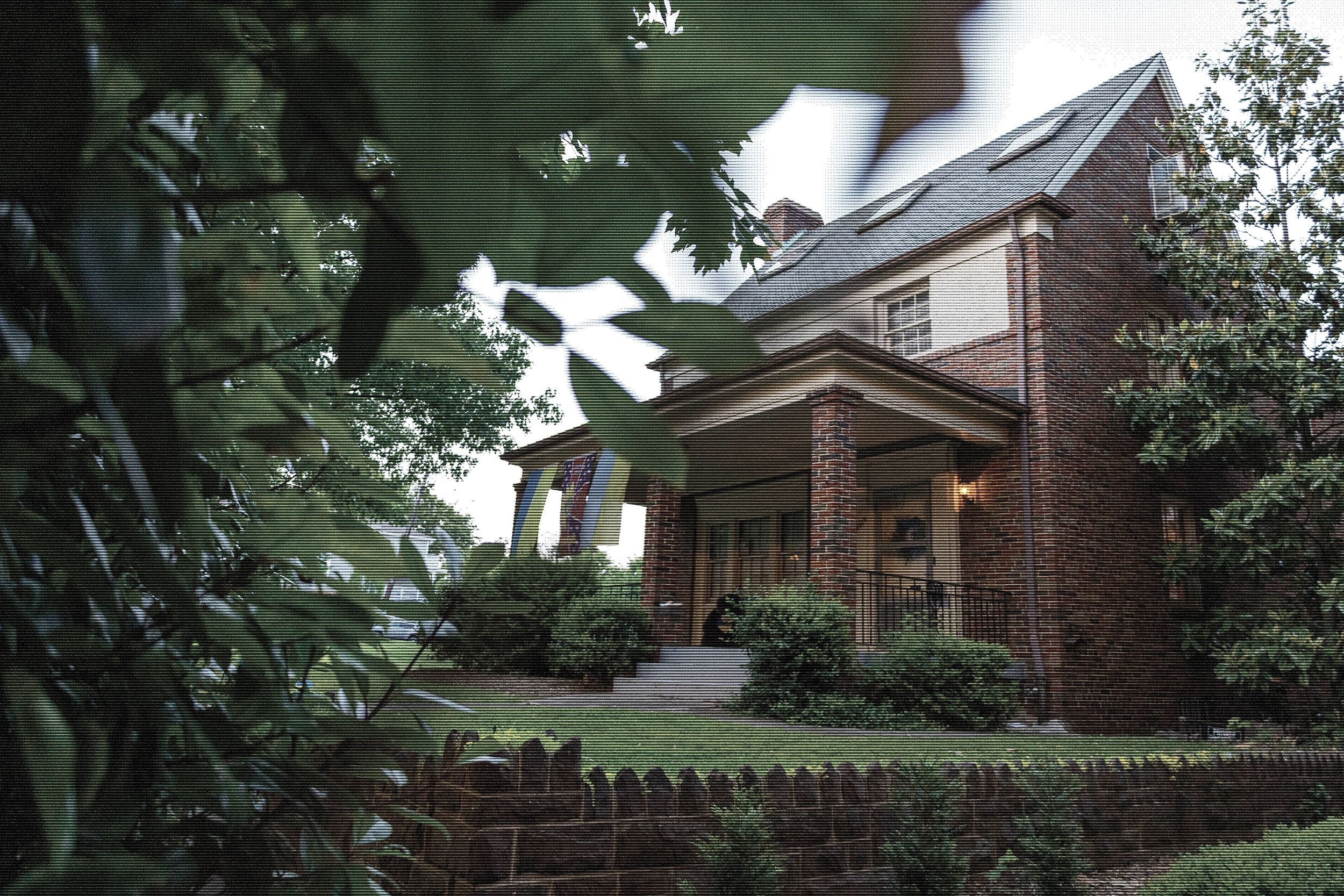 For years, the FBI spied on the Russian Embassy from a normal-looking house across the street—at least that's what the neighbors say. By Sylvie McNamara.
Little Gym, Big Trouble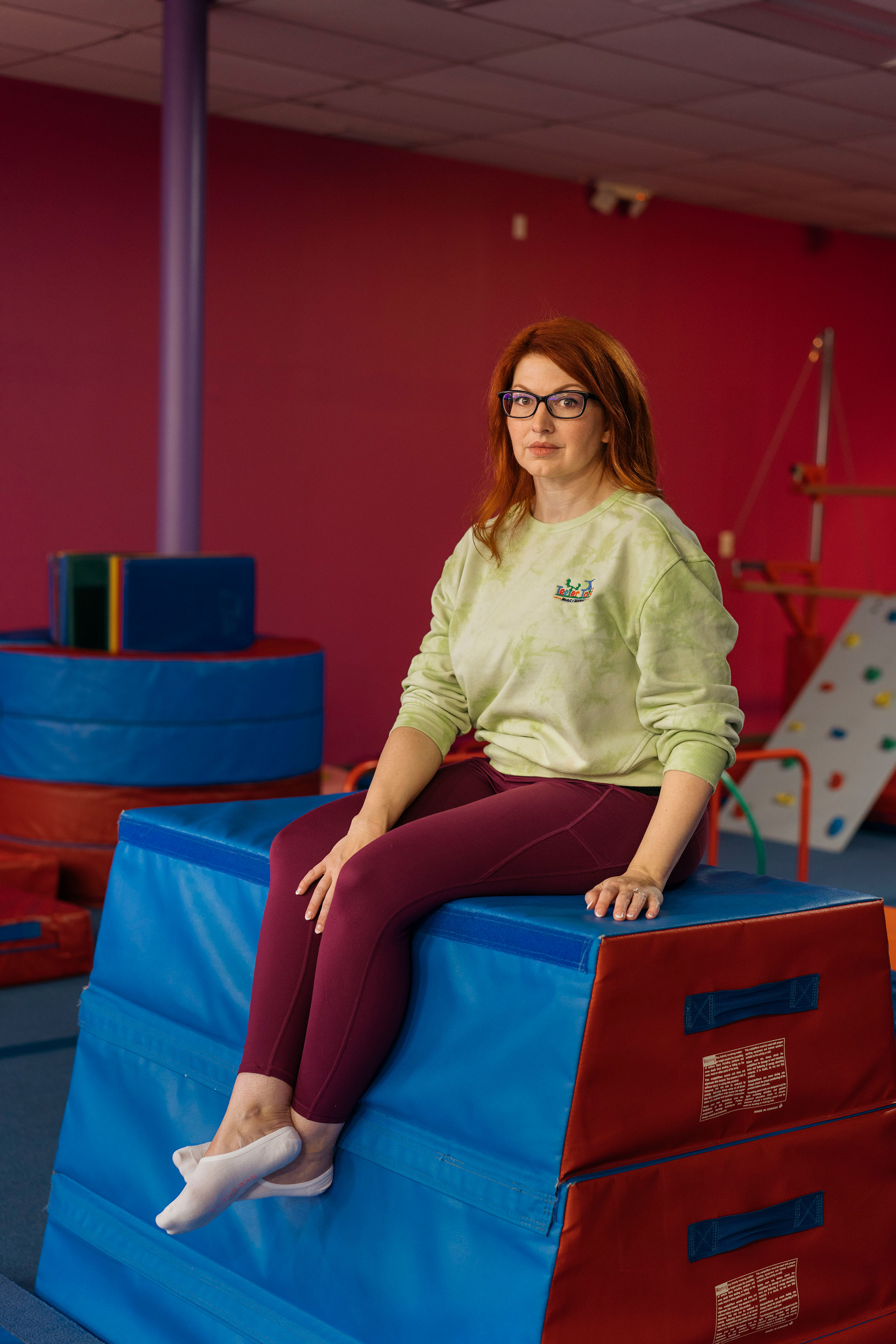 A fast-growing company bought a chain of children's gyms and changed the way they do business. Local owner Tiffany Cianci pushed back and paid a heavy price. By Andrew Beaujon.
Washington's Top Real Estate agents
The area's best agents and elite producers. By Mimi Montgomery.
Psychedelic Therapy's Return Trip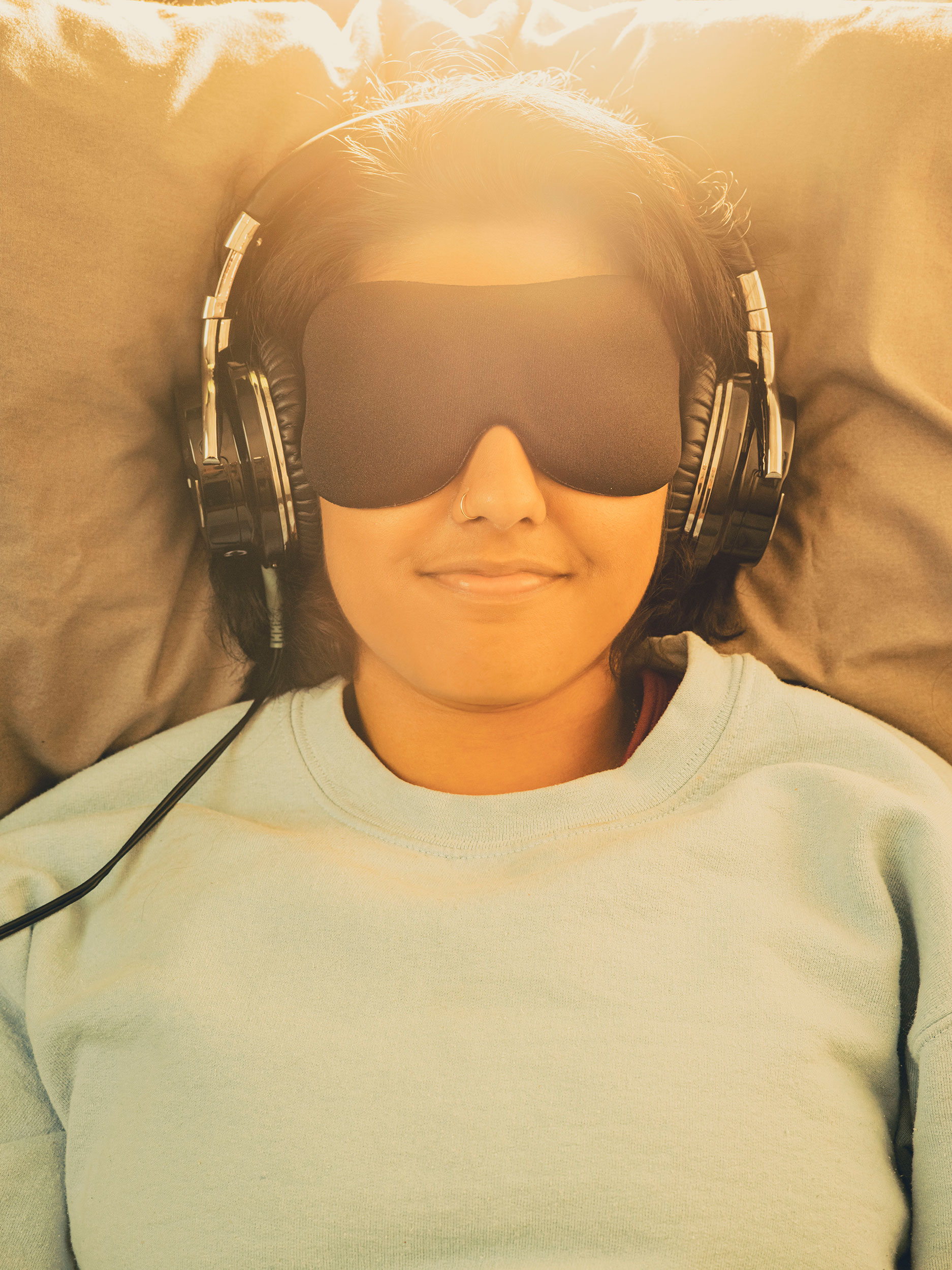 Can doctors at a Rockville cancer clinic—including oncologists Paul Thambi, left, and Manish Agrawal—unlock the mental-health benefits of magic mushrooms and other long-banned drugs? By Matt Ribel.
---
CAPITAL COMMENT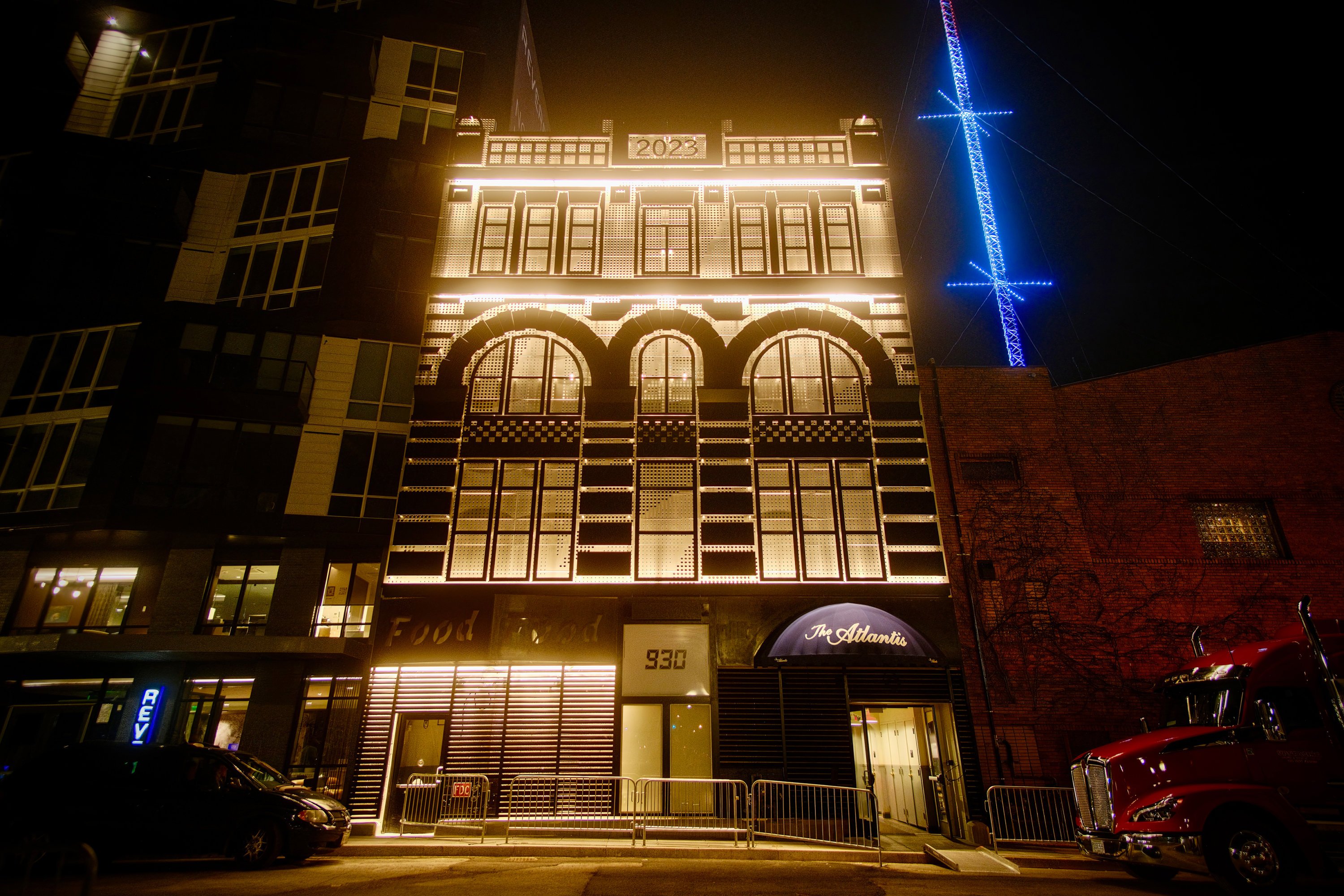 Atlantis Rises: How the design of a new music venue recreated 1980s and '90s DC. By Chris Klimek.
An Eventful Life: A memoir from the son of an enslaved man. By Rob Brunner.
On a Killer's Trail: Revisiting a string of terrifying 1970s murders. By Malcolm Ferguson.
Painting the Town: The allure of hand-painted signs. By Damare Baker.
---
WHERE & WHEN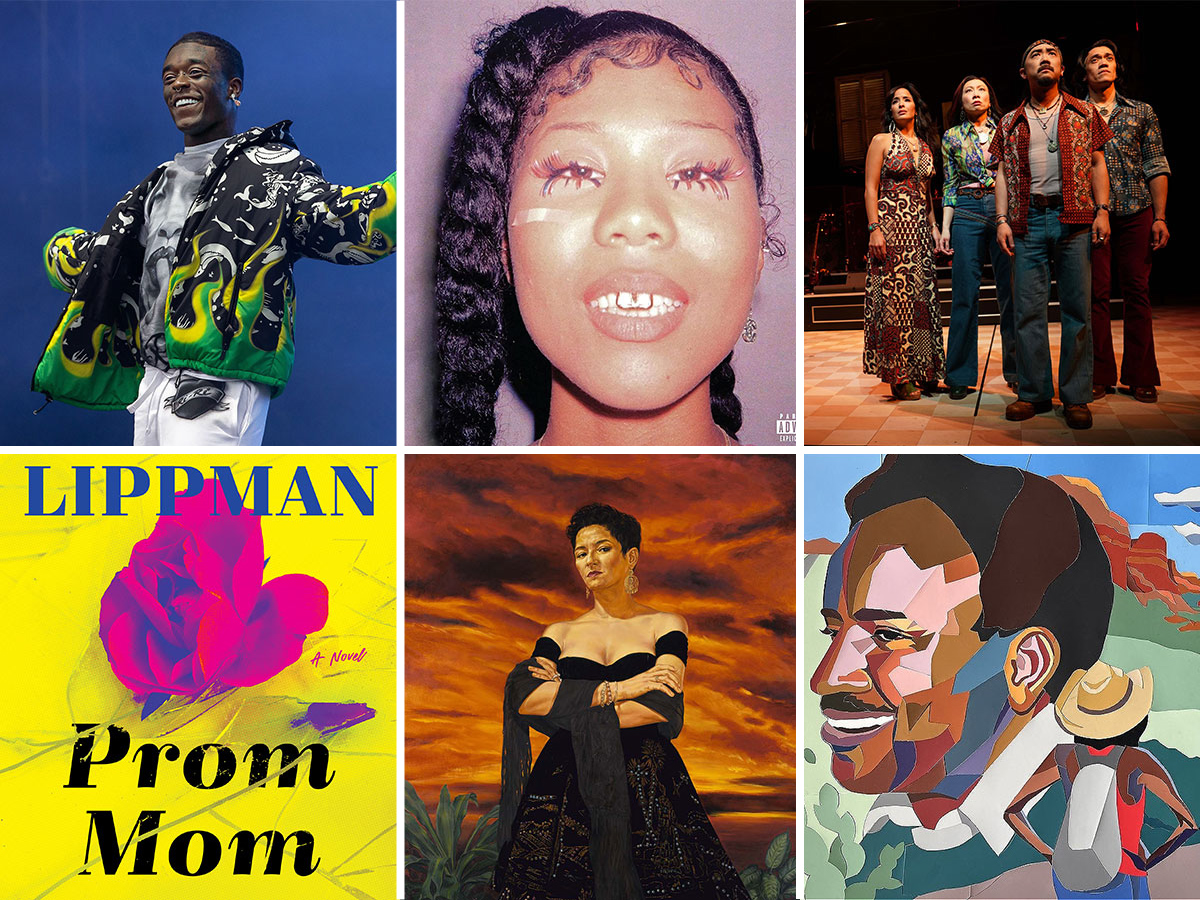 Things to Do: Our 10 picks for the month in culture. By Briana Thomas.
---
IQ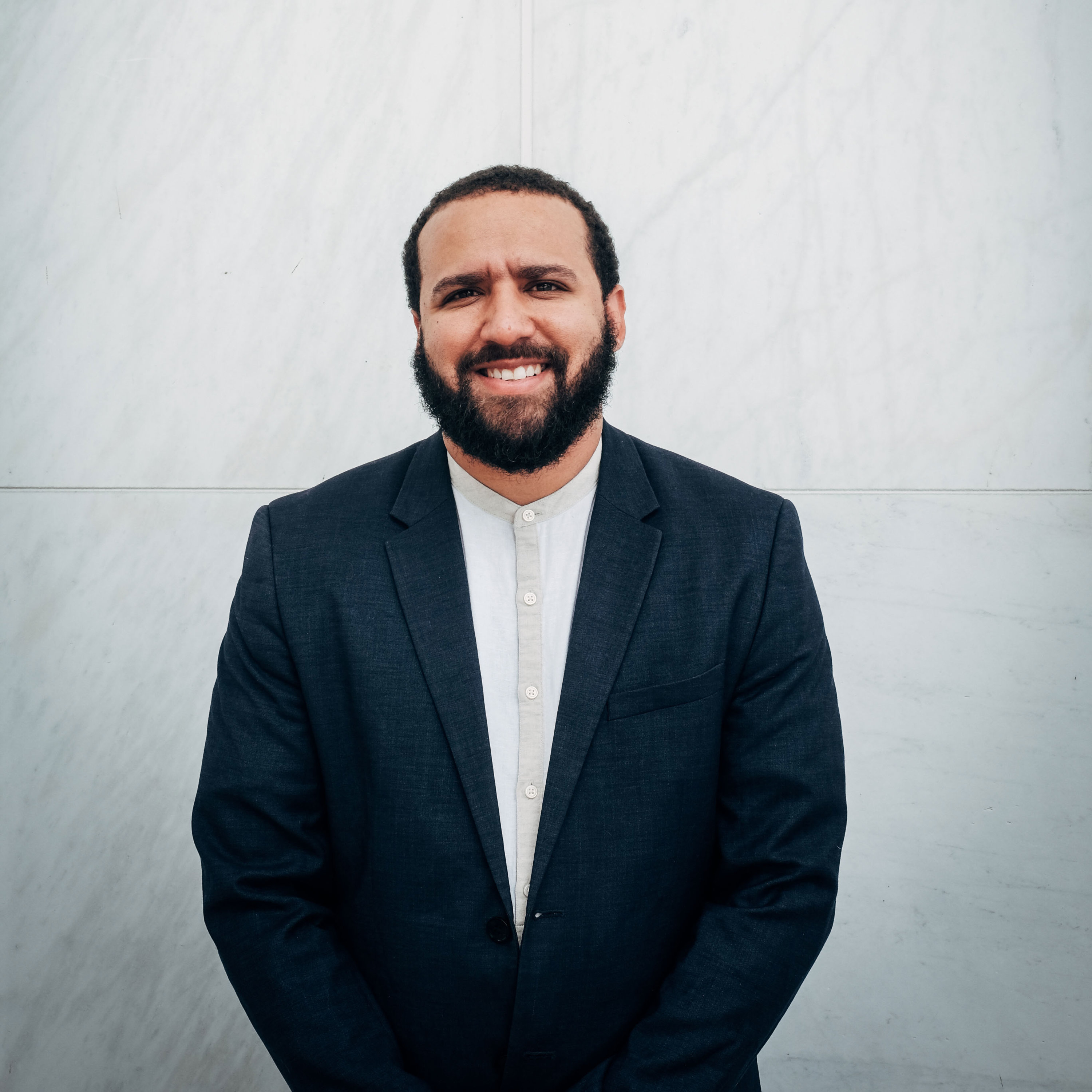 Interview: Journalist Wesley Lowery's new book grapples with white supremacy. By Andrew Beaujon.
Force of July: Independence Day is like the Super Bowl for DC's water cops. What's it like to save lives on the Potomac? By Sylvie McNamara.
---
LIFE, HEALTH & TRAVEL
Bright Eyes: This summer, sunglasses come in bold colors and unexpected shapes. By Amy Moeller.
Everybody In!: Stay chill at these area pools—including hourly rentals, hotel rooftops, and more. Plus, what's going on with waiting lists at private swim clubs? By Daniella Byck, Malcolm Ferguson, Amy Moeller, Jessica Ruf.
Hungry for a Miracle: Semaglutide shots such as Ozempic are helping people lose weight. What's the catch? By Daniella Byck.
Day Trip | Baltimore: The best things to do on a summer trip to Charm City. By Amy Moeller.
---
TASTE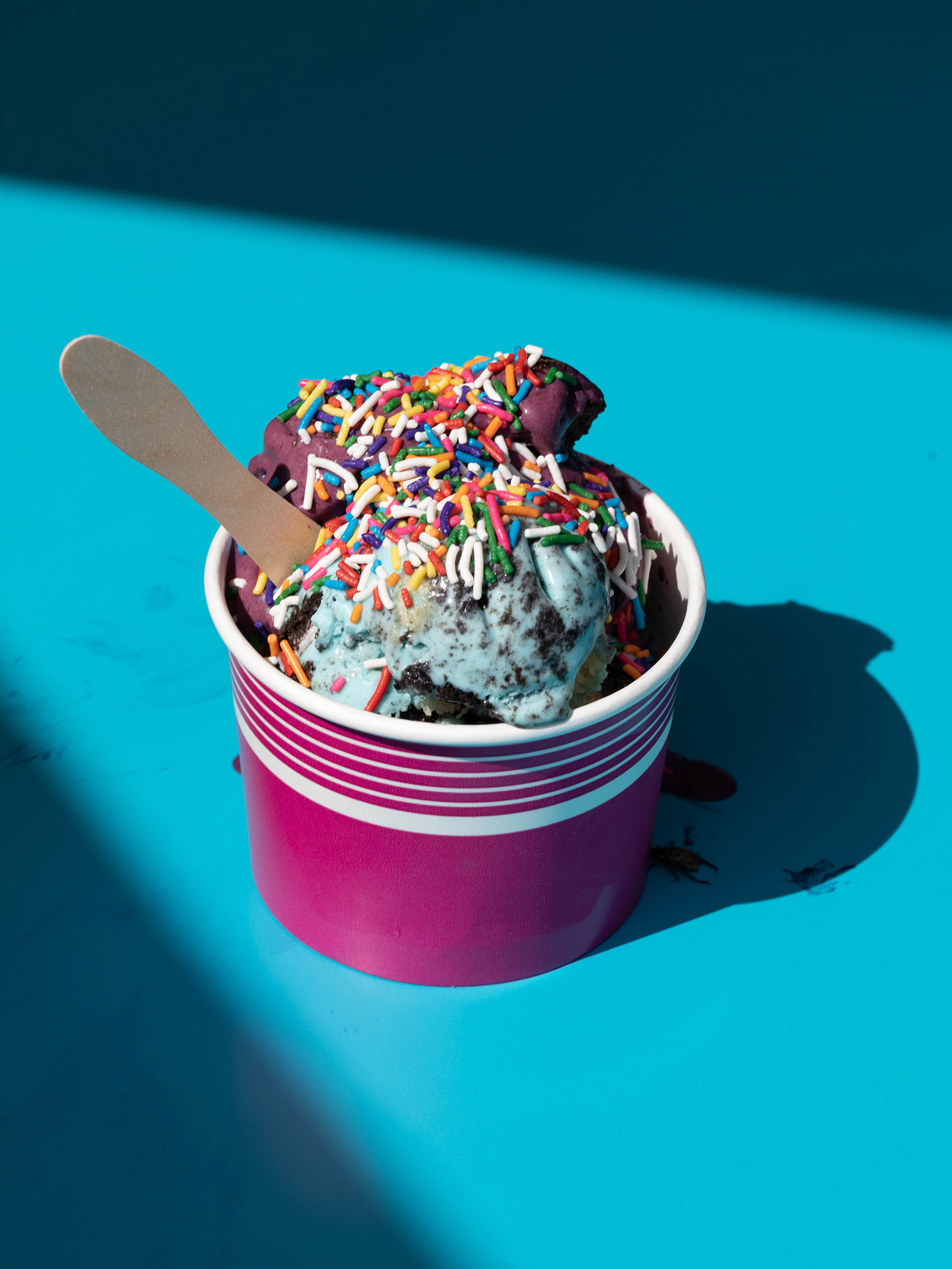 We've Got the Scoop: Where to find the best ice cream, gelato, and other summery treats. By Jessica Sidman, Nevin Martell, Ann Limpert.
Beloved BBQ: Grill your own Wagyu at this Japanese-style steakhouse. By Ann Limpert.
Taste of West Africa: Three restaurants offer flavors of Gambia, Ivory Coast, and beyond. By Nevin Martell.
---
HOME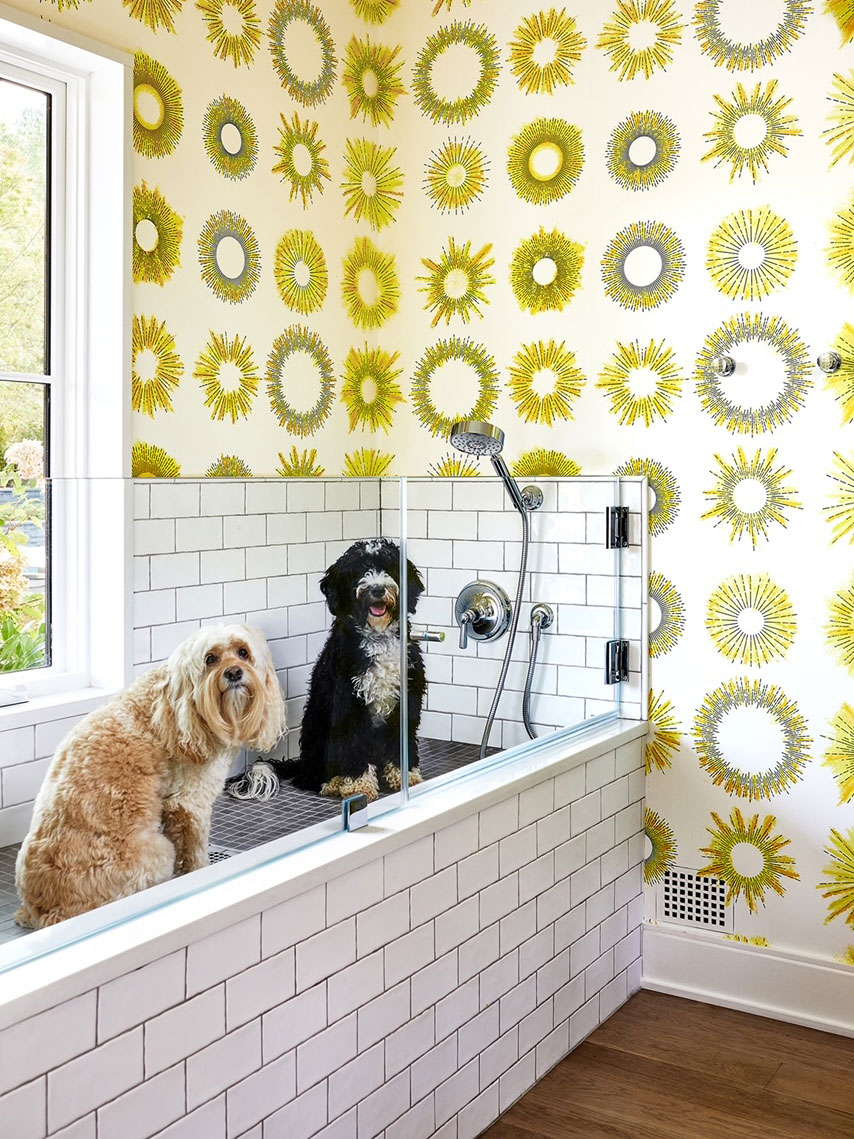 Pet Projects: A look at "barkitecture," the trend of creating beautiful, custom pet spaces at home. By Sarah Lyon.
Well Vetted: The latest thing in pet care: members-only, high-end veterinary practices that promise prompt, personalized attention—day or night. By Mimi Montgomery.
Off the Market: Some of the area's most expensive residential transactions. By Washingtonian Staff.
---
How CNN anchor Dana Bash's pilgrimage to Auschwitz changed her. By Jessica Ruf.