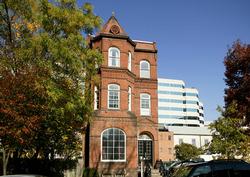 For the first time in more than 65 years, The Rose Heard House, a 117-year-old manse next to George Washington University, is for sale. The brick Federal-style house is currently the headquarters of Action on Smoking and Health, an antismoking non-profit. But when the company's lease runs out next year, a new owner will move in. We'll let you know who buys it—and if it goes for the asking price of almost $5 million.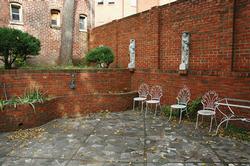 Address: 2013 H St., NW
List price: $4.9 million
Year built: 1889
Finished square feet: 4,719
Details: 6 bedrooms, 5 bathrooms, 3 fireplaces, four-car garage, and separate carriage house.
Weeks on market: About 6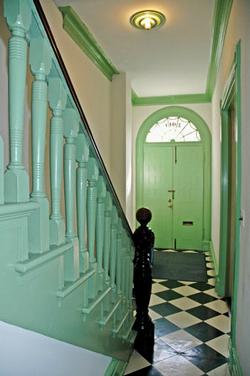 Thanks to Nancy Itteilag for providing some of this information.