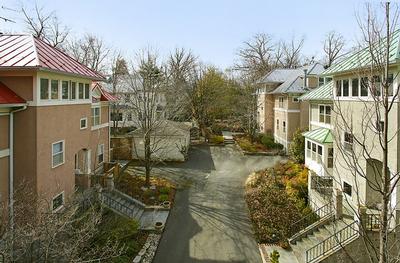 Where: 2945-2951 Albemarle Street, NW
Listing Price: $10,600,000
Time on Market: seven months
Bedrooms: 18
Bathrooms: 16
Details: This is a four-residence compound on a cul-de-sac in Forest Hills. Combined, the houses have 19,000 square feet of living space, eight garage parking spaces, and eight fireplaces. The original home, from 1935, is a Colonial Revival; the three others, built in 1992, are Craftsman.
The homes are owned by four families who listed them together. The residence at 2949 Albemarle also is being listed individually for $2.15 million. Seven embassies have looked at the estate, and Tutt, Taylor & Rankin Sotheby's International, the listing company, expects an embassy to end up buying it.
More pictures below.