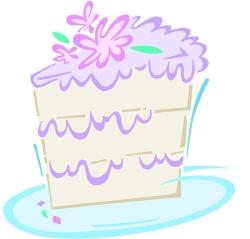 Katharine McPhee and Nicolas Sarkozy get married. (Not to each other.)
A Groundhog Day wedding in Punxsutawney. What does a "Punxsutawney Phil necklace" even look like?
Twenty New York Giants sign this bride's veil.
In other sports wedding news: mid hockey game, three couples say their vows on the ice.
A (sort of creepy) "Pop Art" proposal. [via Wedlok]
Win a Fiji honeymoon from "Who Wants To Be A Millionaire?" And, apparently, watch engaged couples compete on the show all week to win $1 million for their wedding. [via DC NearlyWeds]
Is Kimora Lee Simmons engaged?
In Florida: Groom to take his bride's last name.
In Iowa: Racetrack announcer will marry racetrack flagman and fiancée . . . on the racetrack. After the bride does a lap in the pace car, of course.
This takes the cake (or should I say, pink truffle) for most elaborate bridal shower ever.
Have bridal news to share? E-mail mconrad@washingtonian.com.
To read the latest Bridal Party blog posts, click here.