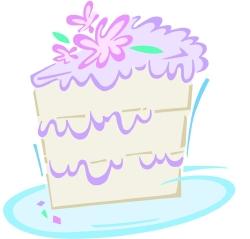 Delight your flower girl with a Disney dress. [via Bridalwave]
Surprise! It's your wedding!
Surprise! It's a blow-up doll groom!
These two lovebirds have been married for 68 years.
Have a wedding at sea.
Have bridal news to share? E-mail mconrad@washingtonian.com.
To read the latest Bridal Party blog posts, click here.