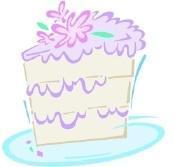 Army training is tough, but does it prepare you for the challenge of planning a wedding? This Modern Bride of the Year is about to find out.
Weighing in at Father of the Bride Bootcamp: Down 26.
Bridesmaid dress? Check. Shoes dyed to match? Check. Botox and laser treatments? Check.
Are there take-backs for save-the-dates?
Have bridal news to share? E-mail lshallcross@washingtonian.com.