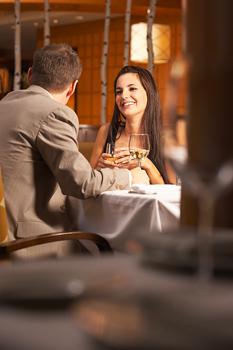 Did you or someone you know go looking for love in the "In Search Of" ads in The Washingtonian?
We're looking for stories about personal experiences, dates gone right or very, very wrong, and marriages that started from an ad in The Washingtonian.
If you have a story to tell, please e-mail Lifestyle Editor Leslie Milk.
To read more Bridal Party posts, click here.