Best Wedding Hashtag Generator Tools
Not one of those lucky couples whose last names combine to form a perfectly witty pun about marriage? Not a problem. WeddingWire, the Chevy Chase-based vendor review behemoth that also offers free wedding planning tools, has come to the rescue with their Wedding Hashtag Generator.
The tool is user-friendly and fun. Fill in a few basic details such as your names, nicknames, wedding state, and setting, then click "Show me the hashtags!" to see your options.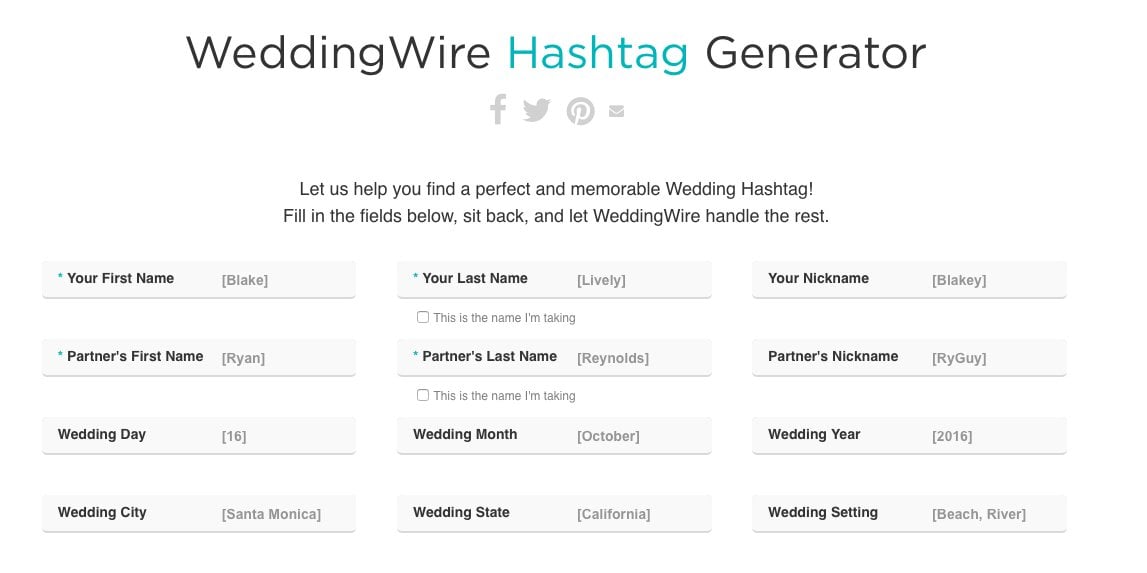 For, ahem, research purposes, I decided to see how my Instagram memories would live forever if I married Ryan Gosling. Some of the hashtags were fairly predictable (#SarahWedsRyan, #SandRSayIDo), but the generator also turned out a few gems. My faves: #TakeMetoGoslingTown and #Goslingfest.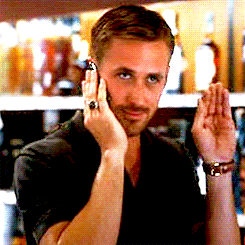 "Everyone is using a wedding hashtag these days. " says Jeffra Trumpower, Senior Marketing Manager at WeddingWire. "Our tool takes into consideration the little things—like nicknames couples have for each other—to make it fun and a little sentimental."