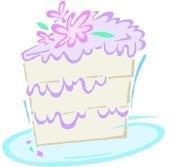 How to score an invite to an A-list celebrity wedding.
Left at the altar, without your ring, while your groom-to-be is marrying someone else in Hawaii? Life is just not fair.
A High School Musical wedding.
Free wedding photography in June? Yes, please! [via Love Life Images]
To submit a bridal event, email lshallcross@washingtonian.com.
More>> Bridal Party Blog | Wedding Guide | Wedding Vendor Search