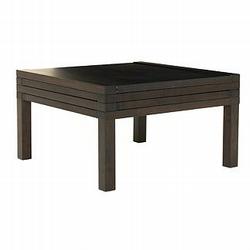 The lousy economy is having a funny effect on furniture and decorating stores. The sales are getting better and better, but you aren't seeing a lot of new inventory. I suppose that when people are struggling, redoing the bedroom drops down the priority list pretty quickly. But if you have money to spend, keep your eyes open for discounts.
• At Design Within Reach, everything is 15 percent off. It still ain't cheap, but they have some fun stuff, like this amazing expandable coffee table. It's down to from $1,600 to $1,280.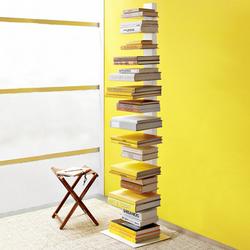 • Starting today and running through Monday, everything at WestElm.com is 10 percent off. I have a book case very similar to the Cadman Bookcase and I love it. It's available in silver and white for $149, down from $169.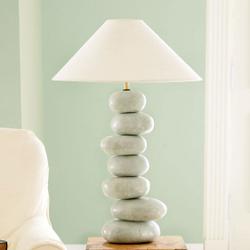 • I've been watching the price of Wisteria's Stacked Rock Lamp drop for the last couple of months. Now it's 70 percent off, at $38.70. If you are trying to create a serene, spa-like feeling in your bedroom, this could be the piece that does it.