Rugs make a huge difference in a room without demanding a lot of notice. They can separate a dining area from a living area, or a desk from the cozy bed section of the bedroom. Although picking a style can be intimidating, something is always better than nothing. For the timid and unsure rug buyer, natural fibers can be your best friends.
West Elm has several jute rugs on sale, including a 9×12 one for $129 and a more manageable 5×8 one for $99.99.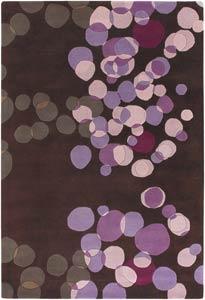 The more adventurous can find all sorts of goodies at 2modern's sample sale. 2modern has several rugs discounted, including this cool purple number, which is down from $1,200 to $840.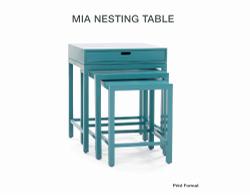 If you are out and about this weekend, drop by Mitchell Gold+Bob Williams on 14th Street to take advantage of lots of discounted items. The cute and functional Mia Nesting Tables are down from $795 to $589.