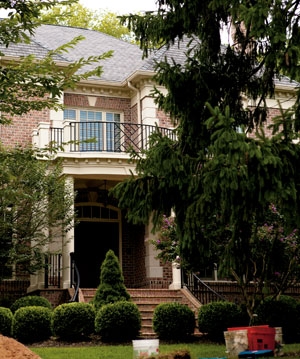 Donovan McNabb, Great Falls
Cost (2009): $2.2 million
Assessed value: $2.2 million
The new Redskins quarterback set up house in this five-bedroom, nine-bath custom home this spring. Built in 2006, the 10,000-square-foot house has a theater, elevator, library, wet bar, and three-car garage. It was on the market more than a year.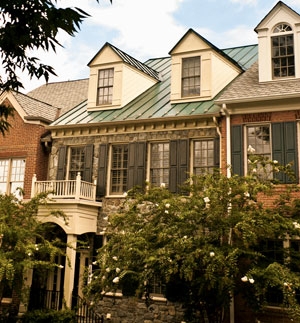 Sonny Jurgensen, McLean
Cost (2004): $1.3 million
Assessed value: $1.2 million
Although the hall-of-fame quarterback and longtime play-by-play announcer spends most of his time in a $2-million home in Naples, Florida, he also owns this four-bedroom, five-bath townhouse—part of Evans Farm, a gated development of high-end houses, townhouses, and condos.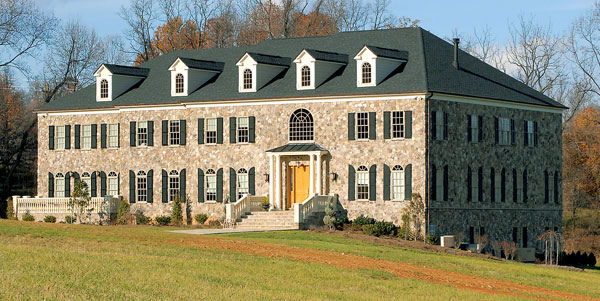 Chris Cooley, Leesburg (pictured above)
Cost (2007): $2.9 million
Assessed value: $1.8 million
Fans of Cooley's popular blog, The Cooley Zone, are granted frequent glimpses into his Loudoun County mansion—a stone house at the end of a long drive that has a pool with waterfall, a hot tub, and a home theater. "I haven't been to the basement in months," Cooley told The Washingtonian last year.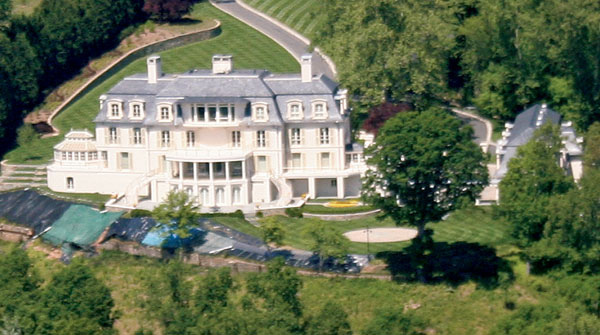 Dan Snyder, Potomac
Cost (2001): $8.6 million
Assessed value: $10.5 million
Ever wonder what profits from those expensive club seats go toward? After spending nearly $9 million in 2001 on this chateau-style mansion—once the home of Queen Noor of Jordan—Snyder hired Manhattan architect John Ike to turn it into a fantasy playland with a 12-car garage, 18-seat movie theater (with popcorn stand), and ballroom. The master-bedroom suite takes up the entire top floor and measures 3,000 square feet—bigger than the average new home.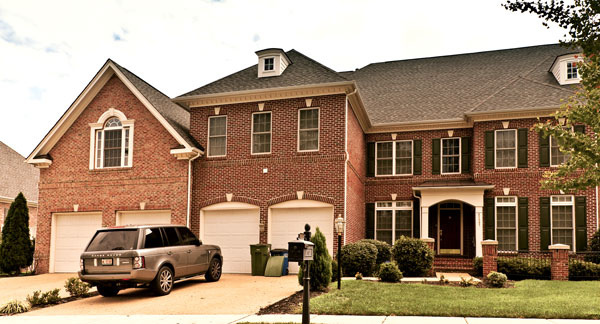 Santana Moss, Leesburg
Cost (2005): $789,000
Assessed value: $486,000
Since paying nearly $800,000 for this house at the height of the market in 2005, Moss has seen its value drop by almost 40 percent. The 4,000-square-foot home is part of Lansdowne on the Potomac, a development with a golf course, indoor and outdoor pools, and an outdoor amphitheater.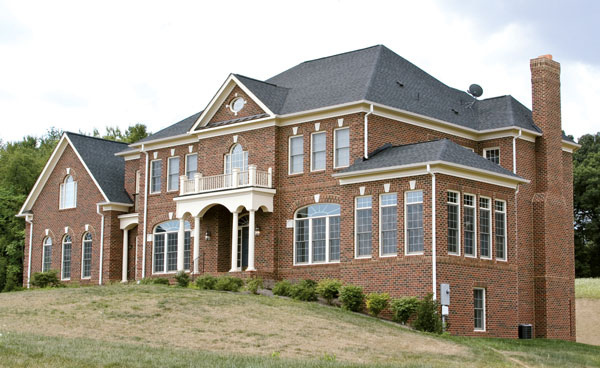 DeAngelo Hall, Leesburg
Cost (2009): $1 million
Assessed value: $962,000
After signing a $55-million, six-year deal with the team in February 2009, Hall paid $1 million for this red-brick house. Built in 2008, it sits on more than three acres and has five bedrooms, seven baths, and a four-car garage.
This article first appeared in the December 2010 issue of The Washingtonian.
Subscribe to Washingtonian
Follow Washingtonian on Twitter
More>> Open House Blog | Homes | Real Estate