A gown with architectural details and greenery in lieu of flowers contributes to a contemporary feel. All photographs by David Hartcorn Photography
We love a good backyard, vintage-inspired wedding as much as the next gal, but we're starting to think that clean, ultramodern events are what's next in wedding style here in the DC area (we're thinking a toned-down version of Kim Kardashian's black-and-white wedding, perhaps).
So obviously we were delighted to see this photo shoot styled by the unique and chic Julie Savage of Strawberry Milk Events (whose blog we've admired for a while), and shot by David Hartcorn Photography. Several other Annapolis vendors (listed below) also contributed their creativity and talents to these photos, which were shot at a private residence in Annapolis.
According to Savage, the shoot was inspired by the phrase: "Love is the most beautiful art form." With a color scheme of black, white, and kelly green, the vendors created lots of inspiring details (the mini champagne bottle save-the-date, the black dinnerware, the graphic menu), that are totally wedding-worthy.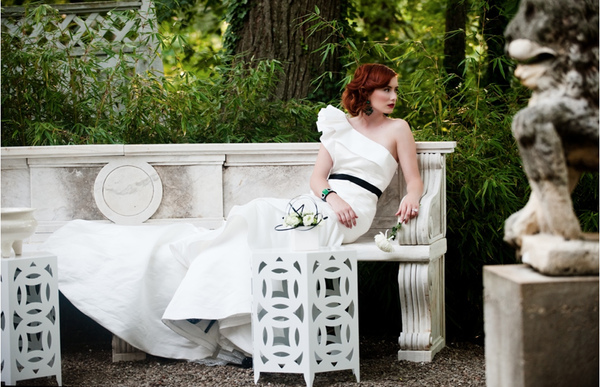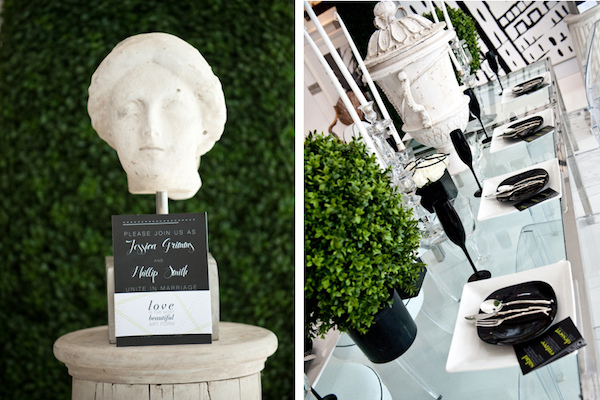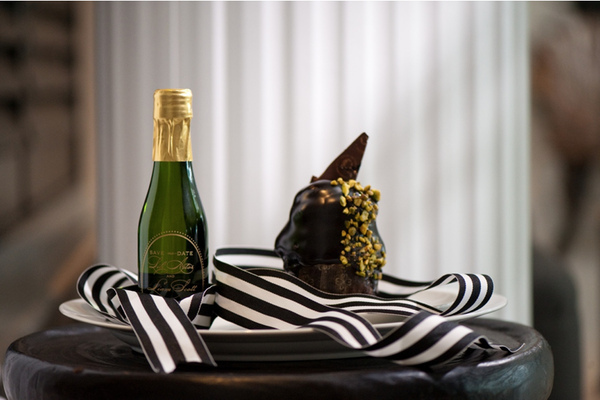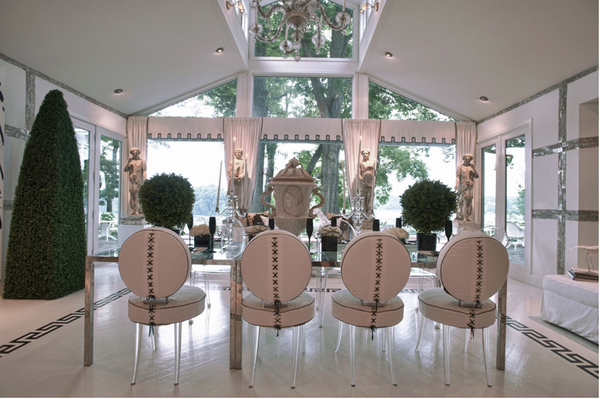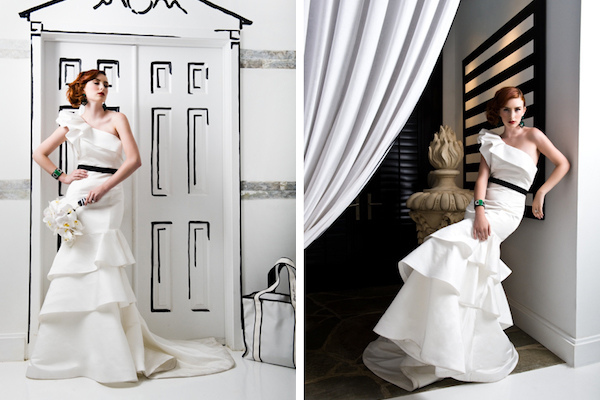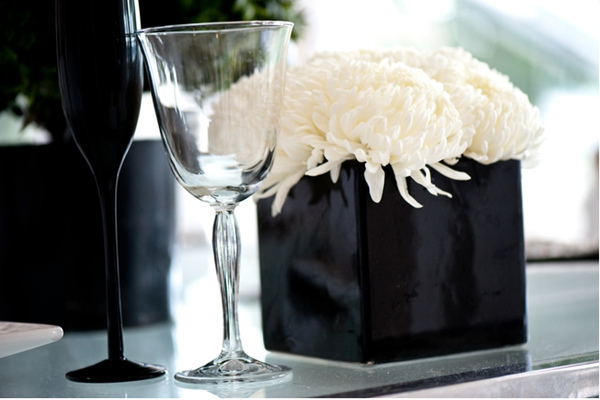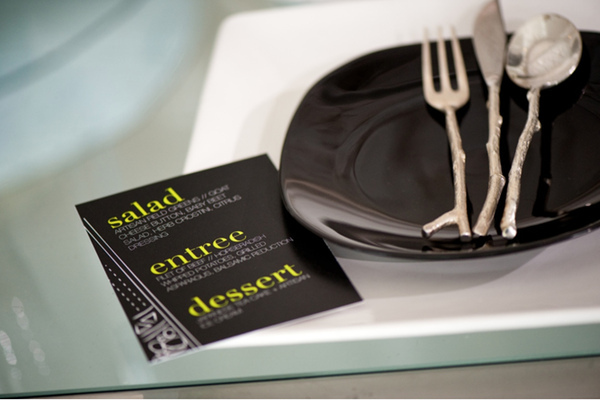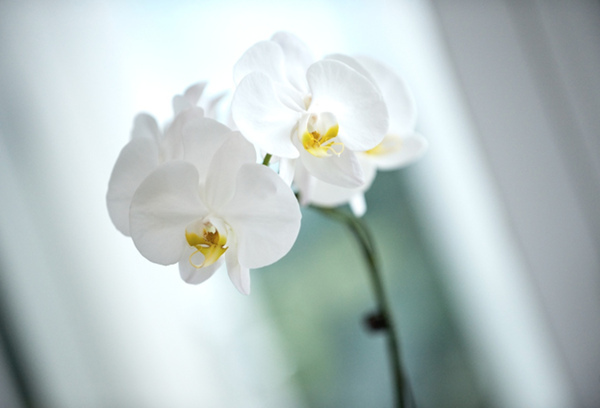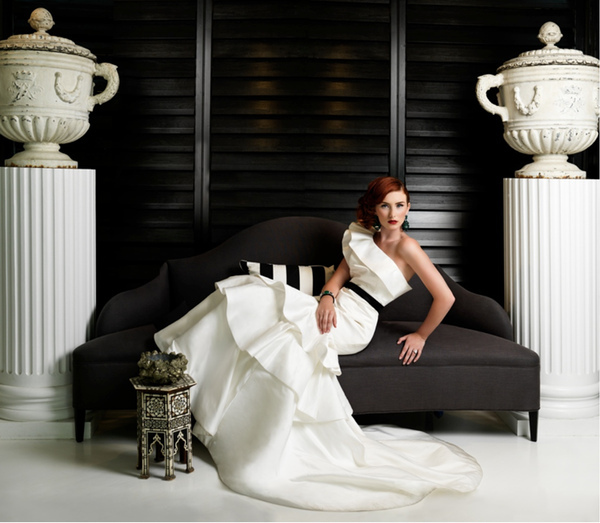 Subscribe to Washingtonian
Follow Washingtonian Bride & Groom on Twitter
More>> Bridal Party Blog | Wedding Guide | Wedding Vendor Search