In our February issue we showed you how to brighten your winter wardrobe with pops of neon. Now, daring decorators can liven up their home with the same electrifying shades. Year after year, Jonathan Adler churns out showstopping neon pieces, and this season is no different—tangerine ottomans, fuchsia poufs, and turquoise trays are just the tip of the iceberg.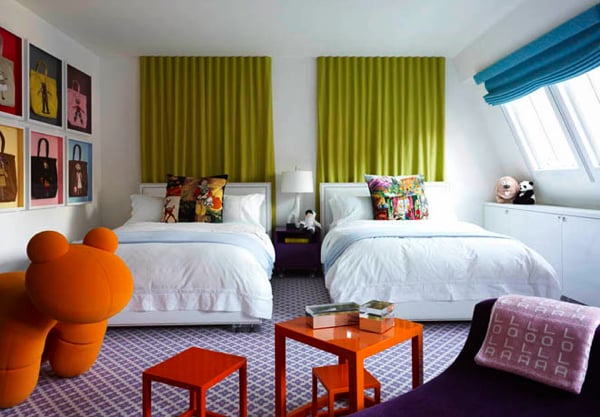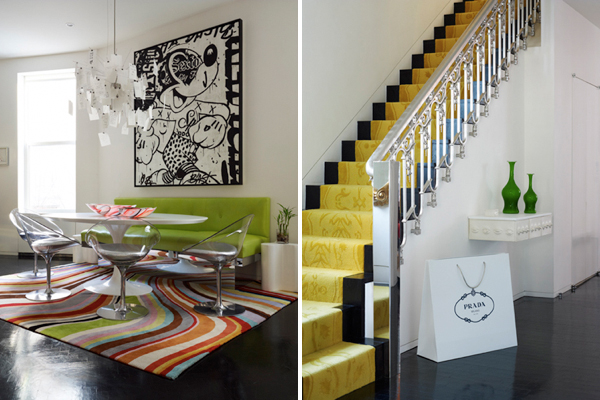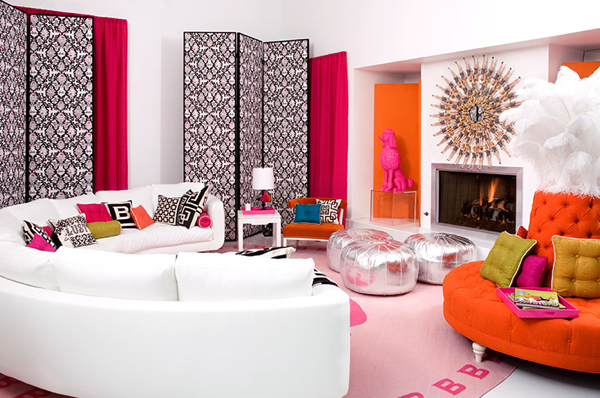 Photographs courtesy of Jonathan Adler's website.
As with any bright hue, decorating with neon is a balancing act. Punchy items should be anchored by neutral walls and complementary fabrics. It's also important to stick to a palette of two or three shades, like pink and orange or green and yellow. To get you started, check out our slideshow of neon pieces that will energize any room.