From technicolor skinnies to Tangerine Tangoed everything, it's pretty obvious that brighter is better this season. But just as we started to tire of the neon-on-neutral trend, we noticed a fresh new palette–more sophisticated than shocking–that seems plucked from a Mediterranean resort. We love how vivid cobalt hues pop against pale blushes and bold magentas.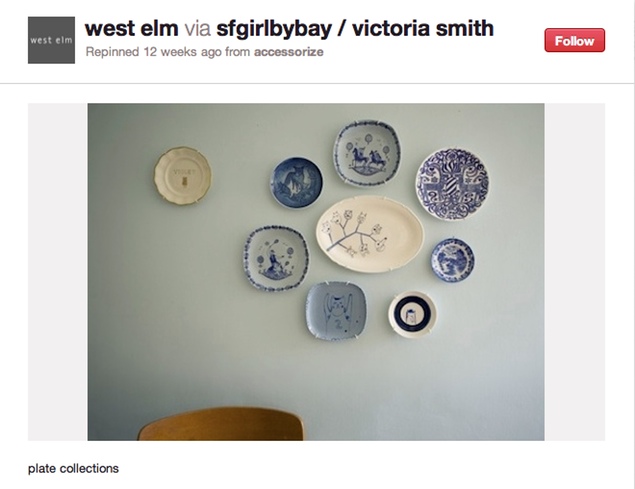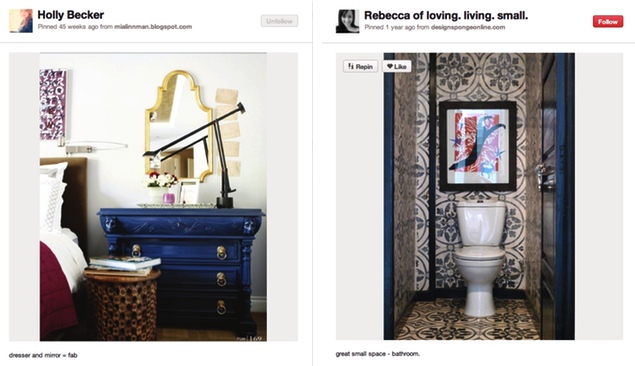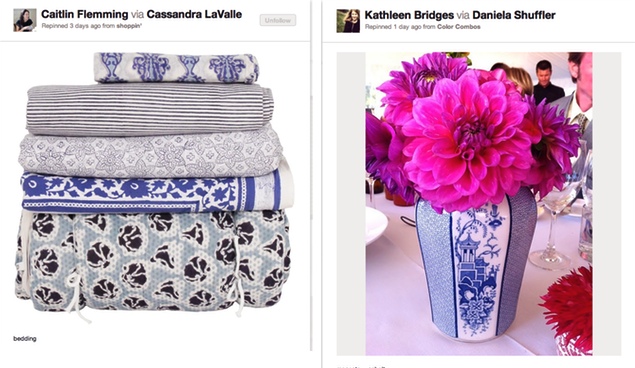 We've spied this color combo on easy-to-swap-out accents such as ginger-jar vases and breezy cotton prints, as well as on larger statement pieces like refinished vintage dressers, ceramic tiles, and inky indigo walls.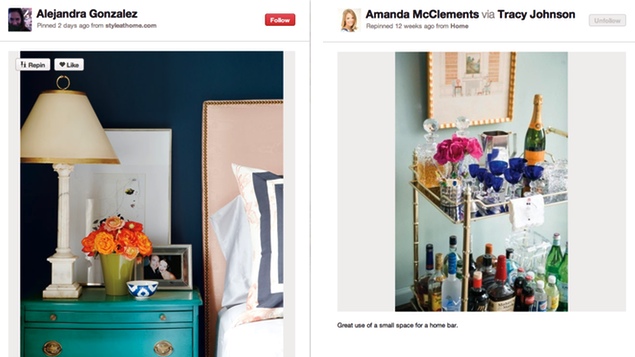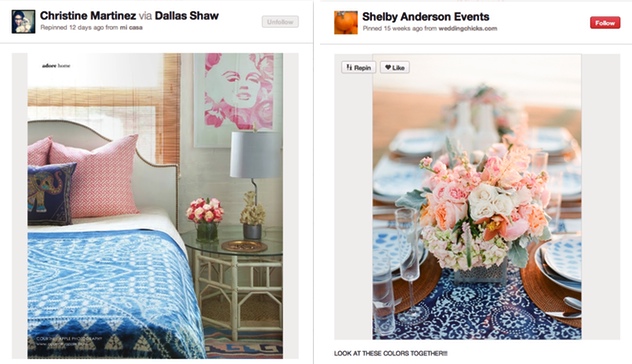 And brides (and dinner party hosts!) take note–a mix of peach peonies and creamy hydrangeas makes for a simply stunning tablescape when paired with preppy blue-and-white china or a boho ikat table runner.