1. Forget the overcrowded racks you're used to—the best merch is beautifully laid out boutique-style.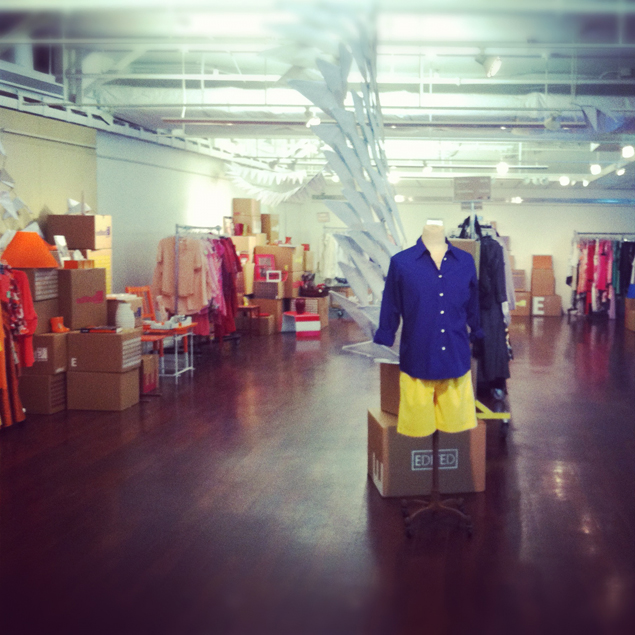 2. And there is something very Anthropologie-esque about the in-store displays. (Kudos to Gensler, the design firm responsible for the setup.)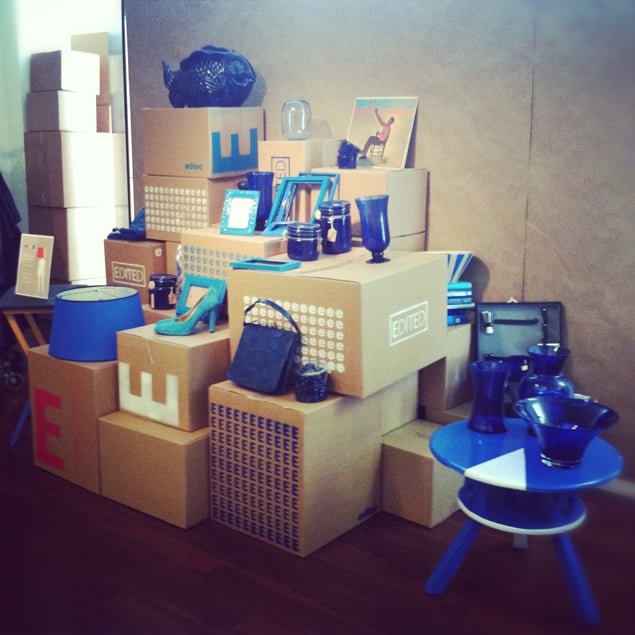 3. We found a $448 Monique Lhuillier cocktail dress for $15.98. That's under $16, people!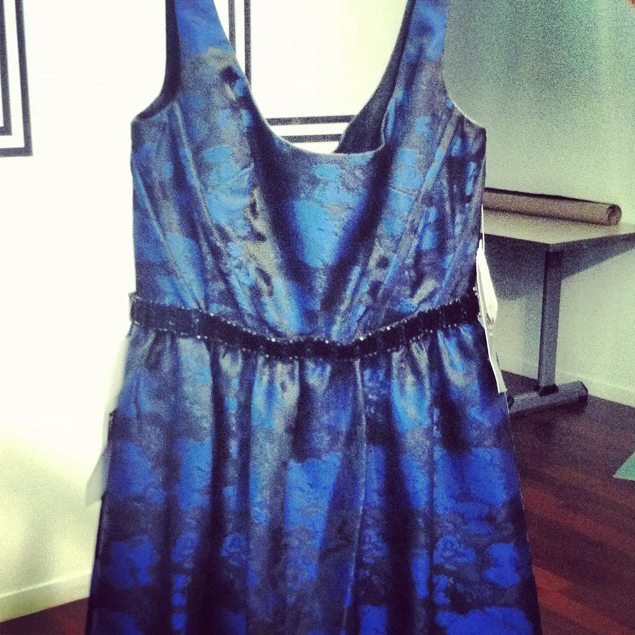 4. This dress is the perfect vintage score for end-of-summer weddings.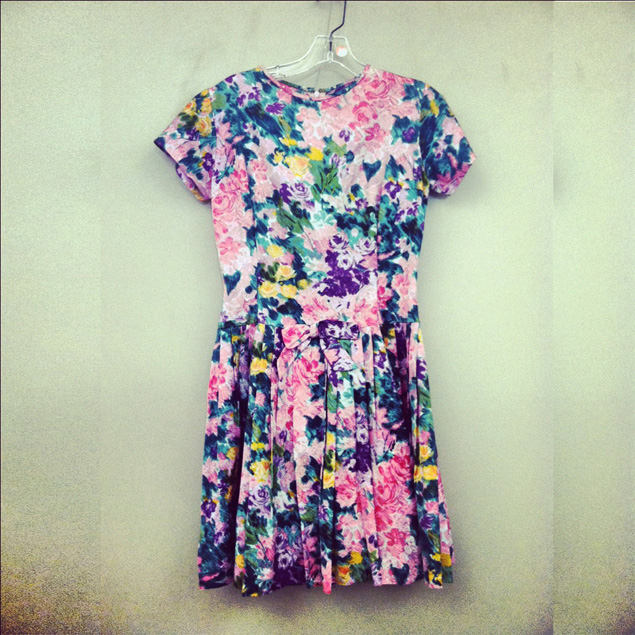 5. And this jacket is the perfect alternative to a boring black/navy blazer.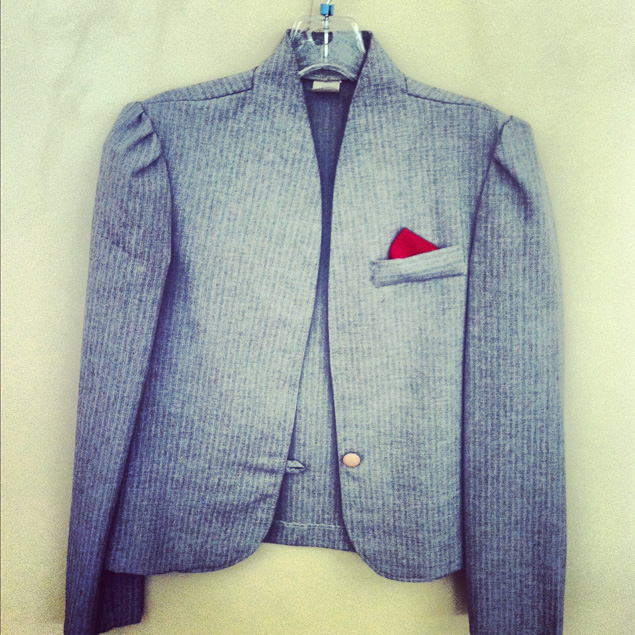 6. (As is this one.)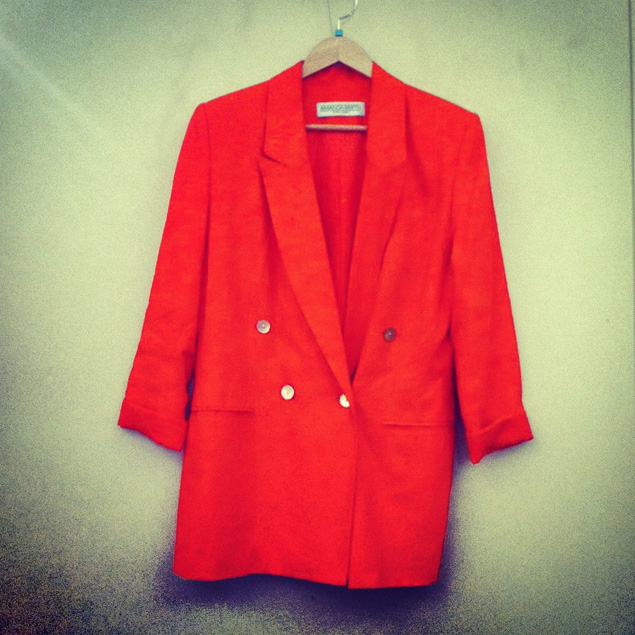 7. The J.Crew pieces you see in Current for $25 are under $5 here.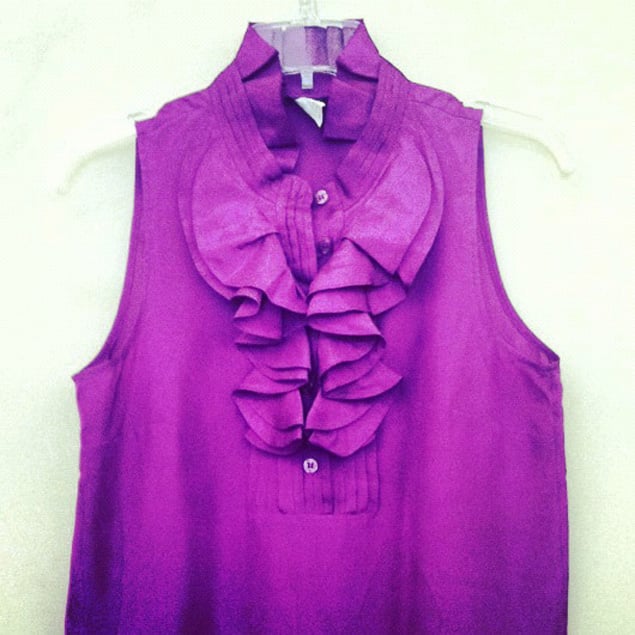 8. We can think of a million and five ways we'd style this graphic maxi skirt.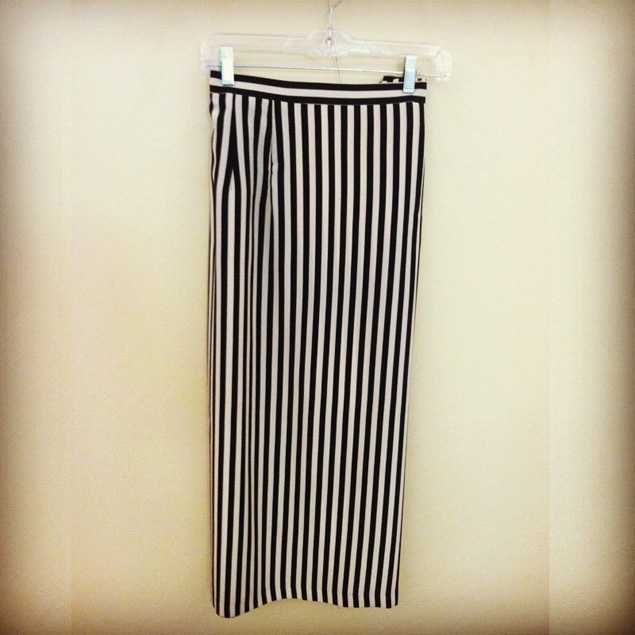 9. And a million and six outfits this classic leather carryall would pair with.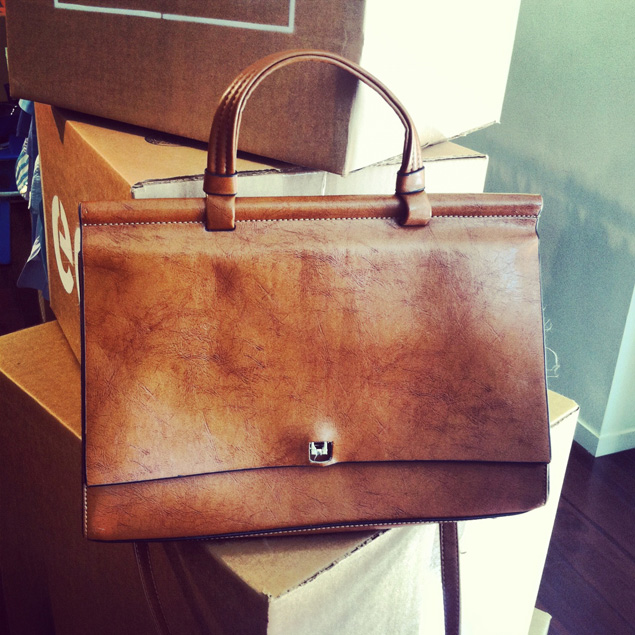 10. Plaid pleats—still stylish in an Isaac Mizrahi sort of way.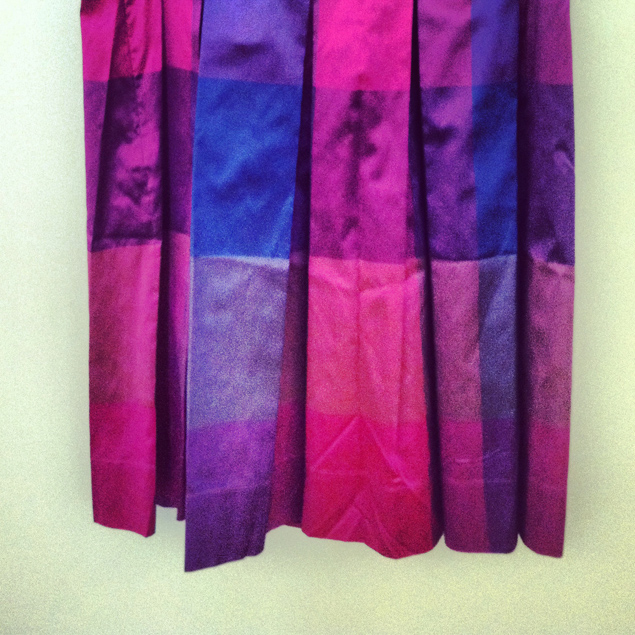 11. Two words: leather skirt. And it's only $5.98!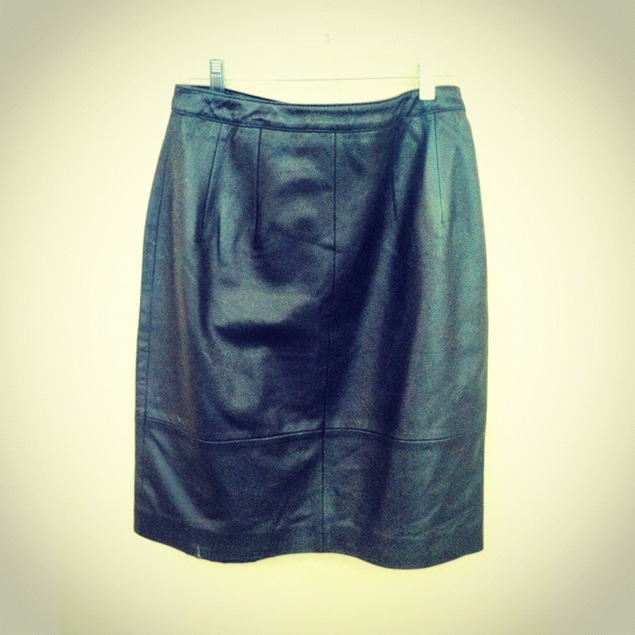 12. Your entire work shoe wardrobe is here, and you can get it for under $23.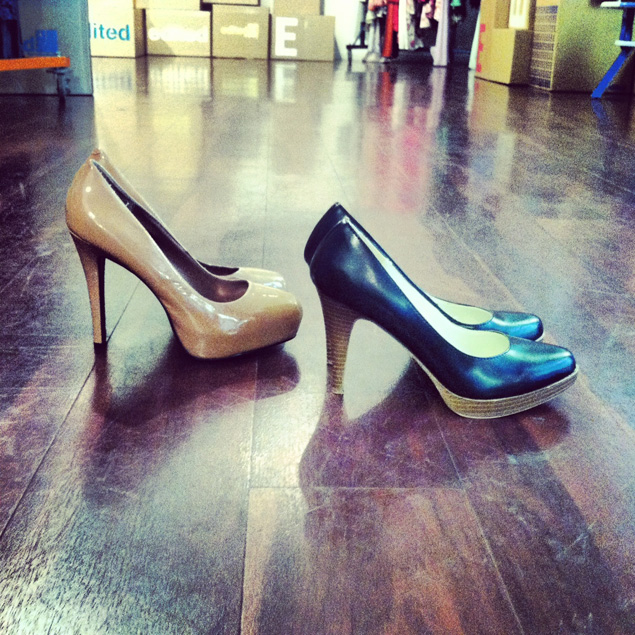 13. And sexy date shoes can be had for $8.98.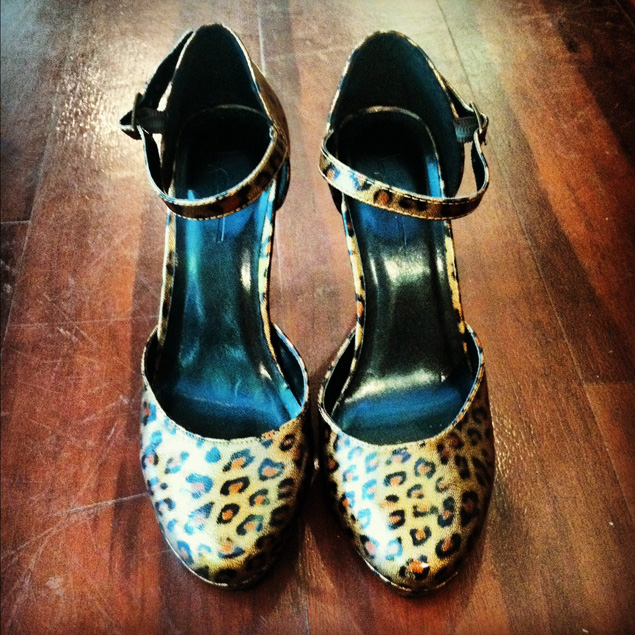 14. There's also menswear!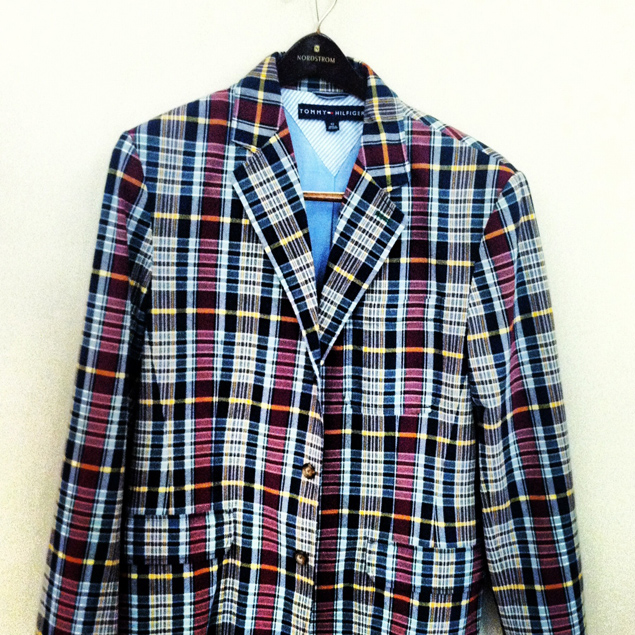 The Edited by Goodwill pop-up shop runs today through Friday at the Pepco Edison Place Gallery (702 Eighth St., NW). The shop will be open from noon to 7 each day. Despite the boutique-quality displays, prices remain delightfully low: skirts for $8.98, blouses for $5.98, men's casual shirts for $4.98, suits for $19.98, and formal dresses for $15.98.