Now that Newark, New Jersey Mayor Cory Booker is headed to Washington as his state's newest US senator, it seems everyone has an idea of where he's going to stay when he's in town.
The
Washington Post
assumed in an August profile
that Booker, who has lived in public housing during his mayoralty, will find digs in Anacostia. And yesterday, CNN's
Jake Tapper
repeated the suggestion that Booker settle down in the Southeast DC neighborhood.
Marion Barry
, who represents Anacostia on the DC Council,
likes the idea
of having Booker as a part-time constituent. But you know who hasn't said that Cory Booker is definitely going to rent a place in Anacostia? Cory Booker!
From
CNN's transcript
, it appears Booker is still reviewing his options about DC real estate.
TAPPER: You have lived in public housing in New Jersey to raise awareness on poverty issues and crime issues. Where do you think you will live in Washington, DC? Will you consider moving to a disadvantaged neighborhood like Anacostia?

BOOKER: …At the end of the day, I really savor living in neighborhoods where there's great people struggling to make America real for all Americans. And I just want to be in a neighborhood in DC that keeps me focused on the urgencies that I'm fighting for.
So, maybe Booker will seek a part-time home in Anacostia, or perhaps he'll find something in one of the city's other low-income neighborhoods. Booker's MO as mayor has been to embed himself with his neediest constituents; it's his media admirers who are declaring he has already found a place to live in DC. Give him a minute, Tapper! Booker's hasn't even been a senator-elect for two days.
Still, if Booker wants to adapt his Newark residential habits to DC, he's got options, and not just in Anacostia. Here are four places for rent he could consider on his new $174,000 Senate salary.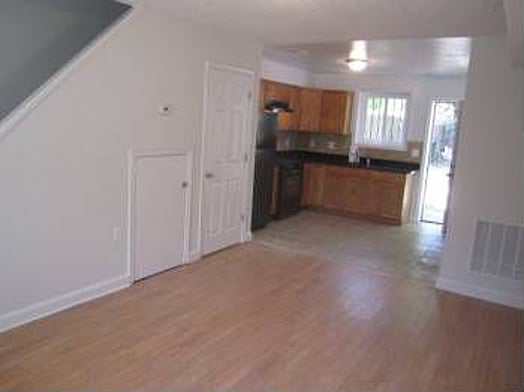 1. Anacostia
:
2513 West St., SE
, $1,395 per month. The two-bed, one-bath ground-floor apartment features granite countertops in the kitchen, hardwood floors, and­—enviable in any rental market—in-unit washer and dryer. Plus, it's just a seven-minute walk from the Anacostia Metro station.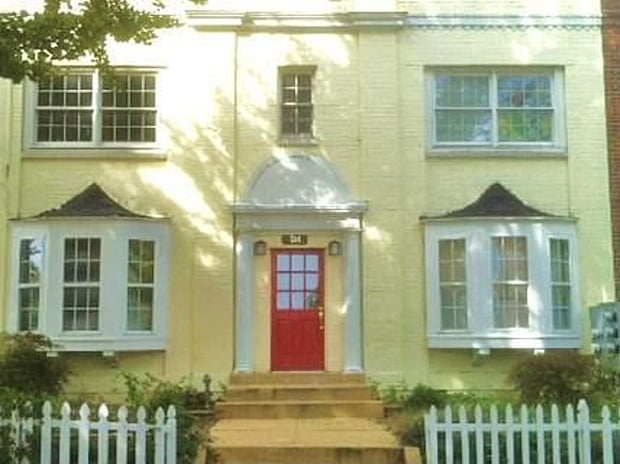 2. Trinidad
:
1204 Holbrook St., NE
, $1,550 per month. Or Booker could live a few blocks removed from the bustling H St. corridor in this one-bed, one-bath unit. It's far from the nearest Metro station, but the DC Streetcar is supposedly coming soon, which could take him right to Capitol Hill every morning. Another reason Booker might consider Trinidad: it's home to DC's
busiest fire station
, a perfect neighbor for the mayor who once ran into a burning building to save a constituent.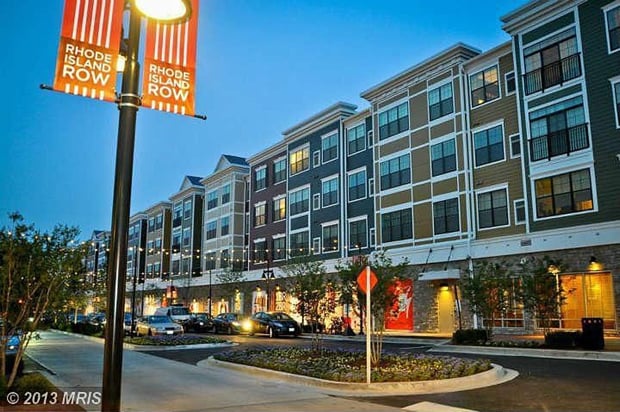 3. Brentwood
:
2300 Washington Pl., NE
, $1,830 and up per month. Northeast DC is also filling up with brand new mixed-use developments. The luxury features advertised by the builders of Rhode Island Row might not be what Booker has in mind for himself, but the surrounding area is very much a neighborhood in transition, and would give him a good view of how redevelopment of lower-income neighborhoods affects long-term residents. Who knows? Booker might even show up at advisory neighborhood commission meetings.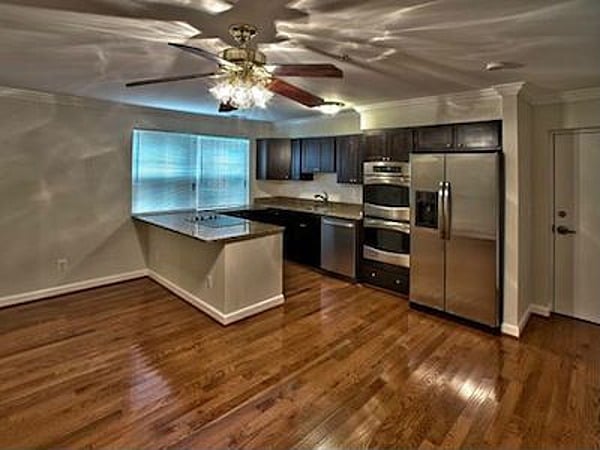 4. Congress Heights
:
3214 8th St., SE
, $1,375 per month. Brentwood is a great example of a DC neighborhood that is transforming rapidly. Congress Heights, at the edge of Southeast DC, is economically diverse, and only beginning to see its revitalization, anchored largely by the massive redevelopment of St. Elizabeths Hospital, which Booker could witness from this one-bed, one-bath apartment with a newly renovated kitchen. Plus, Barry would still get to call Booker a Ward 8 resident.