You're already familiar with the food trucks that line DC's busiest streets each day, offering a convenient source for time-crunched professionals and bringing new lunch options to suburban workers who may otherwise not have access to the city-based vendors. Inspired by this success, local boutique owners have begun to apply the same concept to clothing and accessories.
A growing number of Washington-based entrepreneurs are exploring these flexible, cost-saving "mobile boutiques," loading their inventories of jewelry, handbags, dresses, and more onto trucks that stop in high-traffic neighborhoods throughout town. (Some powerhouse labels such as Warby Parker have also embraced the concept.) Haven't spotted one yet? Here are six boutiques on wheels to look out for.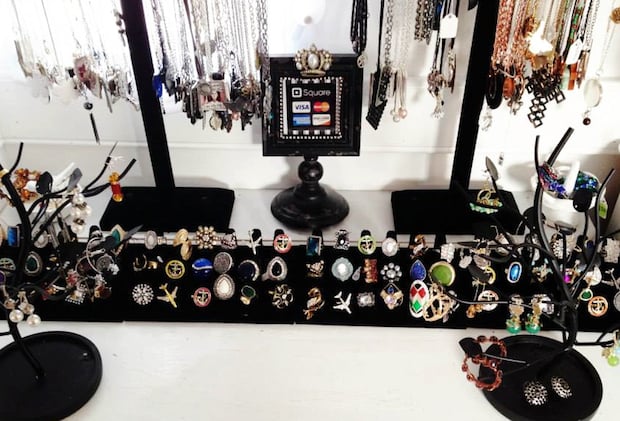 The exterior of this handpainted, robin's-egg-blue camper perfectly reflects the vibe of the inventory within. Nollypop, which travels throughout Northern Virginia, specializes in locally handmade pieces such as jewelry, scarves, and stationery. The boutique can be booked for events, is known to pop up at local charity fundraisers and open houses, and often holds sales and happy hours of its own.
Best way to track it: Facebook.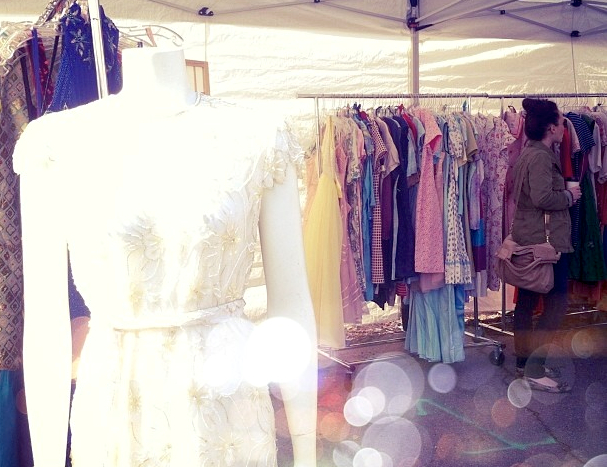 Recently spotted at the just-reopened District Flea, Gypsy de la Lune carries a sizable stock of vintage clothing and accessories that owner Ashley Grant sources from spots across the country. The traveling boutique, housed in an old-school camper, also makes house calls and boasts an appointment-only showroom on 14th Street.
Best way to track it: Instagram.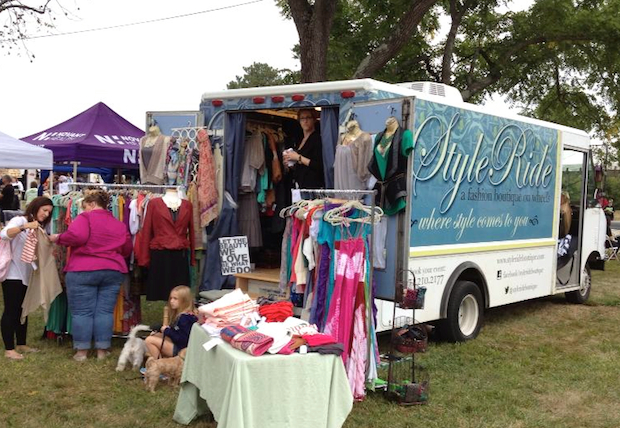 Here's something you won't find in most competing mobile boutiques: a fitting room. With ample space in its comparatively large truck, StyleRide is packed with casual, boho-chic apparel and a huge selection of handbags—think wide-leg trousers, lace and eyelet accents, and stylish tribal patterns. You'll often find the truck parked at markets throughout Virginia, but it also works parties, with special discounts and commission for the hosts.
Best way to track it: Its online calendar.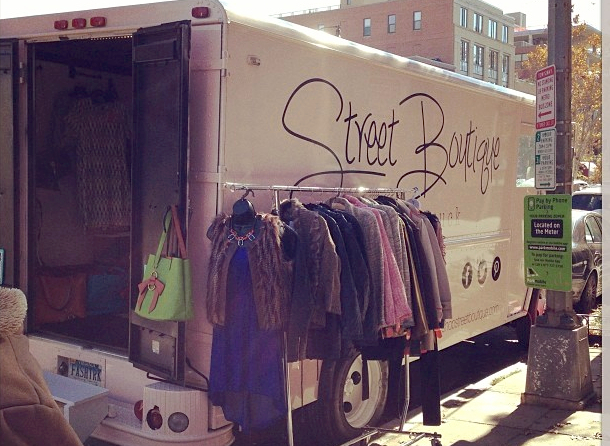 You'll notice the Street Boutique truck right away for its blush-pink facade, but it gets even prettier inside: The 20-foot mobile boutique is decked out in girly, Parisian-inspired decor and offers an impressive lineup of apparel from such brands as Lush, Wanderlust + Co., and Sub_Urban Riot. Similar to area food trucks, Street Boutique travels and parks in high-traffic areas, and serves both the District and its suburbs.
Best way to track it: Twitter.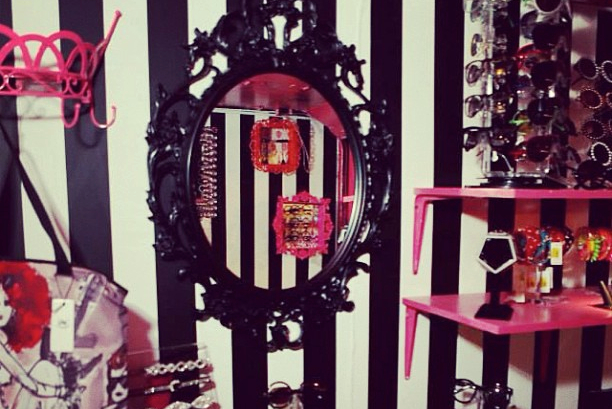 Launched in August, this Glamourholics-owned mobile boutique is among the newest of Washington's growing community of mobile boutiques. Its standout feature (aside from its hot-pink exterior) is undoubtedly its on-board beauty bar: Outfitted with lipsticks, faux lashes, and other cosmetics in addition to a slew of trendy clothing and accessories, the Curbside Fashion Truck prides itself on being a one-stop shop for primping. You can also shop its selection online.
Best way to track it: Twitter.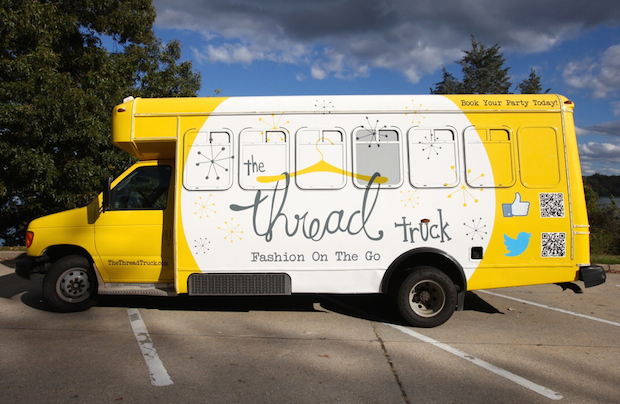 Founded by retail-therapy-addicted duo Stacey Kane and Brooke Jordan, this canary-colored mobile shop offers a bright array of pieces in a range of styles—from statement jewelry to cocktail dresses to workwear—nearly all under $50 and designed by up-and-coming labels. You can book the truck for parties at no charge; hosts receive 20 percent of earnings from guests' sales by doing so. The Thread truck parks mostly in DC and Northern Virginia but has also been spotted as far out as Baltimore.
Best way to track it: Facebook.
All photographs via boutiques' Facebook pages.