The Old Town accessories shop Bishop Boutique is known to go all out when it comes to lookbooks—previous works have featured beautifully elaborate sets and local bloggers in place of models. This season, the store took a new approach to to its catalog by partnering with a handful of nearby businesses—retail and otherwise—to create a joint lookbook that the team has dubbed the Cobblestone Runway.
Named after Old Town's charming, signature streets, the lookbook brings together a talented mix of local forces: Styled by SpicyCandyDC's Carlis Sanchez and primped by the Sugar House Day Spa, Rachel of My Fair Vanity, Tammy of A Loyal Love, Wendy of Old Town Home, and Bryarly of Everything That Flickers are the stars of the book, modeling not just Bishop's latest goods (such as bubblegum-pink pumps and bright baubles) but also those of nearby Zoe Boutique. A partnership with the Dog Park and Operation Paws for Homes brought in some cute companions, and neighboring Jackson 20, Hotel Monoco, and the Morrison House Hotel hosted the photo shoots. Take a peek at some of the book's best shots below, and head to Bishop's blog to see the full version.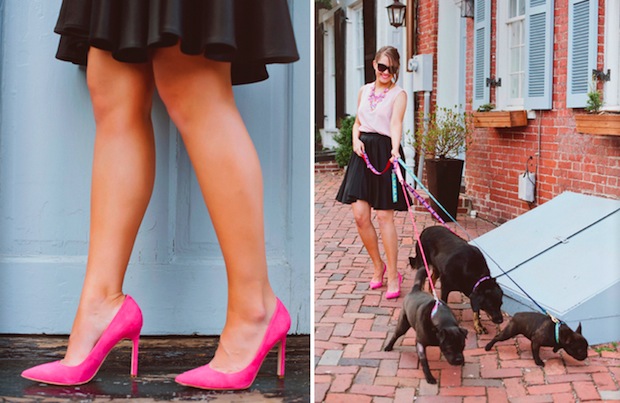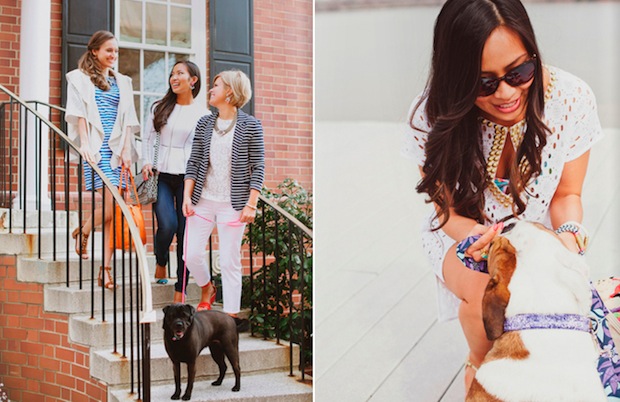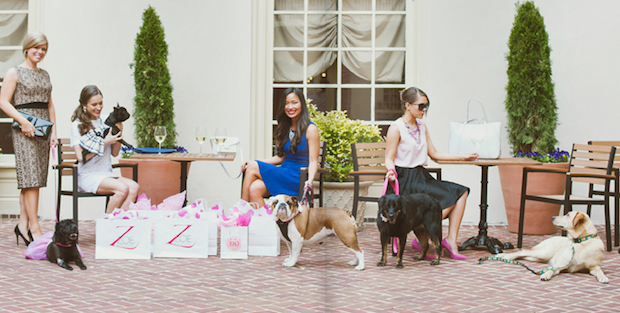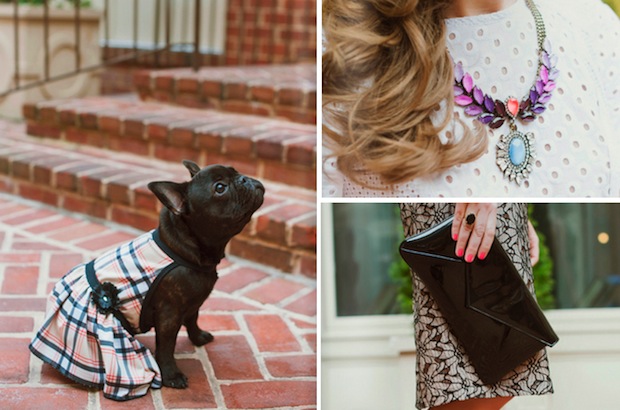 Are you a local brand with a lookbook to share? E-mail me at delbasha@washingtonian.com.