In Virginia
Politician and actor Fred Thompson and wife Jeri sold a seven-bedroom, six-bath Colonial in McLean for $3.1 million to politician and businessman Jon Huntsman and his wife, Mary Kaye. The house has five fireplaces, a pool, a gazebo, and a four-car garage. A former Republican senator from Tennessee, Thompson played Manhattan district attorney Arthur Branch on NBC's Law & Order. Huntsman, who ran for the Republican nomination for President in 2012, is former governor of Utah.
Entrepreneur and philanthropist Ken deLaski sold a six-bedroom, six-bath Colonial on Interpromontory Road in Great Falls for $2.5 million. The house, on five acres, has a horse stable and a pool. DeLaski cofounded Deltek, a company that makes software for government contractors, in 1983 with his father. He now lives in Portland and is involved in several foundations and nonprofits.
Financial planner Stephan Cassaday sold a six-bedroom, six-bath Colonial on Seneca Knoll Court in Great Falls for $1.6 million. The house has a two-story foyer and a heated pool. He is president of Cassaday & Company, a wealth-management firm in McLean.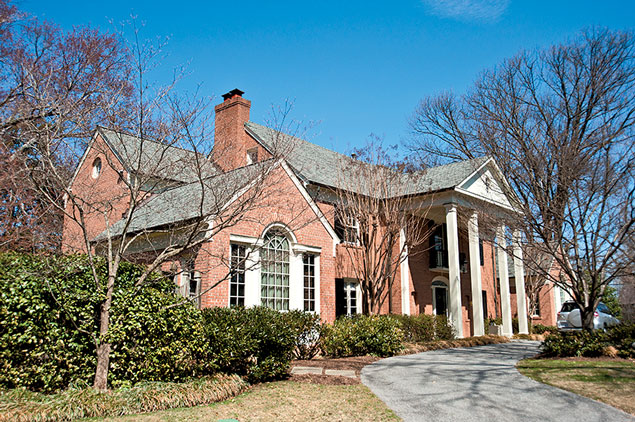 In DC
Nonprofit consultant S. Ross Hechinger and wife Susan downsized, selling an eight-bedroom, six-bath Georgian-style home in Spring Valley for $2.9 million; it has a heated swimming pool and pool house. They also bought a three-bedroom, four-bath condominium in 22 West, a luxury building in DC's West End, for $3.3 million. The 3,000-square-foot condo has floor-to-ceiling windows and a $3,200 monthly fee. Grandson of the late businessman Sidney Hechinger—who founded a longtime chain of local hardware stores bearing his name—S. Ross Hechinger is chairman of the board of the National Children's Museum at National Harbor.
Senator Claire McCaskill and husband Joseph Shepard, a businessman from St. Louis, bought a unit in the new CityCenterDC development for $2.7 million. The high-end building has 216 units—and McCaskill's was the most expensive sold yet when she bought it in early February. A Democrat, McCaskill is the senior senator from Missouri.
Hospital executive Richard Umbdenstock sold a house on Laverock Place in the Palisades for $1.8 million. The four-bedroom, four-bath home has Potomac River views. Umbdenstock is head of the American Hospital Association.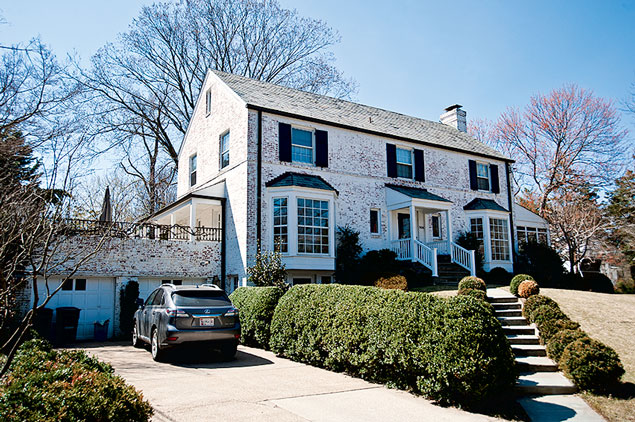 In Maryland
Lawyer Robert W. Pommer III bought a home in Chevy Chase Village for $1.9 million. Pommer is a partner at Kirkland & Ellis, where he works as part of the government and internal-investigations practice group.
Some sales information provided by American City Business Leads and Diana Hart of TTR Sotheby's International Realty.
This article appears in the May 2014 issue of Washingtonian.