When it comes to decorating woes, Potomac natives Lee Mayer and Emily Motayed have been there. Shortly after the sisters each moved into a new home—for Mayer, a house in Denver; for Motayed, a New York apartment—Mayer was lamenting that interior designers just weren't interested in working with her. Her budget wasn't big enough. They all charged huge fees, or expected her to shell out loads of cash for the goods to fulfill their decor plans. And, just like that, Havenly was born. "We realized there was an opening in the market for a business that made the process of decorating a lot easier," says Mayer. The sisters launched the Web-based start-up in October, and the biz now counts five full-time employees.
Here's how it works: First, you take a quick online survey detailing your style preferences. Based on that, you're assigned to the Havenly designer best suited to your taste. You chat with them for a bit by phone to get on the same page about the project, then they dream up two custom design concepts for your space. After a round of feedback and revisions, you end up with a final room rendering, along with a list of products and prices (though the company has partnerships with selected stores, designers are free to source from anywhere). Want to buy what they suggest? Havenly will coordinate the entire buying process for you—all for a flat fee of $185.
Ready to see some of Havenly's work in action? We snagged a handful of renderings from past projects. Check 'em out below.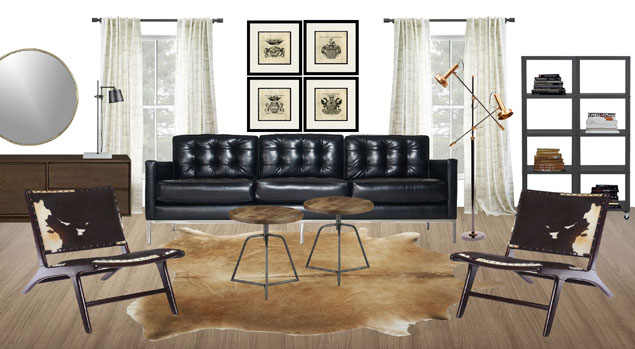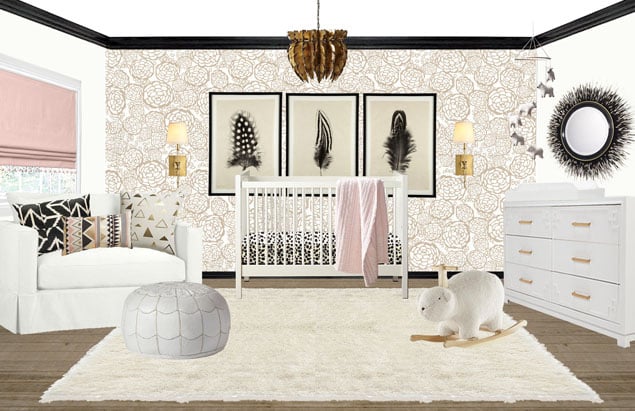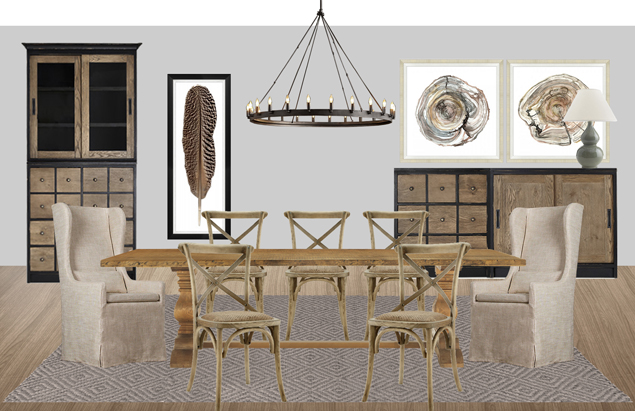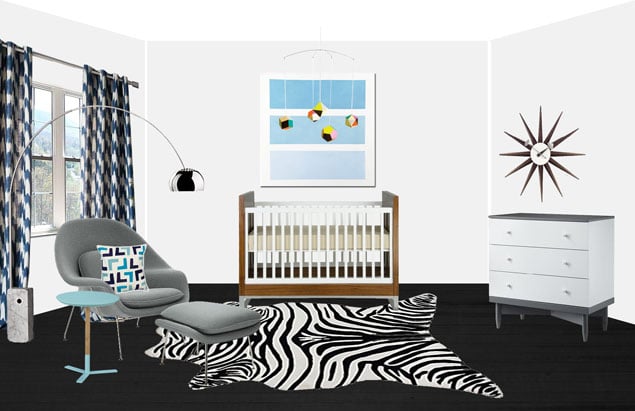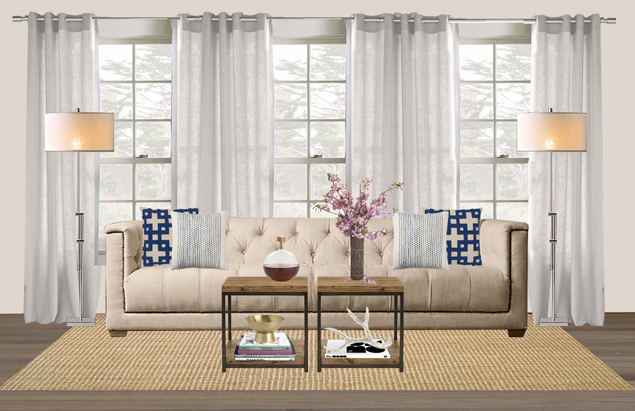 All renderings courtesy of Havenly.