Alex and Dara's road to the altar wasn't without a few minor bumps along the way. When they first met, Alex says, Dara played hard to get—and when he finally mustered up the nerve to ask her out, he was so nervous he suggested a group date at Bluemont Winery so he could have some moral support from his friends. Luckily, his plan worked, and he and Dara hit it off.
Soon afterward, their budding relationship was put to test when Dara had to juggle two graduate classes in six weeks plus her full-time job. Recognizing Alex's support throughout, Dara realized all she wanted was to spend every moment with him when it was over. Eight months later, they moved in together.
Three years after that, Alex proposed to Dara at the Jefferson Memorial, surrounded by beautiful cherry blossom trees. As they began planning their wedding, they discovered their perfect location in Thomas Birkby House in Leesburg. "The outdoor terrace reminded me of my grandma's backyard, where she spent many summers drinking root-beer floats and catching lightning bugs as a child," says the bride. Now that their wedding dreams have become a reality, the couple's new focus is expanding the family with a furry friend they plan to adopt from their local animal shelter.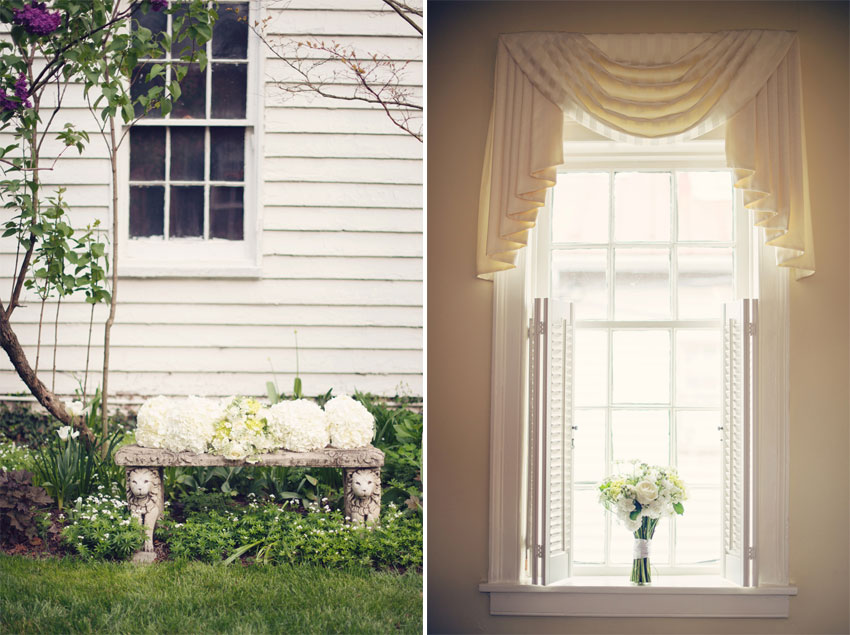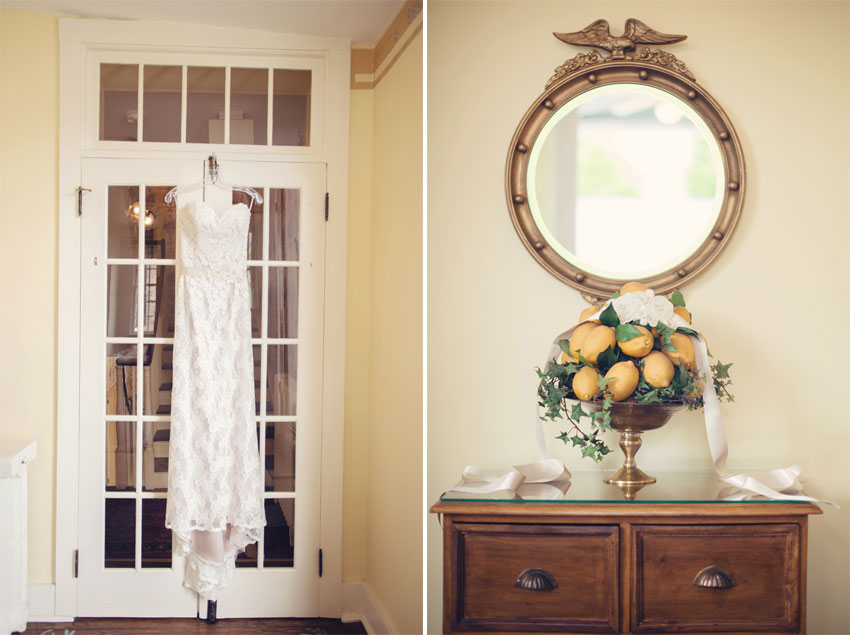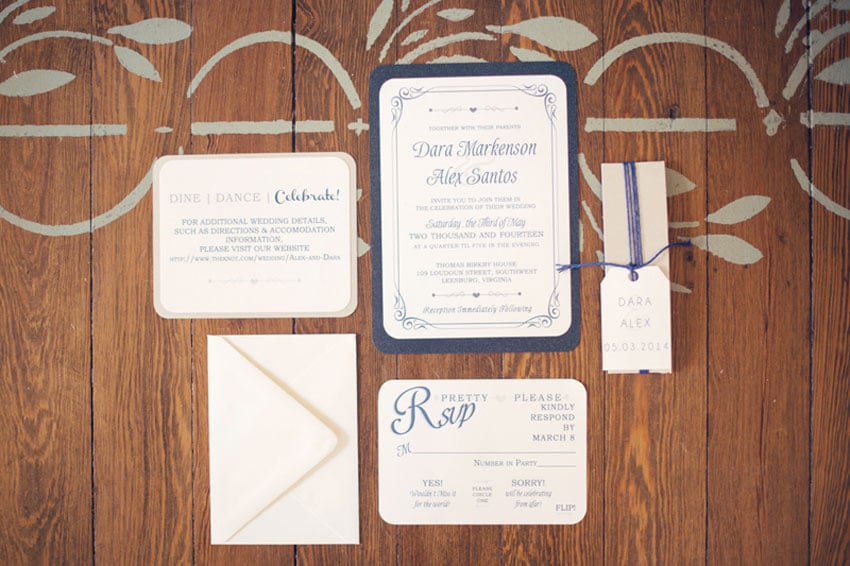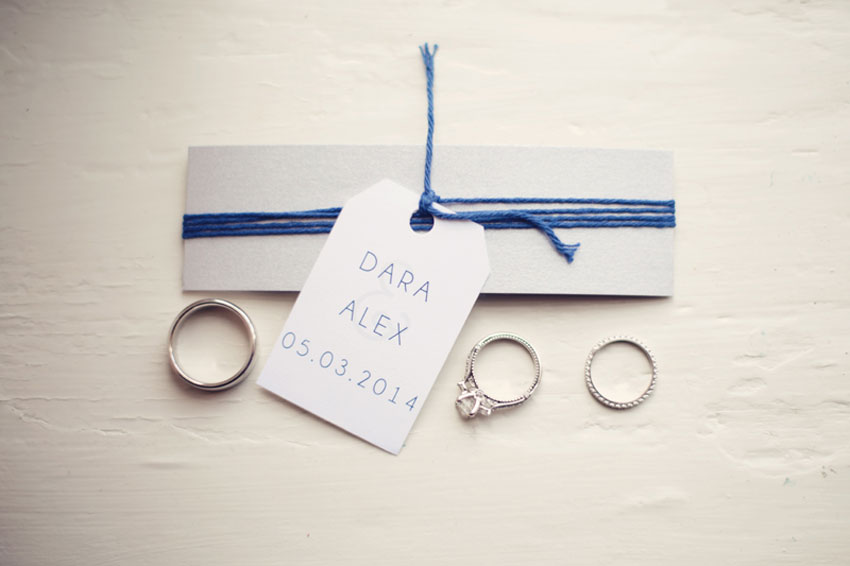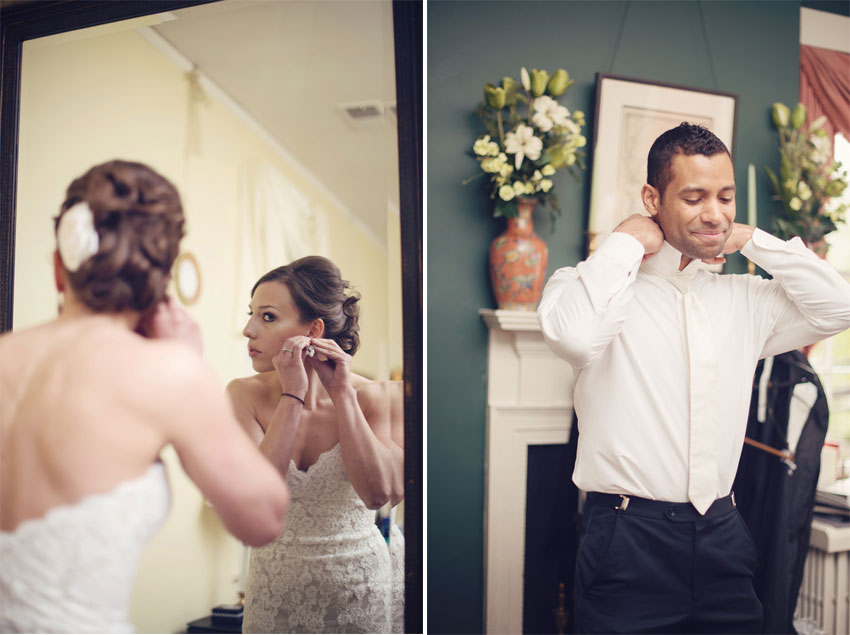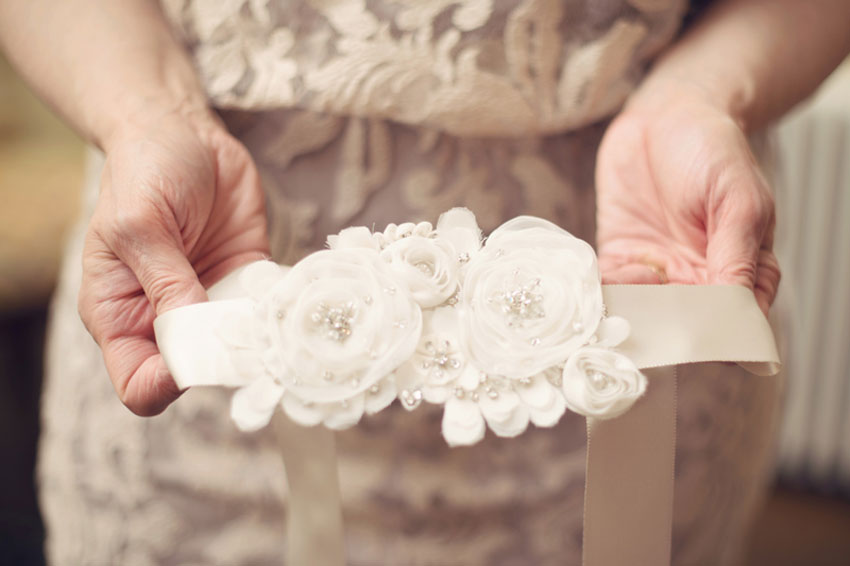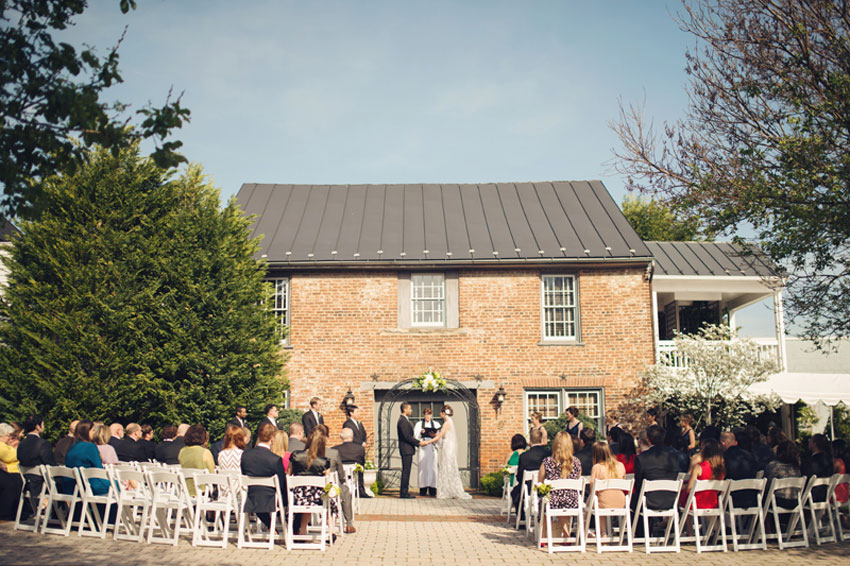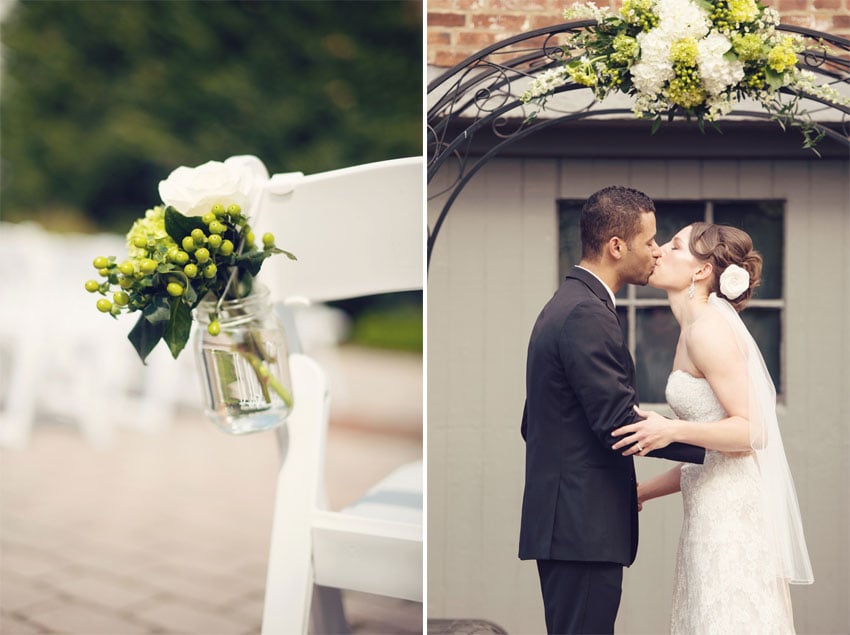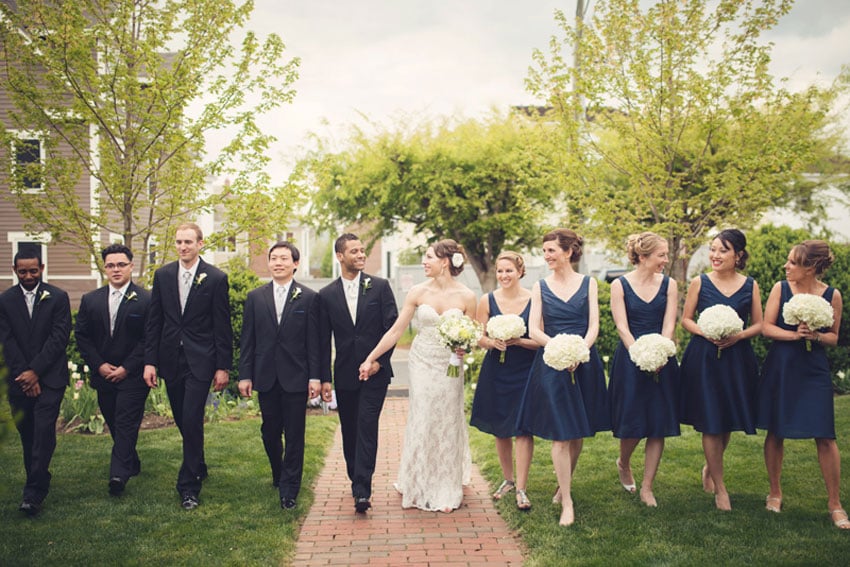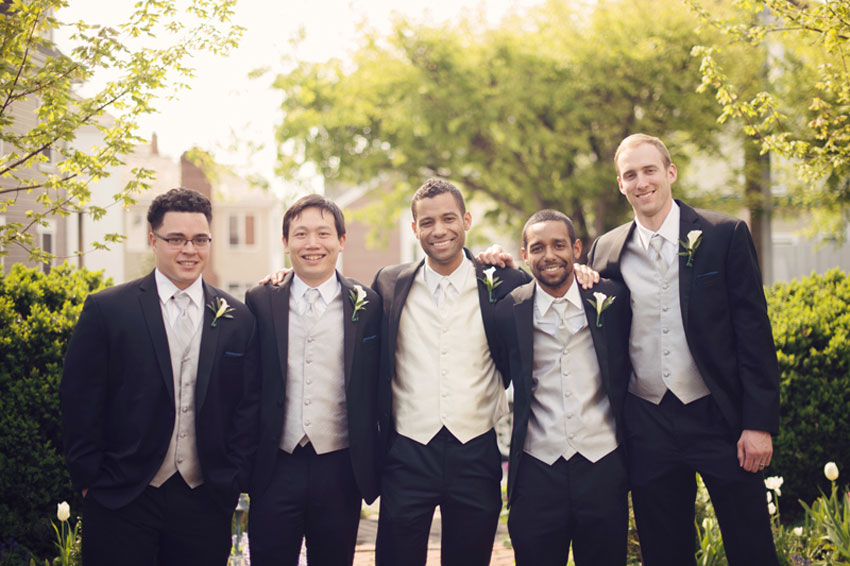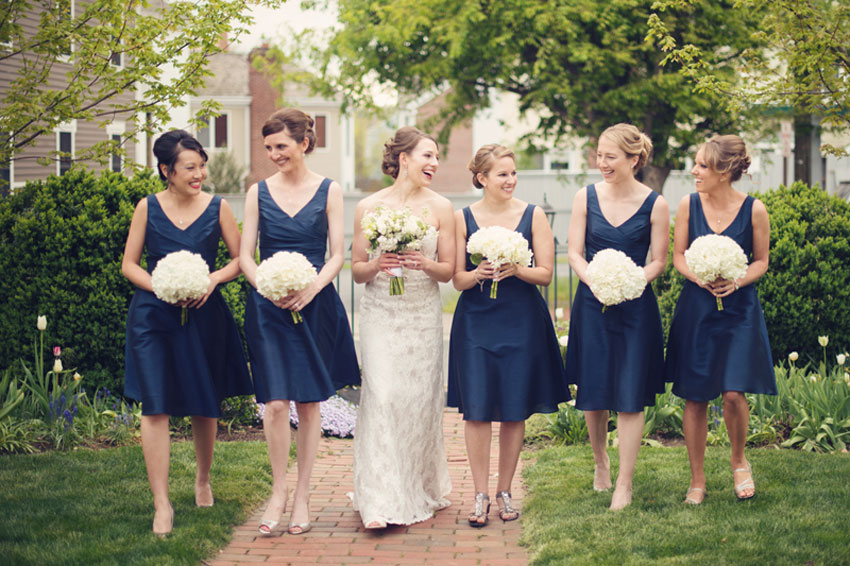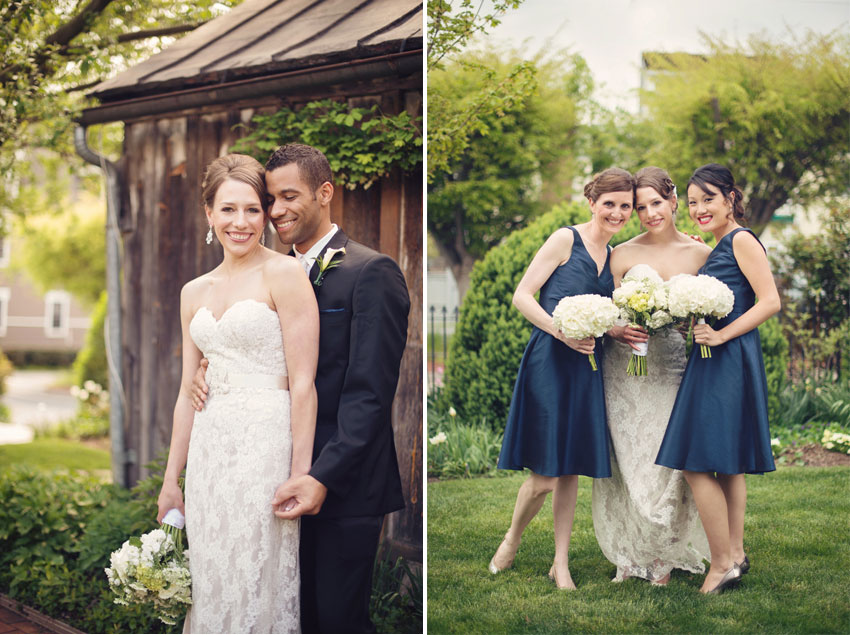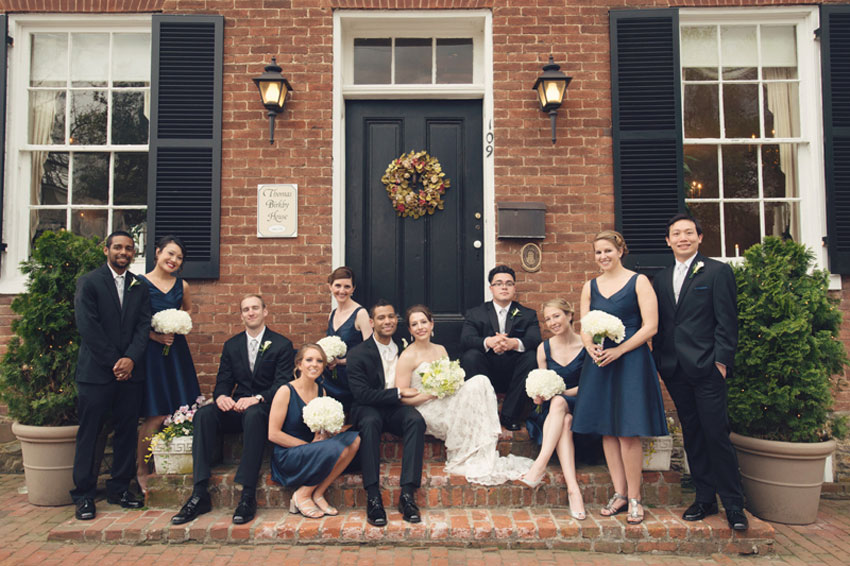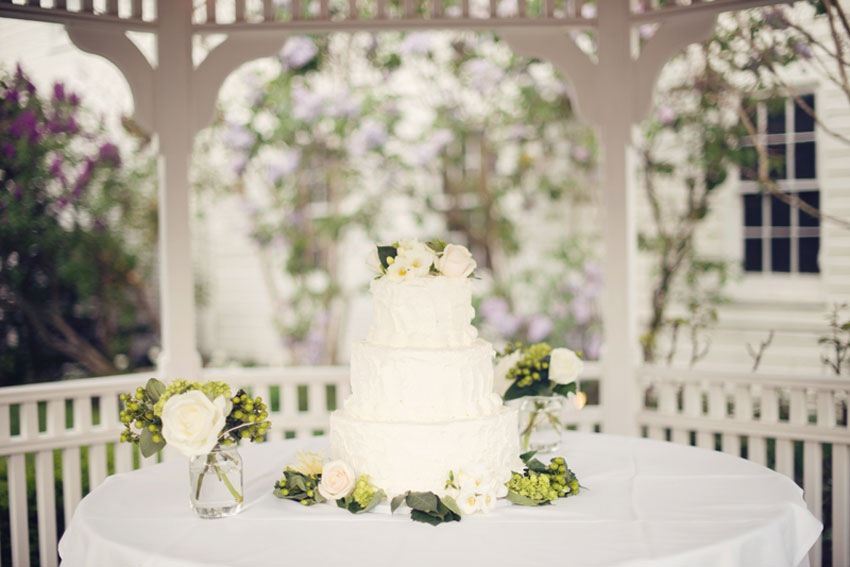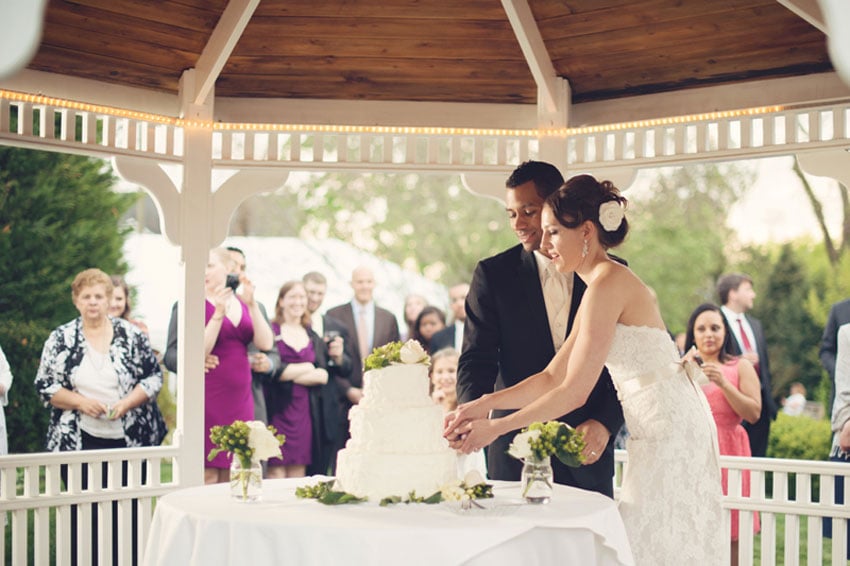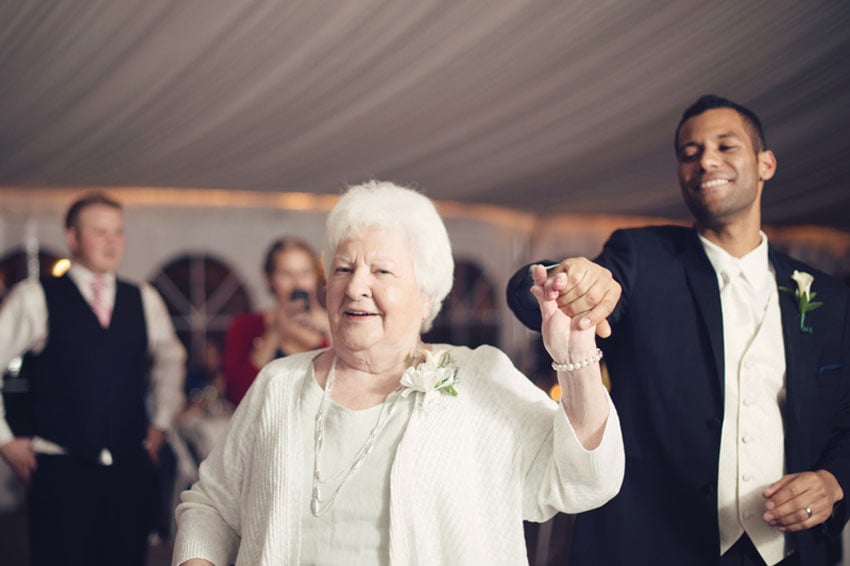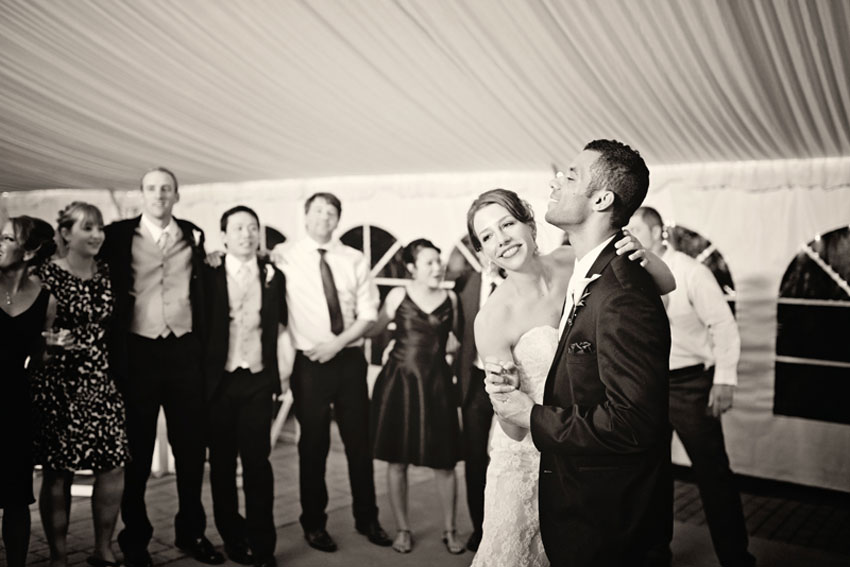 Details
Wedding Venue and Reception: Thomas Birkby House

Wedding Date: May 5, 2014
Photographer: Audra Wrisley
Bride's Gown: Wtoo, Love Couture Bridal
Groom's Tux: Calvin Klein, Men's Wearhouse

Hair and Makeup: Best Face Forward
Florist: Rick's Flowers
Invitations: Mayla Studios
Music/Entertainment: DJ Connections
Bride's Favorite Detail: "The flowers. They were exactly what I had envisioned."
Groom's Favorite Detail: The food
Biggest Surprise: "We never thought we would like to do a 'first look' but it was nice to have a private moment to see each other before the festivities began."
Wedding Theme: Classic
Four Words That Describe the Wedding: Elegant, classic, whimsical, intimate
Honeymoon Spot: Europe
Where They Currently Live: McLean, VA