This penthouse condo—which sits smack in the middle of Logan Circle's bustling 14th Street corridor—combines luxe finishes with a modern-industrial vibe courtesy of a primo spot in the Lock & Electric Lofts, a five-condo boutique building that was formerly the Lionel Trains store. Light and airy, the place features huge paned windows, a chic kitchen, distressed-oak floors, and a private roof terrace.
The two-bedroom, two-bath condo is listed at $949,000. Take a look below, then go to TTR Sotheby's for the complete details.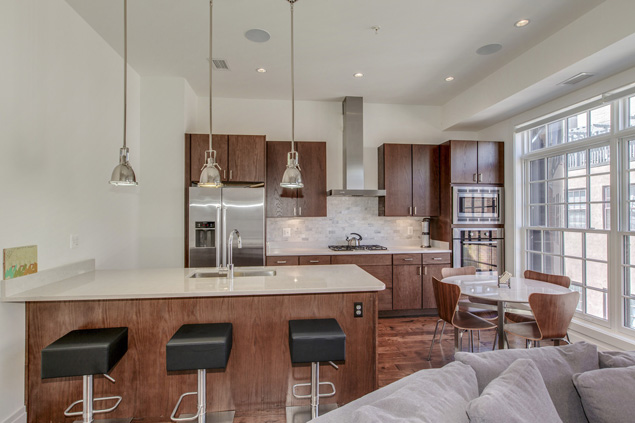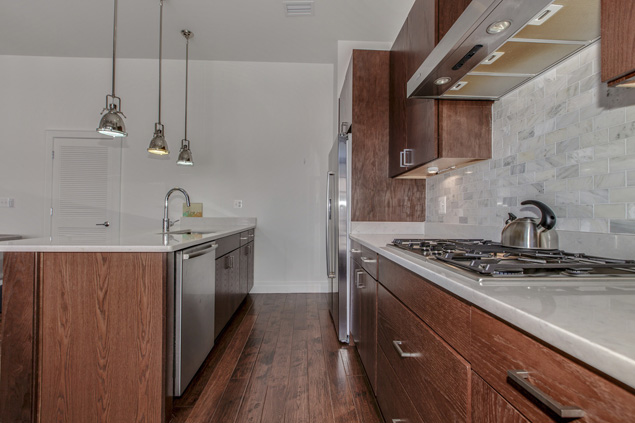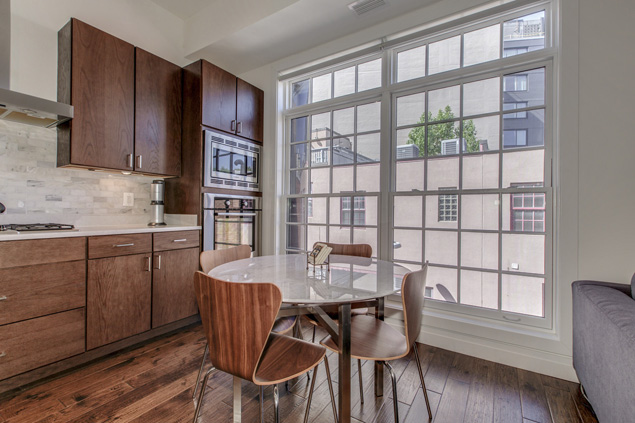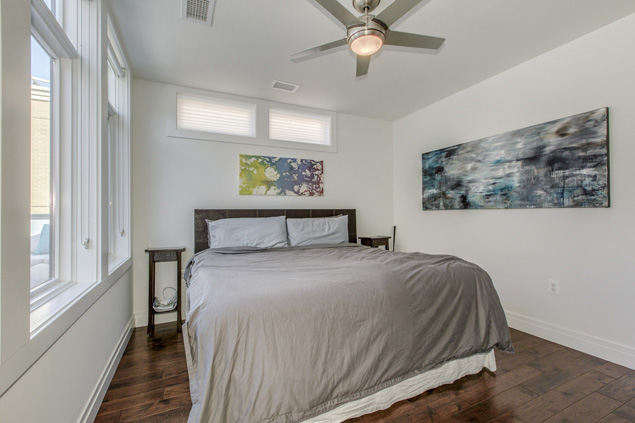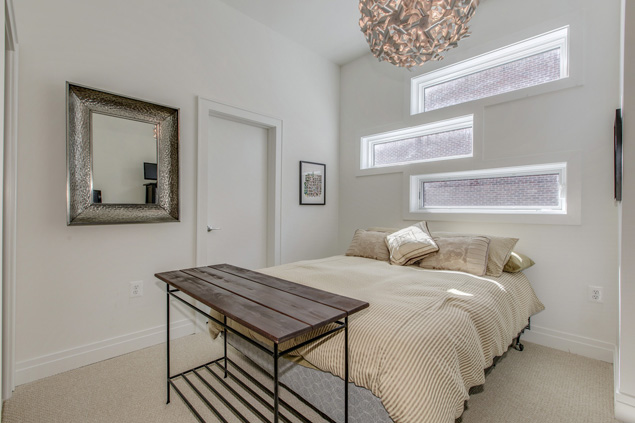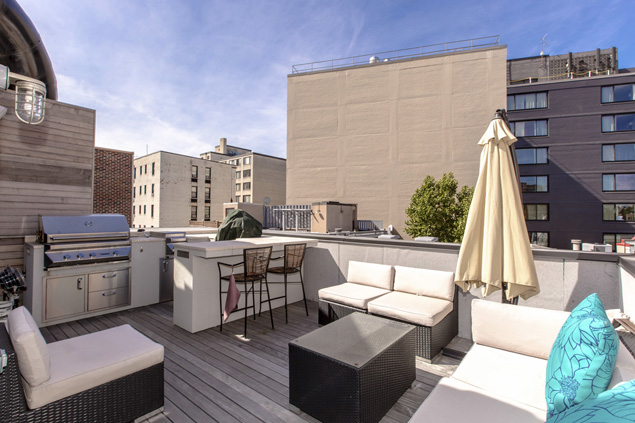 For more real-estate picks, follow Open House on Twitter at @openhouse.
You Might Also Like: