Taylor and Whit met in Charlottesville, Virginia, when Taylor was a senior at the University of Virginia and Whit had just graduted from Mary Washington University. Mutual friends introduced them one night at Biltmore Bar and Grill, a nearby favorite. A year later, Taylor moved to Richmond for dental school, but the couple's love only grew stronger. They made countless drives up and down Highway 64 to see each other, and four years later, they got engaged.
Taylor and Whit say the foundation of their relationship from the very beginning has always been love and laughter. They were together for seven years before they tied the knot and are more in love now than ever before.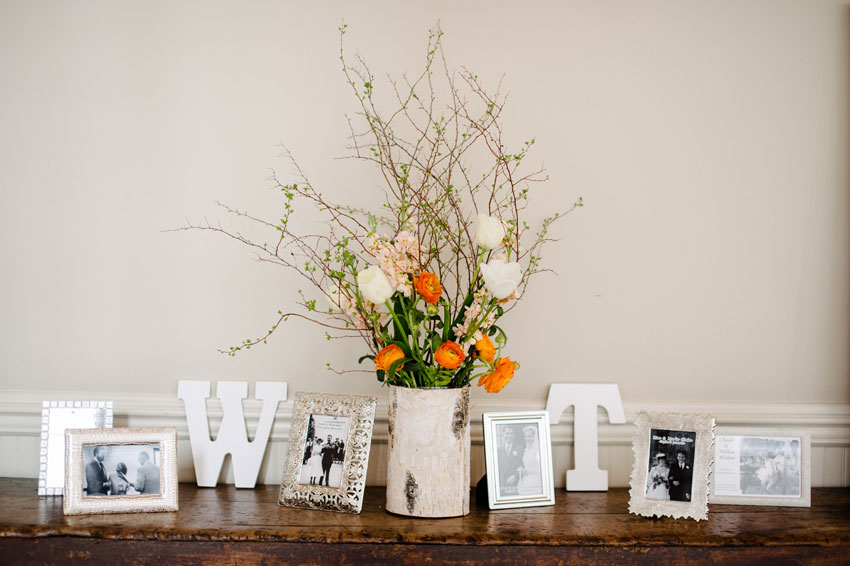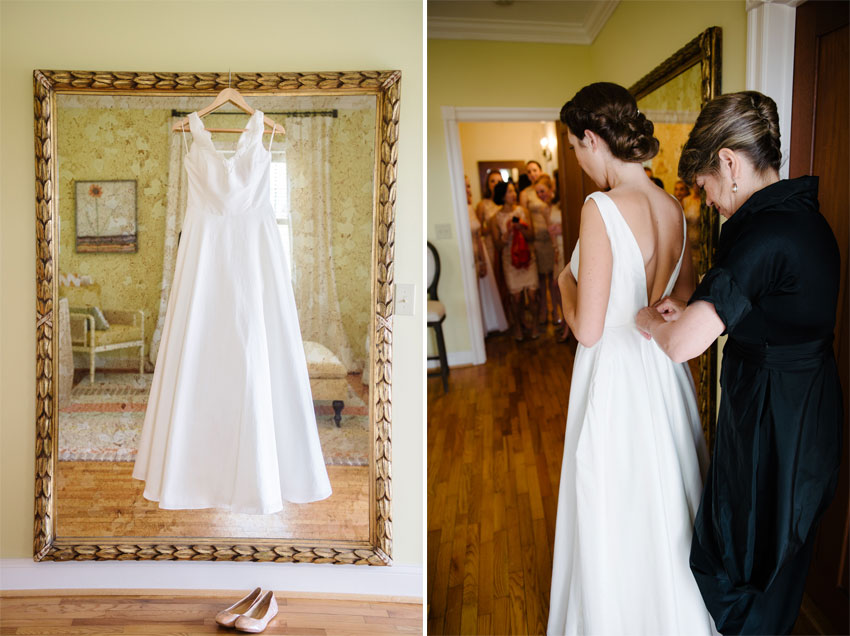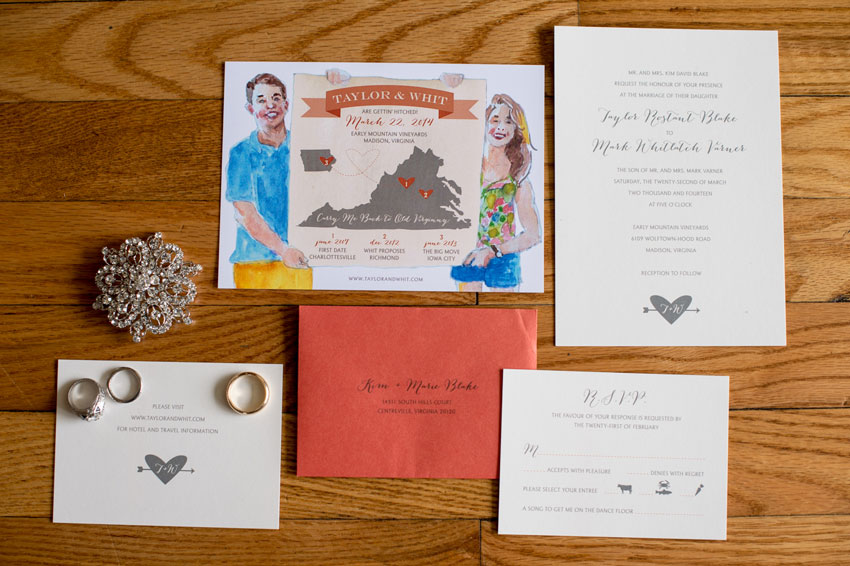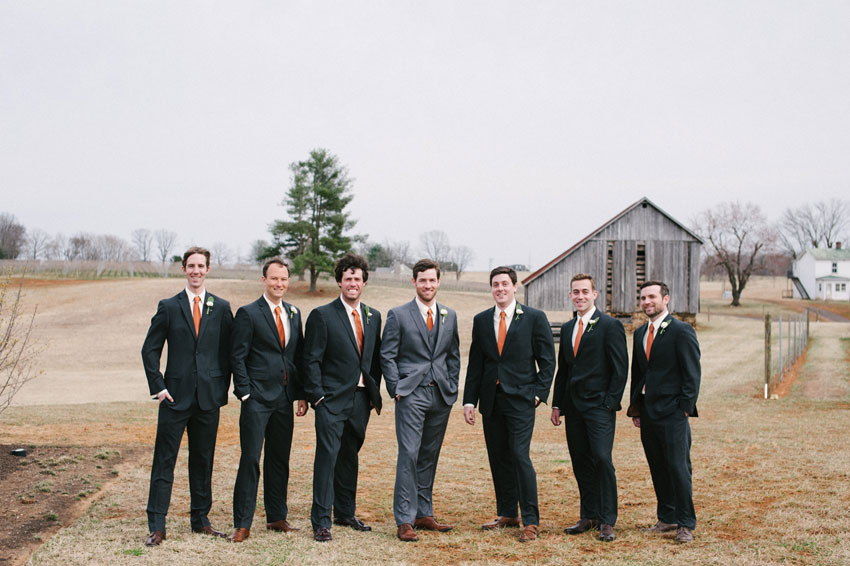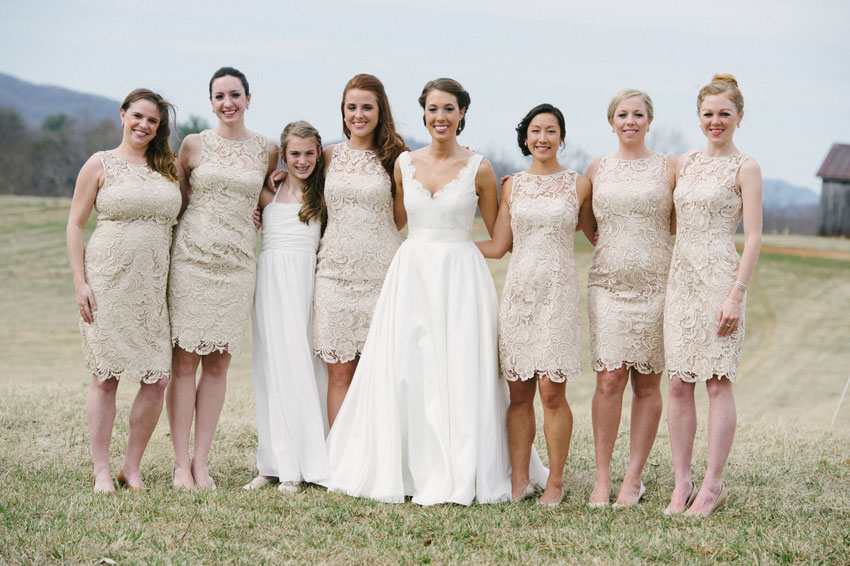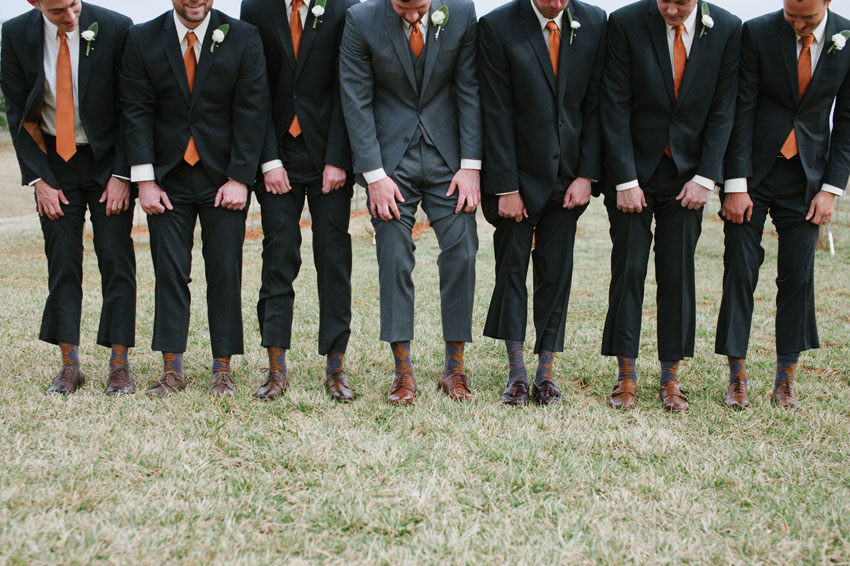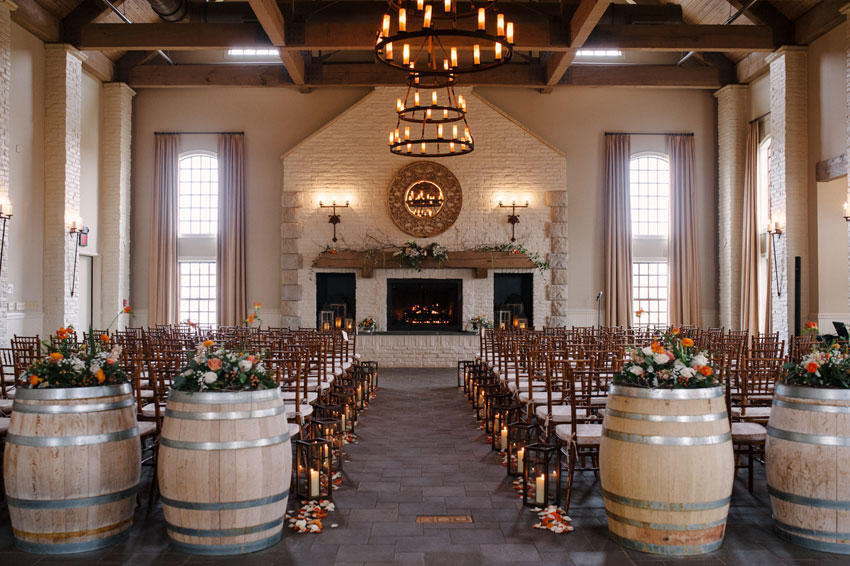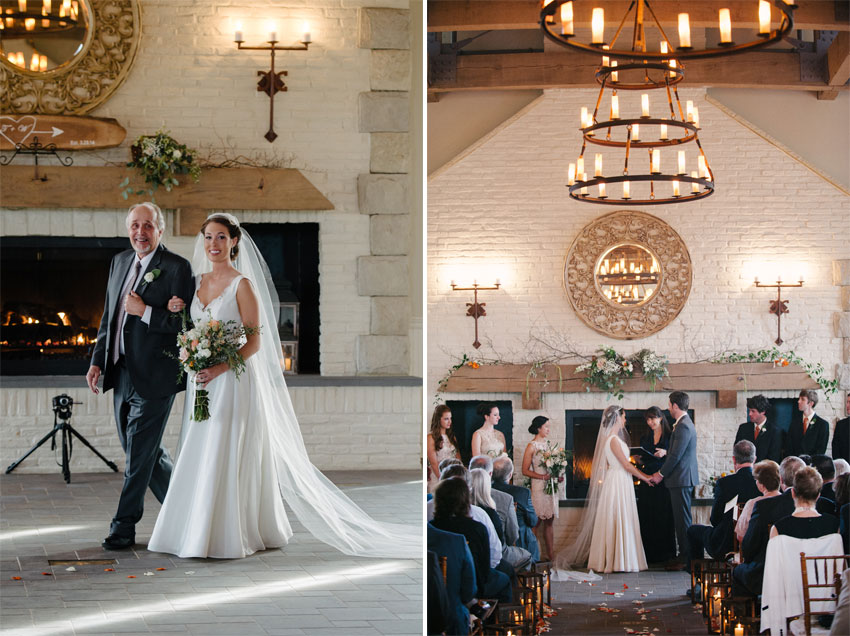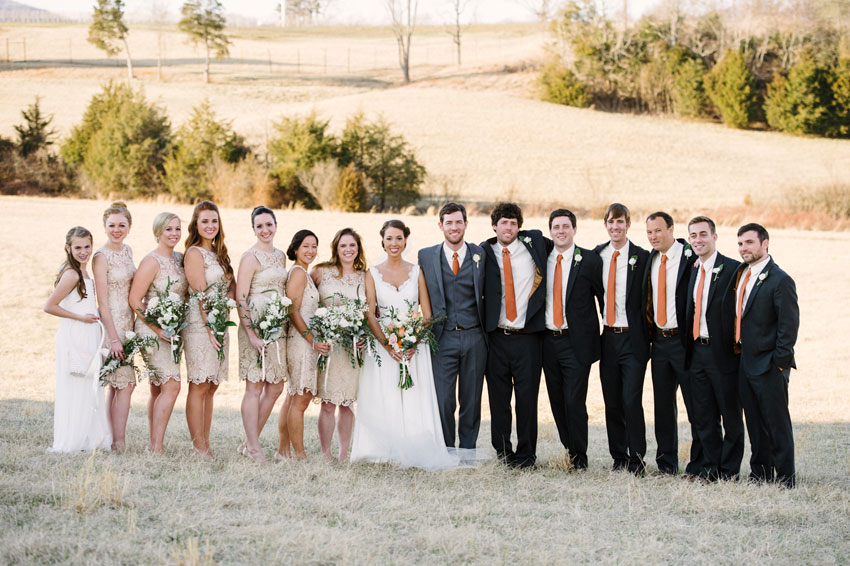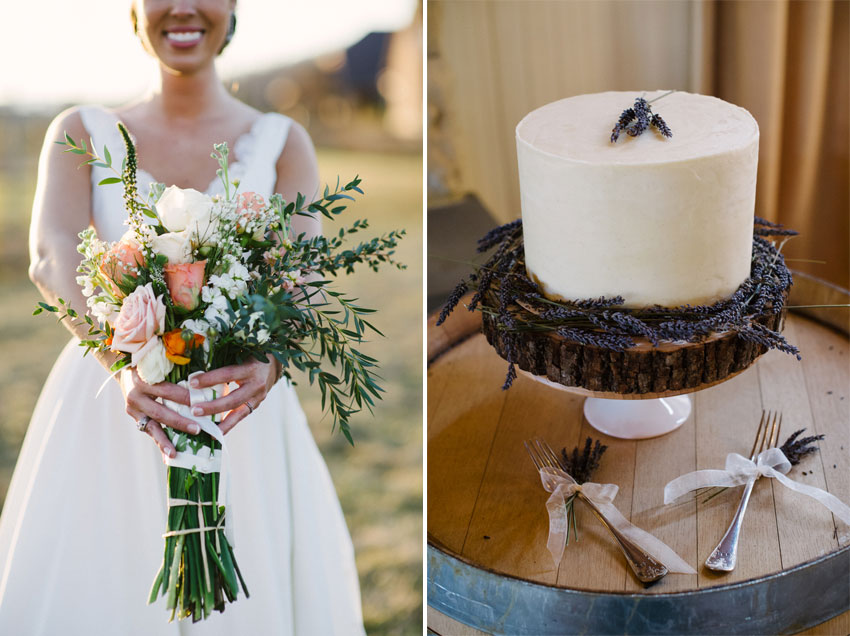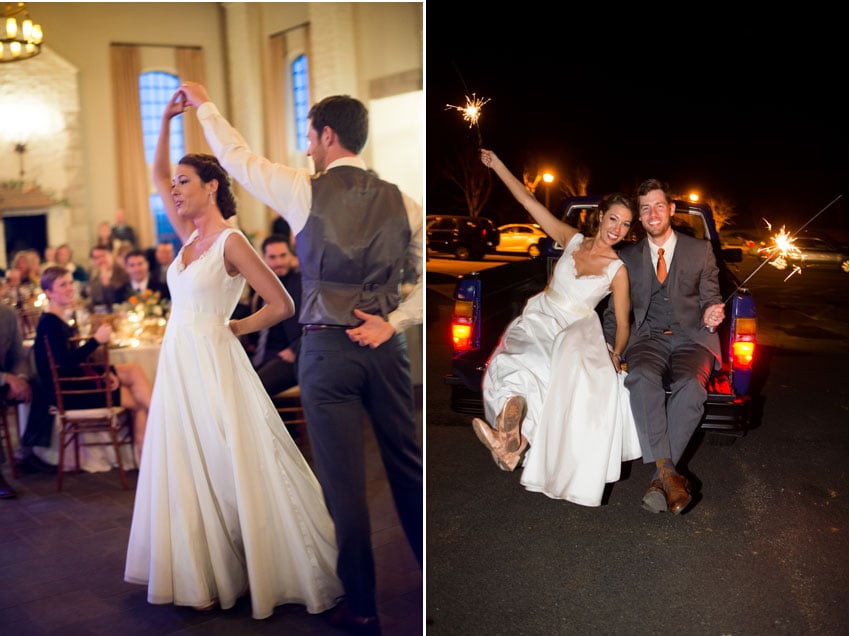 Details
Wedding Venue and Reception: Early Mountain Vineyards
Wedding Date: March 22, 2014
Photographer: Robert Radifera
Bride's Hometown: Centreville, Virginia
Groom's Hometown: Charlottesville, Virginia
Bride's First Impression: "He's cute and funny! And he plays the guitar, which I found very attractive."
Groom's First Impression: "How lucky am I to be talking to this intelligent, charming, and beautiful woman?"
First Date: Flaming Wok
Bride's Gown: miLA Bridal
Hair: Daphne Latham
Florist: Betty Jo Dominick
Cake: Sweethaus
Wedding Cake Flavor: Coconut cream
Videographer: Chris Bryan, eMotion Pictures
Event Coordinator: Lauren Truslow
Wedding Flowers: Antique roses, ranunculus, tulips
Invitations: Brittney Butler (a friend of the couple)
Caterer: The Local
Music/Entertainment: Jangling Reinharts and DJ Stroud, Sam Hill Entertainment
Bride's Favorite Detail: "Our vows and readings."
Groom's Favorite Detail: "Our vows, the songs written for the moment, special performances, home-brewed beer."
Biggest Surprise: "The last song. One of Whit's groomsmen played the guitar and sang a song he wrote us. Whit joined in with the guitar. It was so special and something I'll remember for the rest of my life."
First Dance Song: "Madness" by Muse
Wedding Theme: Natural beauty, romantic elegance
Wedding Favors: Koozies
Honeymoon Spot: Croatia
Where They Currently Live: Iowa City, Iowa
For more gorgeous real weddings, follow Washingtonian Bride & Groom on Twitter at @washbridegroom.