This 2,244-square-foot Victorian rowhouse got a contemporary redesign to match its hot location between Shaw and Bloomingdale. The makeover includes modern tile work in the kitchen, bathrooms, and around a gas fireplace in the living room, plus gorgeous hardwood floors and coffered ceilings throughout. The four-bed, three-and-a-half-bath residence features exposed brick in the master bedroom, a finished basement with its own kitchenette, and a patio out back. Another perk: It's less than a mile from the Shaw Metro.
219 R Street, Northwest, is listed at $875,000. Take a peek inside below, then go to Regency Realty Co. for more details.
For more real-estate picks, follow Open House on Twitter at @openhouse.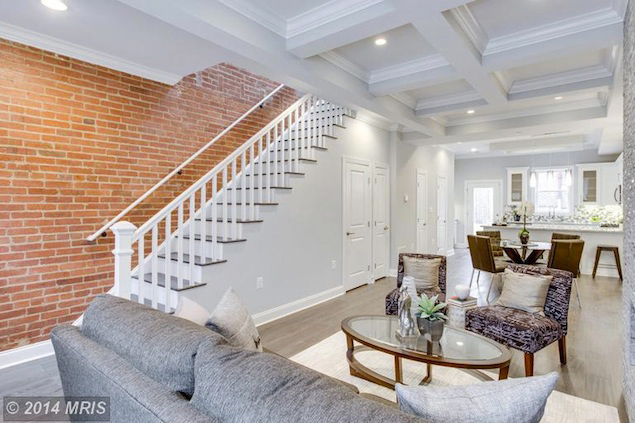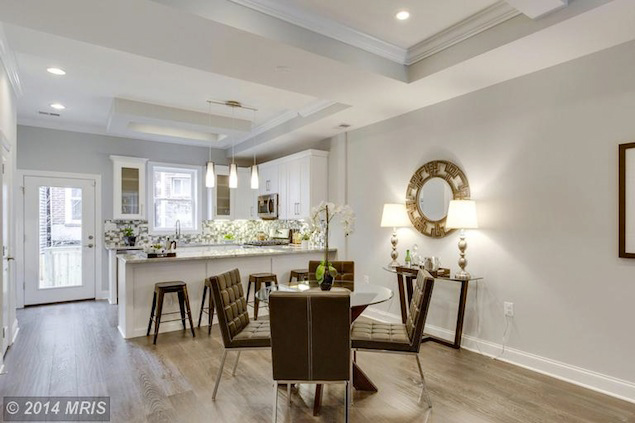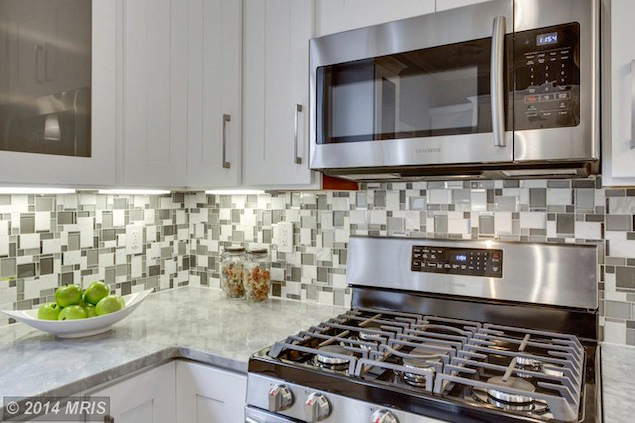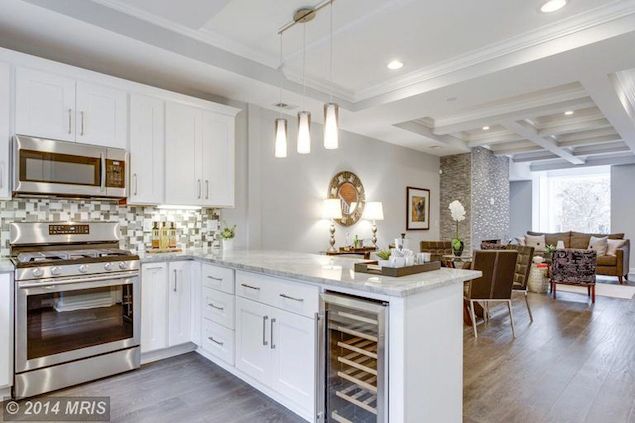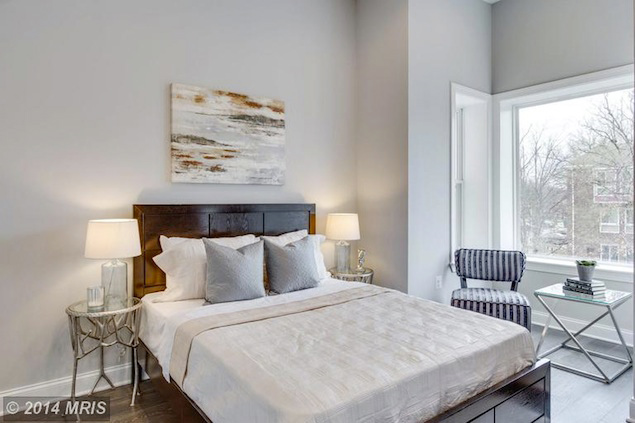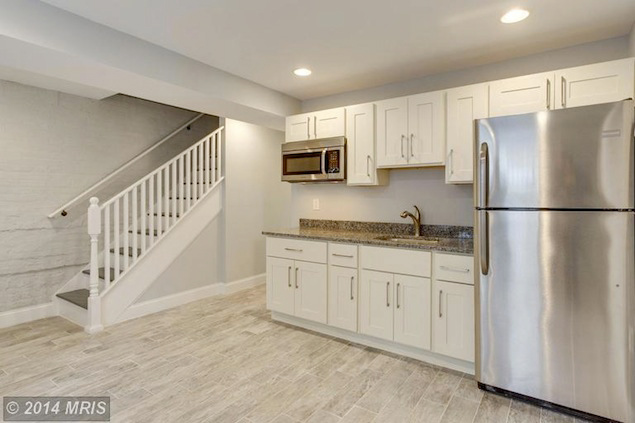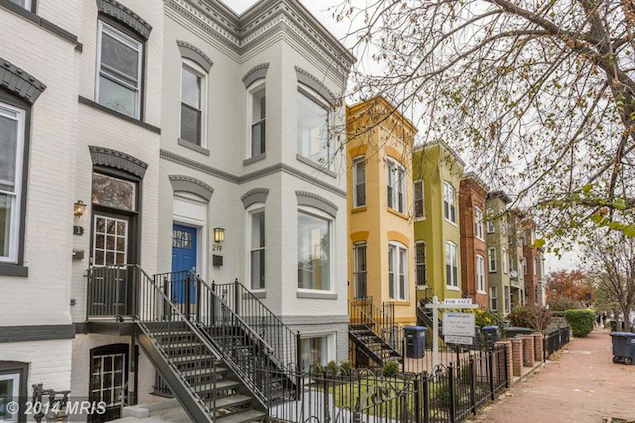 You Might Also Like: