This Spring Valley home, designed by award-winning local architect Robert Gurney, is a rare contemporary find among the neighborhood's more traditional styles. Outside, Gurney's use of rustic stone and clean lines lend a timeless appeal that keeps the house from veering too far from the area's classic aesthetic—but inside, it's a modern marvel. You'll find floor-to-ceiling windows, warm woods contrasted with metal and glass, and plenty of skylights. The home boasts six bedrooms and six baths, plus an indoor pool for year-round use. Other features include five fireplaces, tiered decks, and lots of outdoor entertaining space.
Take a look at the pictures below, then head to Sotheby's Realty for complete details.
For more real-estate picks, follow Open House on Twitter at @openhouse.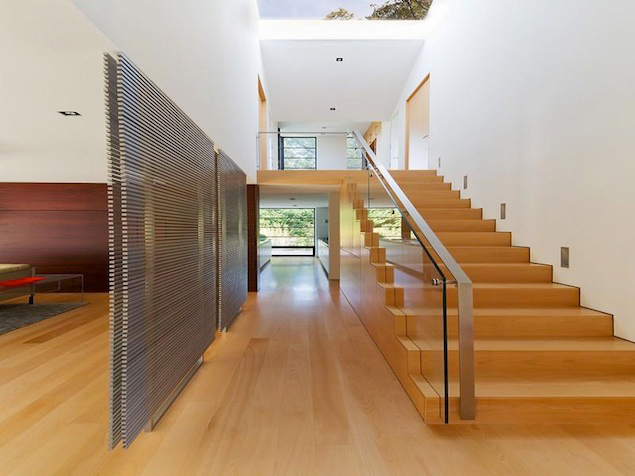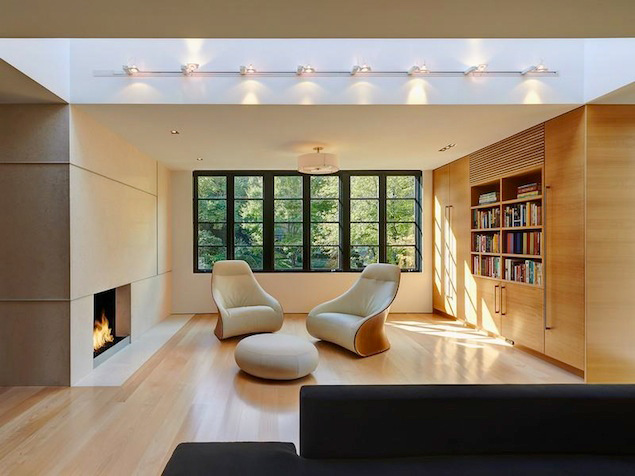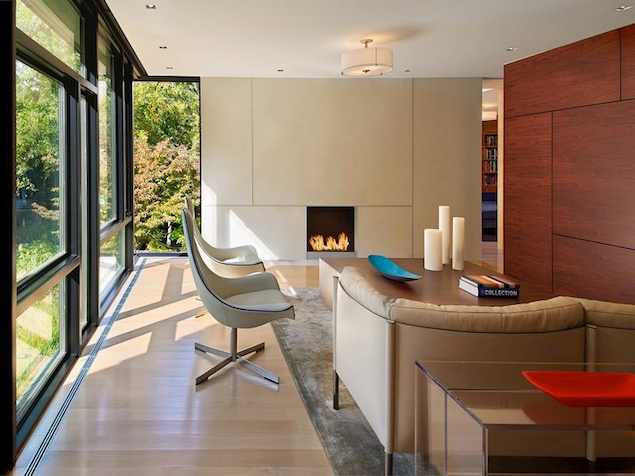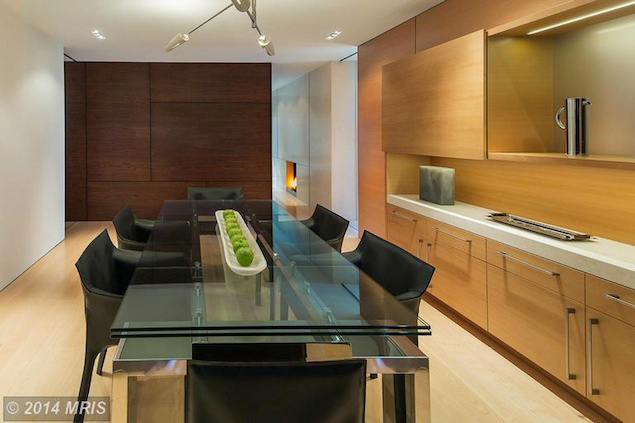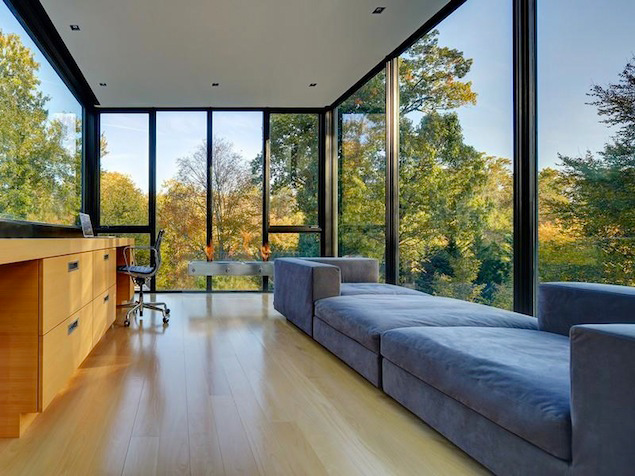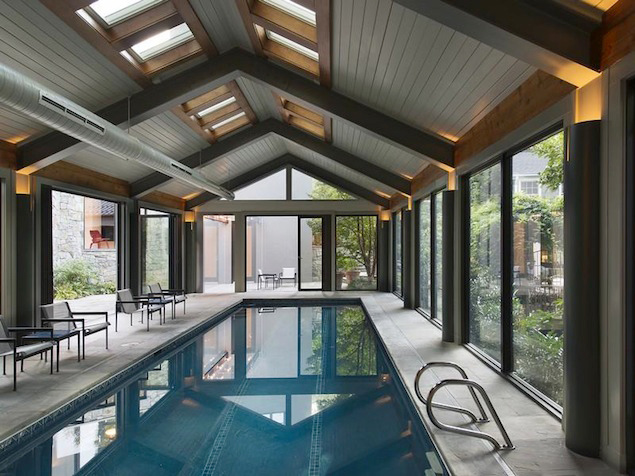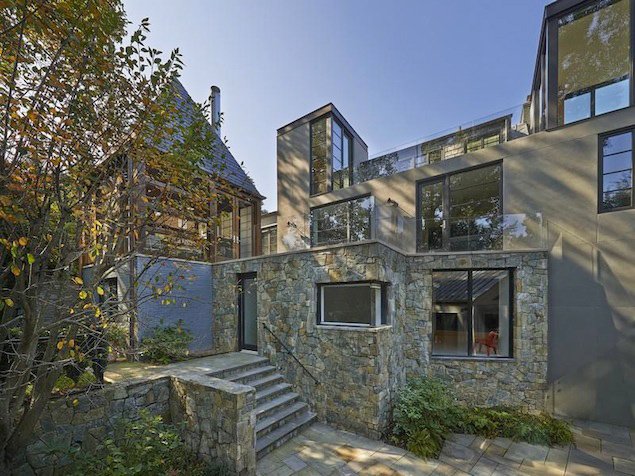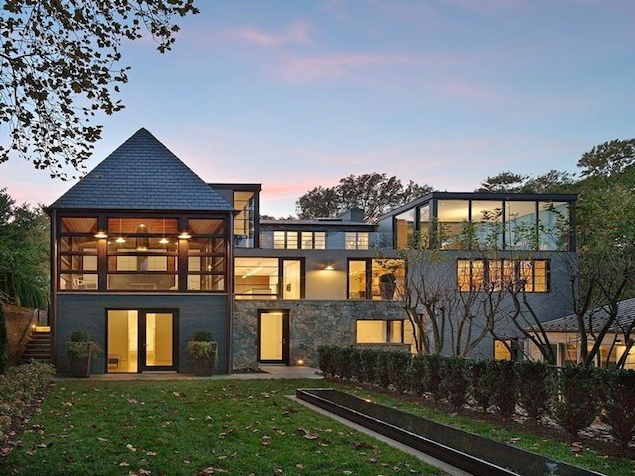 You Might Also Like: