This house, built in 1890 in the Italianate style of Victorian architecture, comes with plenty of the look's trademarks, including cupolas and ornamented windows. The home was renovated in 2005, and the new interior, replete with exposed brick and gorgeous hardwood floors, gives modern appeal to the 2,502-square-foot residence. The four-bed, two-and-a-half-bath house includes an open floor plan in the dining and living areas, granite countertops and stainless-steel appliances in the kitchen, and a third-story deck off of the master bedroom. Capping off the great features is the excellent location—in the U Street Corridor, not far from Logan Circle.
The property, at 2245 13th Street, Northwest, is on the market for $1.095 million. Take a peek inside below, then go to TTR Sotheby's International Realty for the details.
For more real-estate picks, follow Open House on Twitter at @openhouse.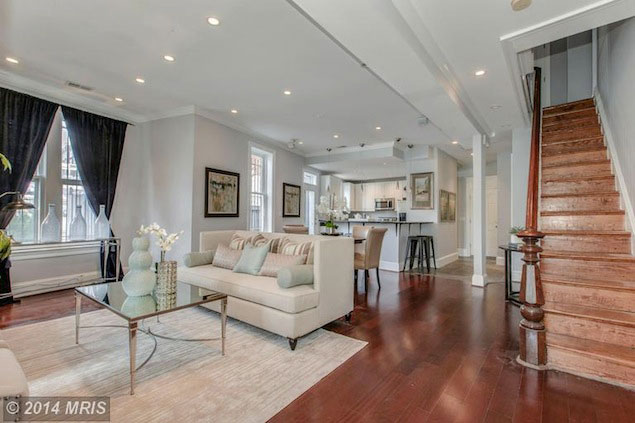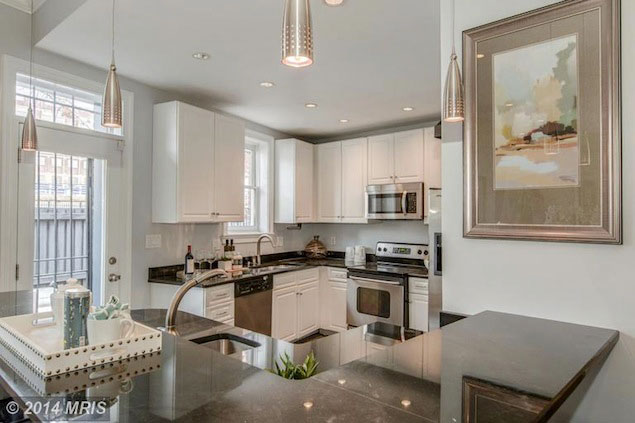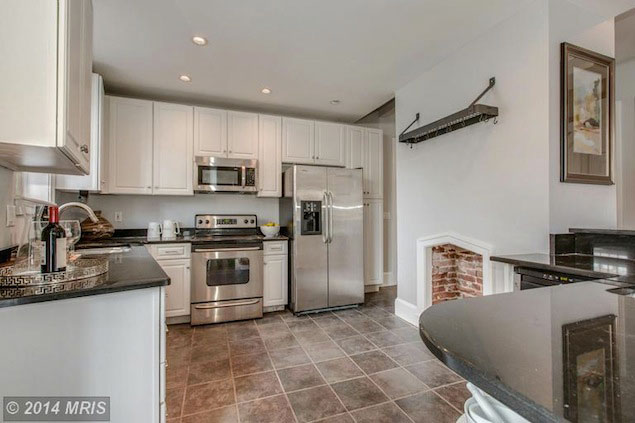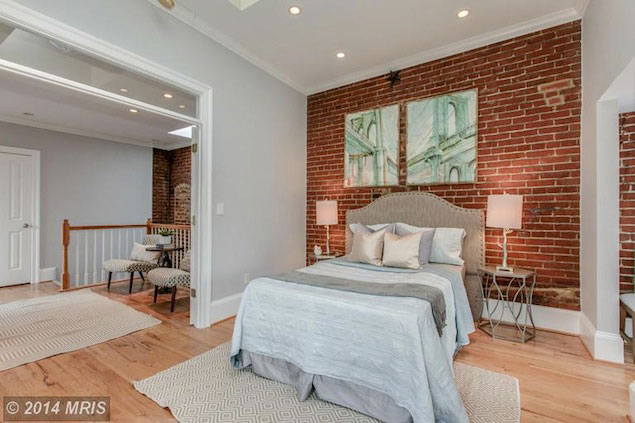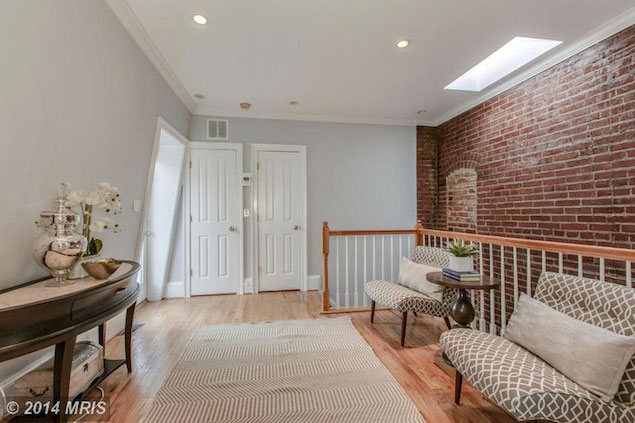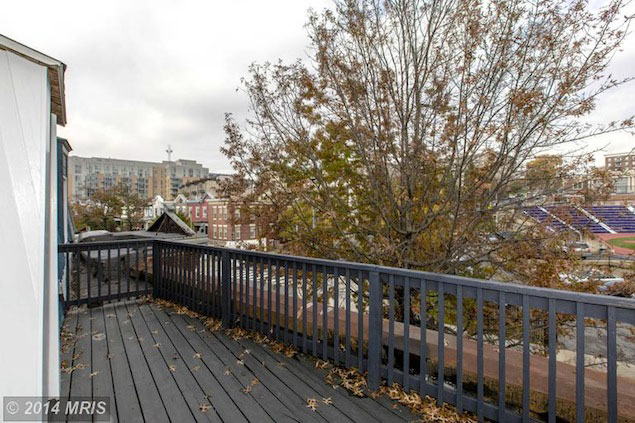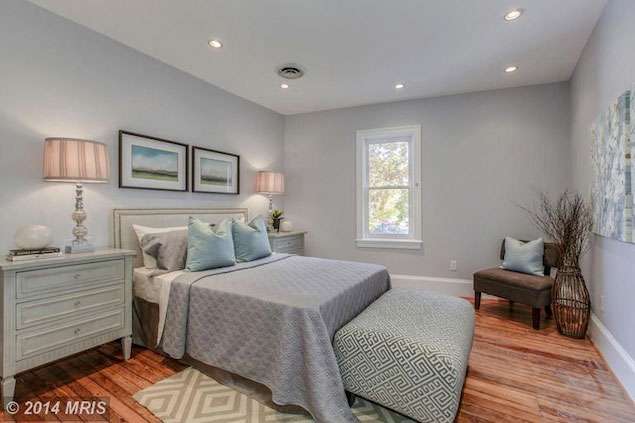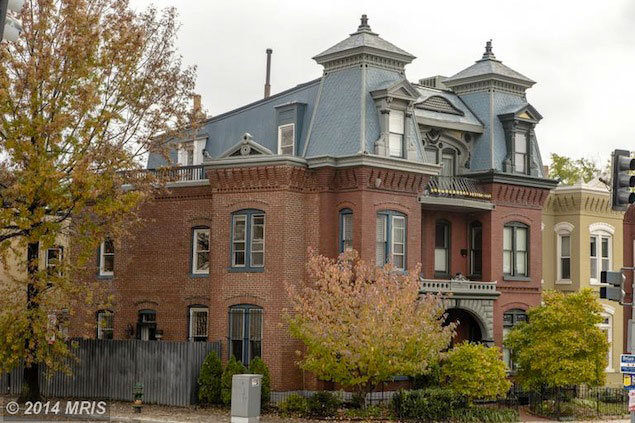 You Might Also Like: