This four-story mansion in Clifton, Virginia, originally listed for $9.8 million, boasts seven bedrooms, nine bathrooms, and an eight-car garage (because seven would be gauche). You probably won't even need to use the gym, since moving between the sitting room, spacious living room, and two kitchens will likely burn enough calories. The chateau also includes a formal dining room, a library, an elevator, and a sauna, natch. Not convinced yet? There are also five fireplaces, an indoor pool, and a three-story-high foyer with a chandelier that could pose a serious dusting challenge.
Take a look at the pictures below, then head to Jobin Realty for complete details.
For more real-estate picks, follow Open House on Twitter at @openhouse.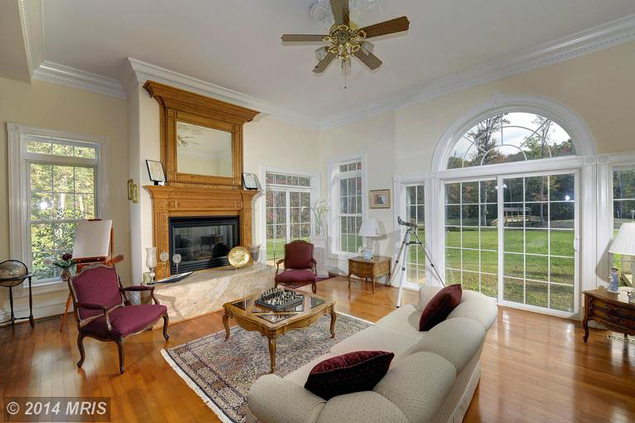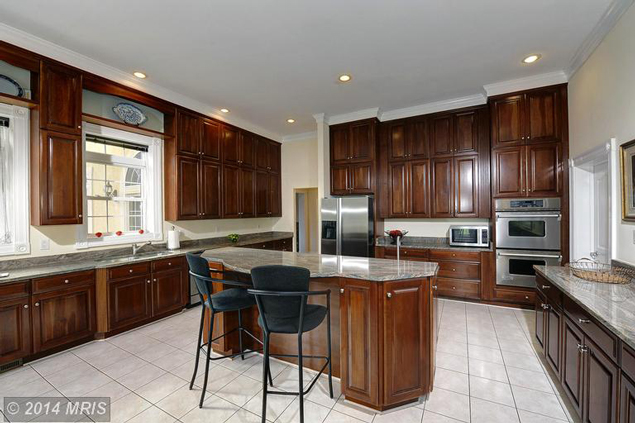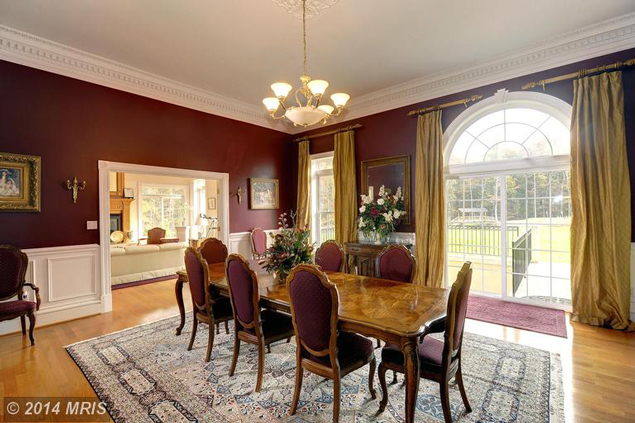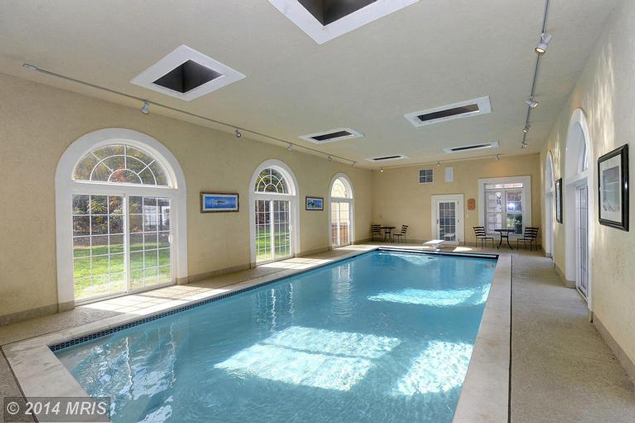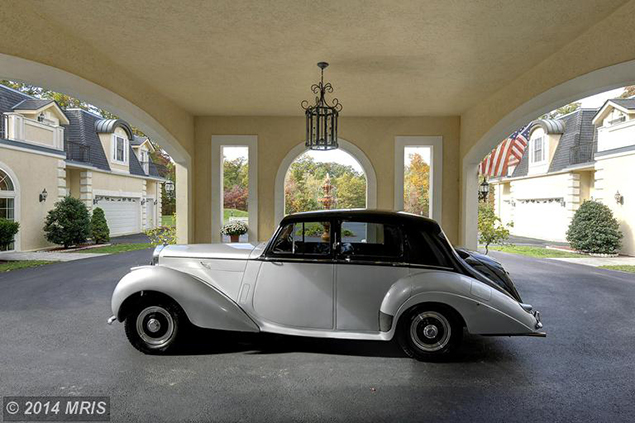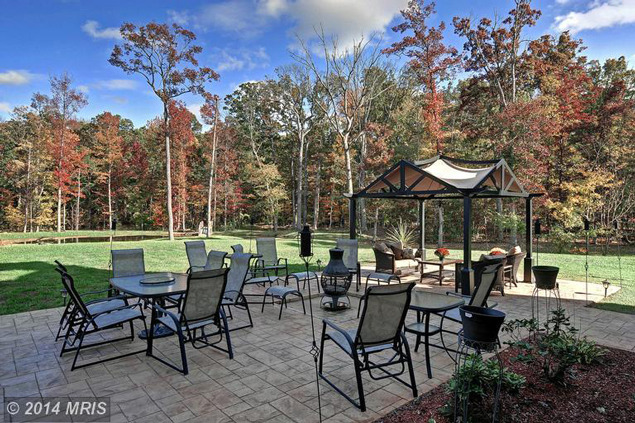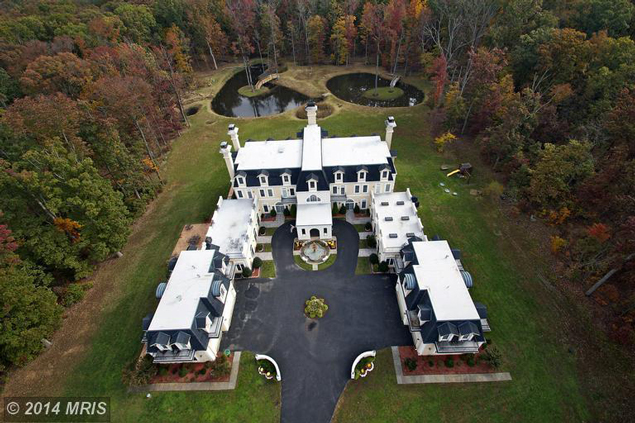 You Might Also Like: