Throughout Washington's bedroom communities, bigger footprints that come with more green space will continue to appeal, while inside the District, the march to maximize density by minimizing living quarters is already on.
McMansion Residents
Kim (38, health coach), Sean (48, consultant), Katelyn, and Michael McColl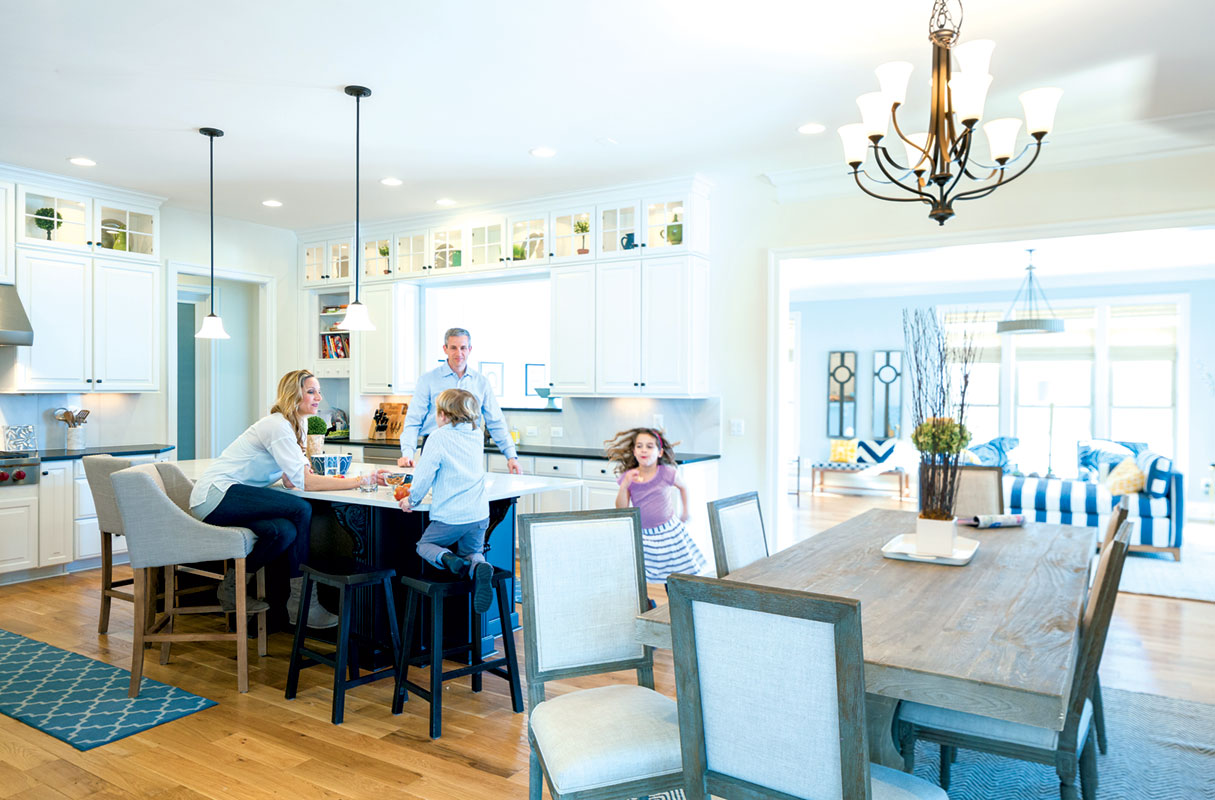 The McColls lived in Arlington for years before deciding last fall that it had become too dense. "The straw that broke the camel's back," Kim says, "was when I saw my kids playing in the back yard and I had to shush them because it was too loud for the neighbors." Their five-bedroom in Loudoun County's Willowsford development has two offices—key because they often work from home—and abundant entertaining space. Also: More than 20 miles of nearby trails means the kids have room to shriek all they want.
4,000 acres: Size of Willowsford, a development about ten miles from Dulles Airport (half the land is preserved as green space)
2,100: Number of single-family detached homes expected when Willowsford is complete in seven to ten years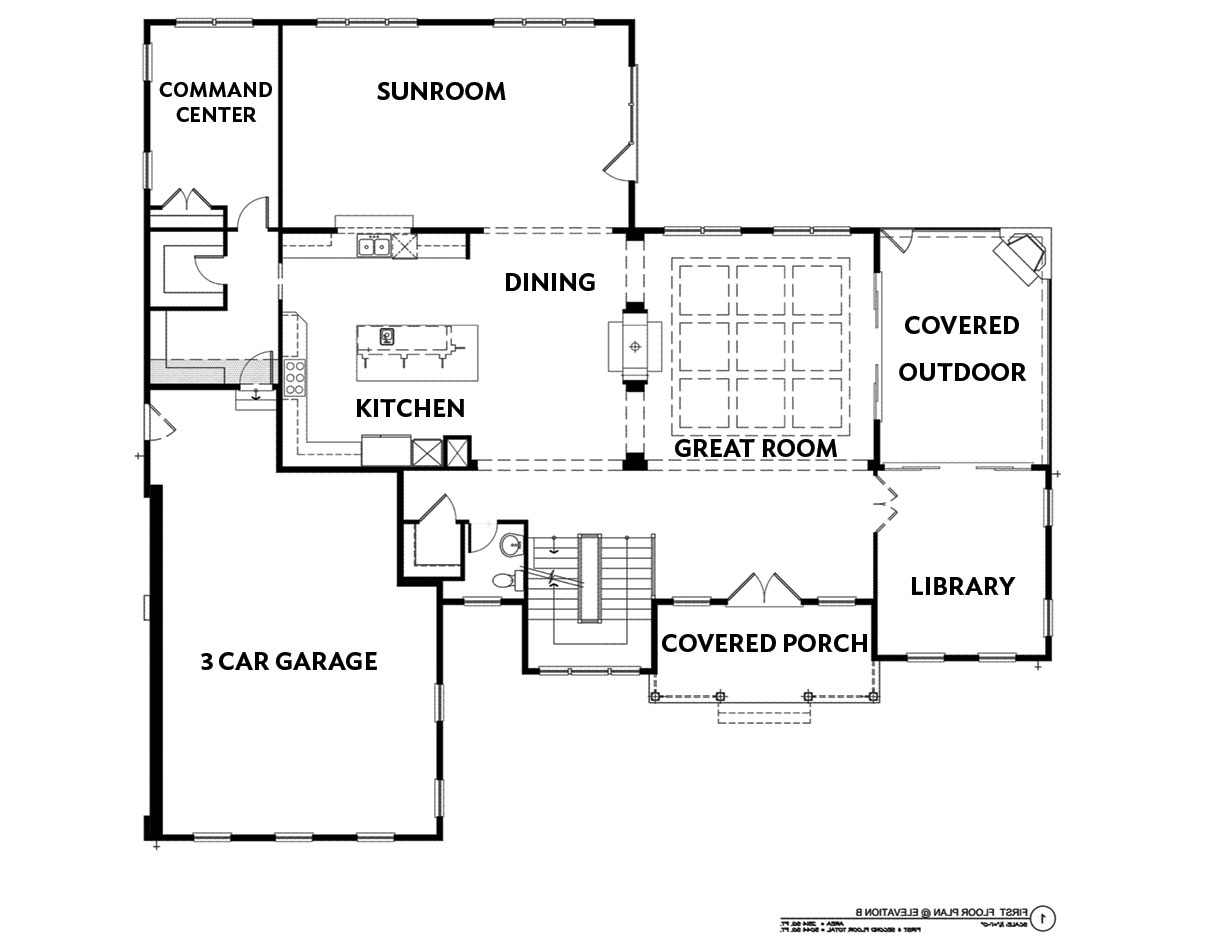 Micro-Unit Resident
Julie Selita Williams (37, Program specialist at the National Institutes of Health)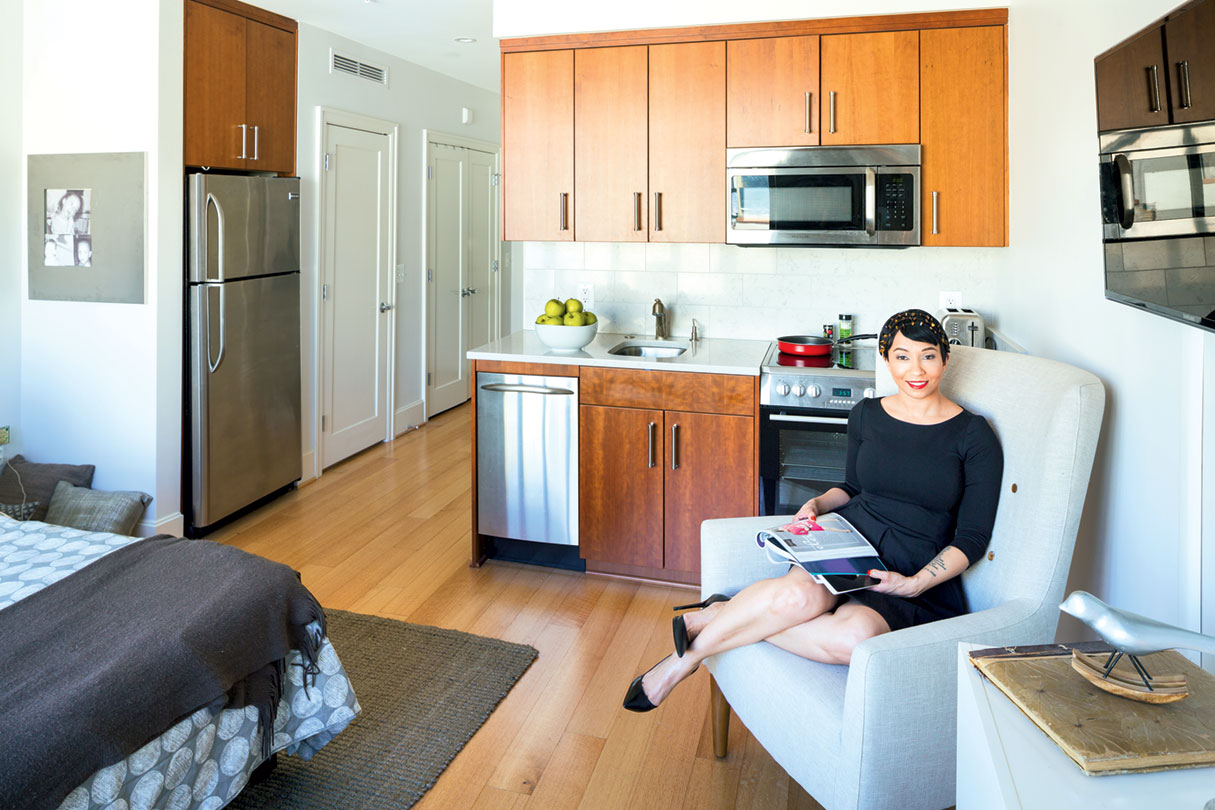 Williams sold most of her furniture and sacrificed proximity to family when she left her 1,100-square-foot condo in Olney for a micro-unit in a building on DC's 14th Street, Northwest. And she has no regrets. Because she isn't much of a cook, the sliver of a kitchen is no big deal, and she didn't have to give up her one must-have, a bathtub. (It's off the hallway.) Before, her closer-in friends didn't like driving out to Olney; now she can socialize without leaving her floor. "When Scandal comes on, the neighbors down the hall cook and have people over. They have a junior one-bedroom—they have room for a couch."
240: Estimated number of micro-units in DC
450: Estimated number under construction in DC
600: Additional micro-units proposed for the District and Crystal City over the next several years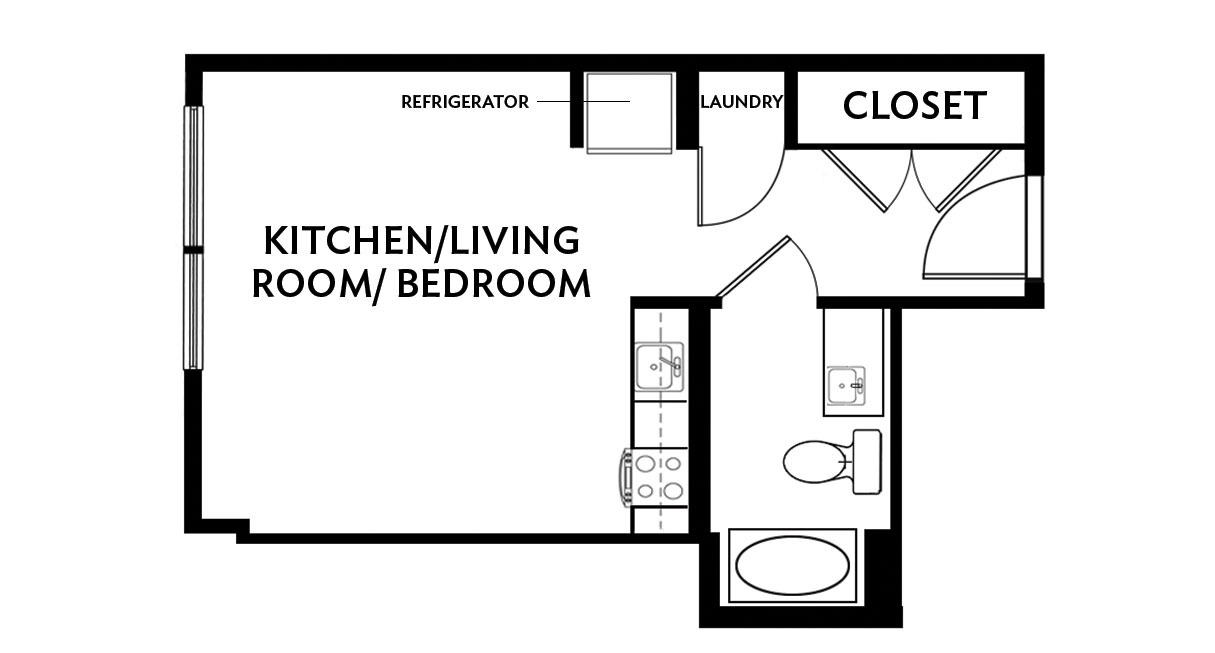 Data from real-estate research firm CoStar.
This article appears in our April 2015 issue of Washingtonian.