Some women find kitchenware gifts insulting, so when shopping for the foodie or home chef in your life, make sure to ask this question before you buy: is this a gift for her, or a gift for you? But a smart shopper who's perused the home section of Anthropologie or spent time in Salt & Sundry will know that there're a lot of kitchen goodies out there that aren't desirable just because they're practical—they're pretty as well—and that's the sweet spot for Mother's Day gifts. For the mom who loves to cook but wouldn't splurge on gorgeous copper measuring cups or gold polka dot canisters for herself, here's some inspiration for pampering her on May 10.
This floral patterned tin will make the perfect home for the recipes that have been passed down through the family, including all the recipes you grew up eating and loving. Citrus Floral Recipe Box and Cards, $34 at Rifle Paper Co.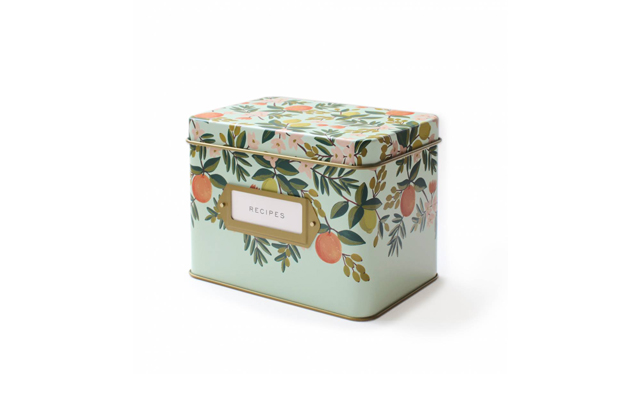 Does anything say "I love you" quite as well as cupcakes? Celebrate with a dozen cupcakes, decorated with mom in mind. 12 cupcakes, $32 at Georgetown Cupcake.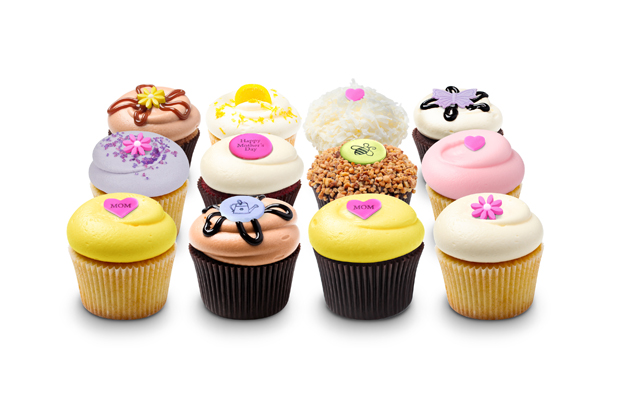 Serve her cupcakes on a set of cute dessert plates that are perfect for entertaining. Salut! Tidbits Set, $30 at Kate Spade New York.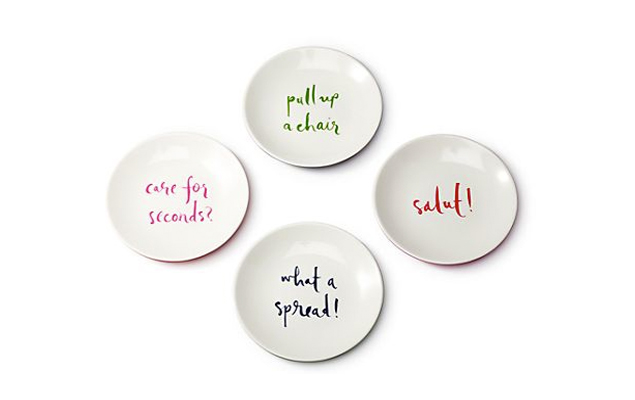 Show her a bit of local love with this bamboo DC-shaped cutting board. Totally Bamboo Washington DC Cutting Board, $19.99 at Bed Bath & Beyond.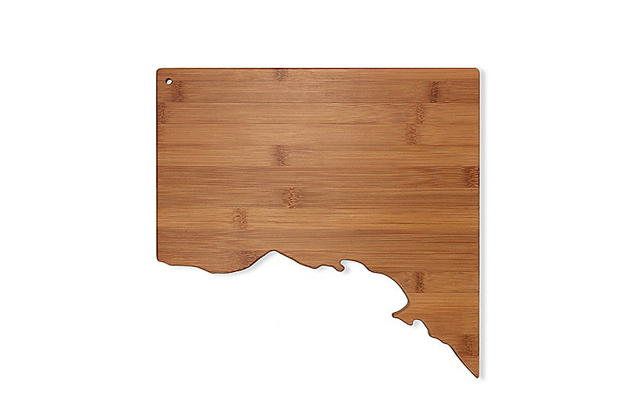 She probably already has a coffee maker, but this by-the-cup brewer dispenses straight into her mug and runs on regular grounds, no pods required. Coffee on Demand, $149.99 at Macy's.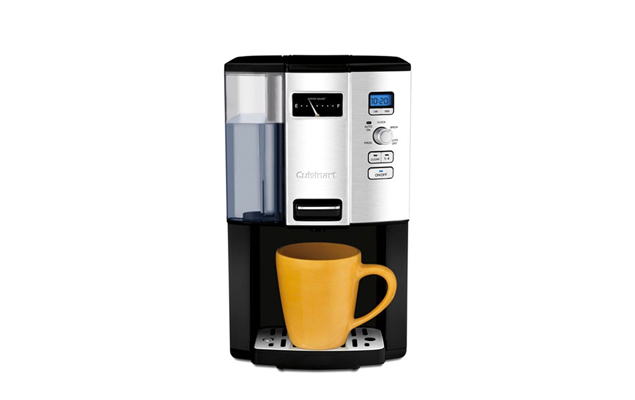 Pretty soaps are always appreciated, but this cook's soap is purposely unscented so the chef can keep her nose trained on what's on the stove, not in the sink. Murchison-Hume Cook's Soap, $14 at Salt & Sundry.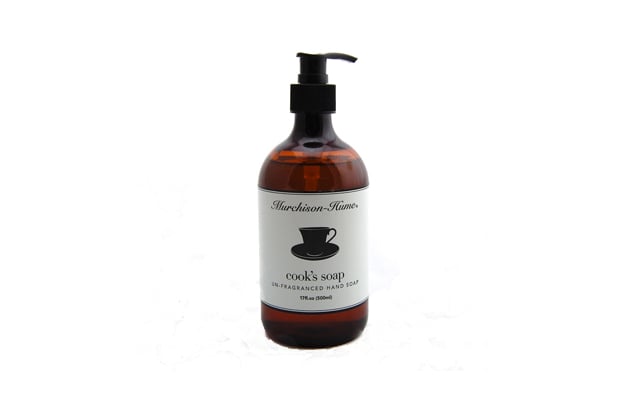 Give Smucker's a rest and serve her something a little fancier with her breakfast in bed. Organic Fruit Spread Gift, $26 at Dean & Deluca.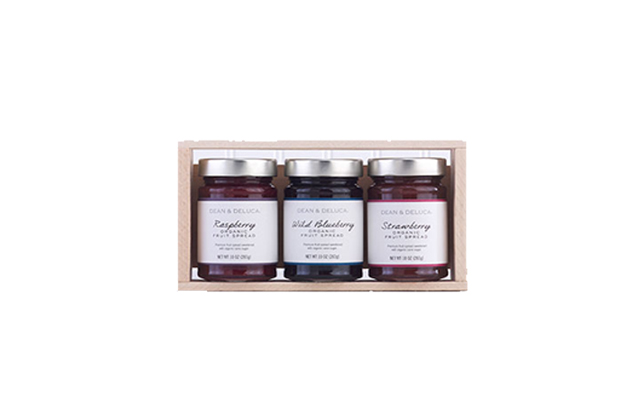 This kitchen utensil crock does double duty as a tablet holder so the savvy chef can read her recipe with ease. Kitchen Utensil and Tablet Holder, $60 at Uncommon Goods.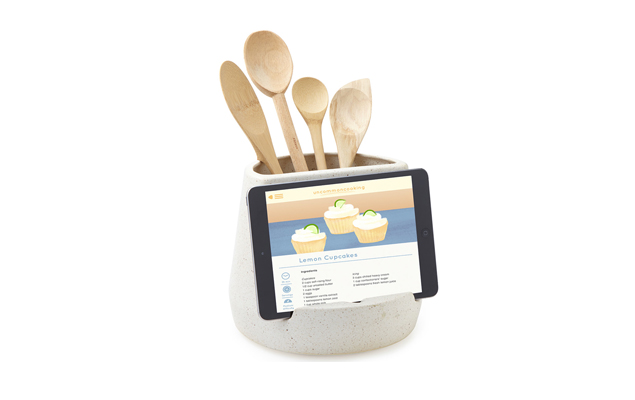 Pair this cute tea towel with a few macarons from Macaron Bee for a delicious and complete gift. Flavored Macarons Kitchen Towel, $9.95 at Sur La Table.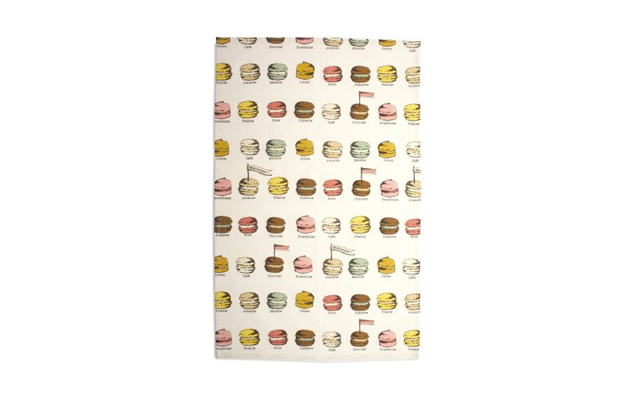 Inspire her with this local chef legend's favorite recipes. Tapas: A Taste of Spain in America by Jose Andres, $27.26 at Amazon.