Now that fall is almost finally here, we can't help but start getting excited about all the wedding options: photos with beautiful fall foliage in the background, decor themed around leaves and pumpkins, and all kinds of warm beverage bars. Our love of fall extends to Lisa Lindgren and George Kalantzakis' November nuptials, as they took advantage of the best season in Washington in these photos by Connor Studios.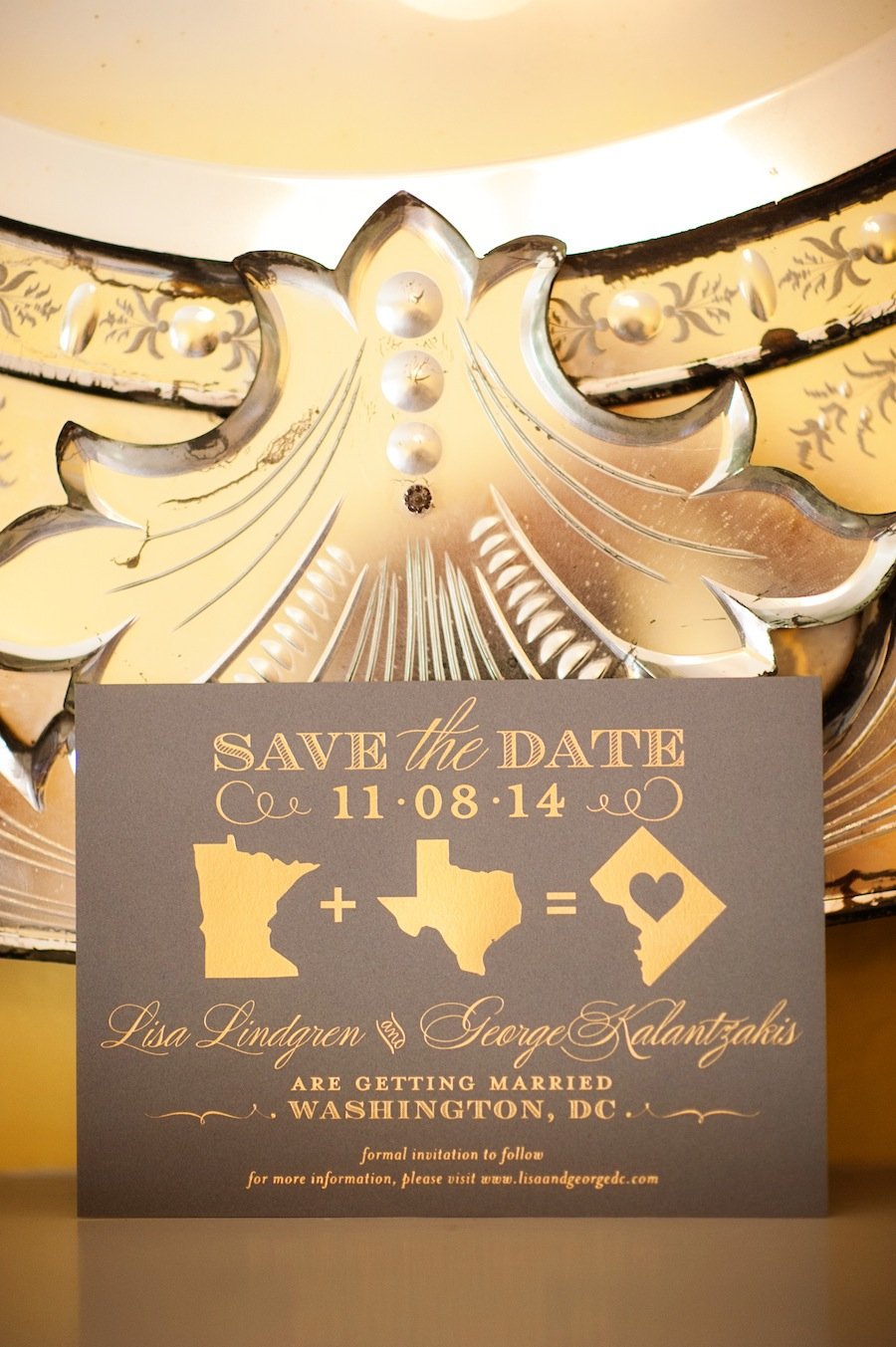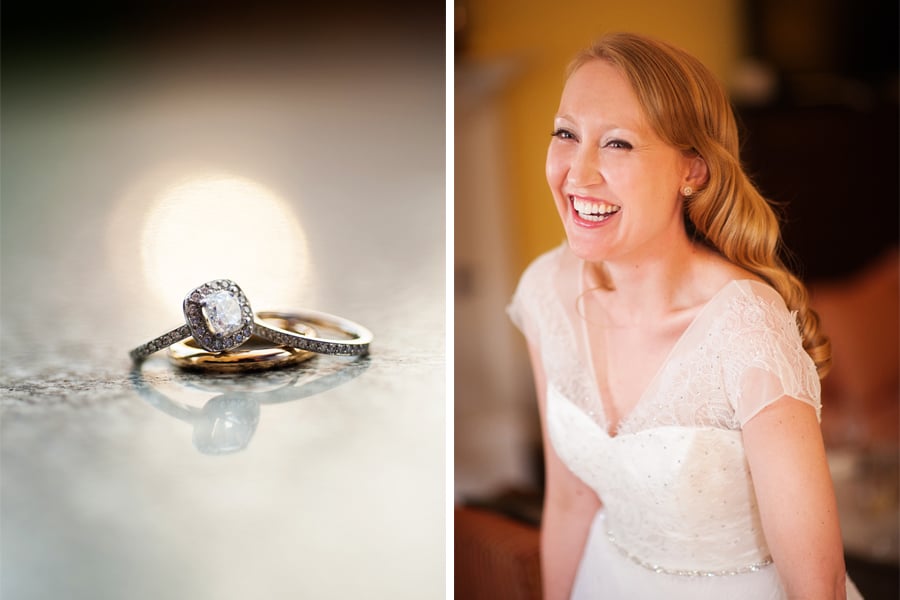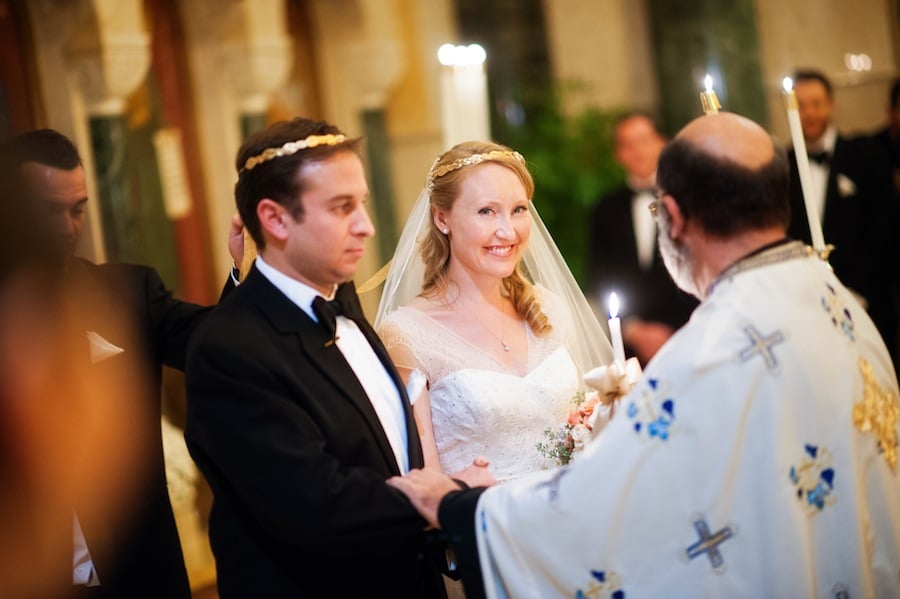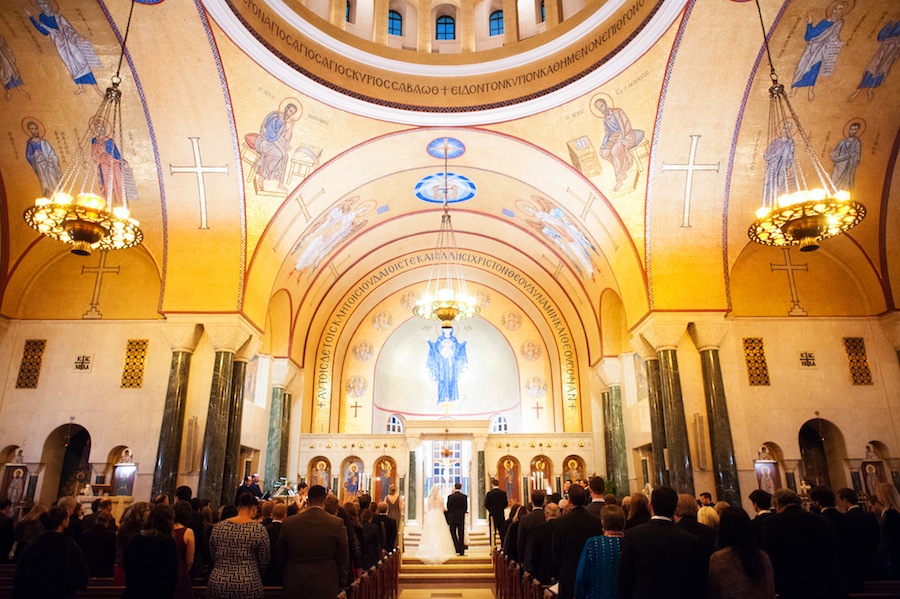 Fate didn't make it easy for Lisa and George to meet. Sure, they were in two of the same classes at Johns Hopkins School of Advanced International Studies, but Lisa rarely hung around campus–she was enrolled in a joint degree program at Columbia Business School, so she took the bus back and forth from DC to New York every week. Even so, George had his eye on her from the start. "I thought she was the prettiest girl in our class, and I told my sister that she looked like a 'little dutch doll,'" he says. When Lisa stopped in the courtyard outside of class to chat with a friend one afternoon, George used it as a chance to chat with her.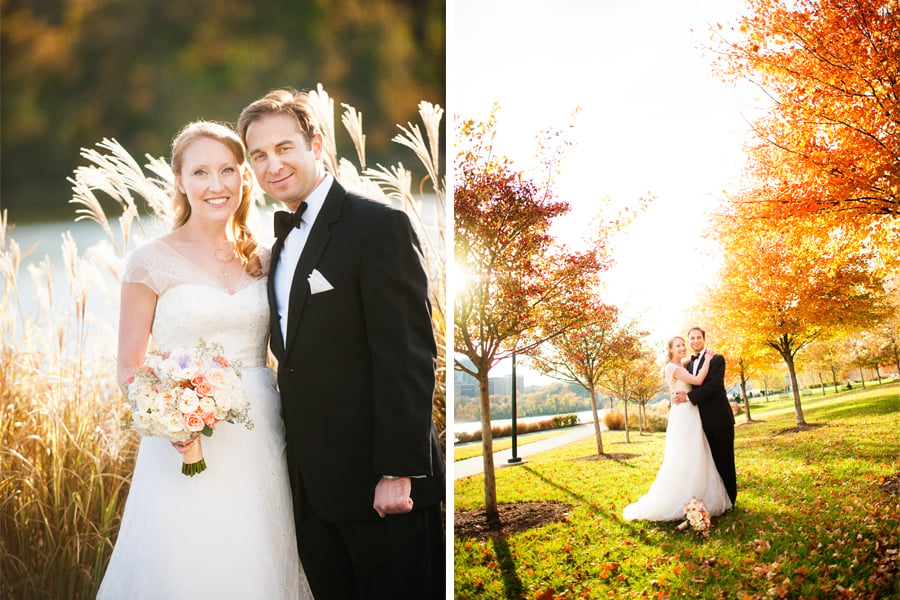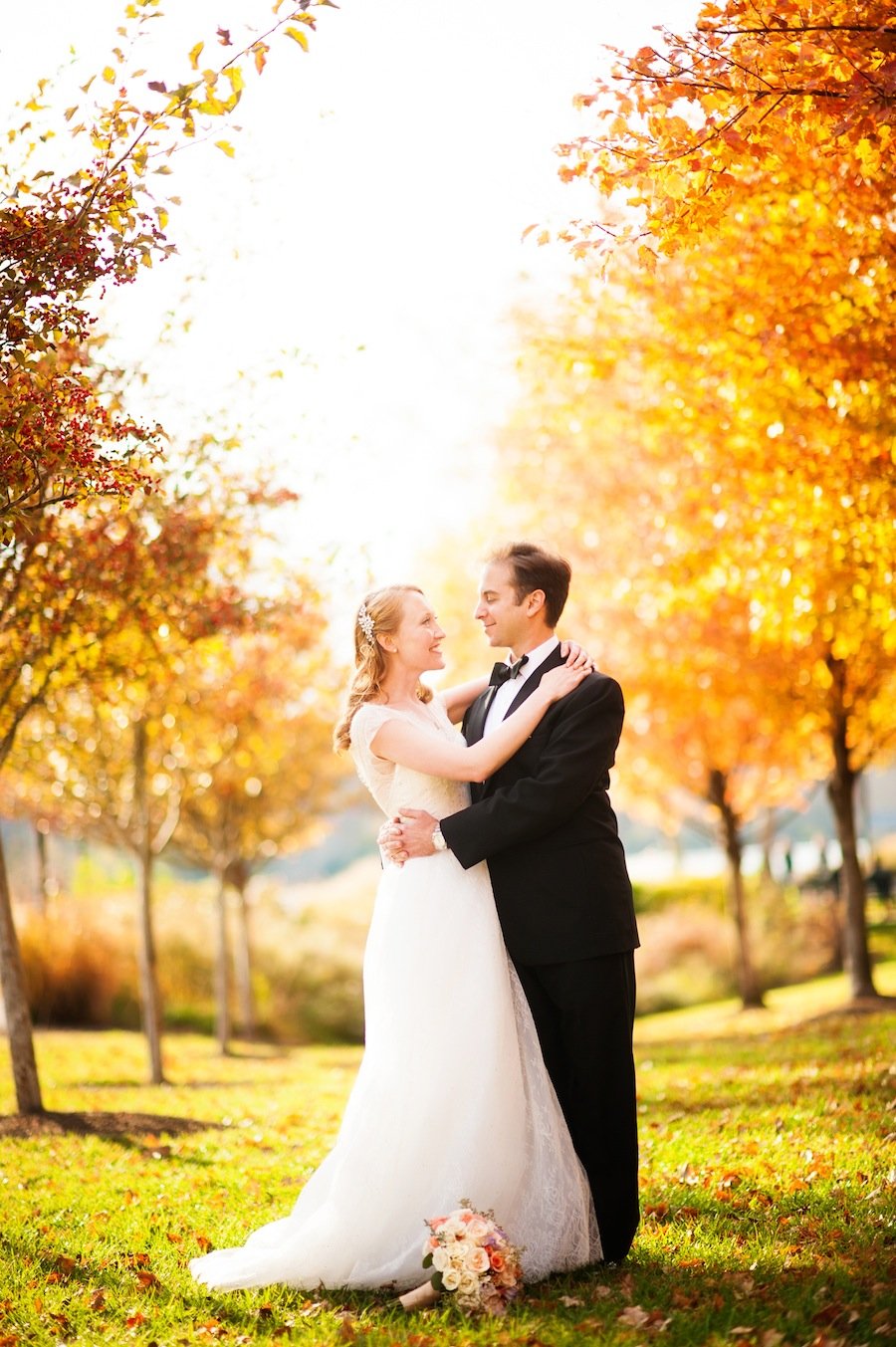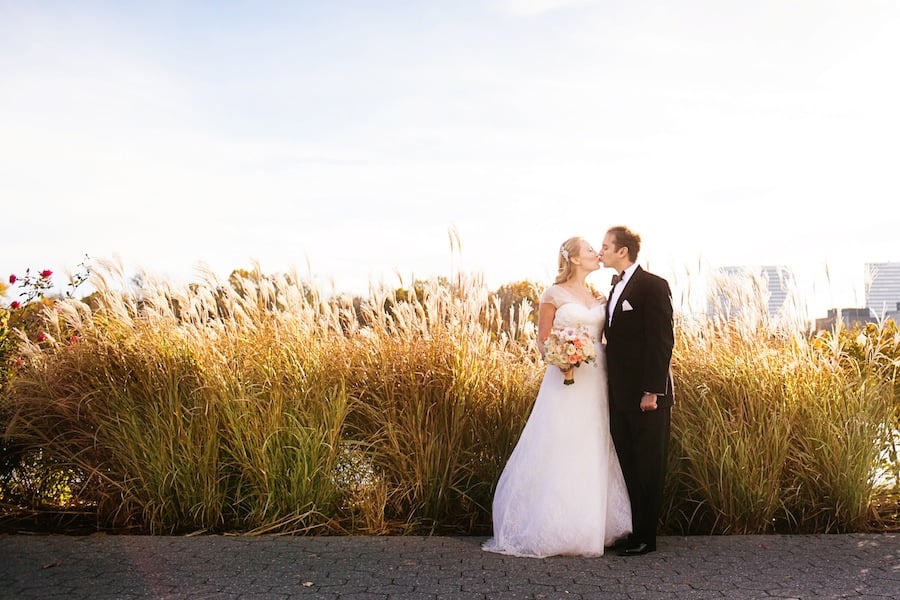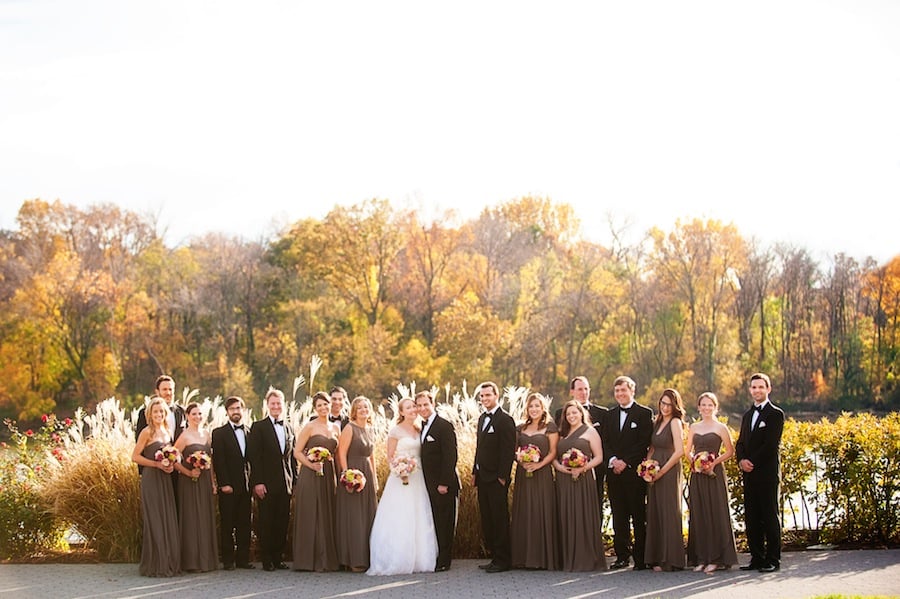 Finally, late in the semester, Lisa decided to stay in DC for a few extra days instead of heading straight back to New York after her Thursday class. George jumped on the chance to ask her out for drinks, followed by a more formal date at Tabard Inn. Lisa's weekend in DC kicked off and three and a half year romance, followed by a ring presented to her in their living room, which George had filled with candles and flowers.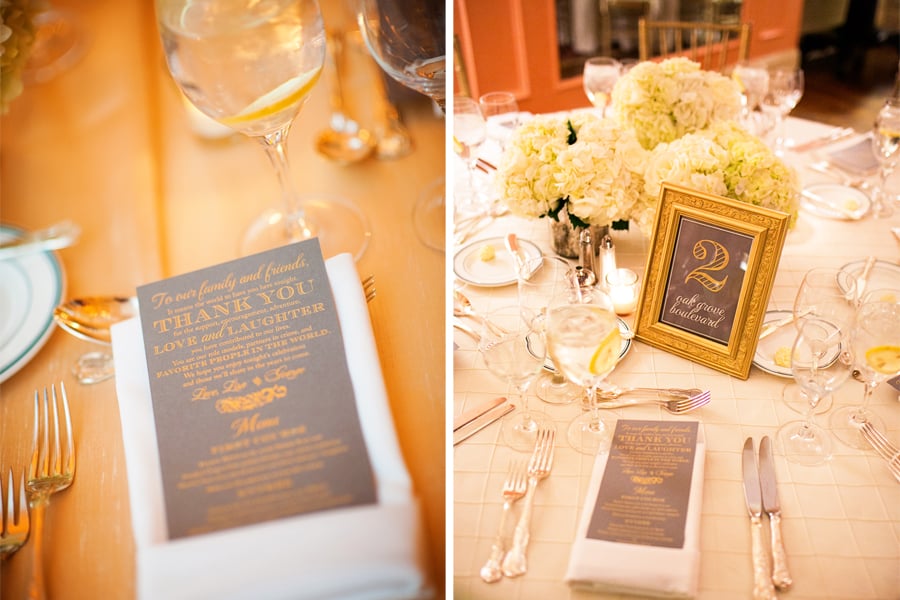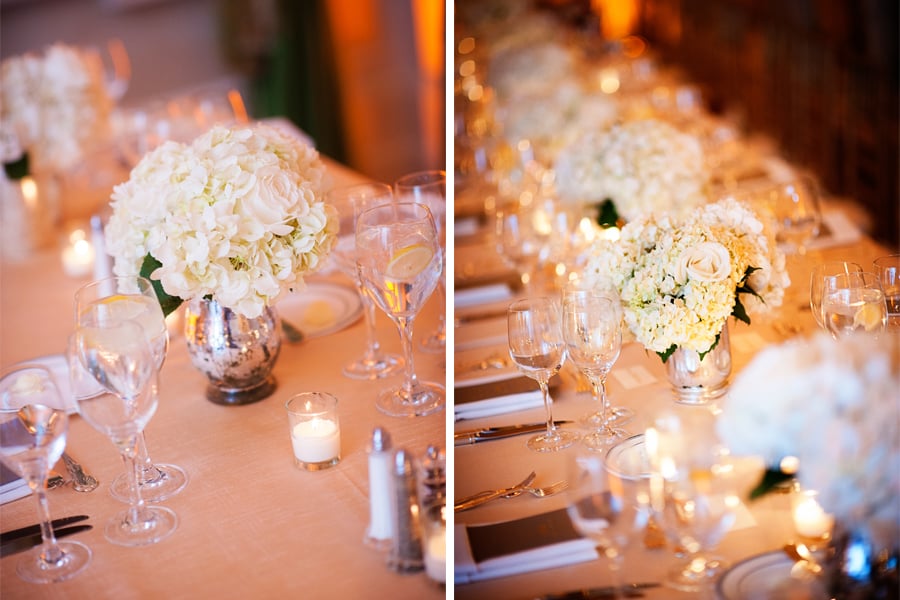 For their fall wedding, they celebrated with a Greek ceremony at St. Sophia Greek Orthodox Cathedral, followed by a reception that included a traditional Green dance and music by the Achilles Greek Trio. They served DC Brau beer and passed out Lisa's favorite treats–macarons from Olivia Macaron–for guests to take home.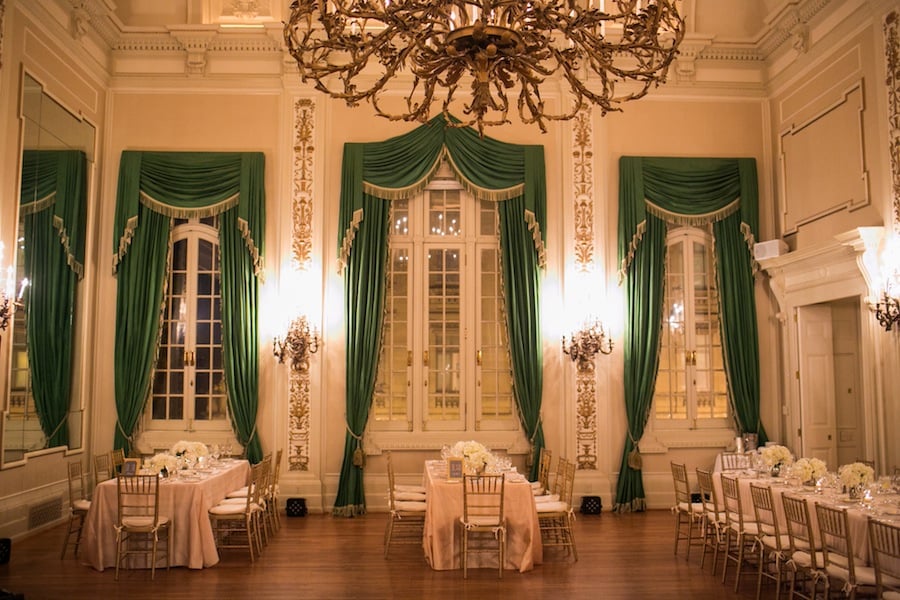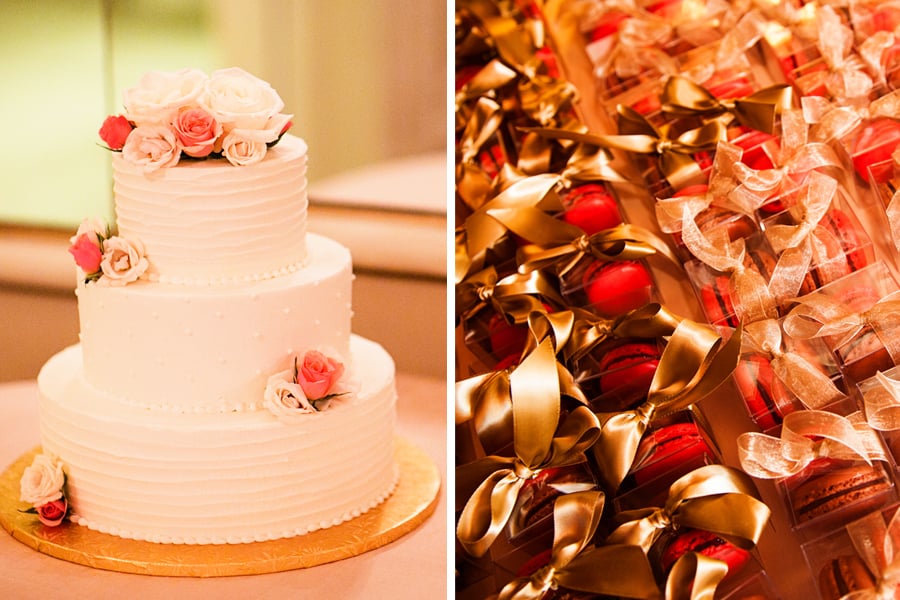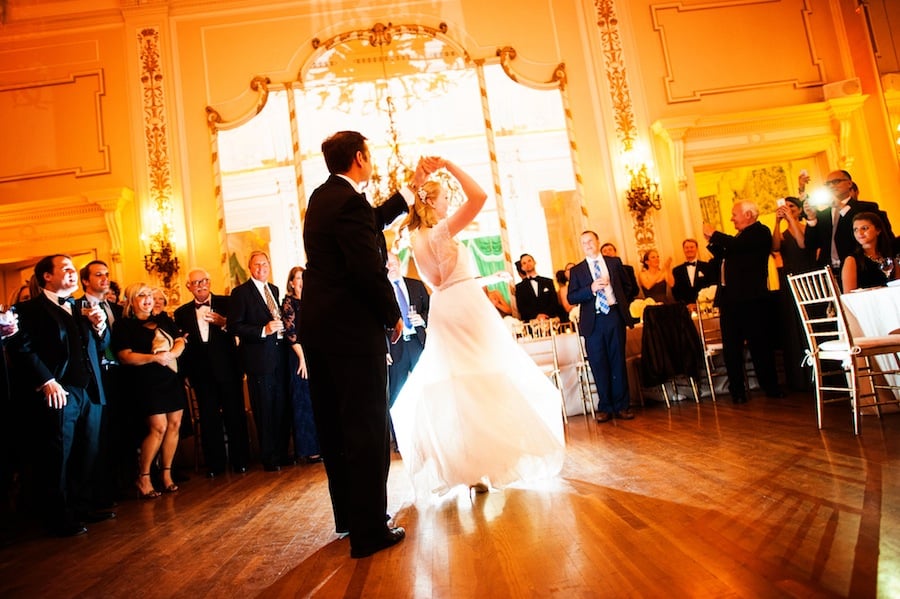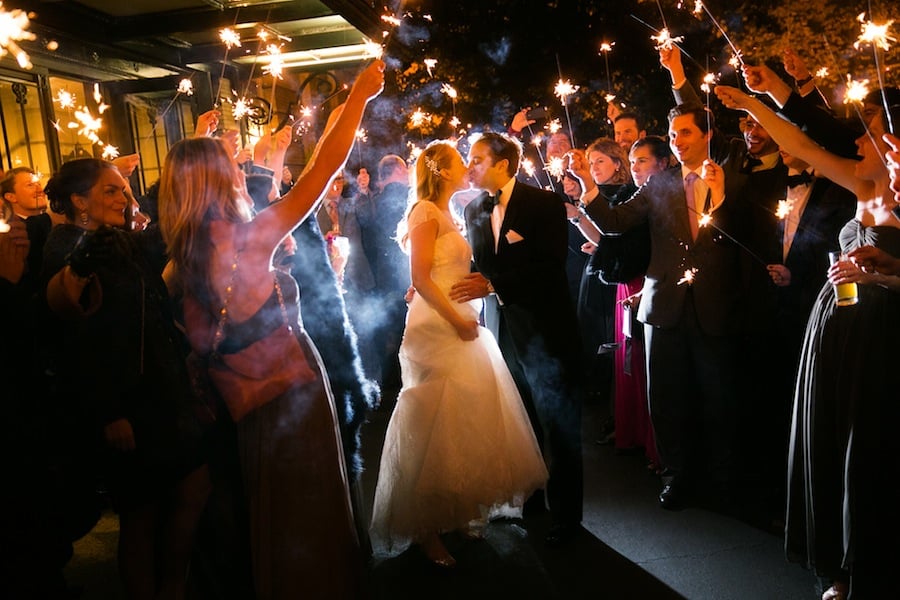 At the end of the festivities, Lisa and George ran out under a shower of sparklers and well-wishes, ready to enjoy their new marriage on their honeymoon in France.
VENDORS
Ceremony Venue: St. Sophia Greek Orthodox Cathedral | Reception Venue: Private Club | Photographer: Connor Studios | Bride's Gown: Custom Justina McCaffrey | Gown Tailoring: Green & Blue Studio | Hair and Makeup Artist: Behind the Veil | Event Coordinator: Kelley Cannon Events | Cake: Creative Cakes | Florist: Philippa Tarrant Floral Design | Transportation: Limousines, Inc. | Videographer: George Street Photo & Video | Music/Entertainment: DJ Nikola and the Achilles Greek Trio | Invitations/Calligraphy: Nico and Lala
Searching for music or entertainment for your wedding? Look no further than the area's best performers and deejays.