On Thursday, Madewell in Georgetown celebrated the launch of their new The Cambridge Satchel Company collaboration with a party on their second floor. The event was also in honor of the store's new use of the space–"Our 2nd Story," as they're calling it–which is now open for other brands to use for pop-up shops.
Located just north of M Street on Wisconsin Avenue, Madewell has locked down an ideal bit of real estate in Georgetown, and the "2nd Story" project will allow them to put the brick-lined space to better use. Collaborations and pop-ups have become common features of Madewell stores in New York, but DC is a strong market for the brand as well, so they're looking to bring the same "special experience" to the store here, according to a Madewell spokesperson.
The Cambridge Satchel Company pop-up will remain in the store through December, offering two exclusive bag styles and on-site monogramming. The pop-up also brings leather goods that are typically only available online into the brick and mortar store, creating Madewell's largest in-store leather goods selection ever. But a brand doesn't have to be as established or integrated with Madewell as The Cambridge Satchel Company to use the second floor–the Georgetown store is opening up the space to any local creatives, bloggers, influencers, or artisans who want to collaborate.
While blogger-hosted soirees are common at boutiques around town, the "2nd Story" opening should be particularly good news to local craftsmen and small, online-only retailers. For just-getting-started brands who can't afford their own retail space in Georgetown, Madewell is willing to loan theirs out for the night–free of charge. Artisans with products to sell are asked to bring a Square credit card reader so that 100 percent of the payments can go straight to their bank account–Madewell doesn't take a cut of the pop-up profits.
Bringing creatives into a store as an experiential marketing technique is something a number of shops have started adapting–Maketto hosts open houses in partnership with A Creative DC; Kit and Ace, opening in DC in October, hosts monthly supper clubs in their stores with local influencers; and Shinola, which just opened on 14th, is building an in-store bar. If nothing else, this event-based marketing is a good way for the brands to bring big names–with big social followings–into their space.
Interested in hosting a pop-up? Take a look in the photos below to see your new venue option.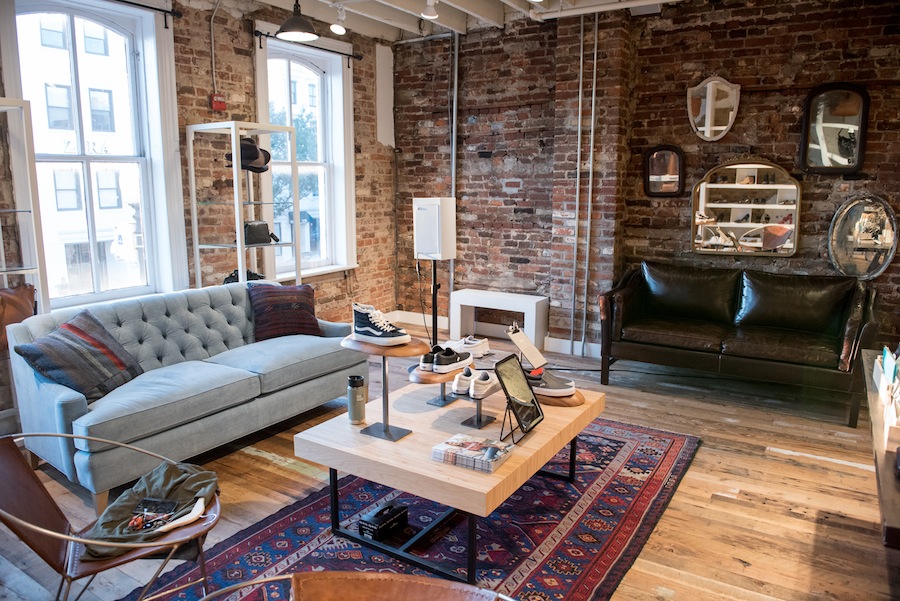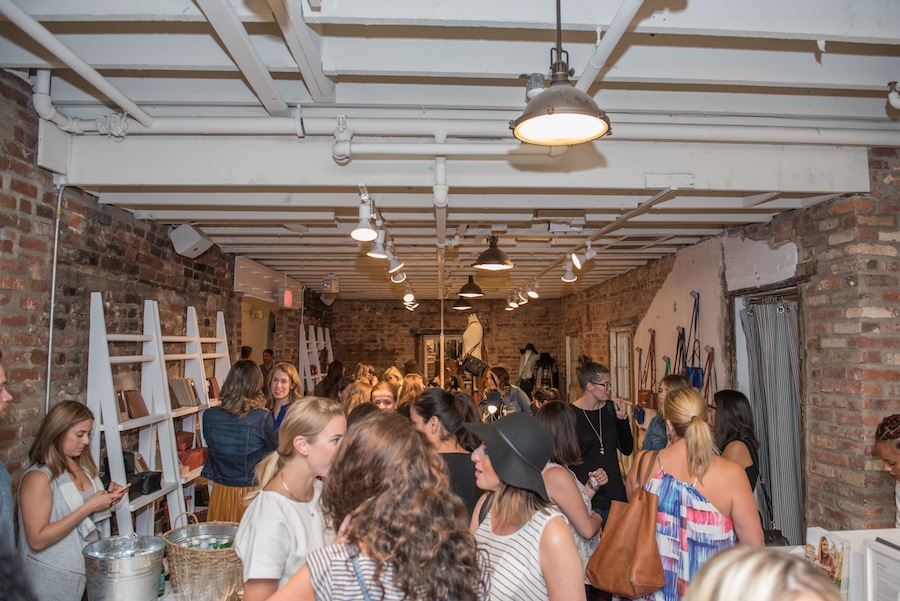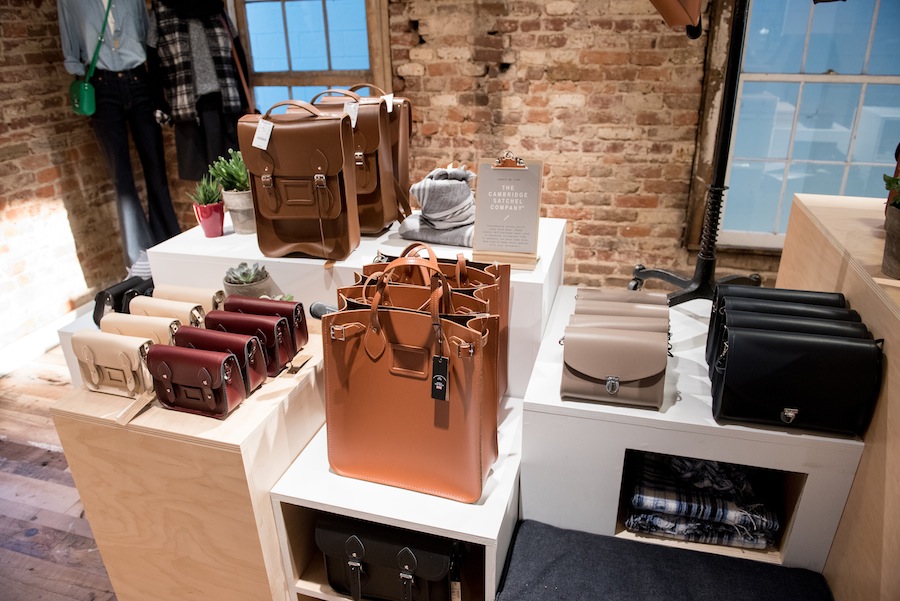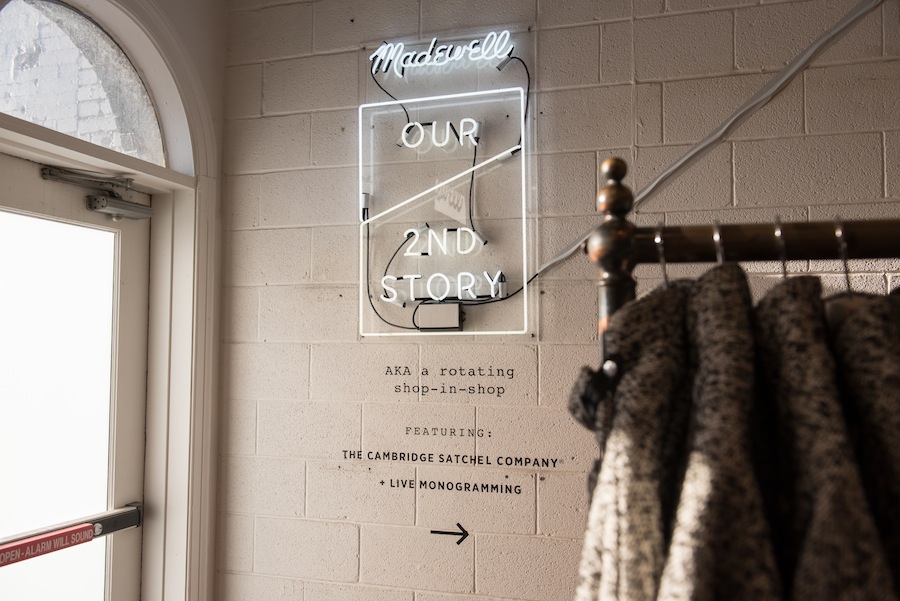 Update: A previous version of this article stated that The Cambridge Satchel Company and in-store monogramming would only go through October. Both will be in the store through December.