Though the predicted terrible traffic and closed roads might be enough to ensure thoughts of Pope Francis's visit to Washington remains fresh in your mind long after he's left, these creative souvenirs will make the next three days truly unforgettable.
Singing Popemobile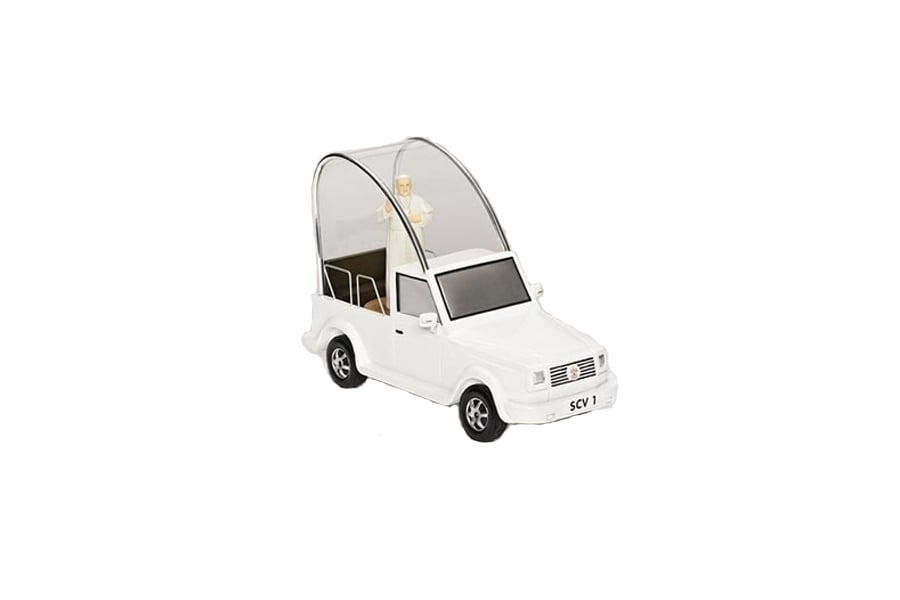 Set this 6.75-inch statue on your desk to serenade you and your coworkers with Handel's "Hallelujah Chorus" as the Pope figurine spins and waves to all in sight. $99.95 at The National Shrine Shops.
The Pope is Dope T-Shirt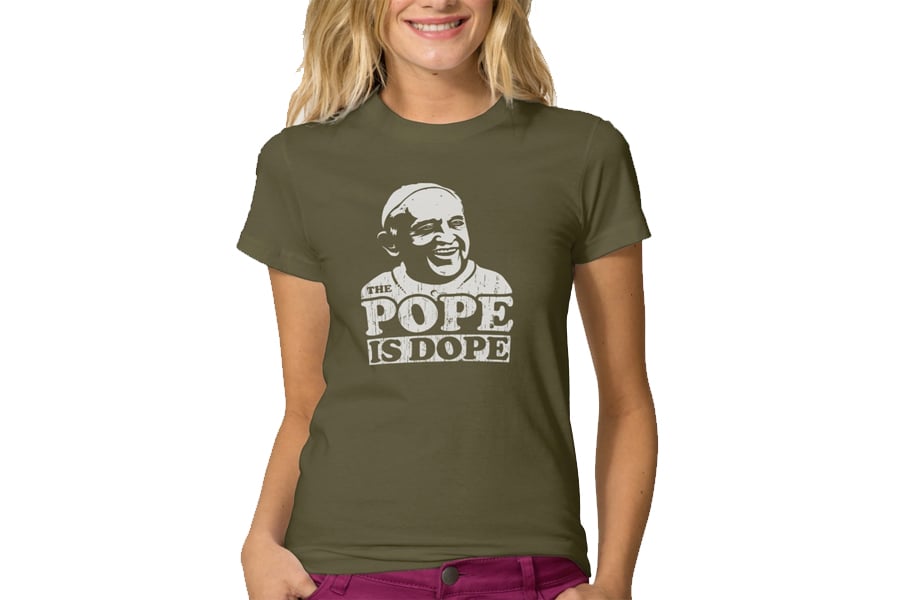 Spend Saturdays chilling in your new "The Pope is Dope" commemorative T-shirt from now until kingdom come, $32.20 at Zazzle.
Pope Francis Life-Size Cutout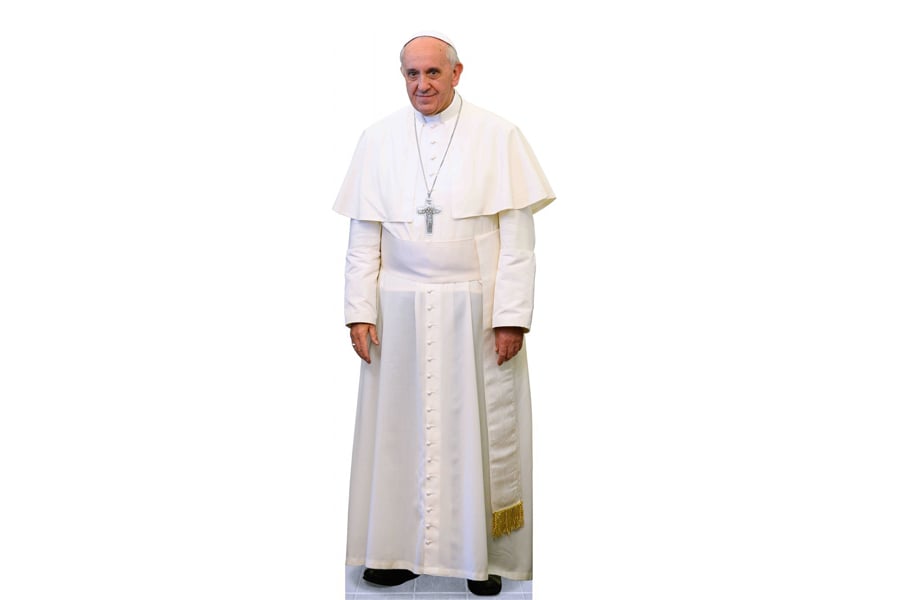 While you may not be able to get close enough to Pope Francis to snap a photo with the man himself, endless photo ops are all yours with this life-size cardboard cutout, $160 at Pope Francis Visit Store.
Papal Crest Embroidered Polo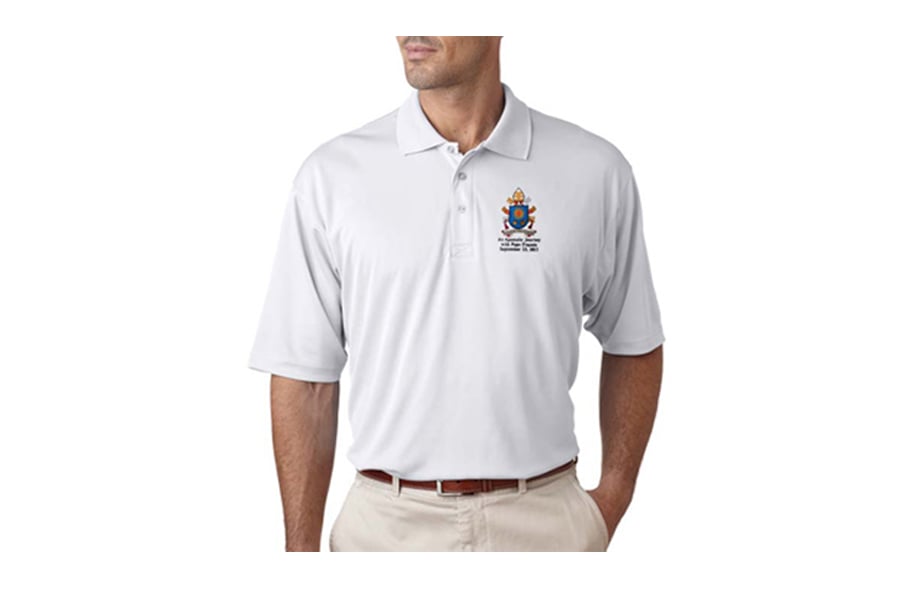 And for weekdays, this embroidered polo can be your new workwear go-to, $40 at The National Shrine Shops.
The Tweetable Pope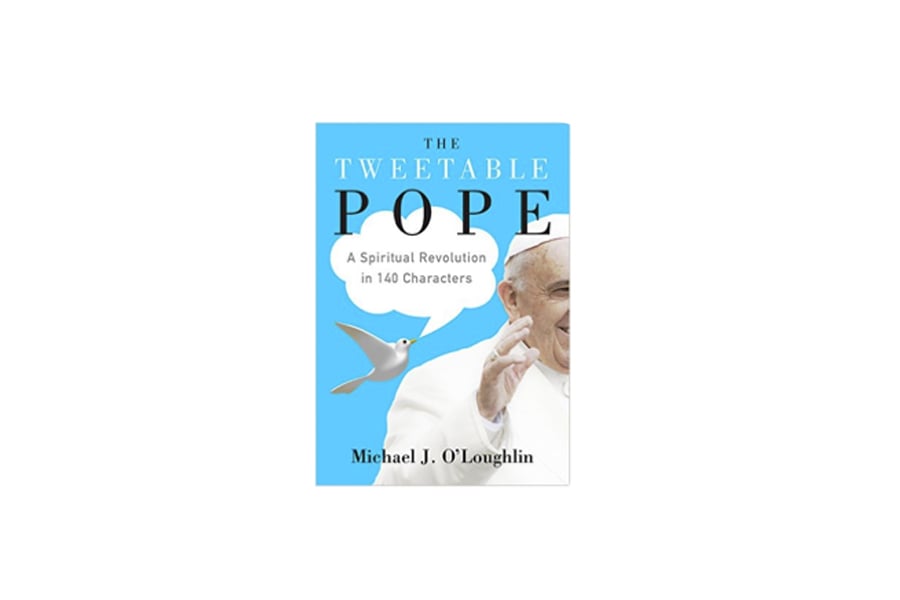 Remember the Pope as the relatable, social-media-savvy guy this book by Boston Globe journalist Michael O'Loughlin makes him out to be, $14.99 at Amazon.
Pope Francis Watercolor Throw Pillows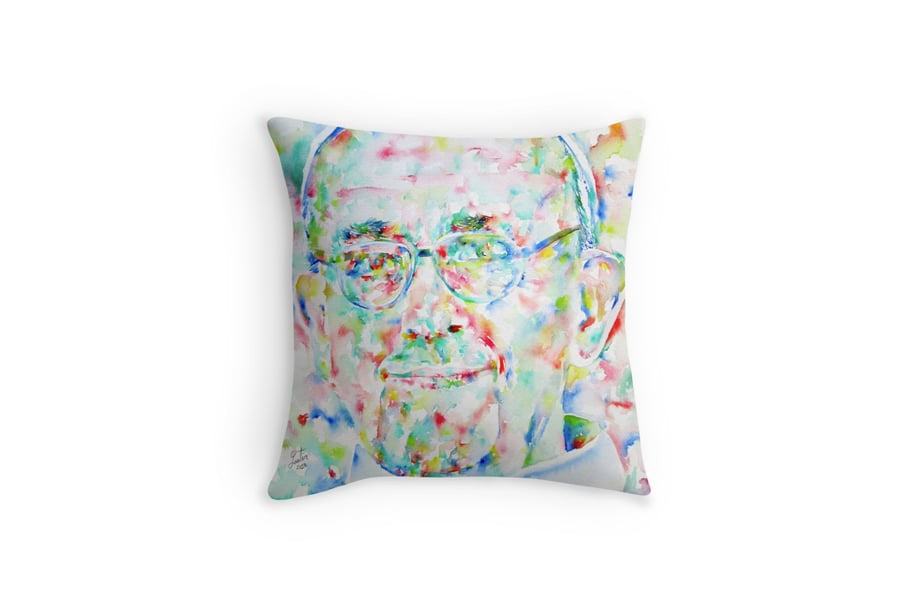 Redecorate in the Pope's honor with these watercolored throw pillows so that every time you enter your living room, you can be brought back to his three-day stint in DC, $33.23 at Redbubble.
Pope Francis Apron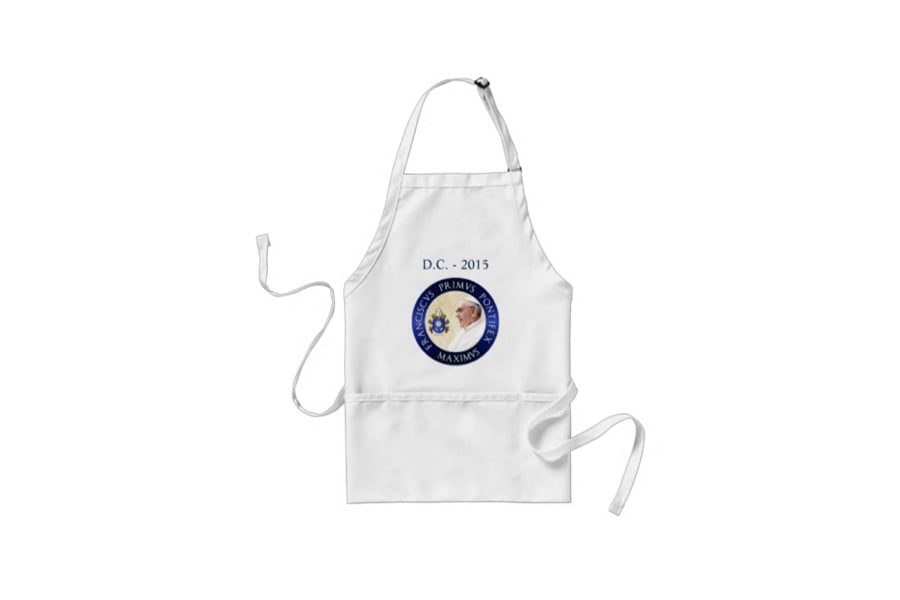 Keep clean during your Friday night fish fry with this Pope Francis apron, $22.95 at Zazzle.
Pope Francis iPhone Case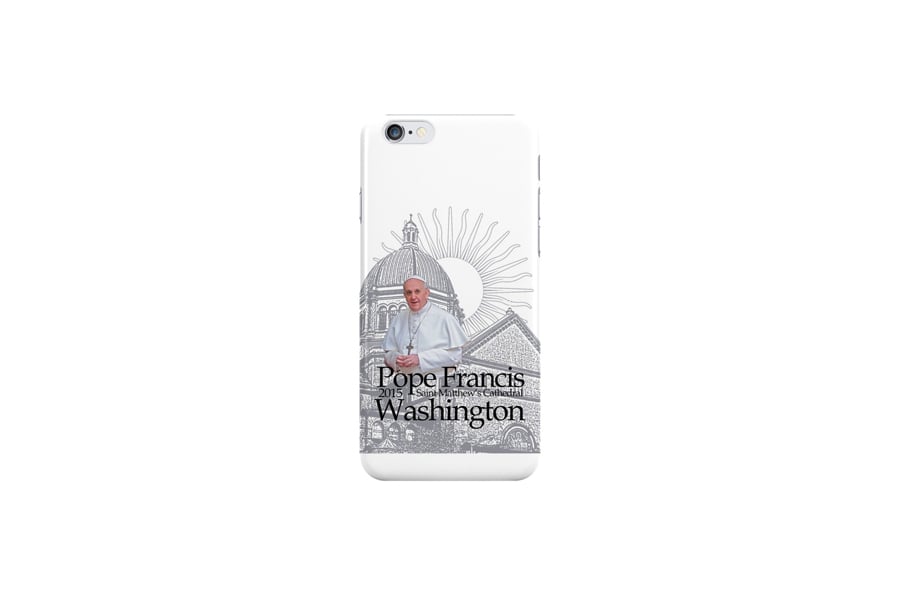 Add some papal decor to your number one accessory with this Pope Francis in Washington iPhone case, $25 at Redbubble.
Pope Francis Shower Curtain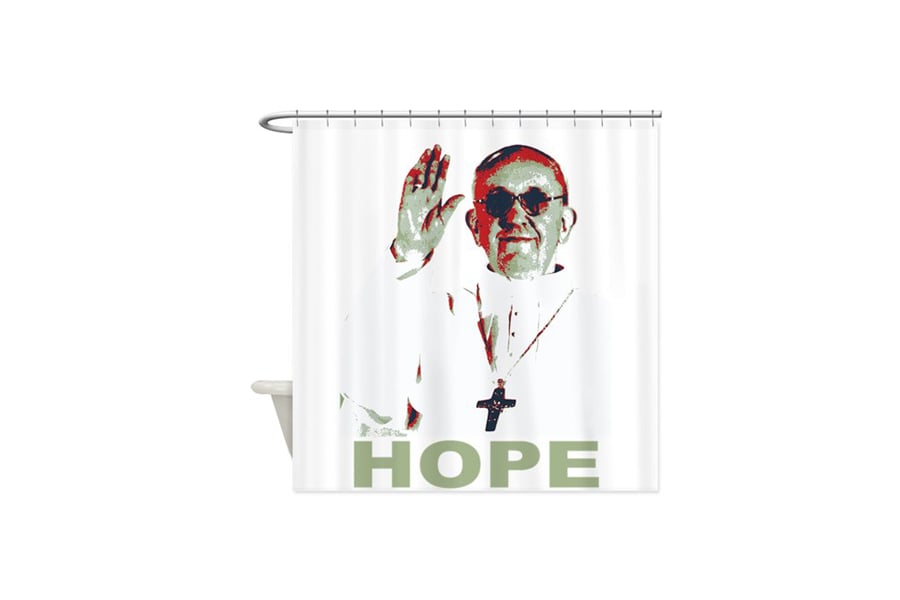 If cleanliness is next to godliness, then your virtue will abound every time you step past this Pope Francis shower curtain, $59.99 at Cafe Press.
Pope Francis Lunchbox
No more sad desk lunches for you with this Pope Francis Yubo Lunchbox, which comes in a variety of colors, $43.95 at Zazzle.