"Burning Leaves" Room Spray
I've personally coveted this CB I Hate Perfume scent in its perfume form (which is sold at 14th St.'s Redeem) for a long time. It smells like I imagine the forest around Henry David Thoreau's cabin at Walden Pond did when he inhabited it in 1845. Crackly and sharp and smoky all at once.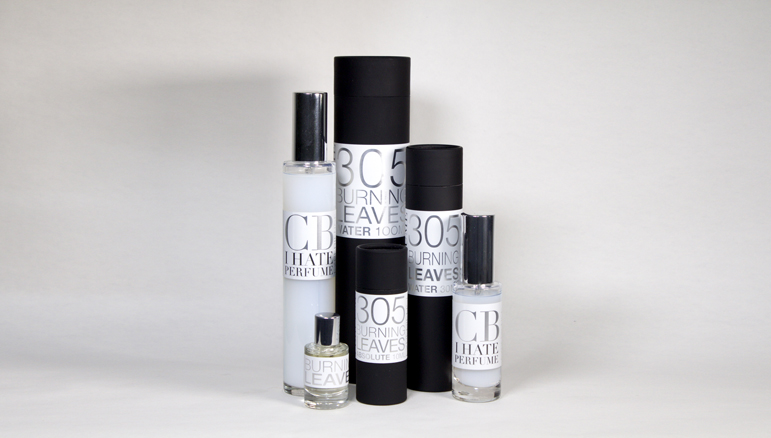 A Lush, Flannel Robe
Summer is perfect for short, silky robes that keep you cool while you prep for the day ahead. But once morning frosts set in, you'll want something more substantial, like this shin-length Coyuchi number, which is warm, inviting, and chic all at the same time.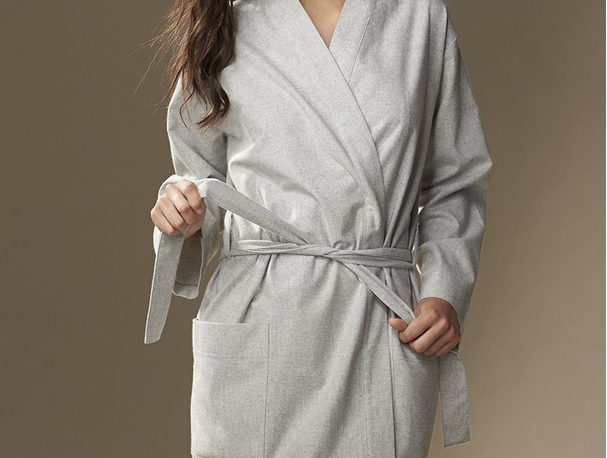 A Fluffy, Furry Pillow
Some stylists will advise swapping out all your throw pillows seasonally, but the price can really add up. Instead, simply adding a fluffy pillow to the mix, like this Tibetan sheepskin beauty from DwellStudio, will go a long way toward autumn-ifying your home. Plus, it feels so so good on your face.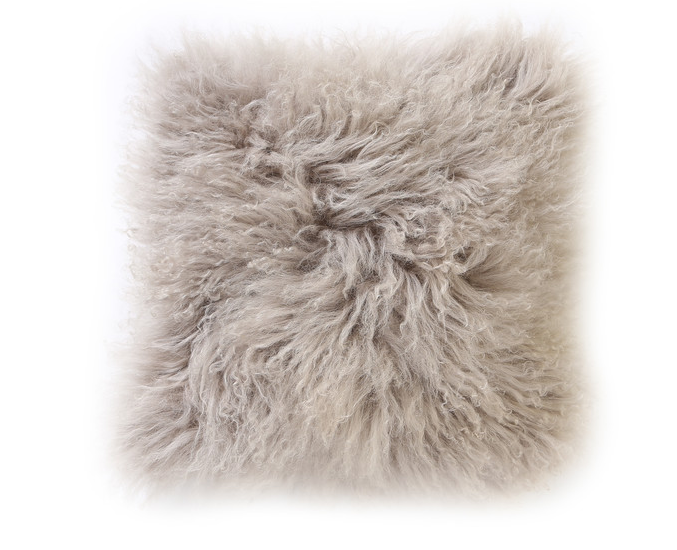 A Hefty Modern Quilt
The recently launched textile company Louise Gray currently offers six design schemes for quilts with Shaker-like simplicity and a modern edge. Our favorite (at the moment) is Quilt 5, a study in blush, white, black, sand, and tangerine. It would work perfectly as a top layer for chilly nights, or thrown across your legs while you enjoy a novel and cup of tea.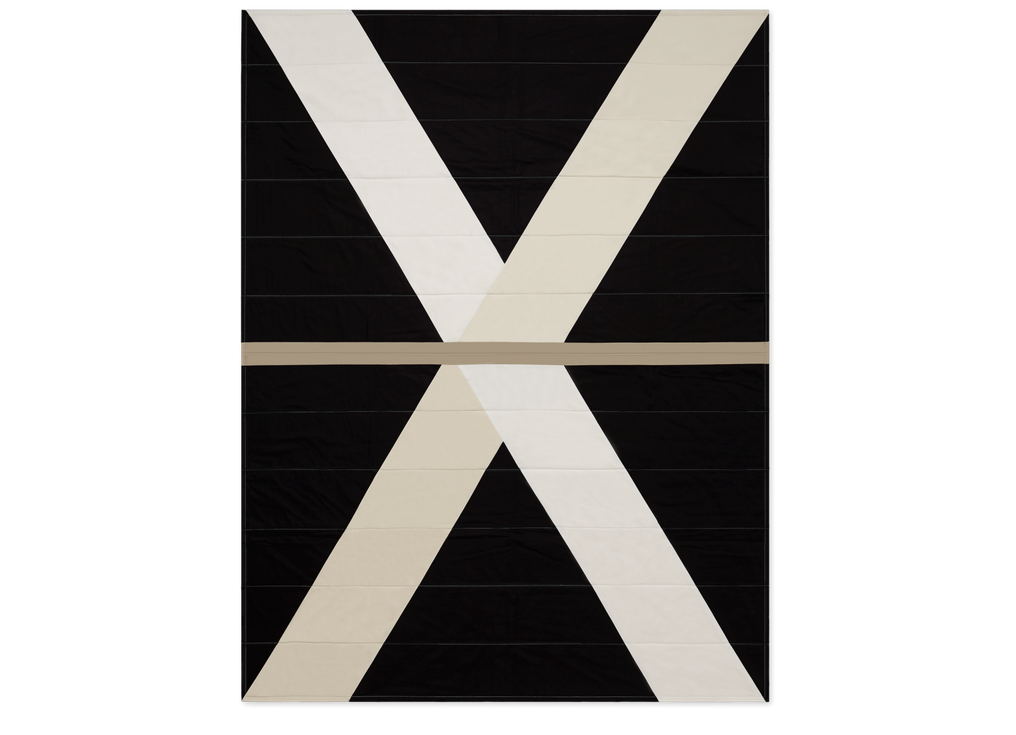 Fancy, Snug New Mugs
'Tis the season for warm beverages, so why not invest in a few chic, pretty pieces that will make your morning coffee and evening tea a little more happy? This lovely piece sold at Mociun feels delightyfully organic on the outside with those speckles, but has surprise cheerful polka dots on the interior.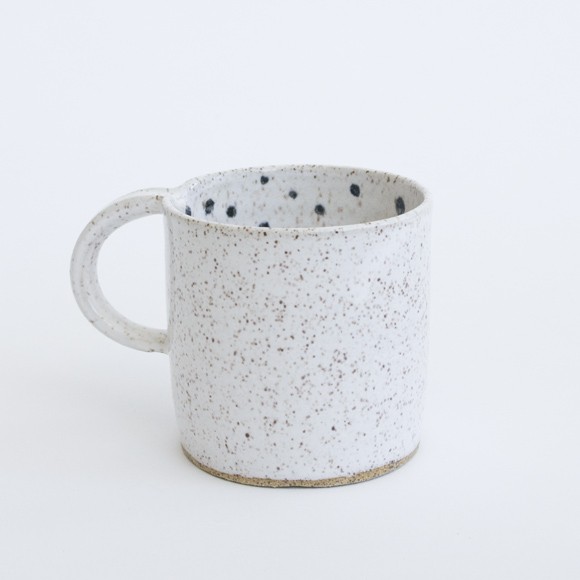 Handy, Ready-to-Go Baking Mix
Spiced. Pumpkin. Doughnuts. Even the words seem to smell good. Keep a batch of mix and a tray on hand for Sunday mornings in your jammies, when you can pop in a batch, enjoy your coffee while the smell wafts through the house, and then snack on them all morning. Williams-Sonoma sells one of the most delicious mixes on the market.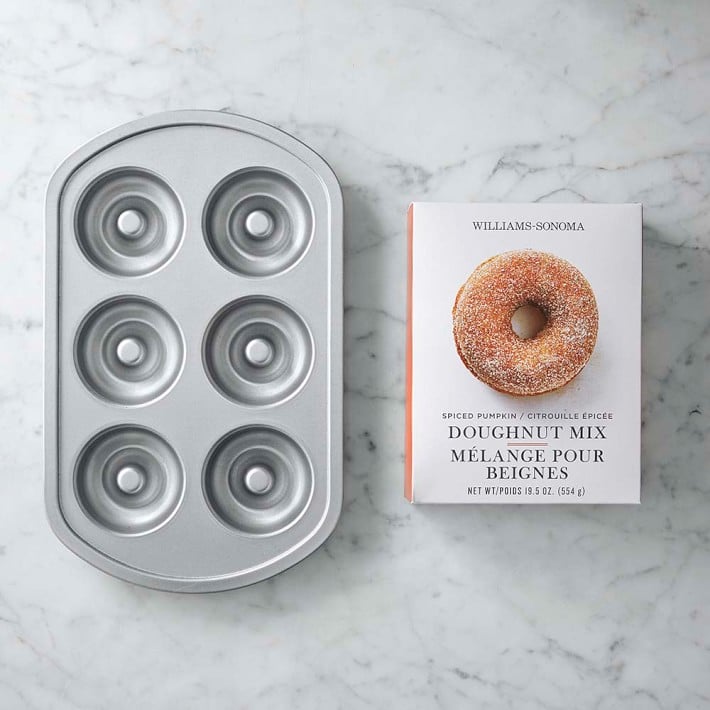 Soothing, Stress-lifting Bath Goodies
Too long in the tub can, ironically, dry out your skin, but now that there's a nip in the air, a little soak now and again can offer some much-needed warmth and rejuvenation. I'm partial to the
Bath Tea Soak from Leif
, but here's a little secret: you can buy chamomile, dried lavender, and other assorted buds in bulk and DIY a batch for much, much less money.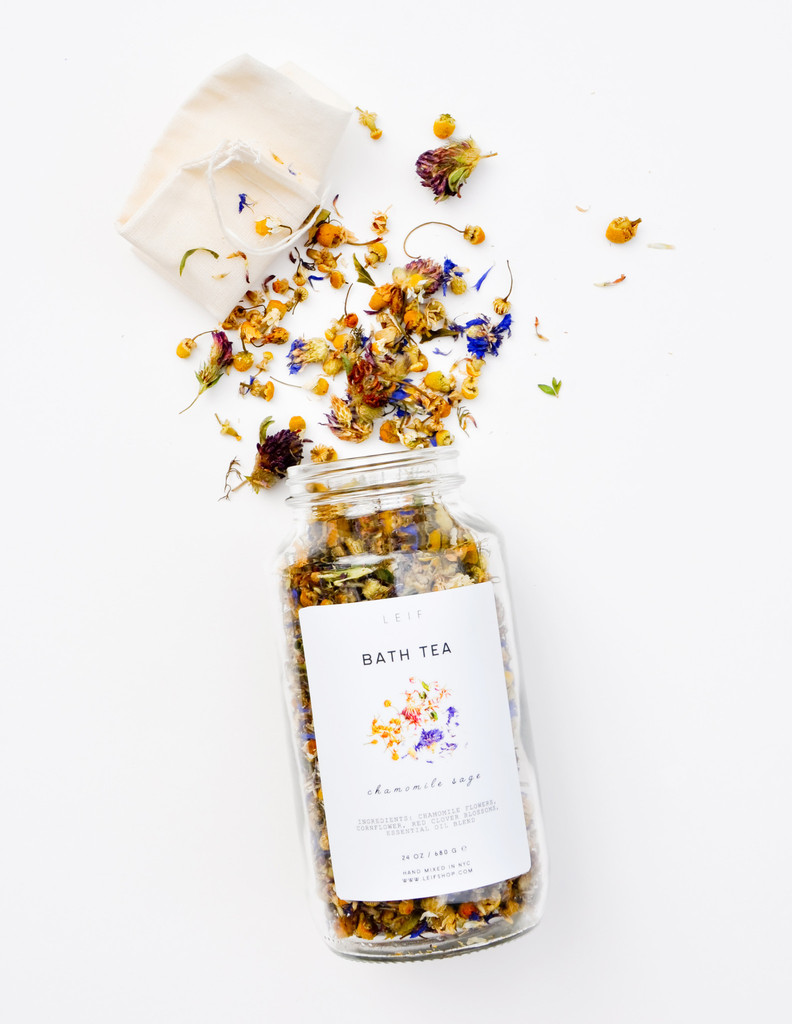 An Outdoor Firepit for Chilly Nights
DC nights are really only bearable for about five months of the year. But with a crackling firepit (and perhaps a throw blanket or two) on your patio, you can extend your evenings outdoors well into late October and even November. The key, in my opinion, is to find something durable, stylish, and open enough for roasting S'mores. A firepit is nothing without S'mores. This
iron version from Terrain
is simple and sleek.