Anchored by a shiny new Target and a massive Neiman Marcus Last Call, the best spot to shop in Fairfax right now just might be the Mosaic District (PSA for the carless District-dwellers reading this: it's totally walkable from the Dunn Loring Metro station. I am a carless District dweller and I've done it. Several times.) Want to knock a few gifts off that list before catching a film at the Angelika? Here's our top picks from the neighborhood's stores.
Related: Amazing DC Gifts for Everyone on Your List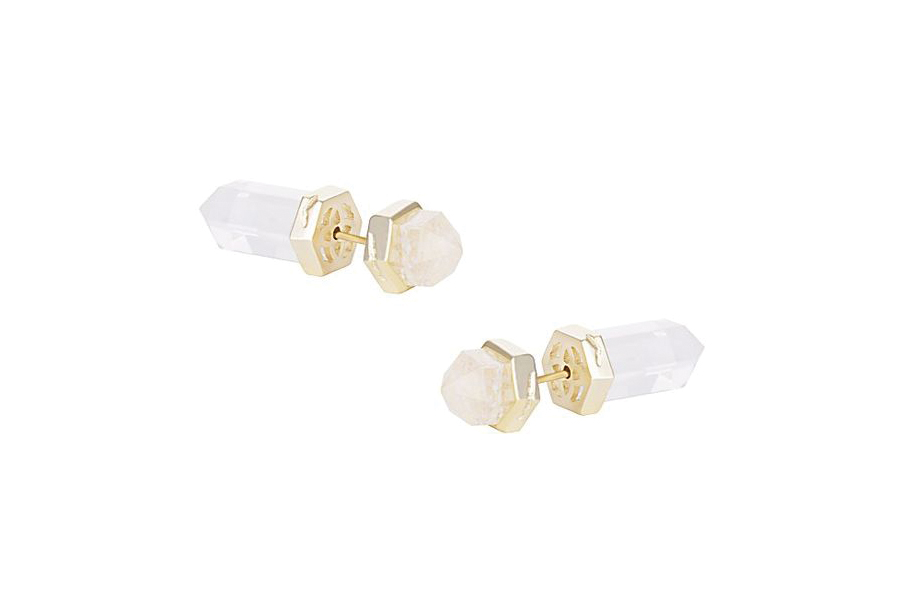 Wear-with-everything ear jackets that are a fashionable step up from the diamond studs she sports everyday. Pro tip: if colorful jewelry is more her thing, the Mosaic Kendra Scott location also boasts a Color Bar where you can design a completely custom piece. Jade ear jackets in Rock Crystal, $80 at Kendra Scott.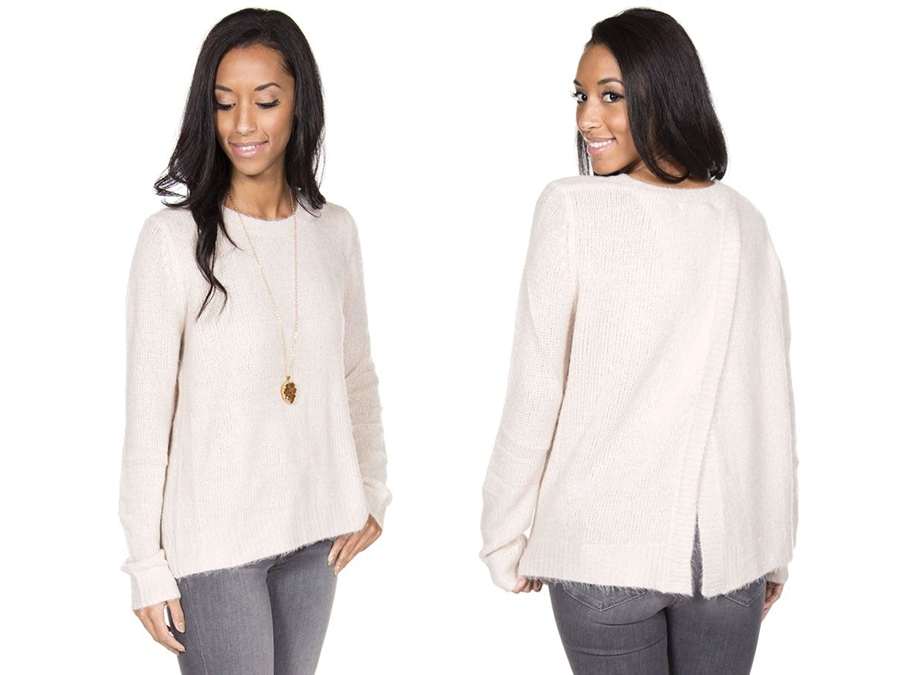 You can never go wrong with a sweater, especially in a neutral color and a flattering-on-everyone fit. Fuzzy cross-back sweater, $68 at Bevello.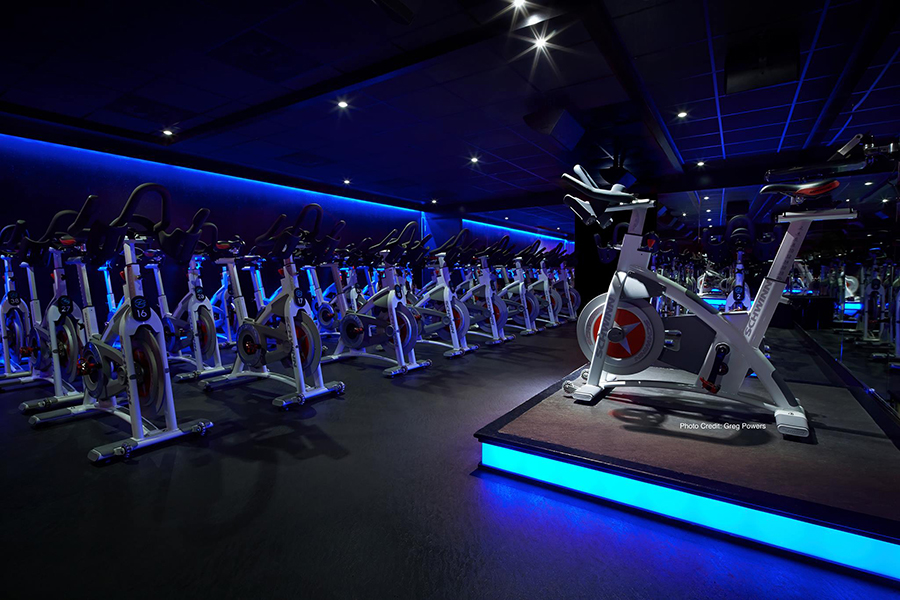 Because she's always wanted to try it, but she's also always been a little too intimidated by the prices. Spinning class gift cards, from $20 at Zengo Cycle.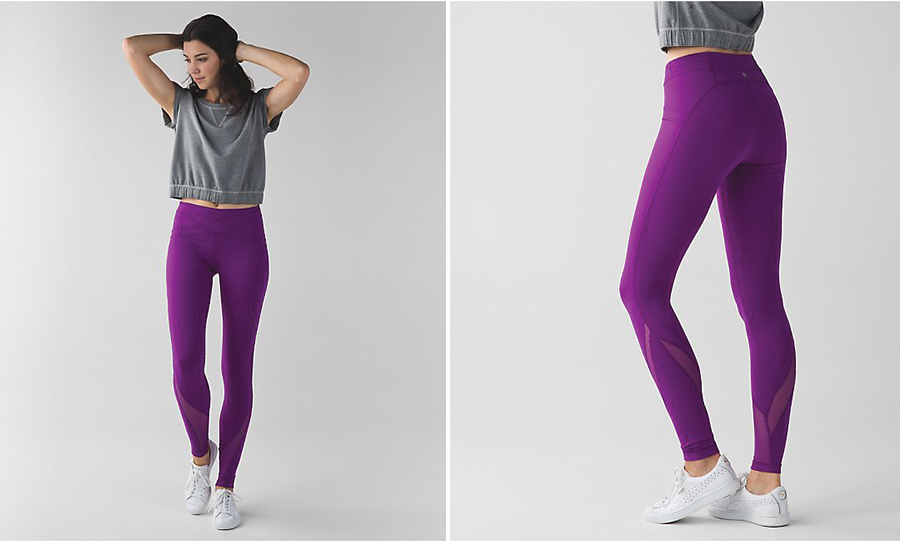 Something cool to wear to those new spin classes on her schedule (Those mesh fabric panels feel so very Alexander Wang). Free Flow tight in Tender Violet, $98 at Lululemon.
The perfect sentimental little something for the new boyfriend you're not quite ready to share the L-word with, but still like a whole heck of a lot. Knock Knock "Why You're So Awesome" journal, $10 at Paper Source.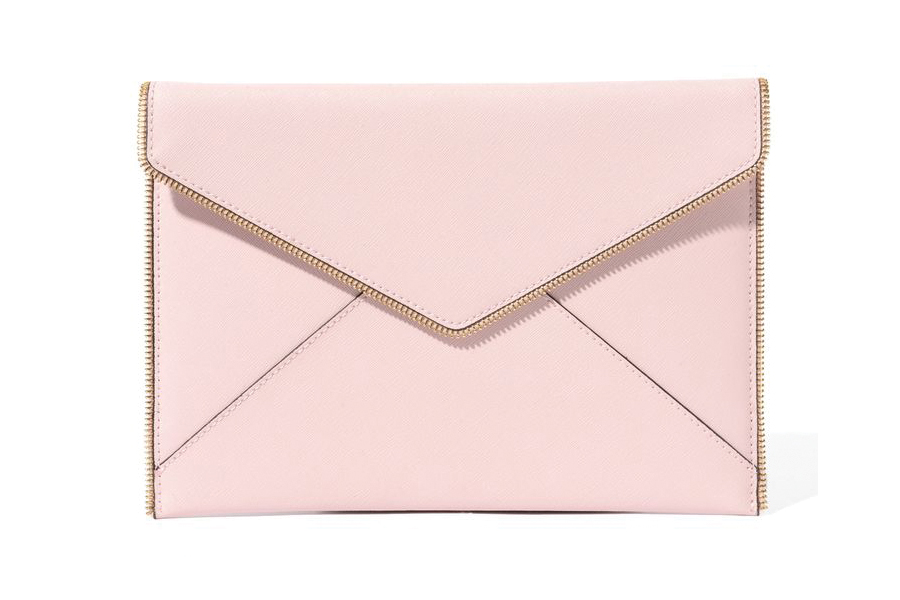 Important for your shopping strategy: though most South Moon Under stores are co-ed, the Mosaic District location carries only women's items. This bag will look cute in every #OOTD insta post. Rebecca Minkoff Saffiano clutch, $95 at South Moon Under.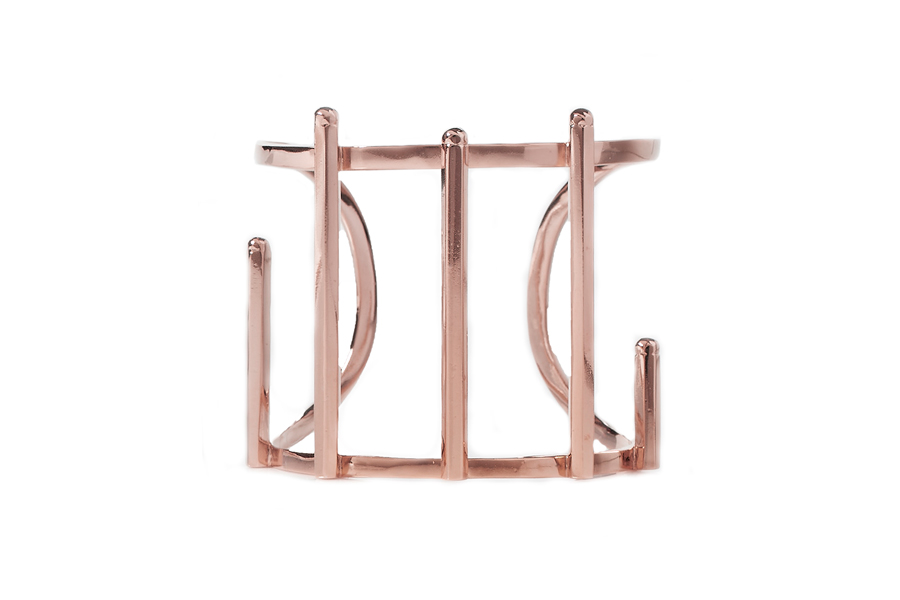 Architectural jewelry is an accessory must right now. Help your mom/sister/favorite female stay on trend with a piece from a DC design darling. Stella rose gold cuff, $295 at Sophie Blake.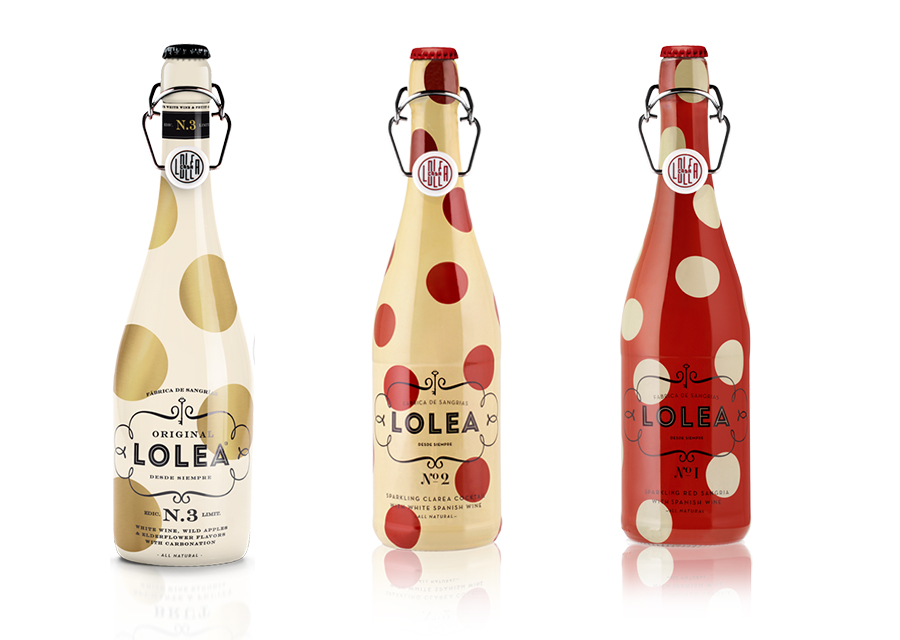 What's the best wine to bring to a holiday dinner party? We're always lost for answers, so we called Swirl & Sip's general manager Linda Cardona. Her pick: this affordable, festively-packaged line of bubbly Spanish wines, all infused with natural fruit extracts. Lolea wines (available in red sangria, white Clarea, and Brut), $15 each at Swirl & Sip.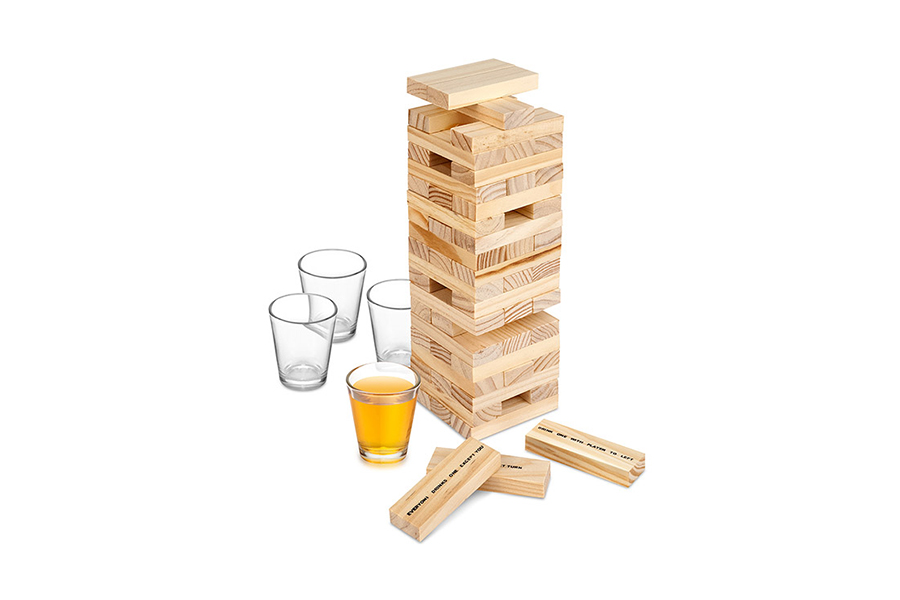 Graduating from college totally doesn't mean we have to give up on the drinking games! Or, you know, you could give this one to the co-ed who's already tired of beer pong. Drinking tower game, $20 at Great Gatherings.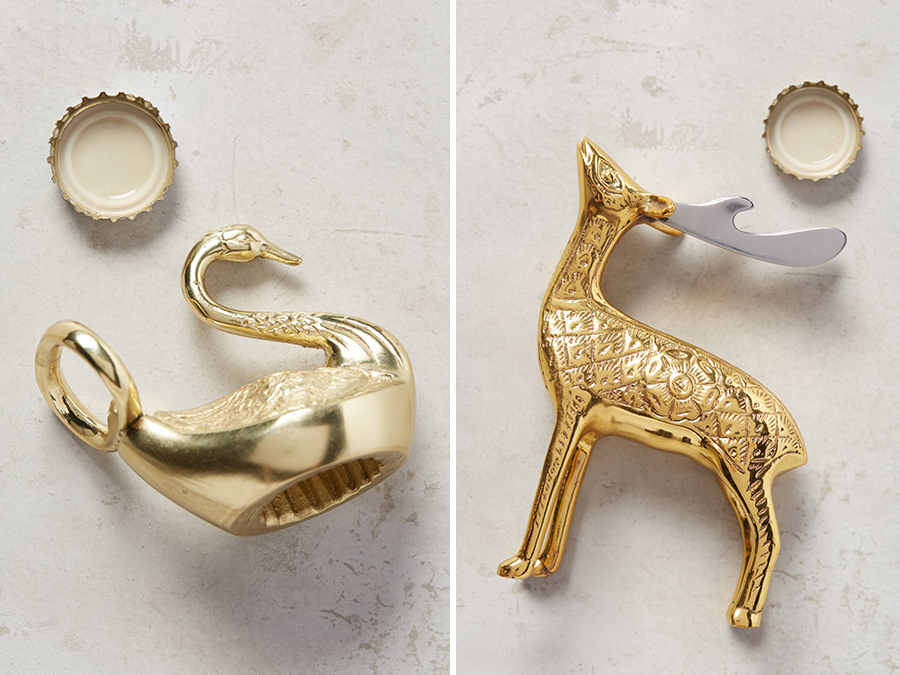 Bottle openers that double as bar cart decor. We'll take one of each, please. Brass swan bottle opener, $16, and brass stag bottle opener, $18, at Anthropologie.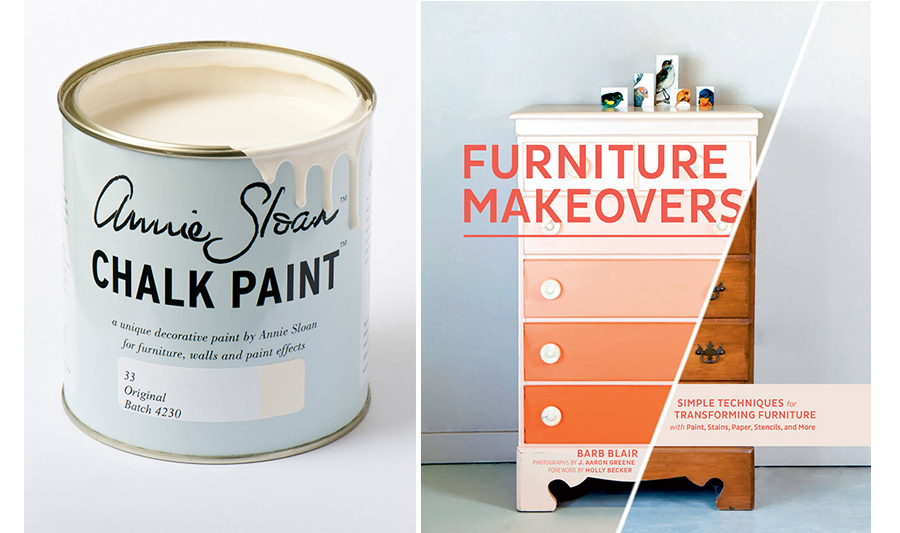 Stylish Patina's monthly warehouse sales are one of the best opportunities in town to score vintage-chic furniture and home decor. Owner Kelly Millspaugh Thompson's new Mosaic District holiday pop-up (open through December) is a semi-permanent place to shop her refurbished wares, and a pairing of her go-to Annie Sloan chalk paint and Barbara Blair's Furniture Makeovers book is just the gift for the DIYer looking to do some redecorating this winter. Paint, $39 for a quart, and book, $25 at Stylish Patina.
A take-it-everywhere, wear-with-everything leather tote, now with her intitials. The Transport Tote, $168 (plus $10 monogram) at Madewell.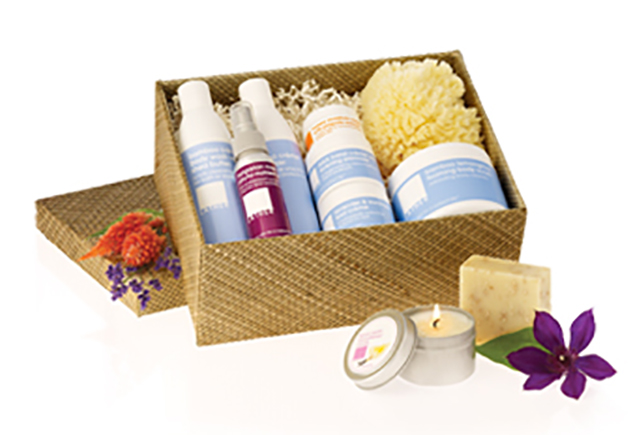 All Lather products are free of parabens, sulfate cleansing agents, and synthetic colors and fragrances, which means this grouping of soaps, scrubs, and lotions is the ultimate indulgence for moms who like their bath and beauty treatments all-natural. Ultimate spa kit, $129 at Lather.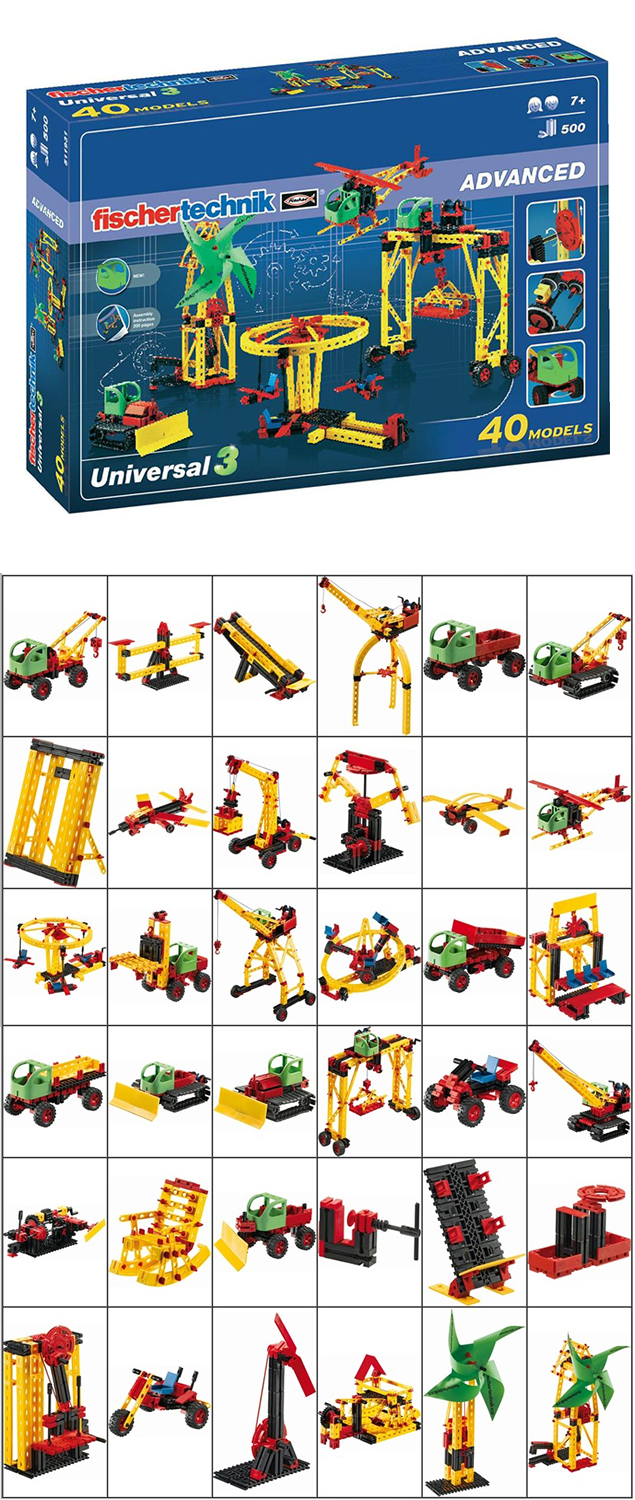 Because it's never too early to encourage nieces and nephews to go the STEM route, and this store has some of the coolest science and engineering gifts in all of Washington. Fischertechnik Universal 3 construction kit (builds 40 different models), $99 at Stellogix.
Shop More Gifts By Neighborhood: Bethesda Row | Cady's Alley | The Shay