Each year, Pantone announces a "Color of the Year," the shade that they foresee will be popping up everywhere from the runways to your home decor aisle at Target. This year they've chosen not one but two shades: a misty, cloudlike haze of lavender and cornflower called "Serenity," and, my personal favorite, a feminine without being frilly, classic but ultra mod pink called "Rose Quartz."
Dusty, pastel-ish, pale pink has already been popping up all over the place in home decor–when done right it's flattering to the skin and hints at a ladylike aesthetic without going too frilly on us. So consider us psyched that this equal parts glam, serene, and minimalist color will be even more visible this year.
Below, some our favorite "Rose Quartz" rooms and products that will inspire you to make like Barbie and slather your life in pink.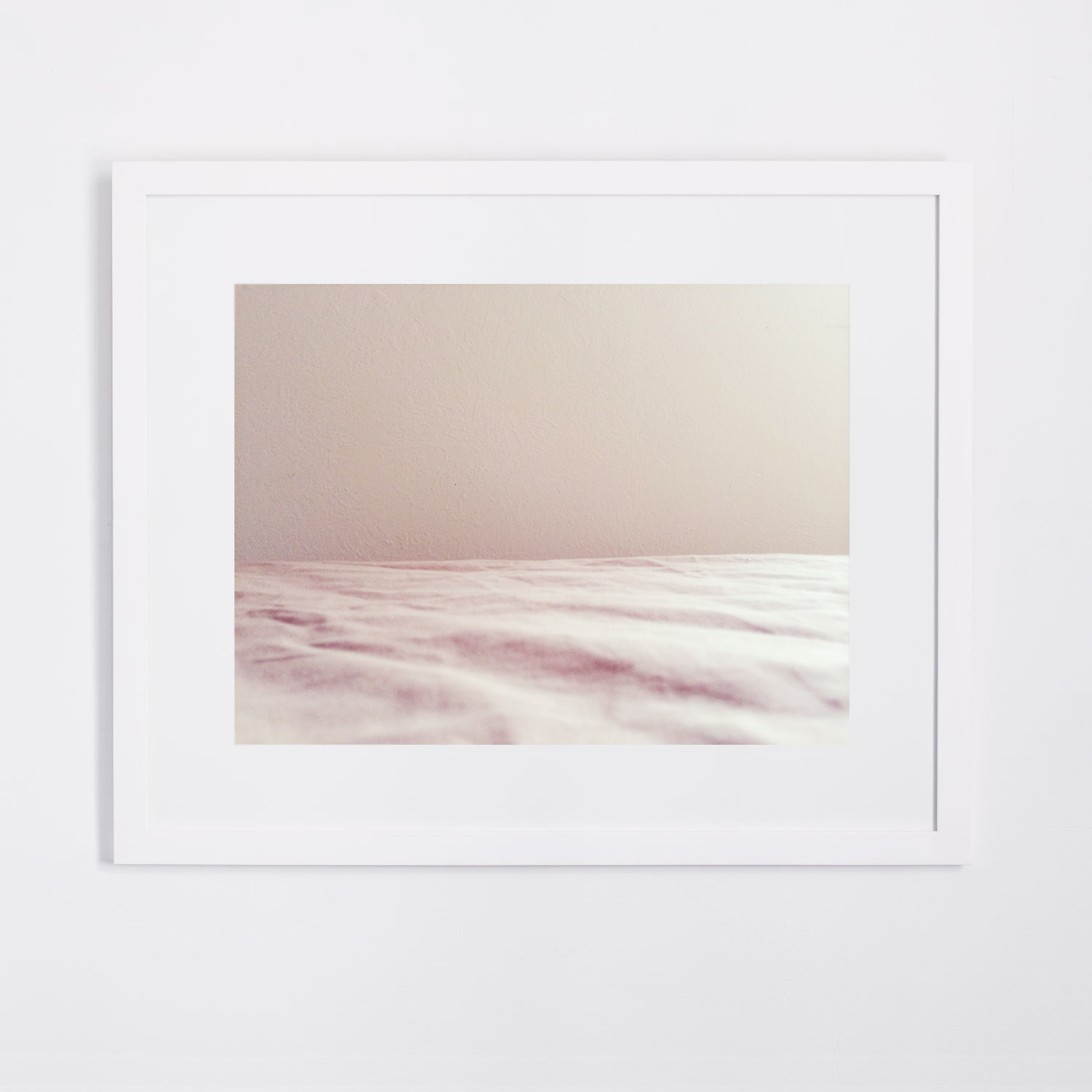 Lani Trock's peaceful "Good Morning," $100-$400 at Tappan Collective.
The prettiest bed, ever, (and check out that Princess phone!) featured in Vogue Living.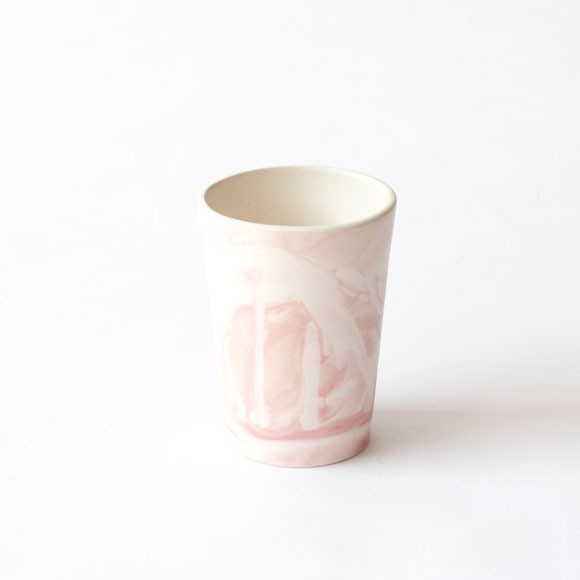 For coffee, pencils, flowers, or just to gaze at. Workaday Marcle Cup, $38 at Mociun.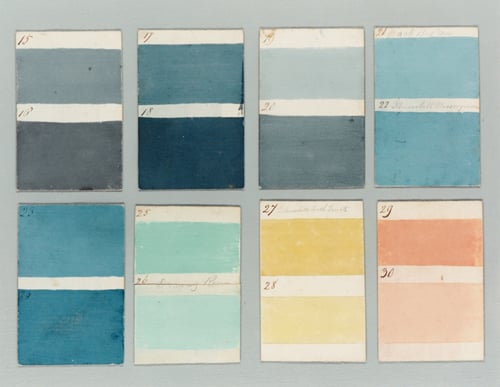 Gorgeously chalky vintage paint color cards, via Patrick Baty.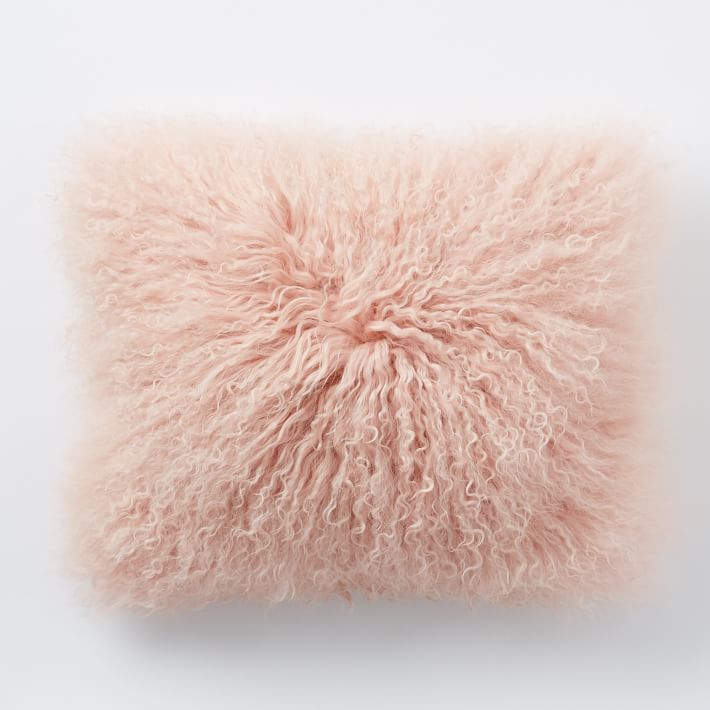 Mongolian Lamb Pillow Cover, $69 at West Elm.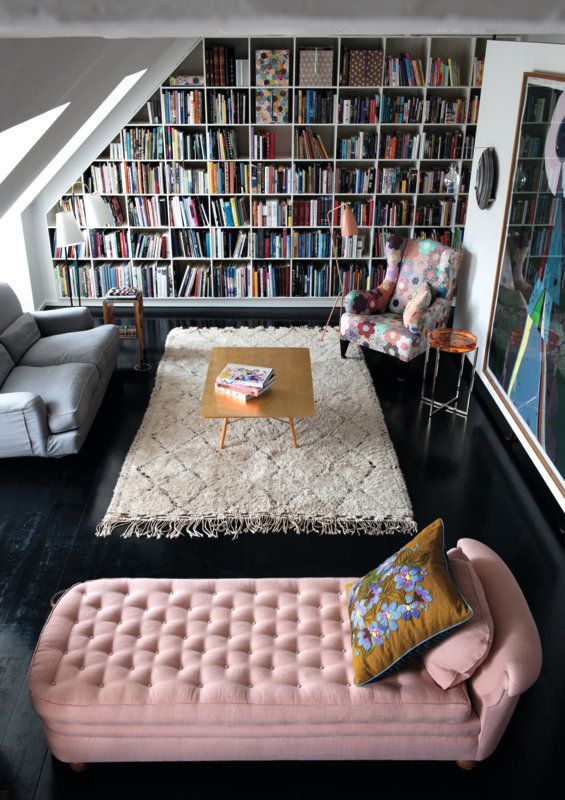 The most sublime chaise, in a Copenhagn home, via Cover. Photo by Nathalie Krag.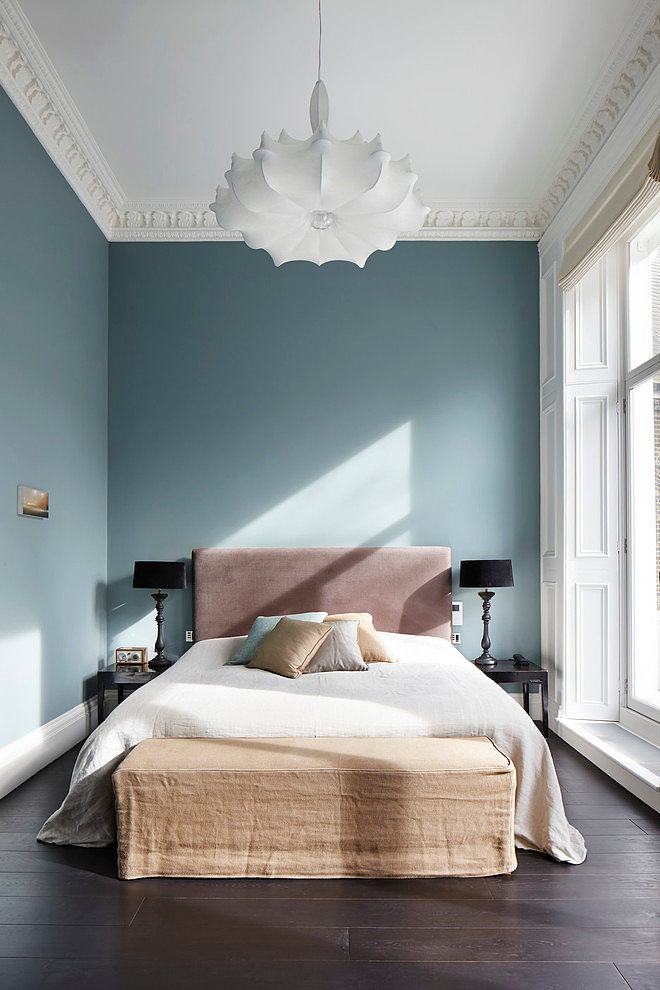 This peaceful London bedroom adorned with a glam pink headboard, designed by Dyer Grimes Architects, via Home Adore.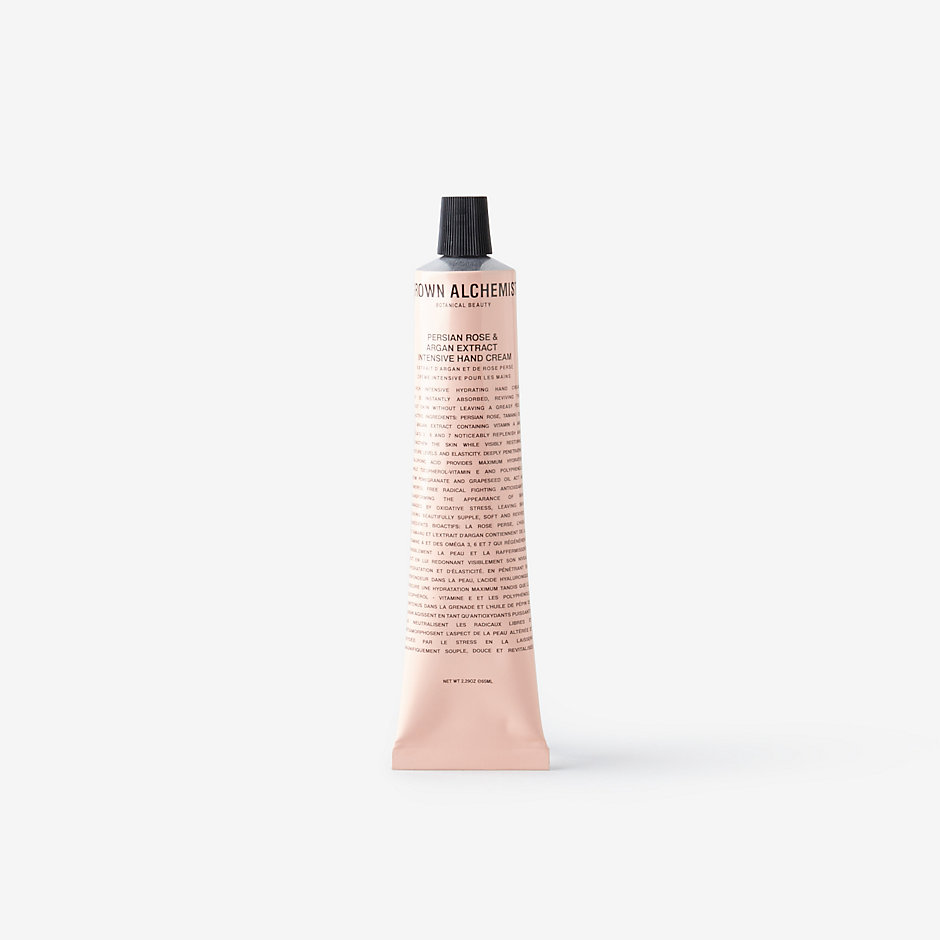 Lushly scented Persian rose hand cream with a gorgeous tube to boot, by Grown Alchemist. $27 at Steven Alan.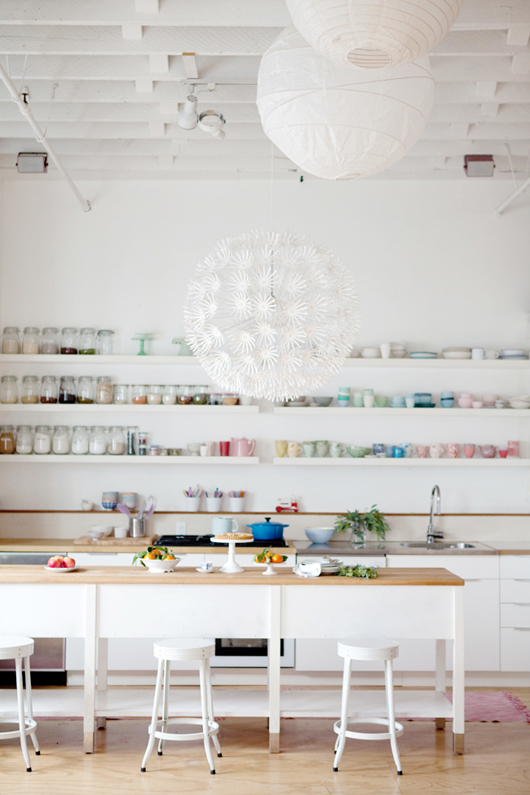 Speckles of Rose Quartz dot the shelves in the all-white studio of food writer Cannelle et Vanille. Photo by Aran Goyoaga.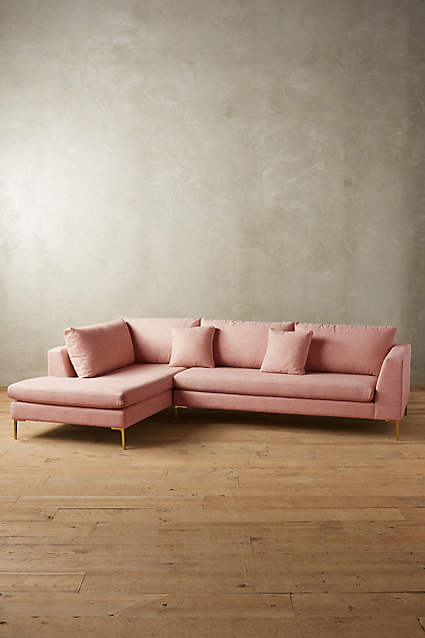 Go all out. Buy a huge pink sofa like this Linen Edlyn Sectional. You won't regret it. $3,298 at Anthropologie.