McLean is home to two of Washington's biggest shopping destinations: Tysons Corner Center—with anchor stores Bloomingdale's and Lord & Taylor as well as mall staples such as Forever 21 and Zara —and Tysons Galleria, known for its luxury shops, among them Chanel, David Yurman, Gucci, and Prada, plus the high-end department stores Saks Fifth Avenue and Neiman Marcus.
The later in the day, the more swarmed with holiday shoppers these neighboring malls become, so we suggest starting in the Galleria with an authentic croissant and espresso at the French import Paul.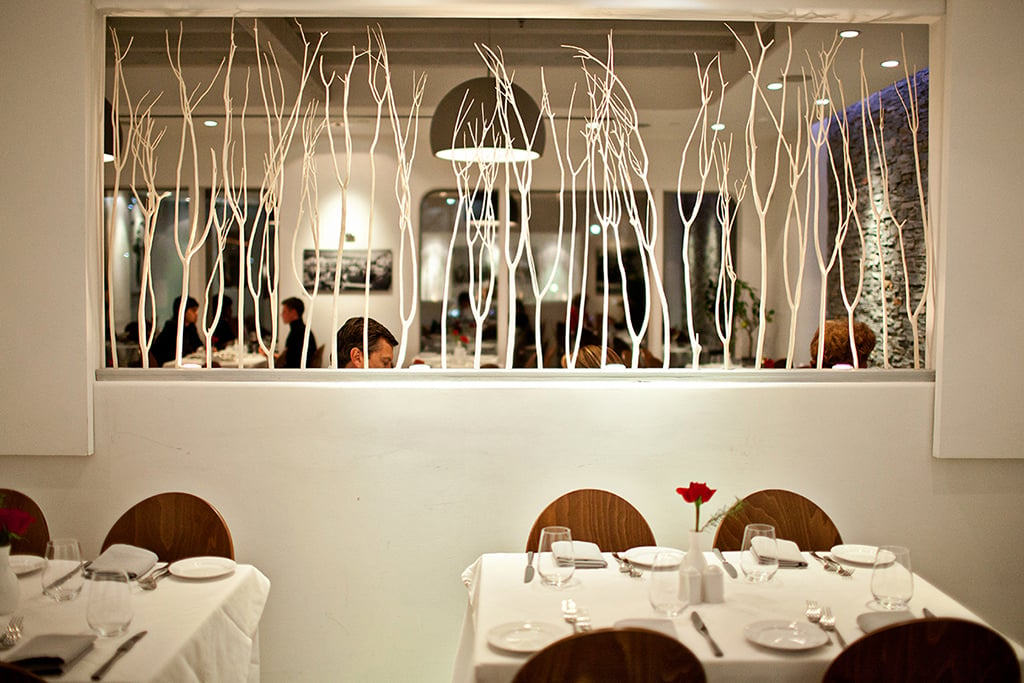 Once you've conquered (or been conquered by) the malls, you'll need more sustenance. Grab a light lunch—a Mediterranean salad or chicken soup—at the Greek eatery Nostos or something more substantial—such as buttermilk biscuits and Yankee pot roast—at nearby Founding Farmers.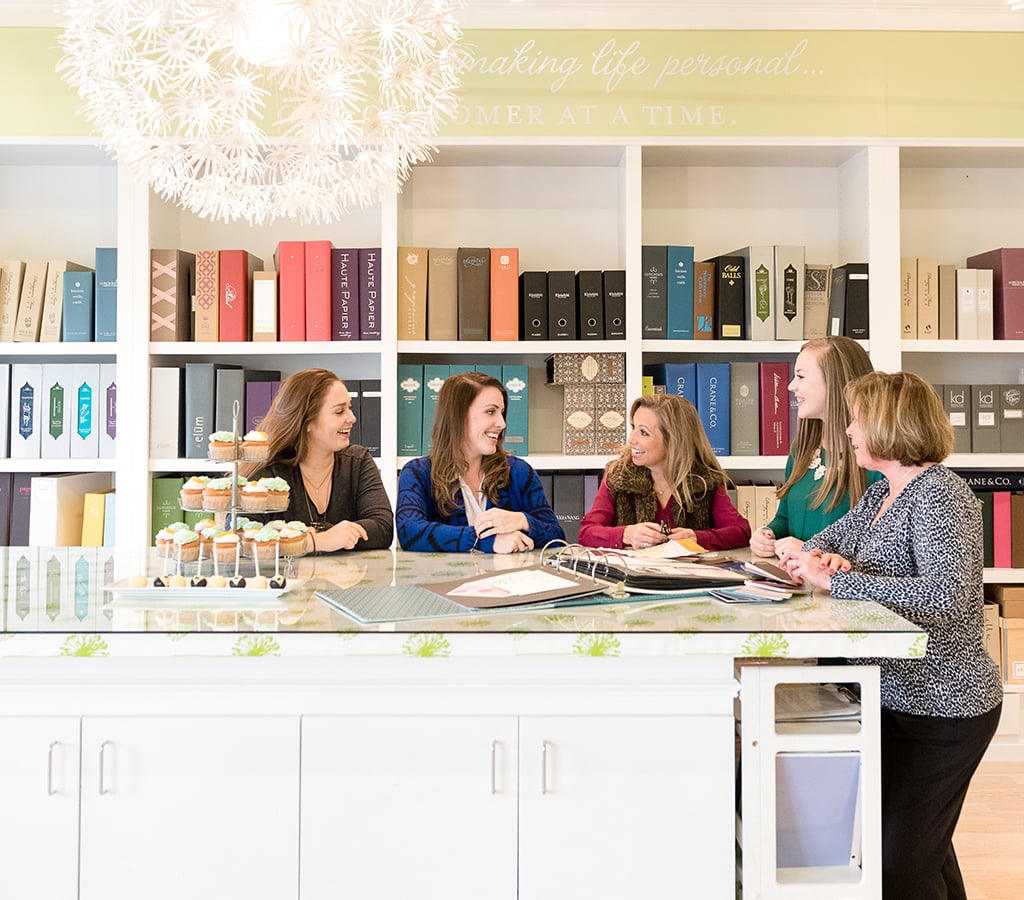 Next, head up the street to the Dandelion Patch for personalized stationery—or bring your own customizable gifts, such as tote bags, to be monogrammed by the on-site embroiderer. You'll find another good stop for small gifts about ten minutes away at the Artisans in McLean, which sells funky socks, handmade jewelry, and other accessories created by local craftspeople and fair-trade artists from around the world. For any type of monogrammed gift—cuff links, tote bags, barware—Preppy Pink Pony has you covered.
If you need a holiday party outfit and are in the mood to bargain-hunt, try Fashion Exchange Consignment, where we've spotted Tory Burch cocktail dresses and Louis Vuitton handbags in near mint condition. Just Like New, about a 20-minute drive away, carries a more typical assortment of secondhand clothing, but the real draw is an extensive collection of costume and fine jewelry.
Vienna's Maple Avenue is your next destination. For intimates shopping that will yield something a bit more unusual than the chain lingerie stores, try Trousseau, which also sells Tocca lotions, Moonstruck chocolates, and jewelry.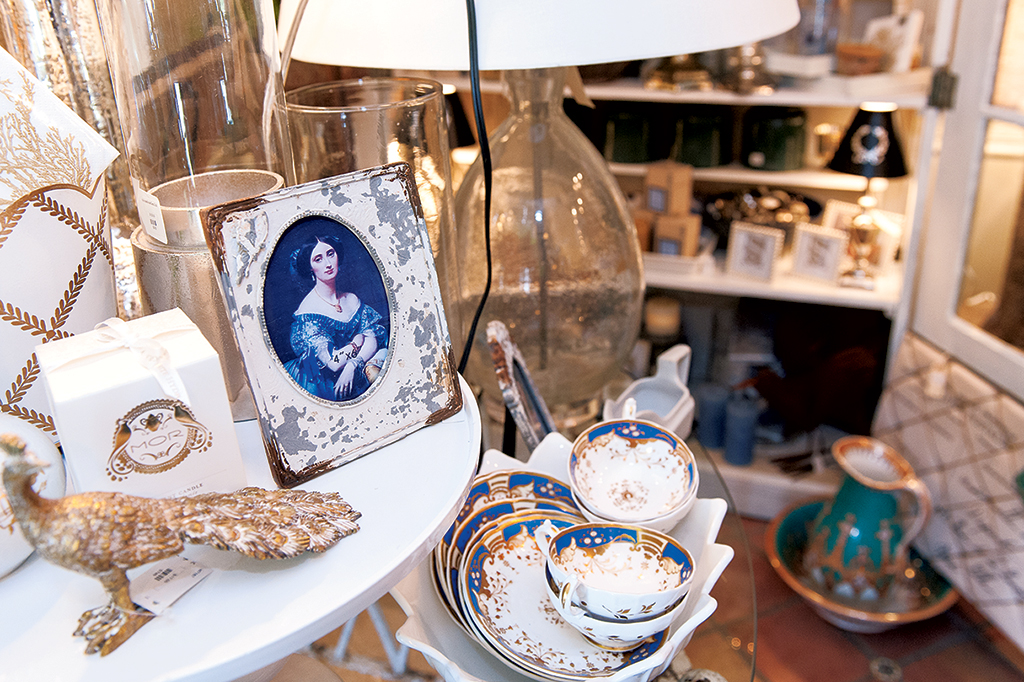 Pear Tree Cottage is full of inspiration for the home, with a selection of bar-cart accessories, milk-glass cake stands, and '50s-era furnishings. Not quite sure what to pick? The shop also offers design services.
Pear Tree Cottage is flanked by two other home-decor shops, each stocked with vintage and antique goods. With some patience, you're sure to turn up fun finds at Vienna Bargains and Beekman Place—both are like attics full of furniture, porcelain, fine china, rugs, and glassware.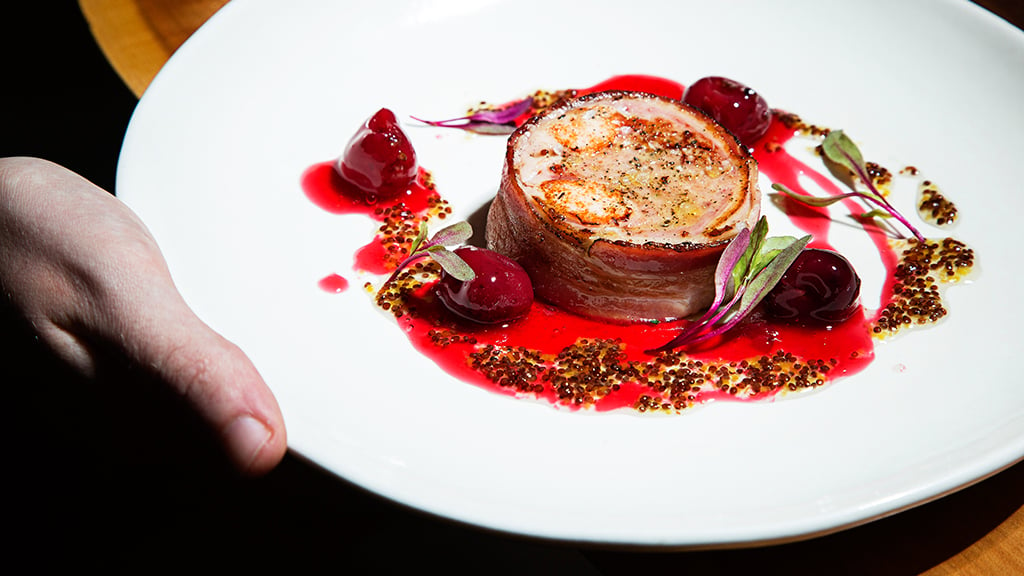 If you're ready for dinner, head to Clarity. Since opening earlier this year, the Modern American restaurant has been lauded by food critics—Washingtonian's Todd Kliman gave it 2½ stars. The menu changes daily, but you're likely to find steak, seafood, and house-made pasta.
For a lower-key end to your day, the juicy turkey burger and chopped salad at Social Burger don't disappoint. Or stop for a pint and bar fare at newly opened Caboose Brewing Co.—which also offers growlers to go, for anyone too exhausted to stick around.
This article appears in our December 2015 issue of Washingtonian.